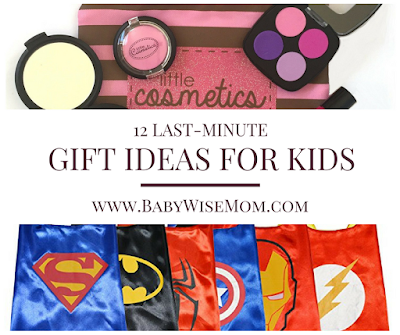 Christmas is almost upon us! Are you still shopping for some people on your list? Here are some last-minute ideas for you. This post contains affiliate links.
VTech Sit-to-Stand: I am not surprised to see this listed among your favorites. We had something similar to this for all of my kids, and I see great demand for these in local classifieds. It is a great toy for little ones.
Suretrack Train Clips: If you have a train-lover in your home, these can eliminate a lot of frustration. Younger siblings can destroy a masterpiece in seconds. Just regular play can make pieces come apart. Some people choose to solve this issue by gluing the track down, but then you lose a huge benefit of train tracks: the creativity. These clips help keep them together while still allowing things to be moved.


Train: If you are getting tracks or clips, a train to go with it is a must!

Melissa & Doug Locks and Latches Board Wooden Educational Toy: We love these type of puzzles.

VTech Drop and Go Dump Truck: Filling, dumping, and trucks. There is a reason this is a best seller!

Pie Face Showdown: Fun game the kids will get a kick out of! We love family game time, and it can be hard with various ages of children to find a game everyone will enjoy.

Spirograph: My grandma had this when I was a kid and I loved it! Our kids enjoy their set.

Shopkins: Shopkins are admittedly a toy I will never understand but a toy that is popular none-the-less.

Slim Doodle: These types of things are GREAT for coloring in places you don't want to risk mess. It is also great for somewhere like the car so the pen doesn't get dropped into the abyss on a road trip.

Hot Wheels: These are a classic that can make a great gift AND great stocking stuffers.

Superhero Costume Capes: Um…enough said.

Pretend Play Makeup Set: For the little girl who wants to be just like her mommy.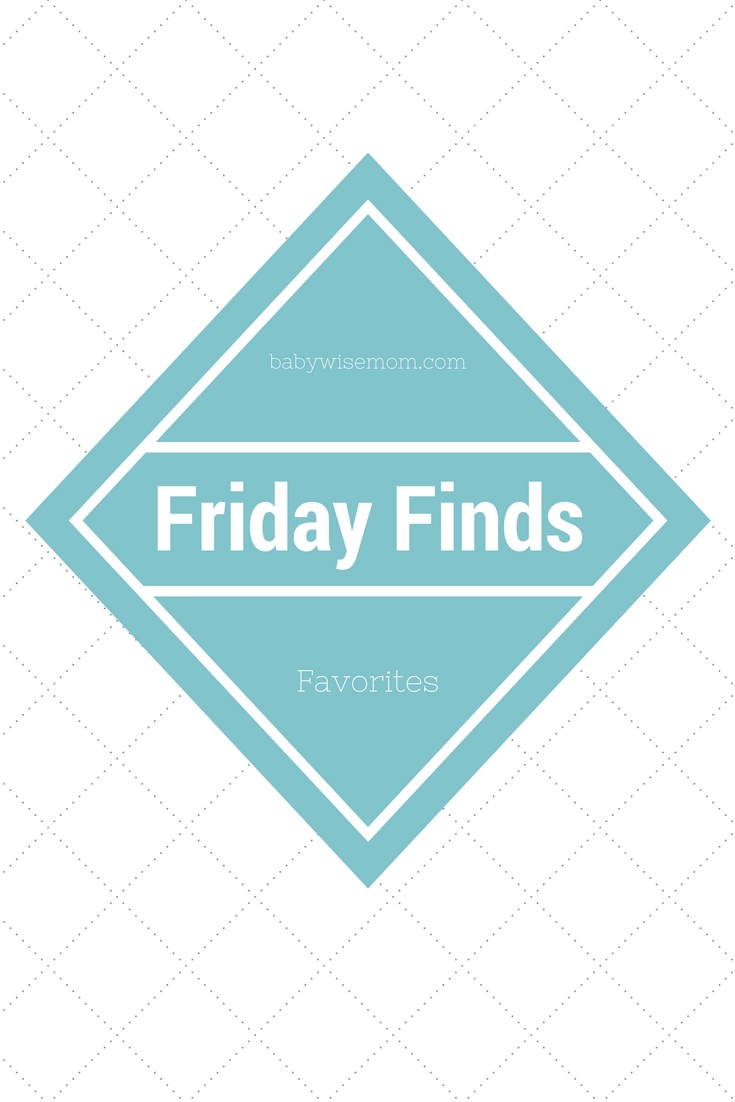 We are sorry that this post was not useful for you!
Let us improve this post!
Tell us how we can improve this post?