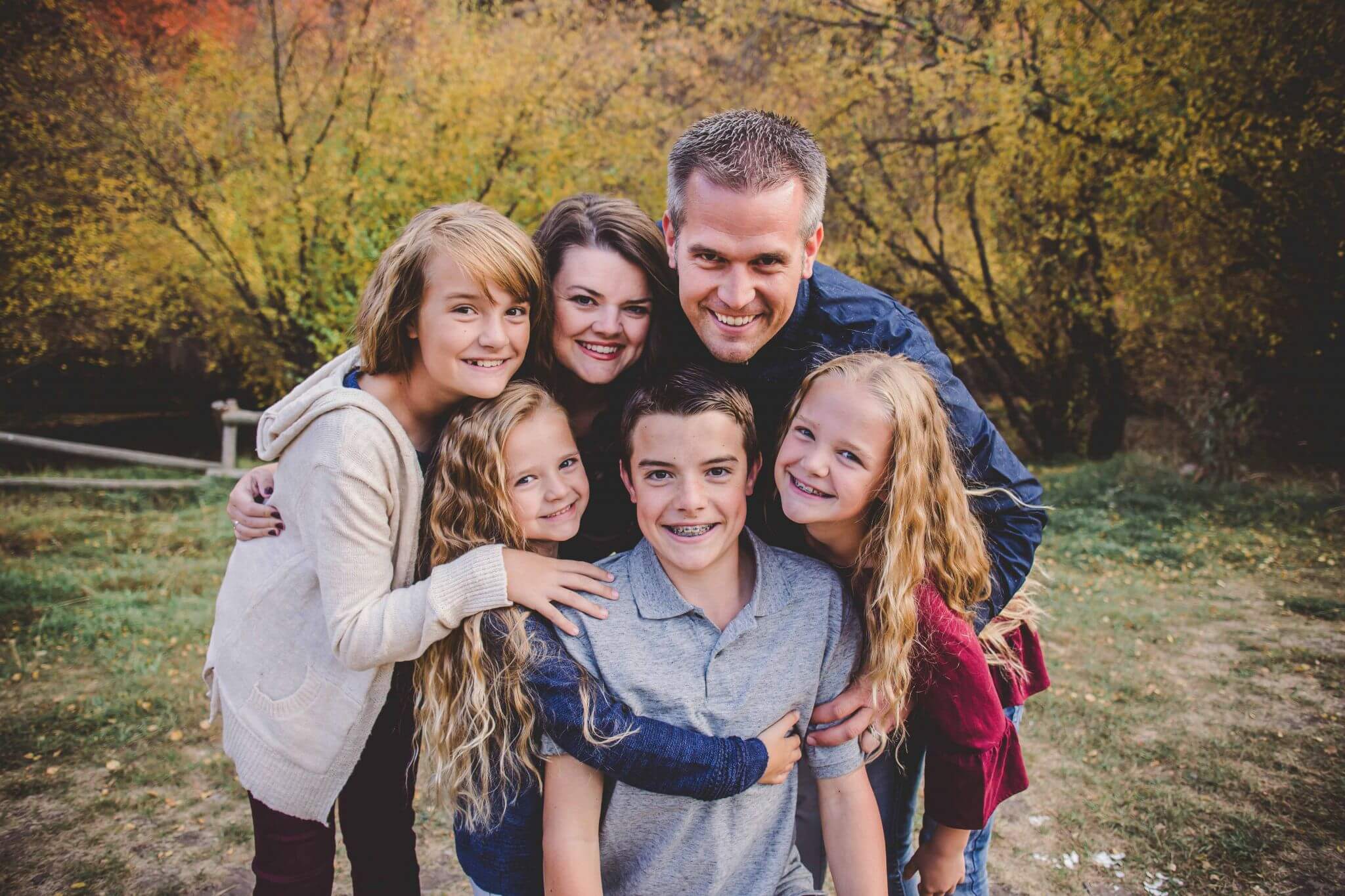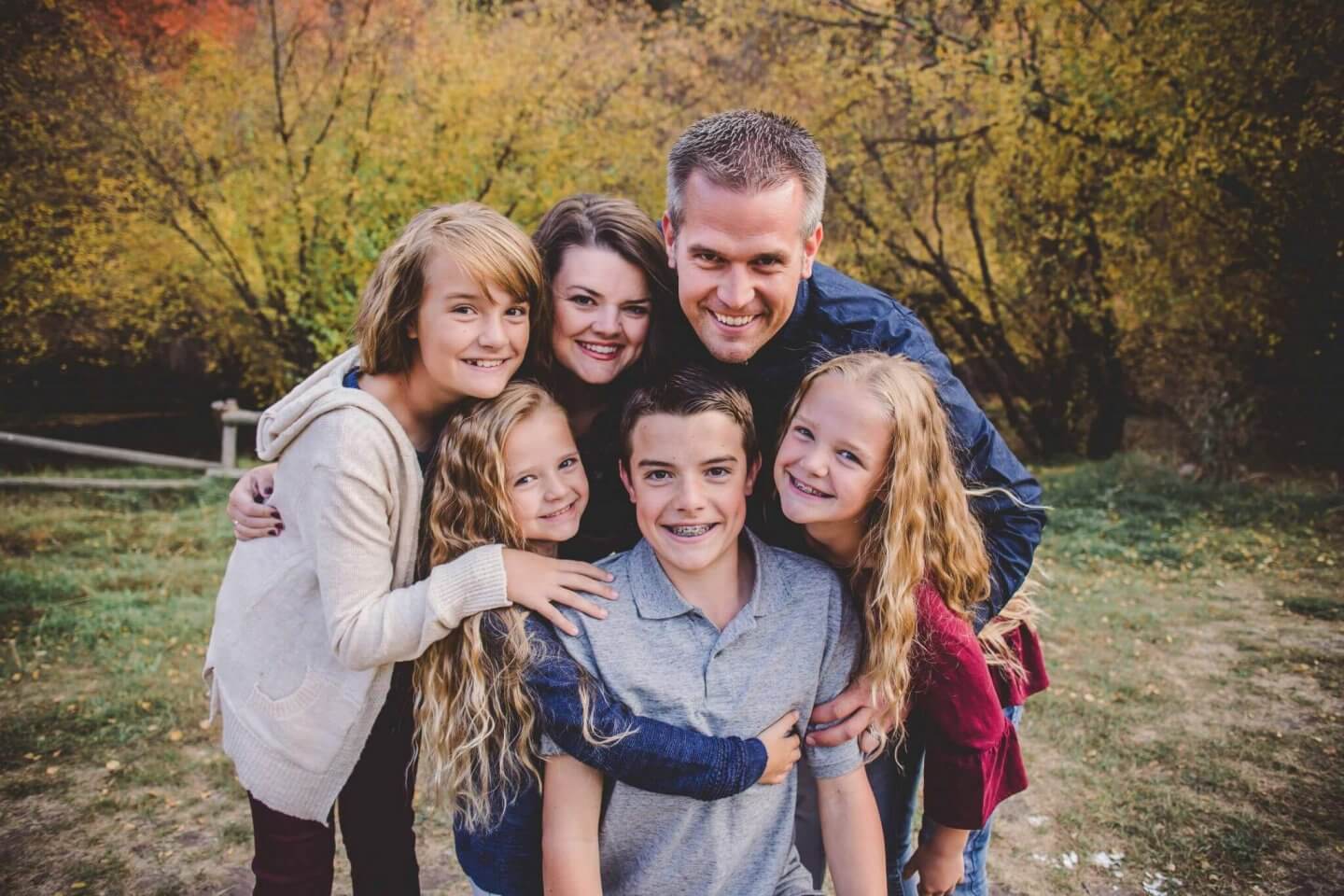 This blog is intended to be a quick reference to find answers to questions you encounter while implementing On Becoming Baby Wise, On Becoming Pretoddlerwise, On Becoming Toddlerwise, On Becoming Preschoolwise, On Becoming Childwise, On Becoming Preteen Wise, etc., along with other books I love!
If this is your first time visiting this blog, please see: Using This Blog. Be sure to take note of the Blog Index for a list of all articles on the blog. If you are new to Babywise and want info, see my Starting Babywise Late Guide. If you are here to debate, please refer to my debate policy.
It is important to note that anything I say in this blog is my opinion or quoted from an author. It should not override your own best judgement or the instructions of your doctor. If you think your doctor is wrong, it is always wise to get a second opinion from another doctor.
I love to answer your questions. I do my best to respond to each question I get on this blog. The current wait time for a response from me is about one week. If you want a faster reply, try joining my Chronicles Google Group to get input from many great moms.
HOW IT STARTED
In 2007, I decided to look up information on Babywise online. I have no idea why it never occurred to me to do this before that, but it never had. Kaitlyn was two months old. It started with me searching for information about reflux since she had reflux, but I found that none of it really was applicable to me since I did Babywise. I wasn't having problems like others did out there. So I started looking around for Babywise and reflux.
Boy was I surprised! I basically only found negative information out there! I didn't understand that; I had never had issues with Babywise before. Through all of my searching, however, I did find a Yahoo! group for Babywise moms with babies born about the time of Kaitlyn. I was excited to be able to talk to other moms who did Babywise.
I quickly discovered that I was one of only a few moms who had more than one child, so rather than asking questions, I was answering them. Over the next five months, I started to answer the same questions over and over and over again. Any of you who have spent time in an online community know that is common–whether Babywise or not. I started saving some of the "stock" answers on my computer and would just paste the answers as the questions got asked again.
In the meantime, several of my friends started getting into blogging. They were just doing it to stay connected and keep each other updated on their lives. I thought that looked fun and started doing it, too. I started a family blog. About a month and a half later, it occurred to me one night that I should just create a Babywise blog and publish my "stock" answers on there. That was November 20, 2007. I started with a post about me, then over the next few days compiled and posted basic, common answers. These included information about reflux, swaddling, CIO, consistent schedules, and waketime when baby wakes early.
I put a few posts up, then the holidays came and I got busy with all that entails. About a month later, I remembered about my new little blog and came to check on it. To my surprise, I had some comments on it! As I checked out the comments, I saw most were from a gal I now know to be a Babywise dissenter. She started asking innocent questions, which I answered, and soon discovered she had much to say :).
At that point, I decided I had better stick to this blog. I didn't want all of the information online to be negative. I wanted a positive place for parents to come and find answers to their difficulties. I wanted them to know they were not alone, and that they can get through it. I wanted to help people, because people like Tulipgirl were out there putting forth much energy into bashing Babywise.
So, I started publishing like crazy! I fell into a groove of publishing. At first, I tried to just publish things extremely pertinent to Babywise. I labeled any post that was not directly related to Babywise with "Not BW" in the title. Over time, the blog has grown into a one-stop location for parents who follow Babywise. I try to cover parenting in all its realms, from diapers, to gas pain, to educating children. The blog now attracts parents from various philosophies.
Before I started this blog, when you googled "babywise," you basically found nothing but negative information. Now when you google "babywise," this blog is on the first page!
This is my blog. I hope you enjoy. Join my mailing list for weekly blog updates, including sneak peaks on what is coming up.
We are sorry that this post was not useful for you!
Let us improve this post!
Tell us how we can improve this post?