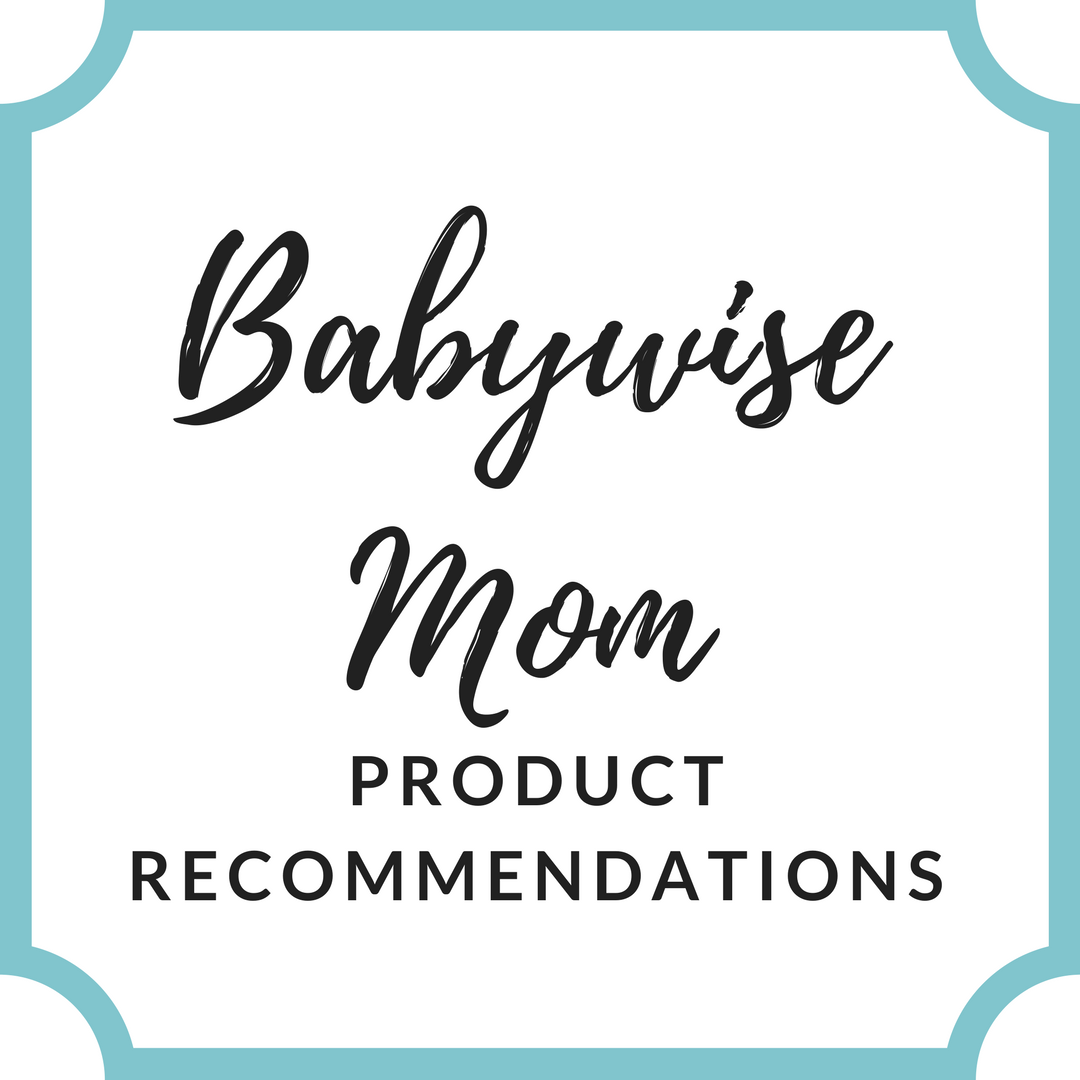 Being a seasoned mom with four children and many years of experience, I have a list of kid toys and items I would buy again and again. I have compiled it all for you into this handy Amazon list. The list is in approximate age order, with the top items being for older children and the bottom items being for babies. At the very bottom, I have my favorite parenting books.
This is an affiliate link. Click here to visit the visual list and get my top picks!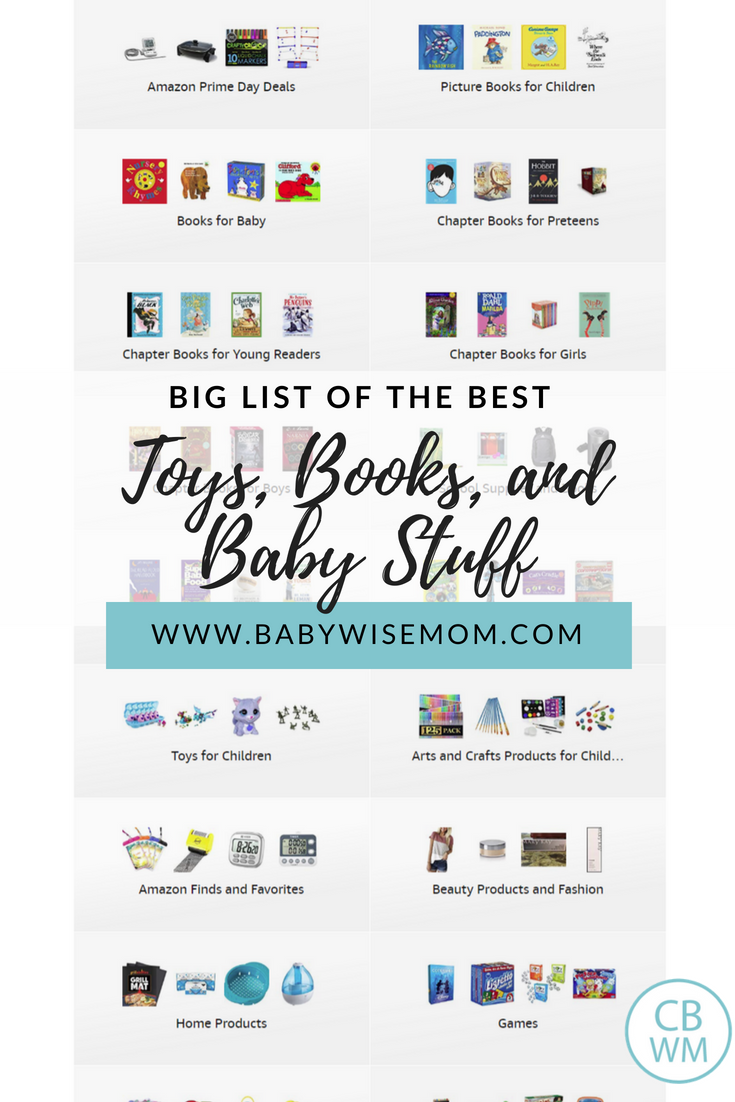 Find my favorite toys for baby through teen here.
We are sorry that this post was not useful for you!
Let us improve this post!
Tell us how we can improve this post?