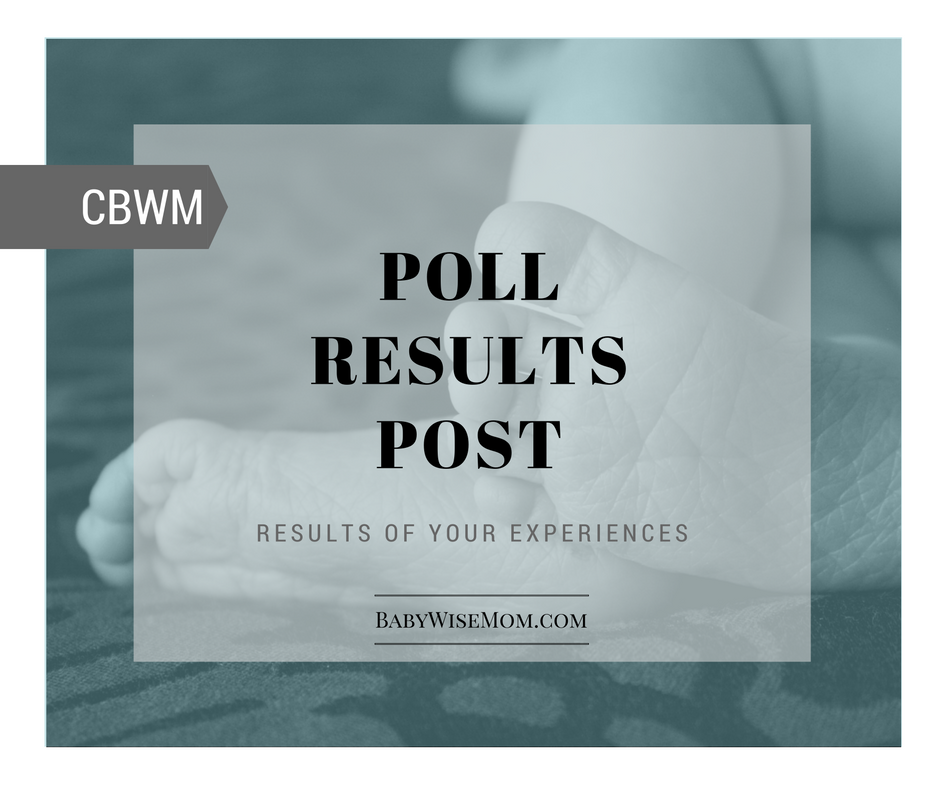 While you can always change things up as you go along in parenting, starting off with a solid game plan you can live with is definitely helpful when it comes to establishing your birthday party traditions. Younger children will expect that they will have the same opportunities for birthday parties that the older children had, and older children will quickly notice if you vary things for the younger siblings. Life circumstances change often, and I am not suggesting that birthday party policies absolutely can't change. I am saying it is nice to start the policies with some plans and with your eyes as wide open as possible so you can make the most informed decision you can.
Below are the results from a recent poll we did. Feel free to add any commentary you have.
1-How often do you (or do you plan to) let your child have a birthday party with friends (for example, every year, every other year, on certain key ages, etc.)?
Natalie said: "We plan to limit friend parties to key ages. We will have low-key family parties most of the time with an emphasis on her giving instead of getting, and being thankful for another year of life."
Christina said: We have a birthday party every year, but it usually doesn't involve a lot of other people besides the birthday girl or boy and immediate family. Last year by chance we had family in town so she had cousins to play with and a friend from Mother's Day Out.
Tiffany said: We have four boys. We have one party a year, and who the party is for rotates through the kids, so each child gets a party every four years. There's got to be a better way to say that, but I don't know what it is.
Nicole said: Every year after age 3-4. Sometimes we also have a family over at a separate time.
2-How long do you like the party to be (please include the age of the child)?
N/A: 1
2 hours: 2
1-3 years: 2-3 hours
4: 3-4 hours
3-How much notice do you give guests (in other words, how long before the party do you pass out invitations)?
1 week: 2
3 weeks: 1
Tiffany said: Create a facebook event 3-4 weeks ahead. Hand out paper invitations 2-3 weeks ahead. I usually check well ahead with "must have" guests to make sure a given date will work for them.
4-Do you limit the number of guests? And if so, what is your limit?
Yes: 1
Christina said: I don't limit how many to invite, but I think ideally 3-4 guests is the best for our daughter (turning 5). I like the one guest per year guideline, at least up until 5-6 guests. After that, it would be too much for me. LOL
Tiffany said: We limit it to the kids in their Sunday School class and their families. As they get older and a parent present with each kid isn't a big deal anymore, we'll probably still stay with kids in their SS class. We are joining a homeschool co-op next year, so that may change it a bit. SS friends + co-op friends?
Nicole said: It depends. My kids have the choice between a big party with lots of friends at home or an outing with one friend. I limit the guest list a little bit if the number starts to feel out of hand but I have no set formula.
5-When you do a friend party, how do you work in family? Do you invite them along, have a separate party, not do a family party that year, etc.?
Natalie said: Just whatever works that year. If family is nearby then they would be invited along.
Christina said: Family and friends all come to the same event. We do have a small recognition on the actual birthday (a couple of gifts, cake, and special dinner on the actual birthday). Our kids are still very young, though.
Tiffany said: No family nearby, so it hasn't been an issue. My mom has been visiting from out of town for a couple of parties, so obviously she attends (and helps a lot!)
Nicole said: We try to have the birthday party on the actual birthday. So family can come or not. If they don't come to the party, they often drop by with a gift some other time
6-Any tips for a successful party? Themes, locations, resources, etc.?
Christina said: If you do them at your own home, prepare for a TON of work: cleaning, prepping, decorations, cooking/preparing. It will be EXHAUSTING! Also, if you plan on an outdoors party, always have a back up location in case of rain or bad weather. To save money at our local park, we just claim a picnic table since the kids will be playing the entire time anyway, and we don't have to pay the $100 fee to use a shelter.
Tiffany said: Keep it simple. Kids don't really like a lot of elaborate party games. Just give them balls, balloons, etc. and let them have at it. This may be different with older kids. The oldest one I've had a party for was turning 4.
Side note: In addition to the party every four years, each year we try to do something special as a family for each of their birthdays. Out to dinner, special activity, etc. Also, when they turn 5 (and eventually 10 and 15), they get a special outing, tailored to the child's interest, with just Mom and Dad – no siblings allowed. And we do it big. For our oldest, who was a tiny foodie, we took him out to a VERY nice restaurant (in the Top 10 in the nation on TripAdvisor). For our second, a big-time animal lover, we purchased a package at the zoo that allowed him to meet and brush the rhino, go behind the scenes, meet the keeper, etc.
Nicole said: Treat it like a big play date. Kids are fairly easy to keep happy in a big group. I only plan good and cake, the rest of the party is free play. I've had pretty good success with that. My husband sometimes does games, though