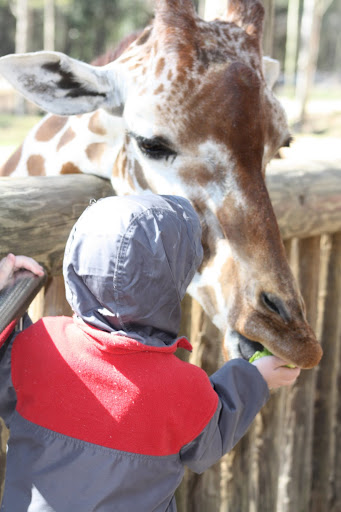 Today, Bethany from The Graceful Mom is blogging about the benefits of dating your children. She shares why she does it and how they do it. I have long been an advocate for doing this and loved reading about her experience in the benefits of it. It is always great to see how multiple families make things work for them so you can get ideas on how to make it work for your family. You can read the post here at her blog
It's Babywise Blog Network Week! All week, we'll be featuring blog posts from other Babywise-friendly blogs. The schedule is as follows:
· Monday: Valerie Plowman, Chronicles of a Babywise Mom · Tuesday: Hank Osborne, Daddy Life· Wednesday: Maureen Monfore, Childwise Chat· Thursday: Bethany Lynch, The Graceful Mom· Friday: Surprise Guest Blogger
We are sorry that this post was not useful for you!
Let us improve this post!
Tell us how we can improve this post?