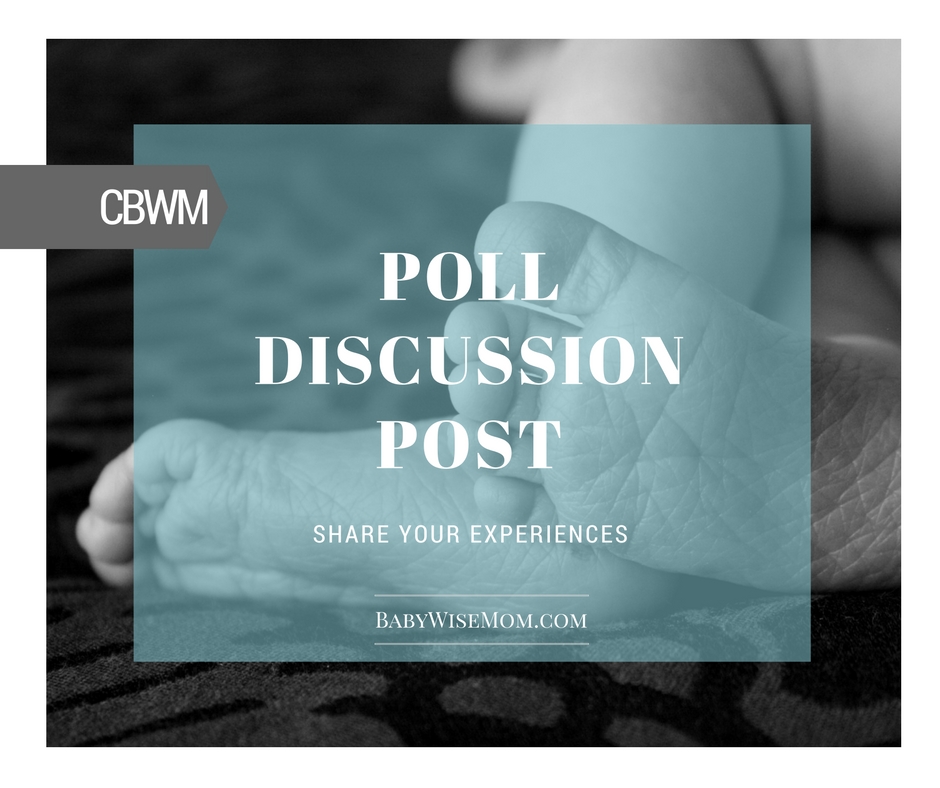 For so much of your baby's first 18 months of life, you spend time wondering if it is time to drop the nap yet. A great way to keep on top of when is best to drop the nap is to know what the average age is. It is also very helpful to know what the outliers ages were and how that worked out (for example, if a child dropped a nap months earlier than usual, did the child still sleep well for naps and night).
Please take a moment to answer the questions below. Doing so will help other parents now and in the future. It is very helpful for me when compiling answers if you at least number the answers you give. You can also copy the questions and answer them. If the question does not apply to you, simply put "N/A."
1-What age did your baby move from 4 naps to 3 naps each day?
2-What age did your baby go from 3 naps to 2 naps each day?
3-What age did your child go from 2 naps to 1 nap each day?
4-What age did your child go from napping most days to to not napping most days (whether doing rest time instead or just not napping)?
5-What age was your child done napping consistently?
6-Any tips, advice, and/or words of wisdom for parents out there?