Any links to Amazon are affiliate links.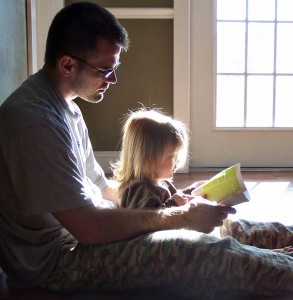 My husband and Kaitlyn several years ago
Today, I did a guest post on DaddyLife.net about the profound impact fathers have on their daughters. Check it out here. This post talks about what research finds as positive results of the father/daughter relationships (including positive self-view) and gives ideas for what fathers can do to make sure they are there for their daughters.