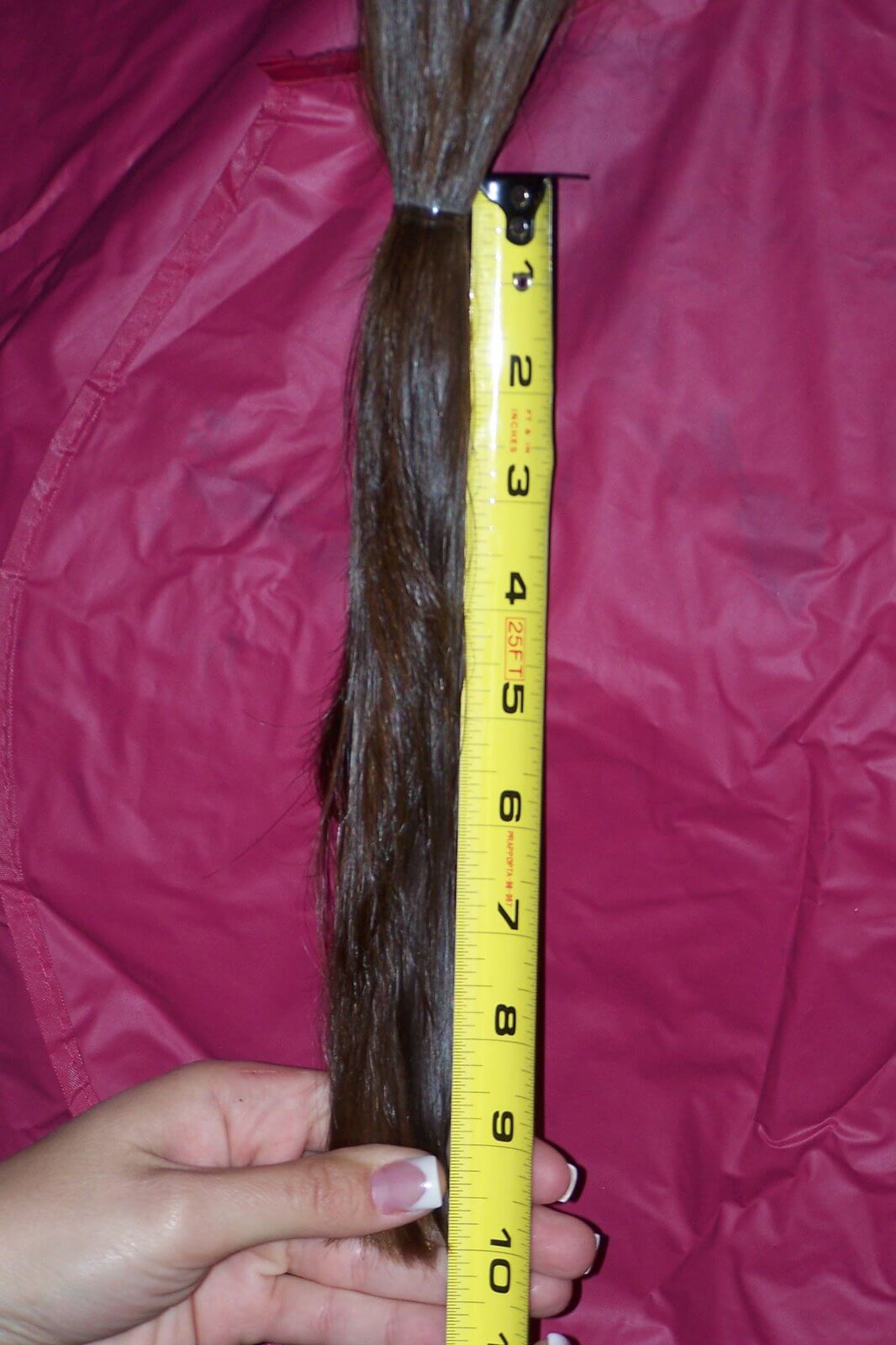 Every quarter, I like to talk about something we can do to give back to our communities or people in general. This quarter, I am talking about Locks of Love.
I really like my hair. My hair and my eyes have been my favorite features of myself for as long as I can remember having a favorite feature. My hair has its issues, but overall, it is thick, curls well, has natural curl, and great natural body. I even once got a "Great Hair Award" in college (Holla Natalie!).
I always had rather long hair–it makes sense right? If you like it, keep a lot of it! I remember when I first heard of Locks of Love and thought, essentially, "Wow, that is really nice. I could never do that."
One day, about four years ago, an 8 or 9 year old girl came to church with her hair super short. I found out she had donated her hair to Locks of Love. It got me thinking. If she can do it, I should do it. I should be less selfish than an 8 year old.
And I did it! I chopped my hair off when Kaitlyn was six months old. I packaged it up and sent it off to Locks of Love. The photo above is actually me. How did I feel? Of course I felt happy! How did my hair fair? Well, guess what, it grew back! Then when McKenna was two months old, I chopped it off and did it all over again. I imagine I will continue that cycle.
So what is Locks of Love? You can check it out at their website: http://www.locksoflove.org/ for full details. In short, they are a non-profit organization that has no political or religious affiliations. They give hair prosthetics to children under the age of 21 who have long-term hair loss for whatever reason.
There are several ways you can help Locks of Love. The first and most obvious is donate hair. Guidelines:
Hair can be color treated
Hair can be permed
Hair can have been cut off years ago so long as it has been stored in a ponytail or braid
Hair can NOT be bleached
Hair can be layered so long as the longest layer is 10 inches
Hair needs to be measured at least 10 inches from tip to tip–curly hair can be pulled straight to measure
Hair needs to be in a pony tail or braid. It cannot be swept off the floor or shaved off the head. It needs to be in a pony tail and cut above the elastic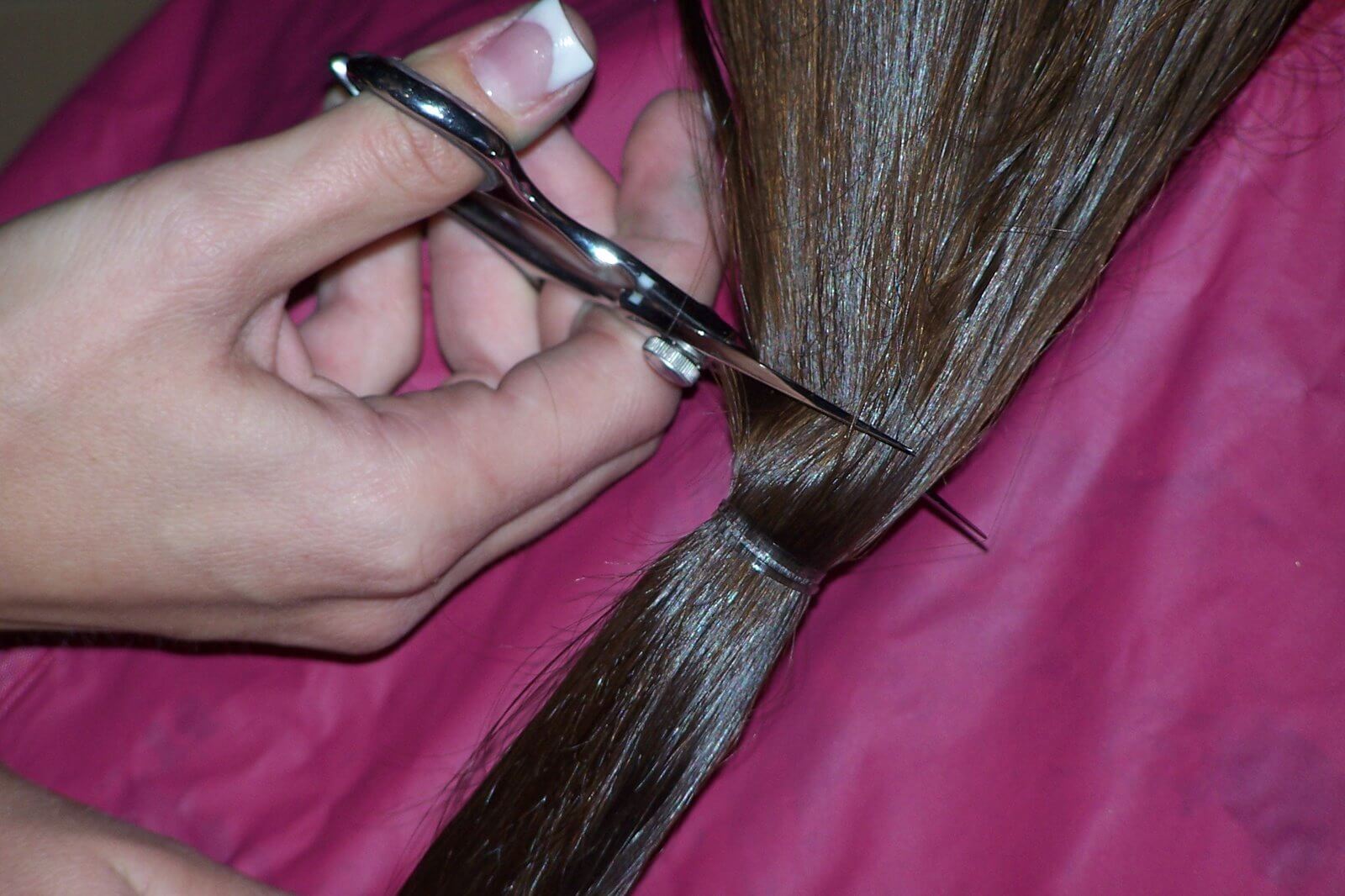 You know what is sweet? Locks of Love estimates that 80% of the donations they receive are from children who want to help other children.
You can also volunteer. If you live in Florida, you can donate time to the facility. If not, you can become a participating salon or host a Locks of Love event. See the website for more details on volunteering.
You can also contribute financially.
You can see cute donor photos here: http://www.locksoflove.org/donor.html
And cute recipient photos here: http://www.locksoflove.org/recipient.html
Locks of Love is a great organization helping kids to have hair! They are giving me nothing for writing this and don't even know I am writing it.
Another hair-donating group I know about is Pantene Beautiful Lengths. These donations go to making wigs for women with cancer. Requirements are similar, though the length is 8 inches instead of 10. See their website for more information.
And please, share your stories and photos of your own hair-donating experiences! Also, if you know of any other reputable hair-donating groups for great causes, please share that as well!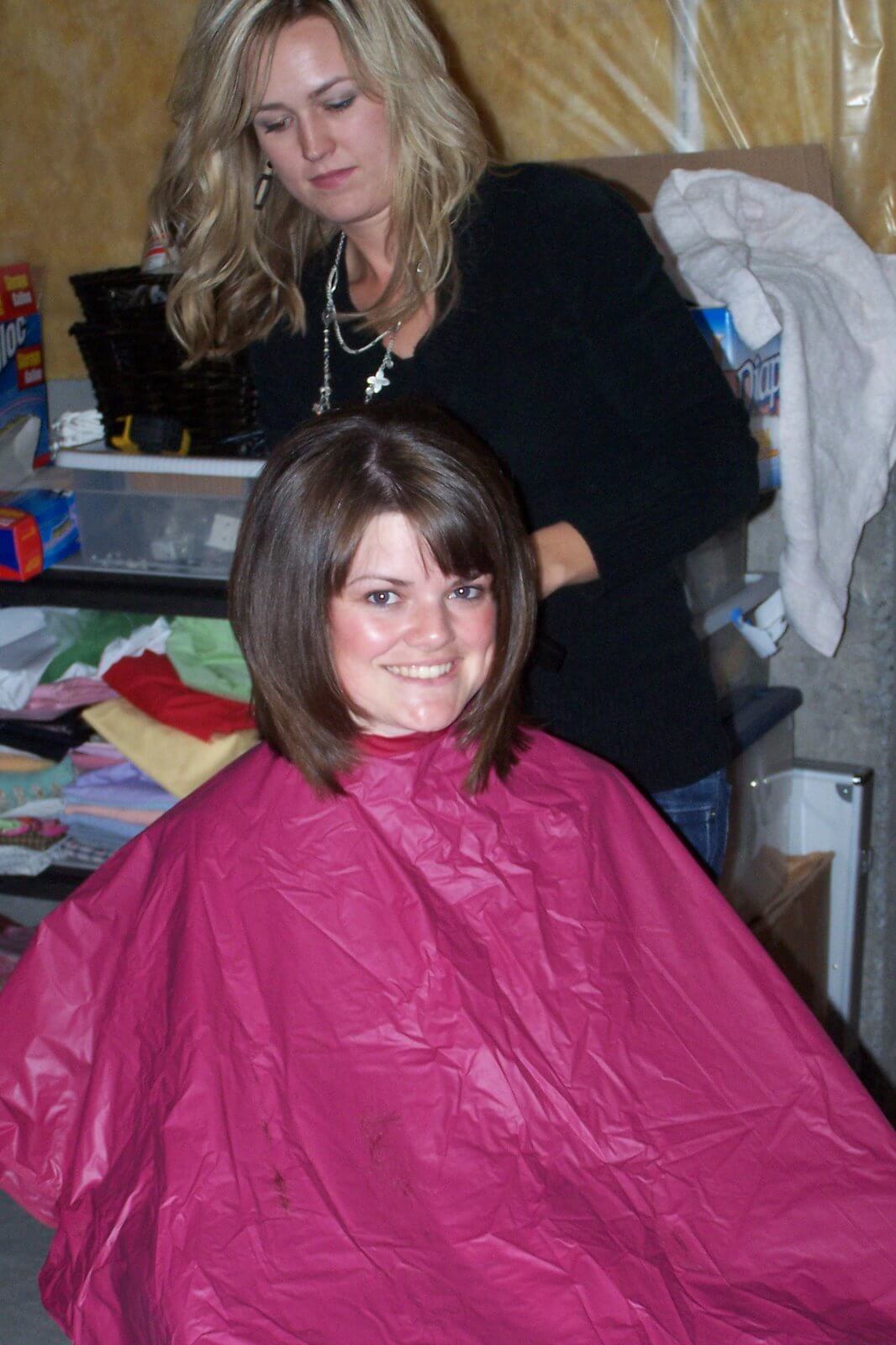 Related Blog Labels:
We are sorry that this post was not useful for you!
Let us improve this post!
Tell us how we can improve this post?