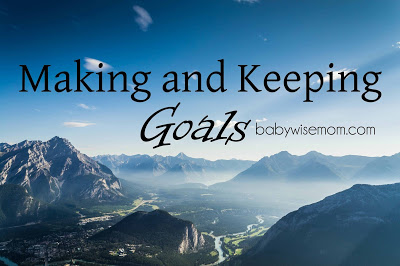 I don't want to skip over Christmas in any way. Christmas is the next holiday, and the most important holiday of the year. However, that also means Christmas break is coming up, which means by the time I am back to share ideas with you, we will be past January 1 and past the time you will have been thinking about making and keeping your resolutions. I am, therefore, talking about this today. You can read and ponder today, or you can set it aside and read in 8-13 days to make your goals.
People can definitely be cynical about making New Year's Resolutions. It seems cliche and how many people actually achieve the goals they set anyway? I am all about goals, no matter what the time of year. The start of a new calendar year is a perfect time to evaluate how things are going in life and what you are improving on. I don't care when you decide to take that time to evaluate, but I do think you should pick a time to evaluate at least yearly. Ideally, you are looking at yourself daily and trying to improve upon that. I am talking about bigger life changes. Big resolutions. Don't coast through life. You can always improve, so take some time to think of realistic goals you can make. If you don't like January 1, go with January 13. Or February 1. Or your birthday. Whatever. Just pick a day and do it.
Evaluate what you need to improve on. See Resolutions that Matter and Figuring Out What is Essential for help on what is worth the time to worry about.
Make a list of possible goals.
Choose a manageable number of goals to set.
Set the goals. Don't stop there!
Make a plan for how to achieve these goals.
It can be helpful to have some accountability. Tell your spouse. Tell your friends. Tell Facebook. Share with the number of people you need to that will help keep you on track.
Accept that you most likely will make mistakes and have setbacks. Don't give up once those happen. It takes time to change.
Evaluate your progress from time to time.
Like I said, I believe in goals. Here are four reasons you should make them. I have some posts that can help guide you on what types of goals you might want to make and also help with the how of keeping them.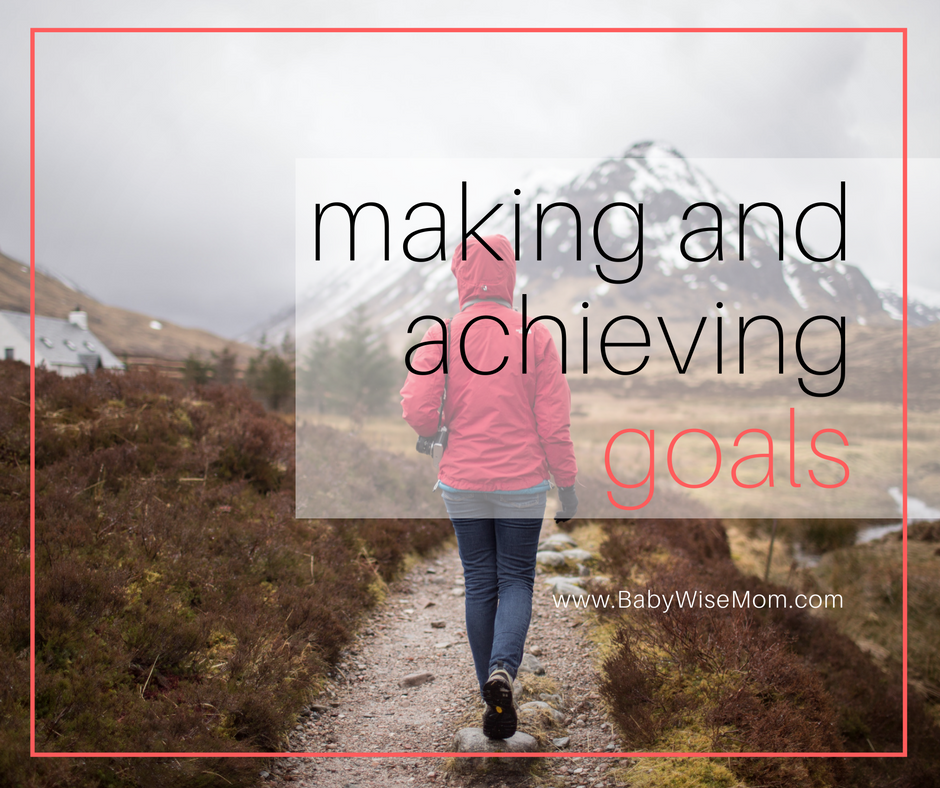 We are sorry that this post was not useful for you!
Let us improve this post!
Tell us how we can improve this post?