Any links to Amazon are affiliate links.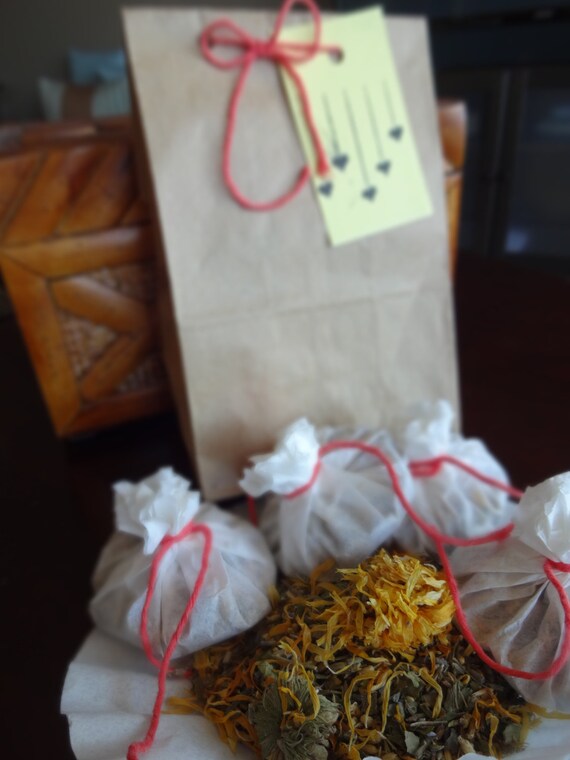 This post is written in partnership with Mama's Healing Touch. All opinions are my own.
After I have a baby, I am quite consistent about the stitz bath. I make sure I get that in each day for at least two weeks so I can speed up healing and comfort. For that reason, I was excited to find out about these herbal baths from Mama's Healing Touch. They sent me some free samples to review for this giveaway.
These baths are organically made from 5 herbs used for healing and antiseptic qualities. You can see the ingredient list in the Etsy store. You can use the herbs in a bath, stitz bath, or squirted onto a pad and frozen (she calls it a "padsicle").
You are entering to win 4 tea style bags. Each bag is good for one bath or 2-3 stitz baths.
I obviously am not postpartum right now to be giving it a try, but I tried it out anyway and liked it as it was. It smells nice! I would definitely use this if I were postpartum.
CHECK IT OUT!
"Thank you to all the Babywise Mom readers who are joining the raffle. Even if you aren't the lucky winner I'm happy to give 2 extra bags with your purchase of Mama's Healing Touch on my Etsy store http://tinyurl.com/MamasHealingTouch
Just mention Babywise Mom after you purchase and I'll give you 2 extra bags for being a loyal Babywise Mom reader 🙂
xo,
Mama's Healing Touch"
ENTRY RULES
You must enter the giveaway to have an entry.
You must fulfill the rules of each entry for each entry to count. If I see the entry is not valid (did not meet entry requirements), I will disqualify your entry. Trust me, I check each winning entry to make sure it was valid.
Entries will be accepted until 12:00 midnight October 17, 2014.
The winner will be randomly selected through Rafflecopter.
The winner will be announced sometime after the winner is chosen. I will email the winner.
Once the winner is announced, you will have one week to contact me or another winner will be chosen. Be sure to check back and/or check your email. The only thing worse than not winning is to win but not realize it in time.
I will not use your email address for any purpose other than contacting you if you are the winner (and FYI, I don't have access to the email addresses except for the winner)