We are still doing well with our dates! This month, I had McKenna and Brinley and my husband had Brayden and Kaitlyn.
Nate took Brayden to go bowling, eat pizza, and play arcade games. Brayden loved doing this. We even had a coupon for free bowling, so it was quite inexpensive overall.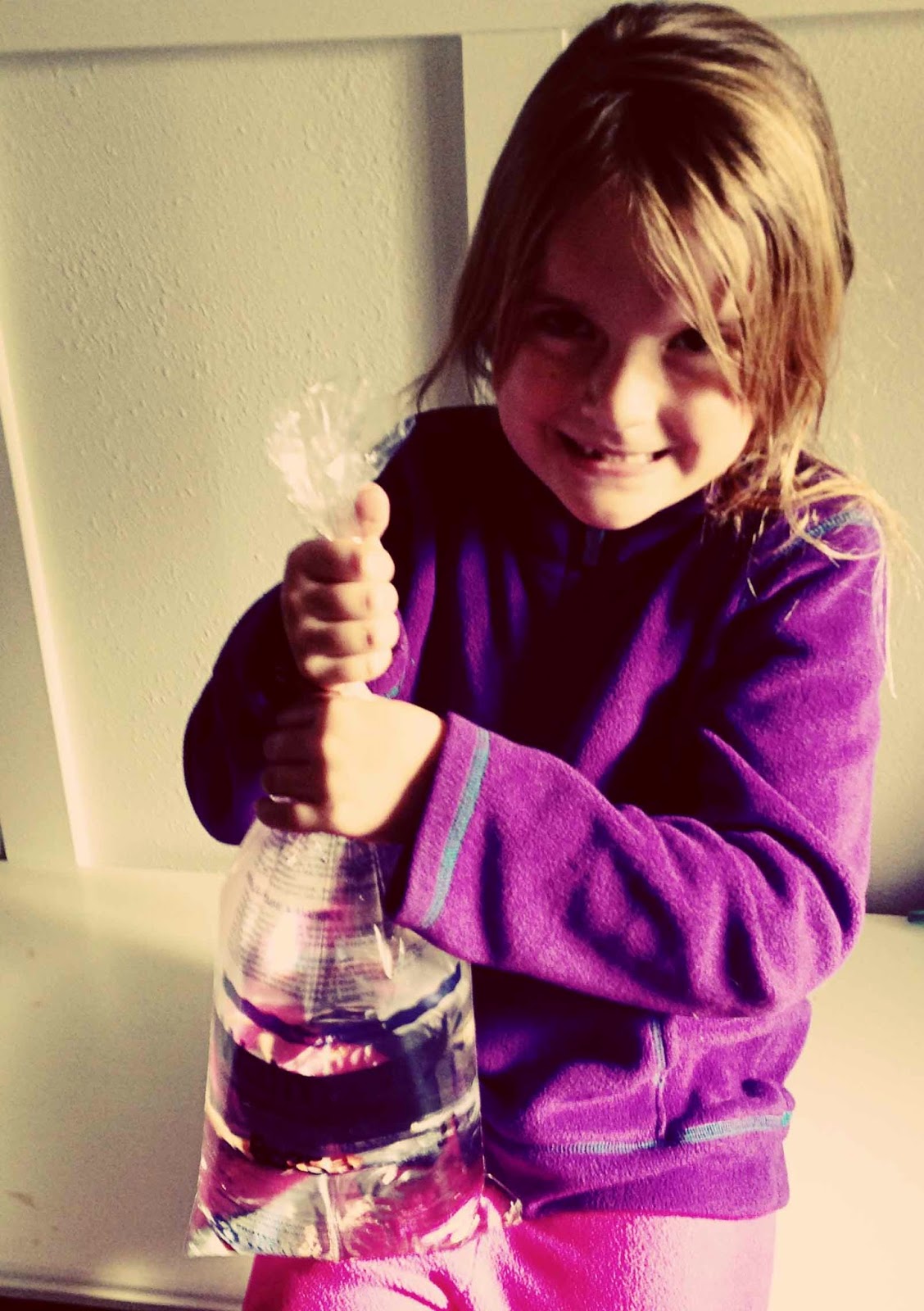 Kaitlyn has been wanting fish for years. I decided she is old enough she can be 100% responsible for them. So Nate took Kaitlyn to dinner and then they went to Walmart and bought 3 goldfish for under a dollar. We already owned a fish bowl and some rocks. It was all very inexpensive.
McKenna and I went to the ballet Hansel and Gretel. McKenna adores the ballet. It is a perfect date for her.
Brinley and I went shopping for a new dress for her. She had a blast. I don't love this date idea, especially since we went shopping in January for our date together. She had a great time and while we were out, she told me, "Mom, you are my best friend!" When I do a date with her again in May, I hope to have something more unique than shopping again. Who knows, maybe she love to shop?
Once again, I am updating date info on this page: https://www.babywisemom.com/p/dates.html. It will be a running list to help give you ideas if you need them.
Don't forget to check out the eBook I co-authored. Go here for more info: