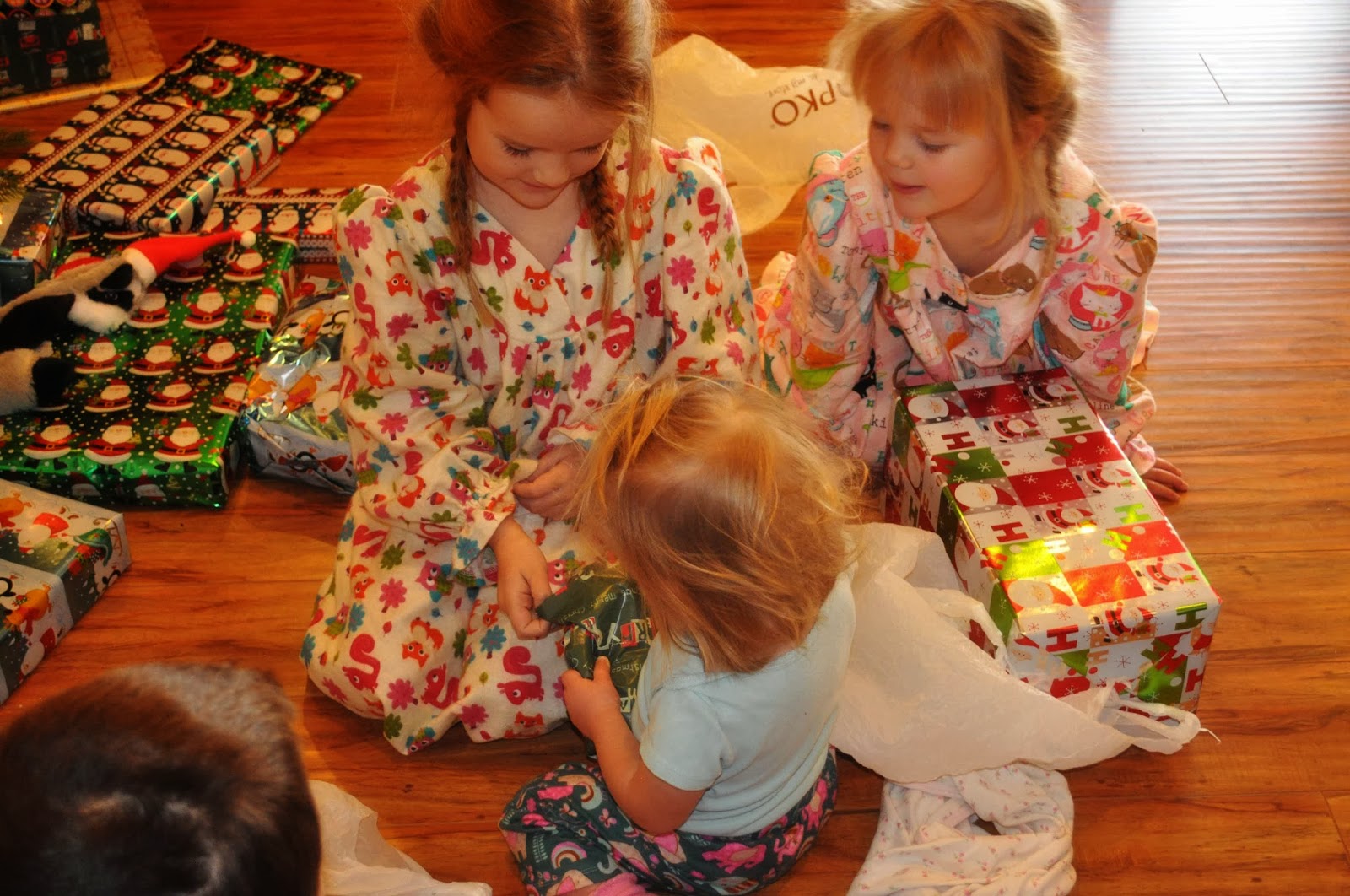 Merry Christmas to you all! I hope you have a wonderful holiday break and enjoy time with your family. I will be breaking until January 5, 2015. While you wait, check out these great oldies but goodies from 2009 if you want to do some extra reading this break:
We are sorry that this post was not useful for you!
Let us improve this post!
Tell us how we can improve this post?