Earlier this month, I wrote a post about "Never Say Never." Shortly thereafter, one of those things I swore I would never do, happened.
We were heading to a nearby farm for some fun in a corn maze and playing on straw forts and such. The whole fall thing. The days were warm and Brayden had been wearing shorts. I told him to go change into some pants so he would be warm when the sun went down. I rushed around getting everything else ready, then we left.
As we were playing, I noticed something. Brayden's pants! Oh no!
You know when you see those kids whose pants are painfully, obviously, too short? Yes, I had said I would never take my child out into public like that. And guess what. I did it.
The child has been growing like crazy lately and I can't keep up with getting the small clothes out of his closet. So there he was, out in public, with pants that were too short. I shook my head and thought to myself, "Never say never." Then I took a picture so I could remember the moment. Here it is: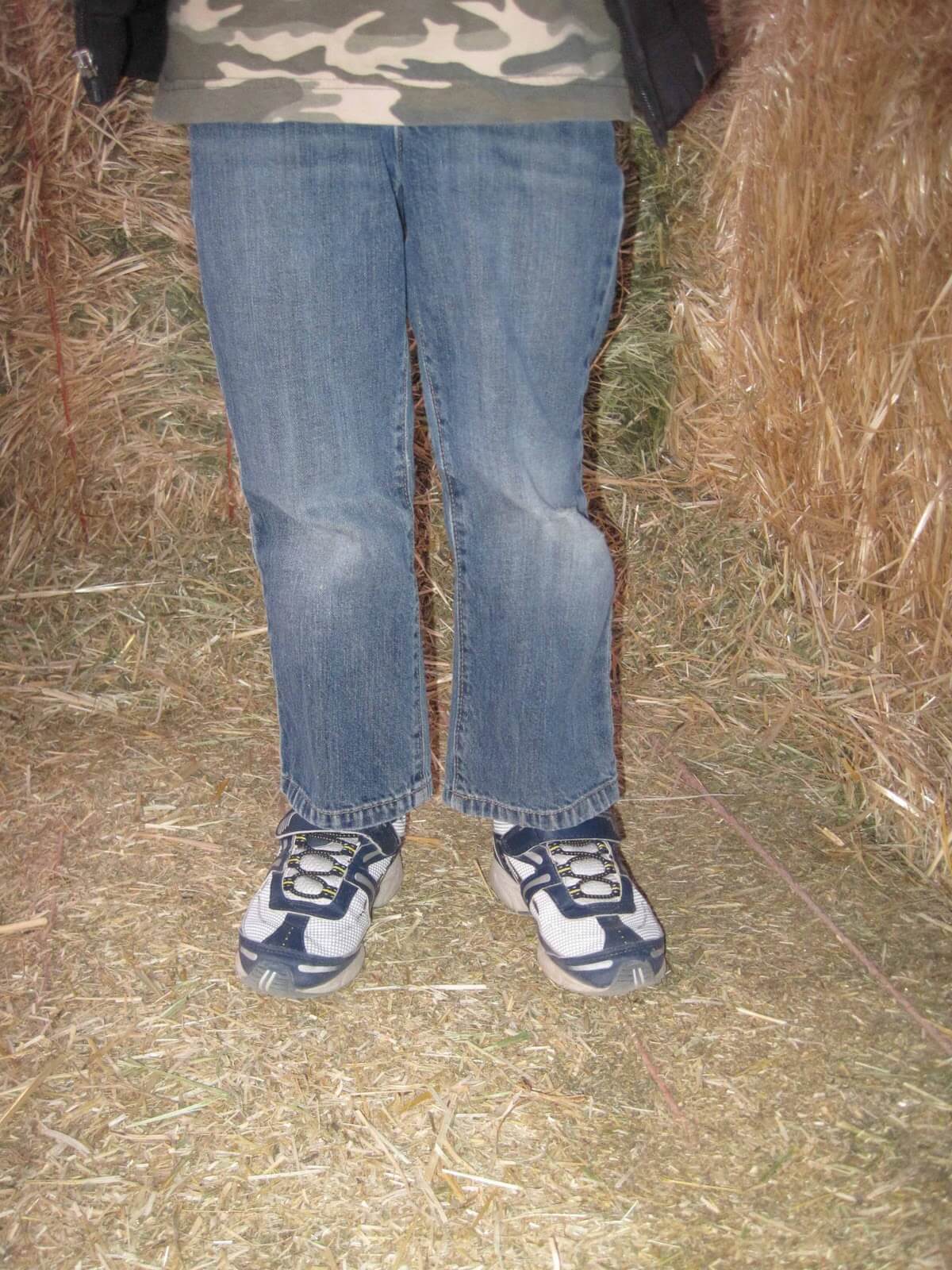 and that doesn't do it proper justice, so here is another picture: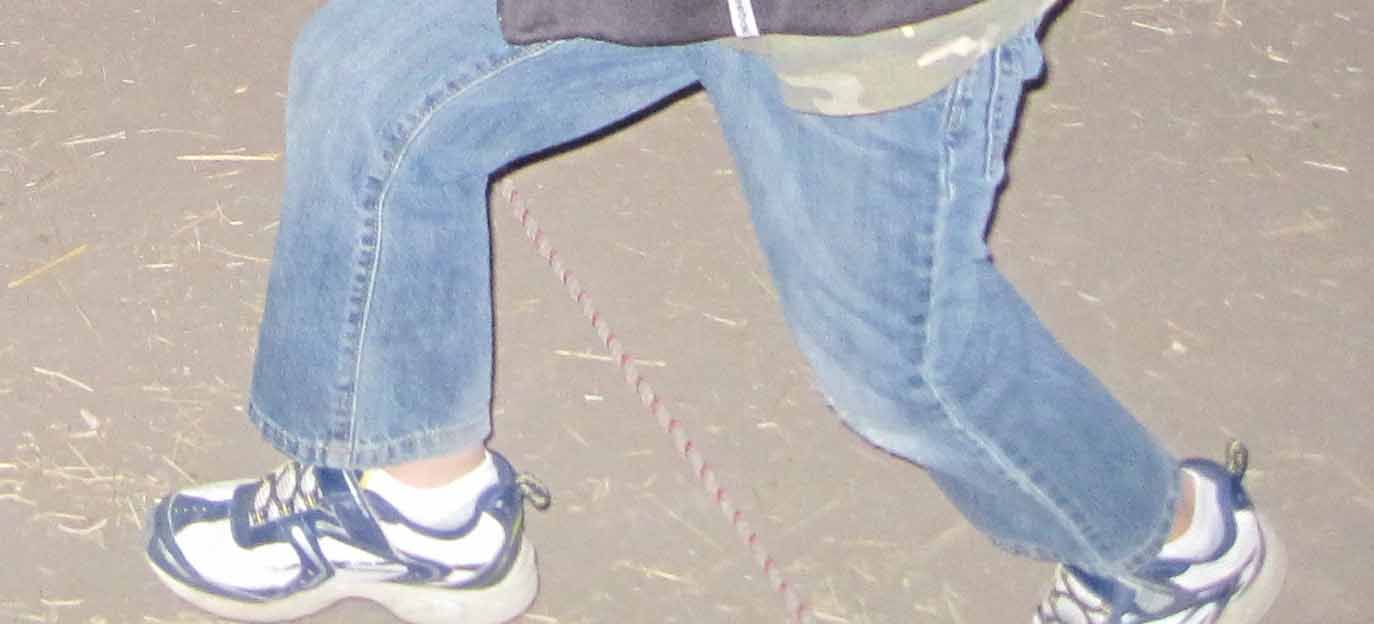 We are sorry that this post was not useful for you!
Let us improve this post!
Tell us how we can improve this post?