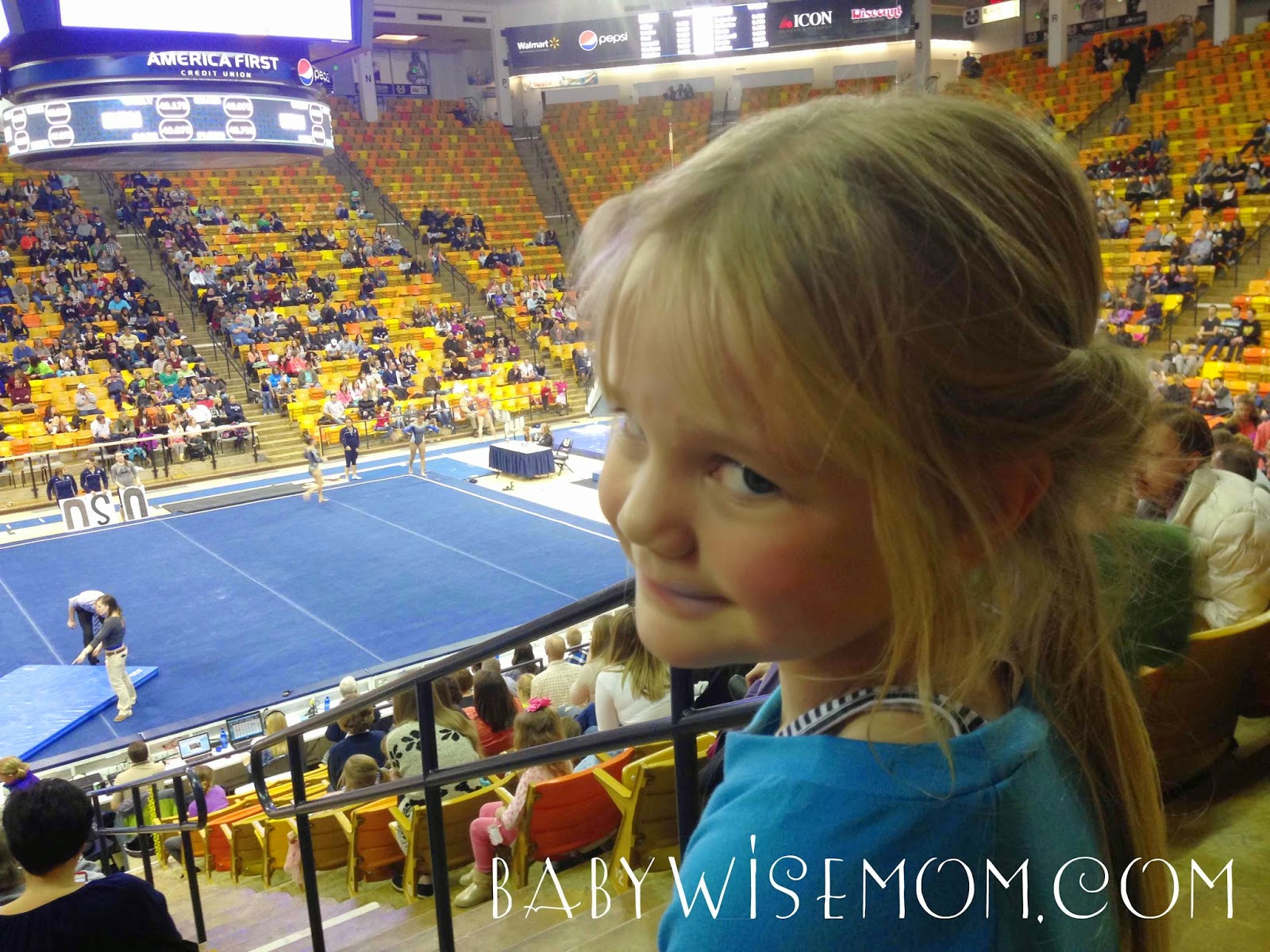 This year, I have a goal to be
consistent with dates with our children each month. It is very often that we see a month go by and
realize dates never happened. I don't want that happening this year! Or any
year again.
One way we are working
at meeting this goal is scheduling them in at the beginning of the month. We
talk about what we will do and what day we will do it. We put it on our
calendar. We respect that time. Last month, I had a date scheduled with McKenna
to go to a gymnastics meet. We had friends invite us over that same night. We
turned down our friends, as fun as that sounded, and I am so glad I did!
McKenna and I had a great time.
Another way I think we
can meet this goal is to have some public accountability. So I have created a
"Dates" tab for this blog. I will put down what we did each month
with each child. This will keep us accountable in a public way. It will also
have the bonus of you all having ideas to reference when you are looking for
date ideas. You might use our idea, or our idea might give you inspiration for
your own idea.
If you have fun and successful outings with your children, please go to the Dates tab and share it in a comment!