Any links to Amazon are affiliate links.
Valentines is coming up fast! Here are some of my favorite Valentine Pinterest finds.
"Heart Breaker" Number Game by I Can Teach My Child
You can take this in many directions if you don't want to do numbers. Match colors (for older children, you could match complimentary colors), uppercase and lowercase letters, mommy animal to baby animal…there are lots of options if you get your brain going.
Valentine's Craft for Kids by Better Homes and Gardens
You can write sweet notes to your kids, or do fun activities–have your child paint and tell you what letter, number, shape, etc. she uncovered.
12 No Candy Valentines by Plucky Momo
I am not against candy at all, but sometimes it is nice to have something other than candy when you are getting hoards of it.
Valentine Minute To Win It by Sassy Sites
Love these games!
Valentine's Free Printable by Designer Trapped in a Laywer's Body
And this just brings it all back to focus.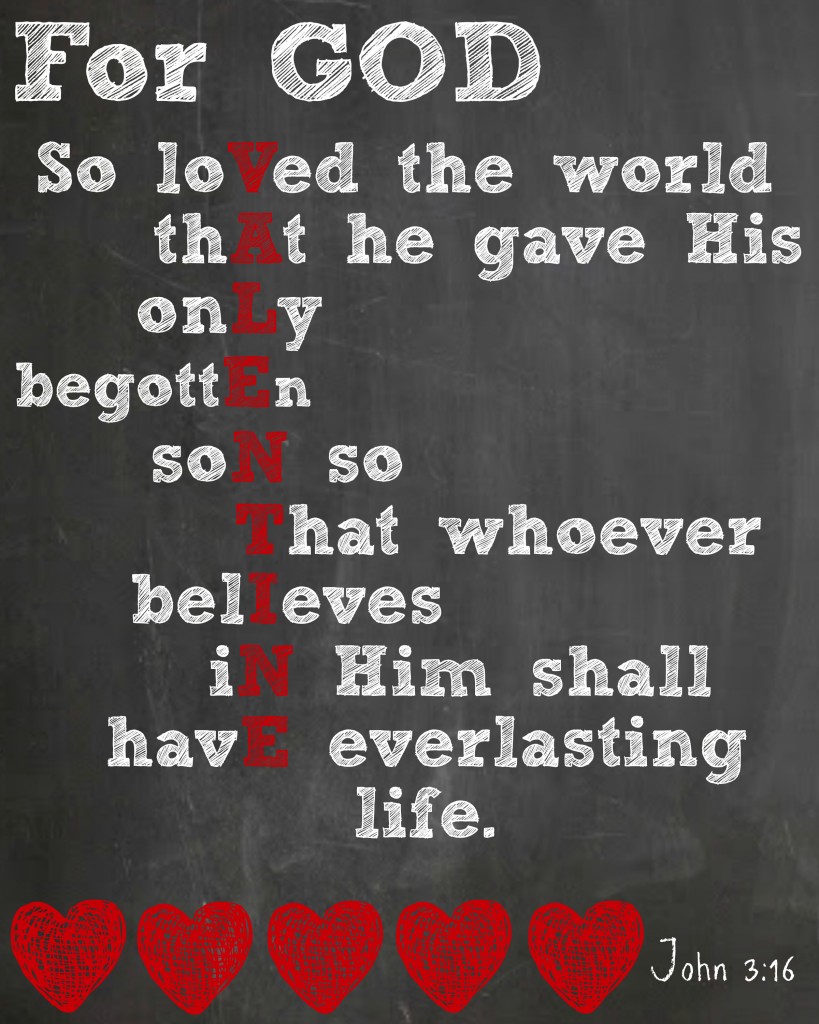 Want to see more? See my boards: