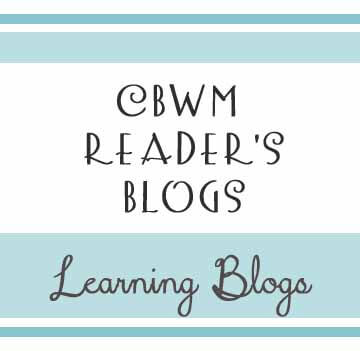 This is the place to share your learning activity/schooling blogs. Leave a comment with a link to your blog. You can also leave a short summary of what your blog is all about if desired. I will move your link and info up into the main body of this post.
MY BLOG
Children's Learning Activities
A blog full of various ideas of activities to do with children from baby on through school-aged children.
READER BLOGS