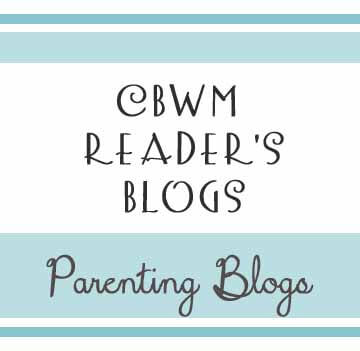 This is the place to share your parenting blogs. Leave a comment with a link to your blog. You can also leave a short summary of what your blog is all about if desired. I will move your link and info up into the main body of this post.
READER BLOGS:
HC said…
Nikki said…
Arrows Sent Forth said…
Gabrielle said…
Casey said…
Sarah V. said…
Courtney said…
Ashlee said…
My blog has different themes for the posts of each day:
Rachel Stella said…
The Aussie Mommy said…
Skye said…
Skye said…
Bethany said…
Emily said…
Megan said…
We are sorry that this post was not useful for you!
Let us improve this post!
Tell us how we can improve this post?