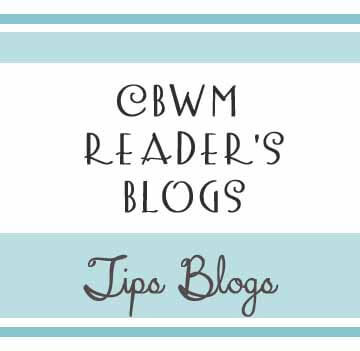 This is the place to share your blogs with various tips/advice. Maybe it is organization tips. Maybe fashion. Leave a comment with a link to your blog. You can also leave a short summary of what your blog is all about if desired. I will move your link and info up into the main body of this post.
READER BLOGS
My blog has different themes for the posts of each day:
Mommy Mondays
Tips for Tuesdays
Wife Wednesdays
Recipe Thursdays
Frugal Fridays
Silly Saturdays
Sacred Sundays
I don't post every day, but I file my posts on one of those days.
A blog about children and sleep and lots of tips to help them sleep better.
http://theintentionalmomma.blogspot.com/
Hi! This is Brooke from The Intentional Momma! I would love for you to link to my new blog. I am sharing my journey from being a full-time professional to being a full-time stay-at-home mom. This includes tips I'm learning about saving money. Thank you!
Tips and Humorous Quips from a noob mom

Parenting tips with a twist of silly
I'm Claire and I blog about tips and things I've learned about babies/motherhood/life/etc.
I blog about loving and learning with my first little one. Some posts are about things he's doing at different ages. Some are about tips on baby nutrition, sleep, nursing, etc. It's been a little while since I've posted, but I'm just about to get back into it! 21lovetags.blogspot.com