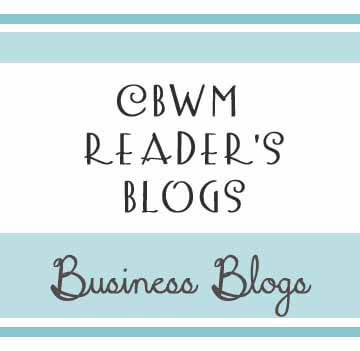 This is the place to share your business blogs. These are blogs that showcase a product you sell. Leave a comment with a link to your blog. You can also leave a short summary of what your blog is all about if desired. I will move your link and info up into the main body of this post. As a side note, I love to do giveaways on this blog. If you would like to do a giveaway here, check out my Advertising/Marketing page for more information.
MY BLOG:
SnuggleU
A product to help newborns sleep better.
READER BLOGS:
Linds said…
serra said…
Janice said…
Heather Clark said…
Heather Clark said…
Spencer-Roo Creations First Post! said…
Bethany said…
Janice Schmidt said…
Elegant Tresses said…
We are sorry that this post was not useful for you!
Let us improve this post!
Tell us how we can improve this post?