Time for spring break at my house! We have a fun week ahead with everything from our house addition work to McKenna's baptism. Follow me on Instagram to see what we are up to!
I will not be blogging this week. Follow me on Facebook to still get notified of some great posts for you to read. I also have included a list of some of my greatest hits from way back in 2011. Click on the image to read the post.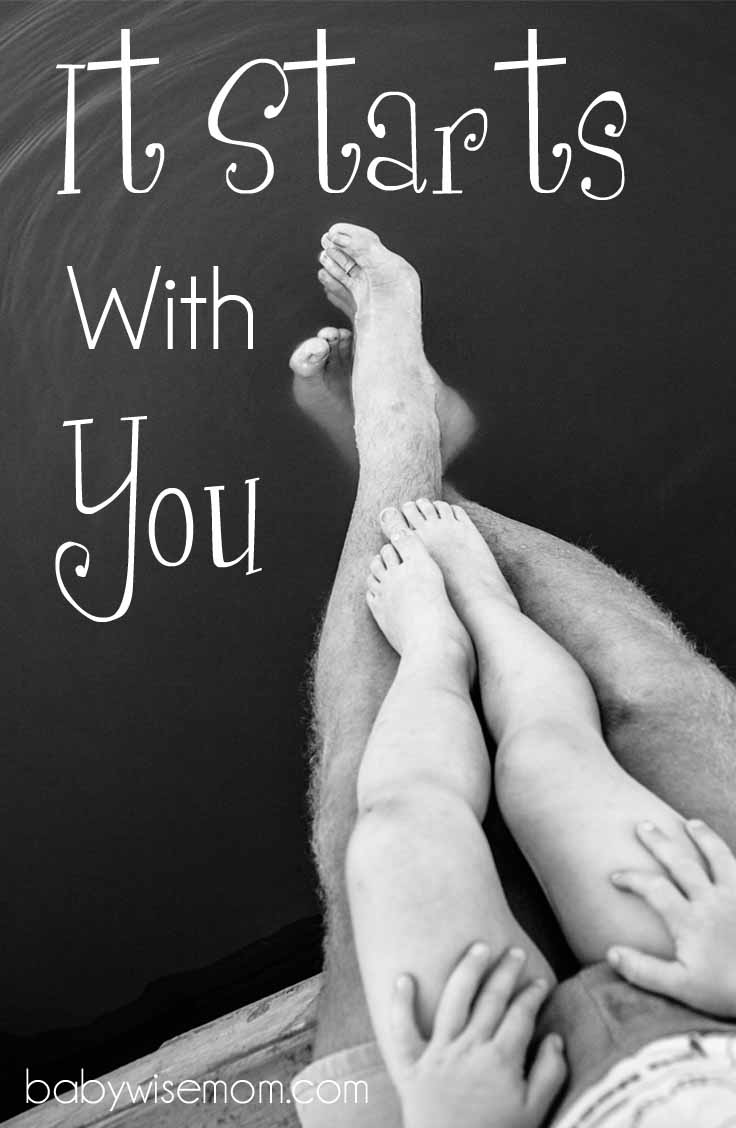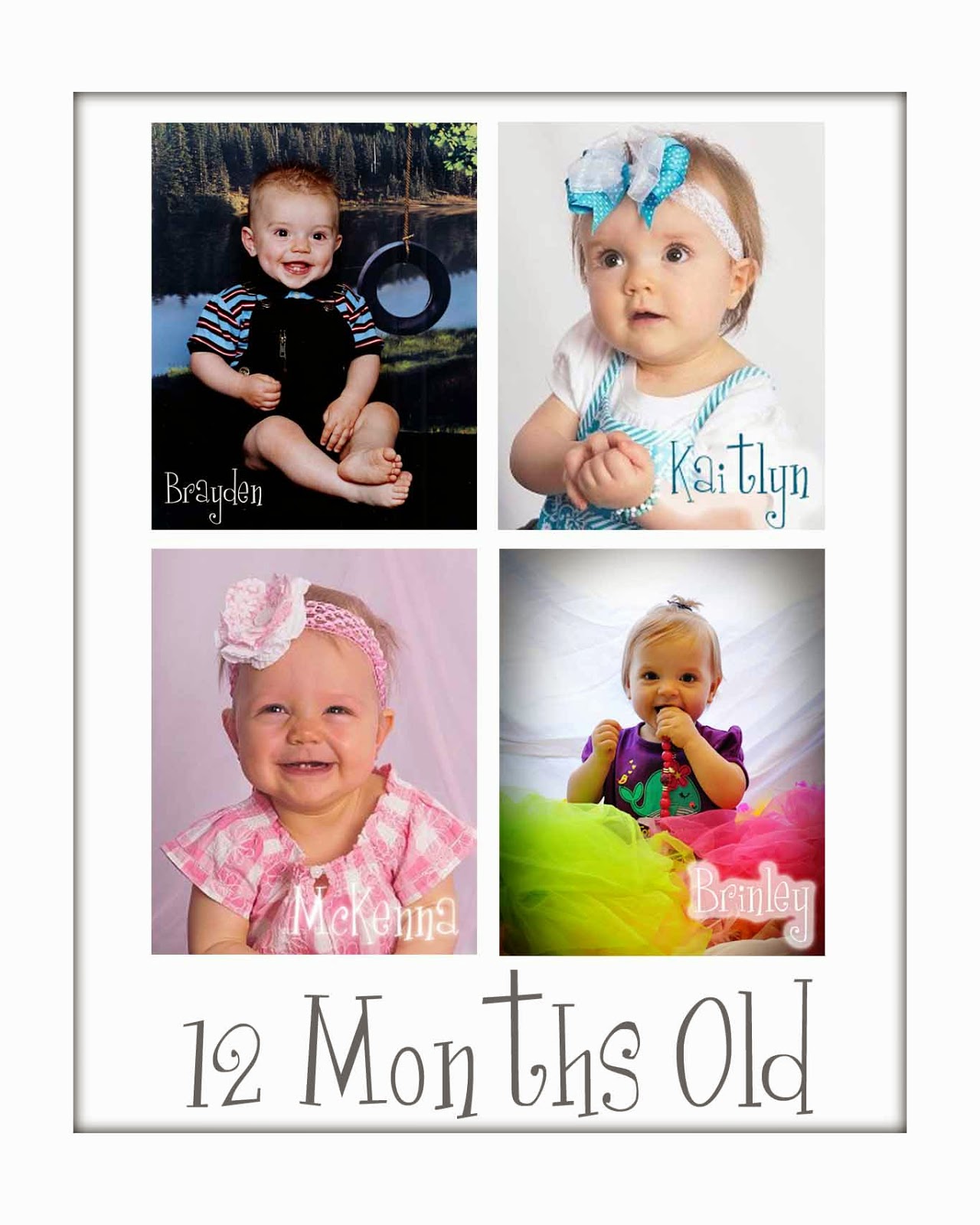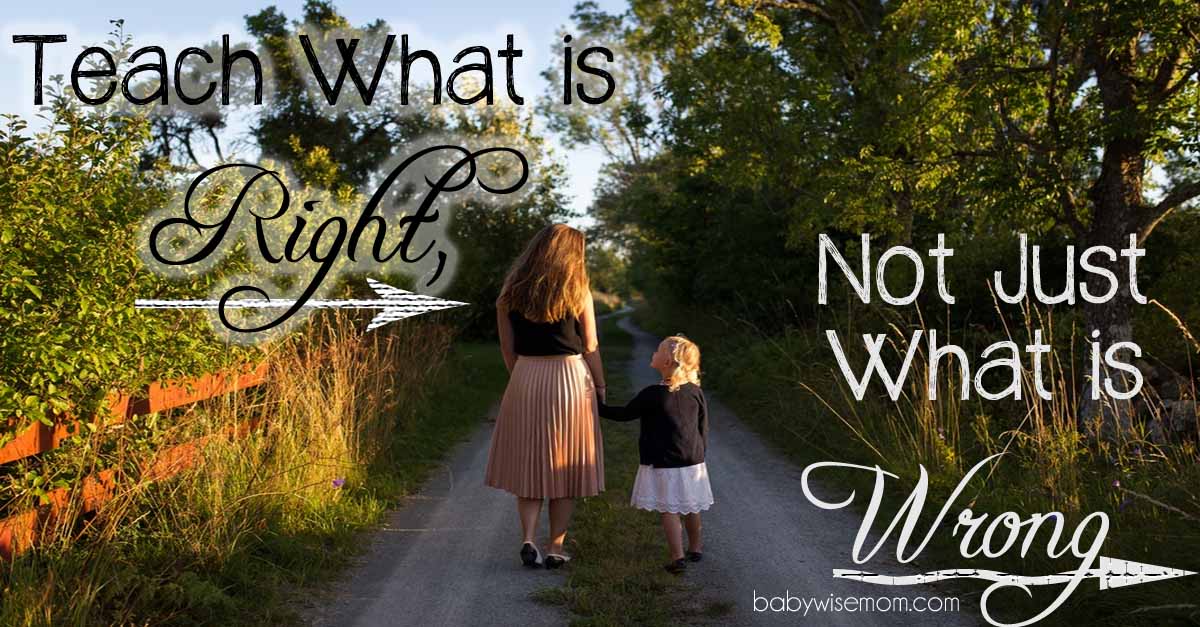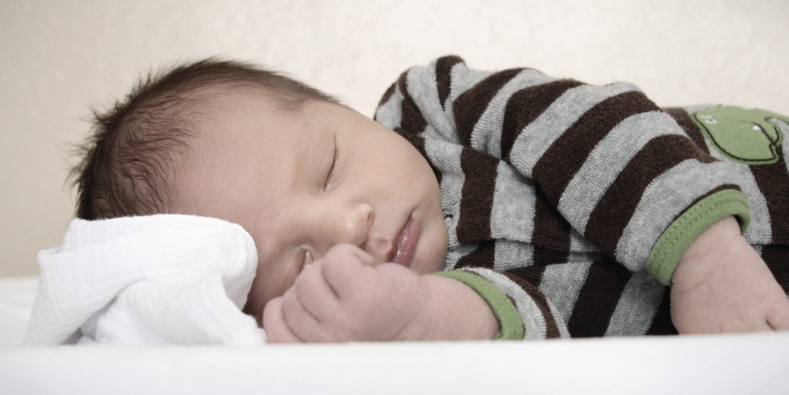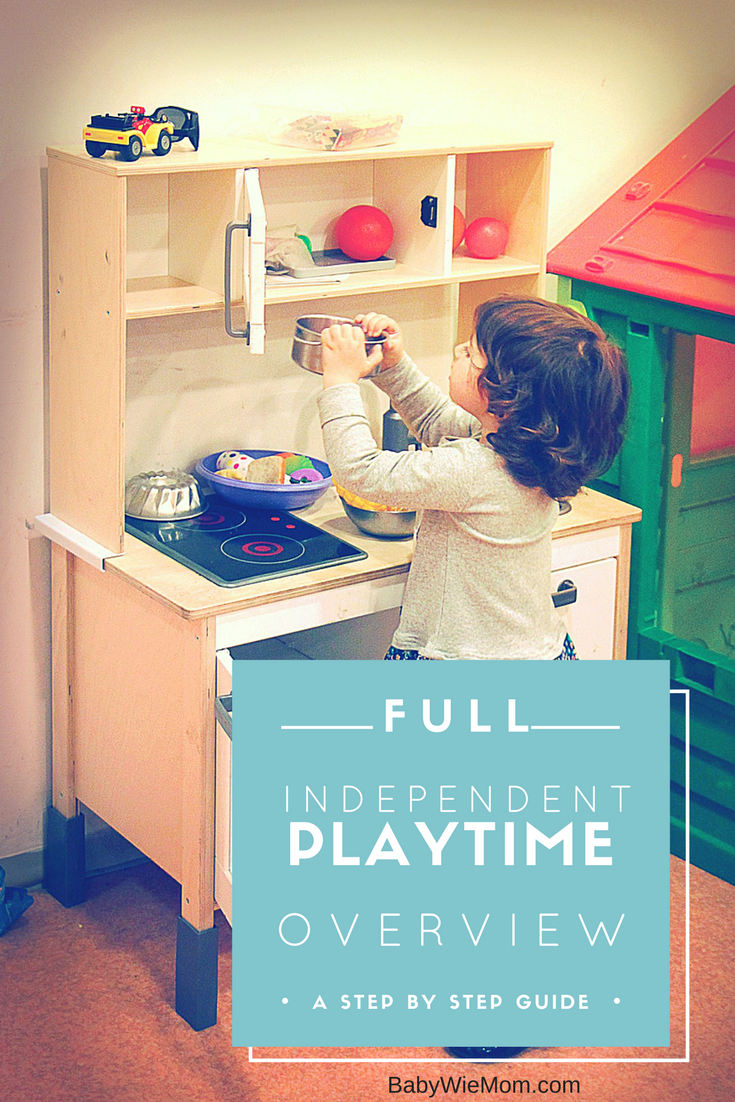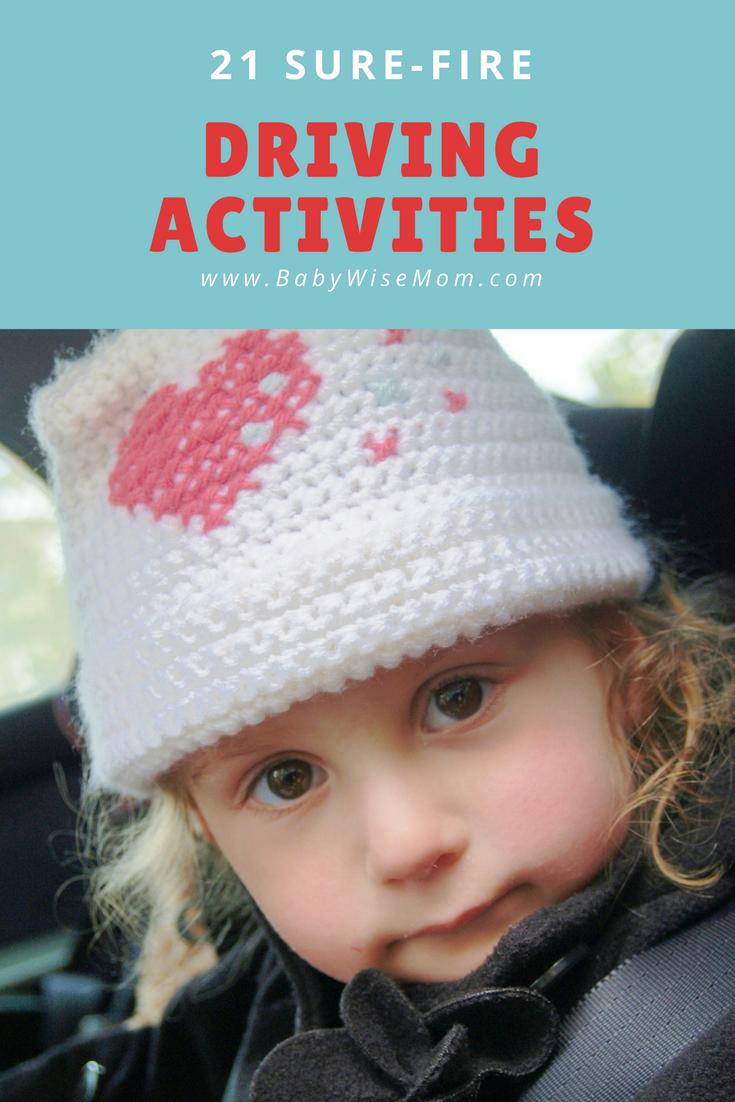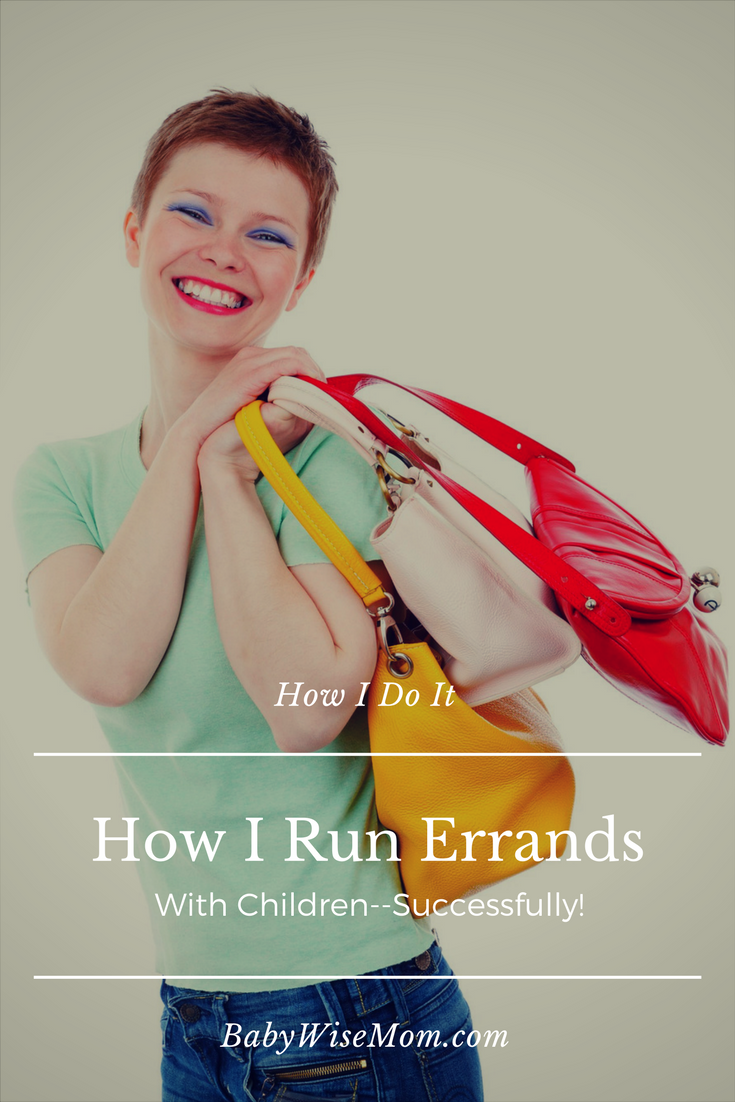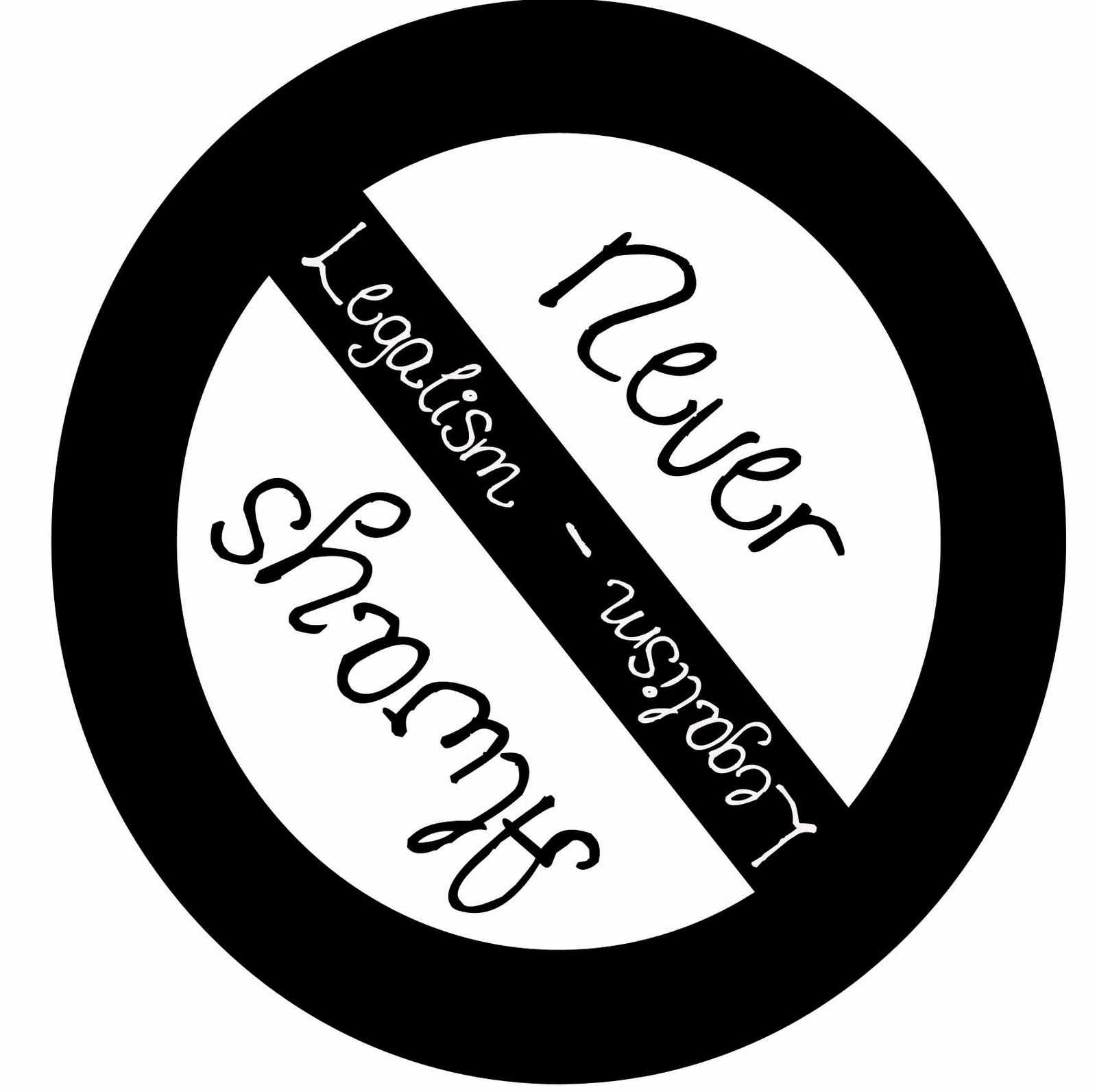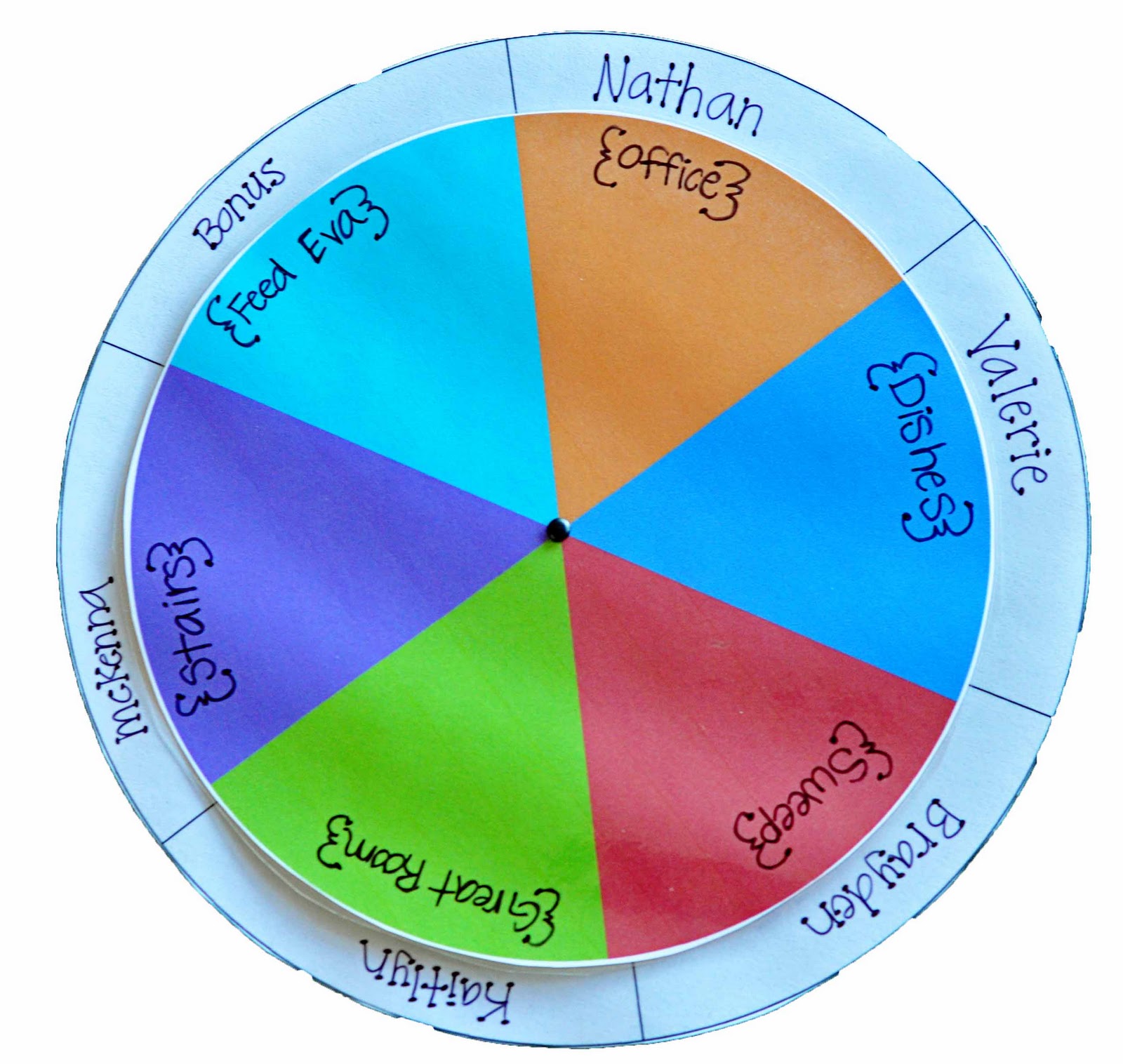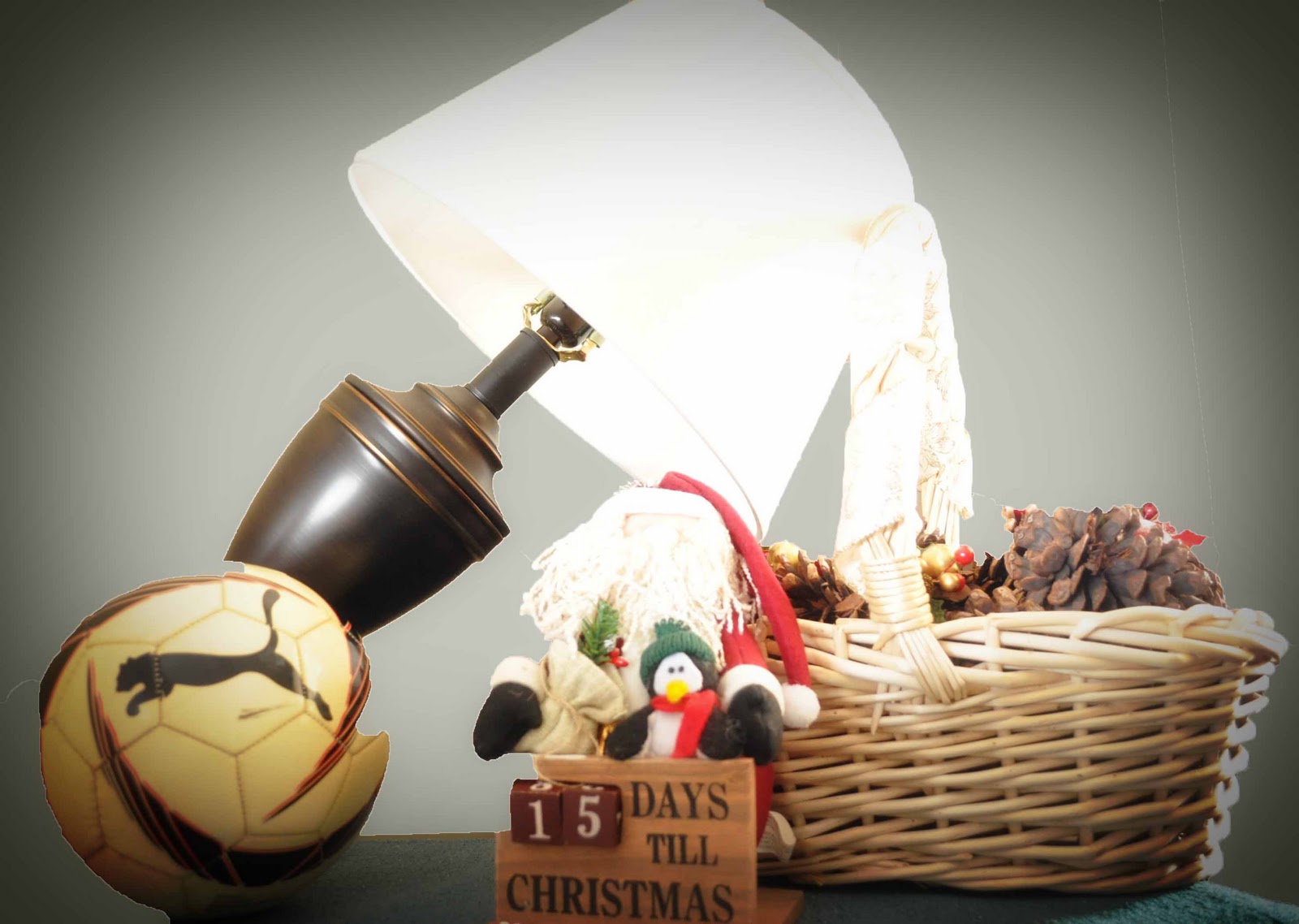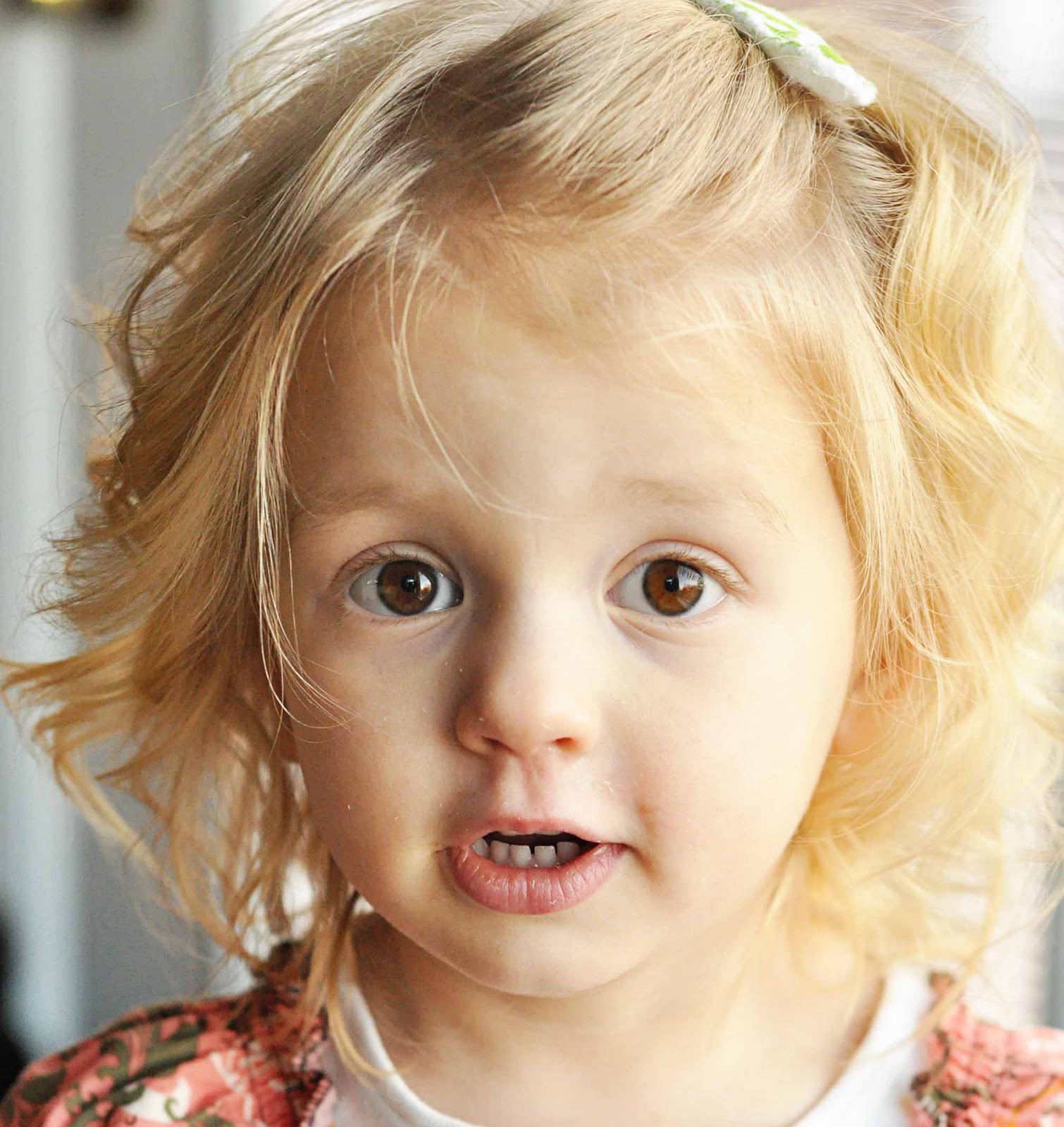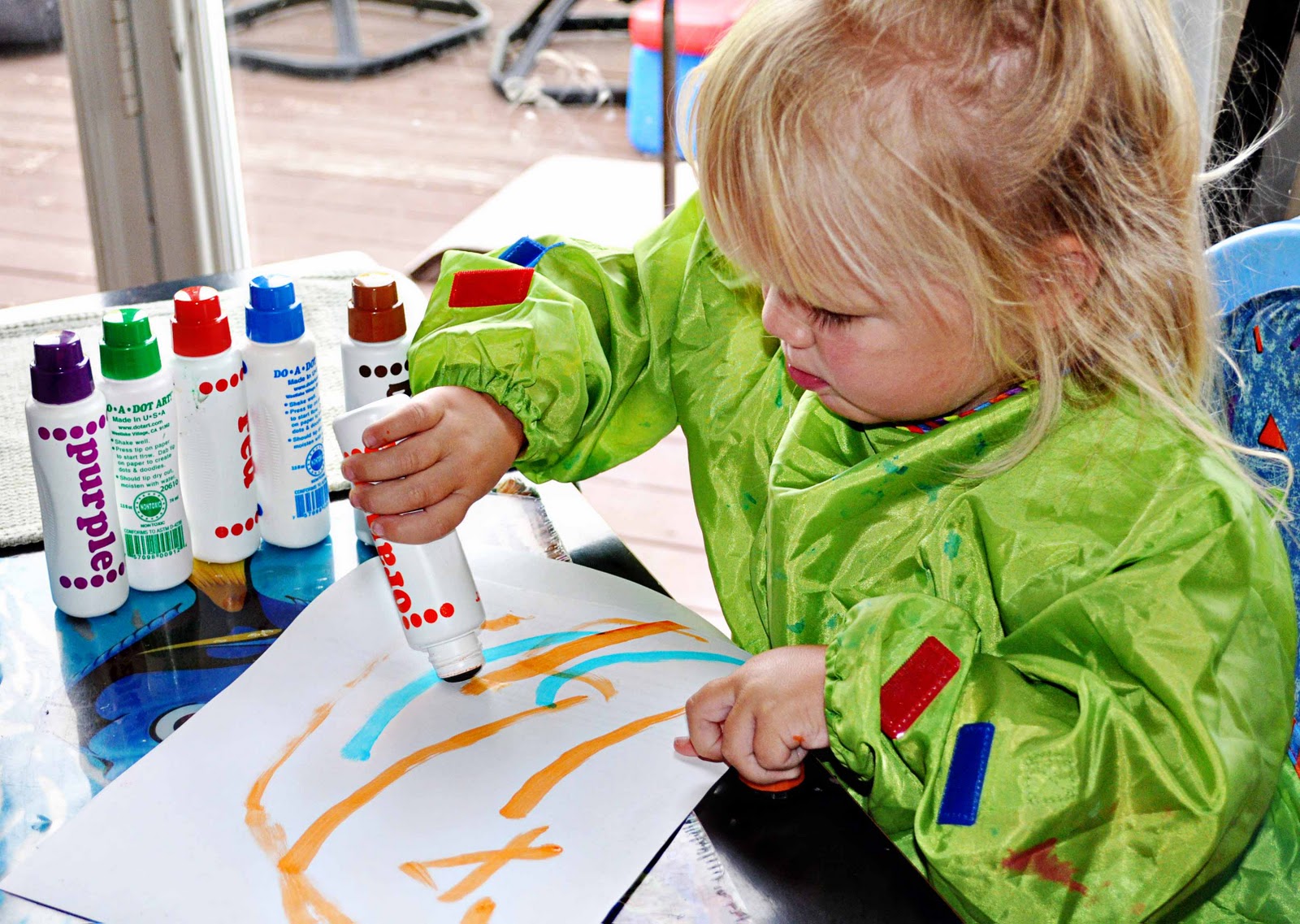 We are sorry that this post was not useful for you!
Let us improve this post!
Tell us how we can improve this post?