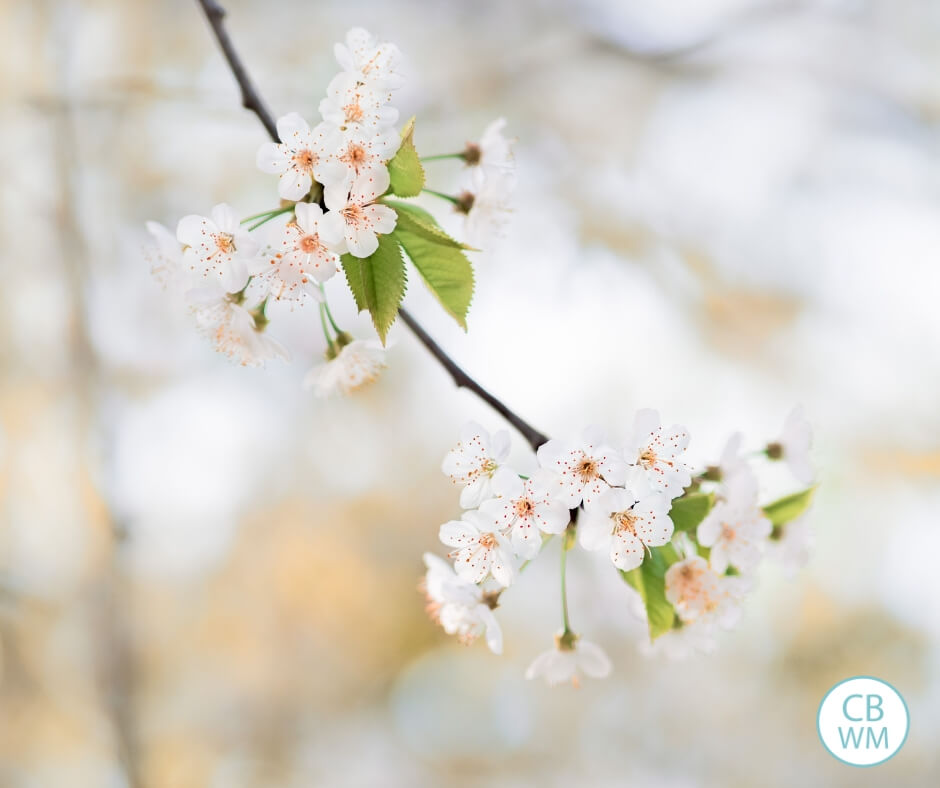 We are enjoying spring break this week!
While I am on break, here are some great oldies for you to read through.
And here are more great posts from that month for you to read:
We are sorry that this post was not useful for you!
Let us improve this post!
Tell us how we can improve this post?