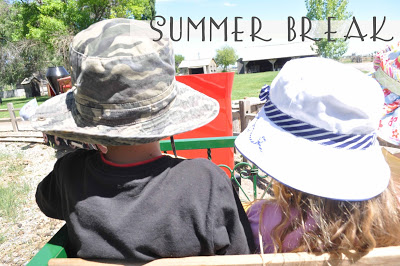 It is time for summer break! I will take the week off to spend more time with my family. Please, if you have not done so, send me a Babywise Success Story this week. During this week, here are some popular posts from back in the first quarter of 2010 for you to read (or re-read) if you need something to do ;).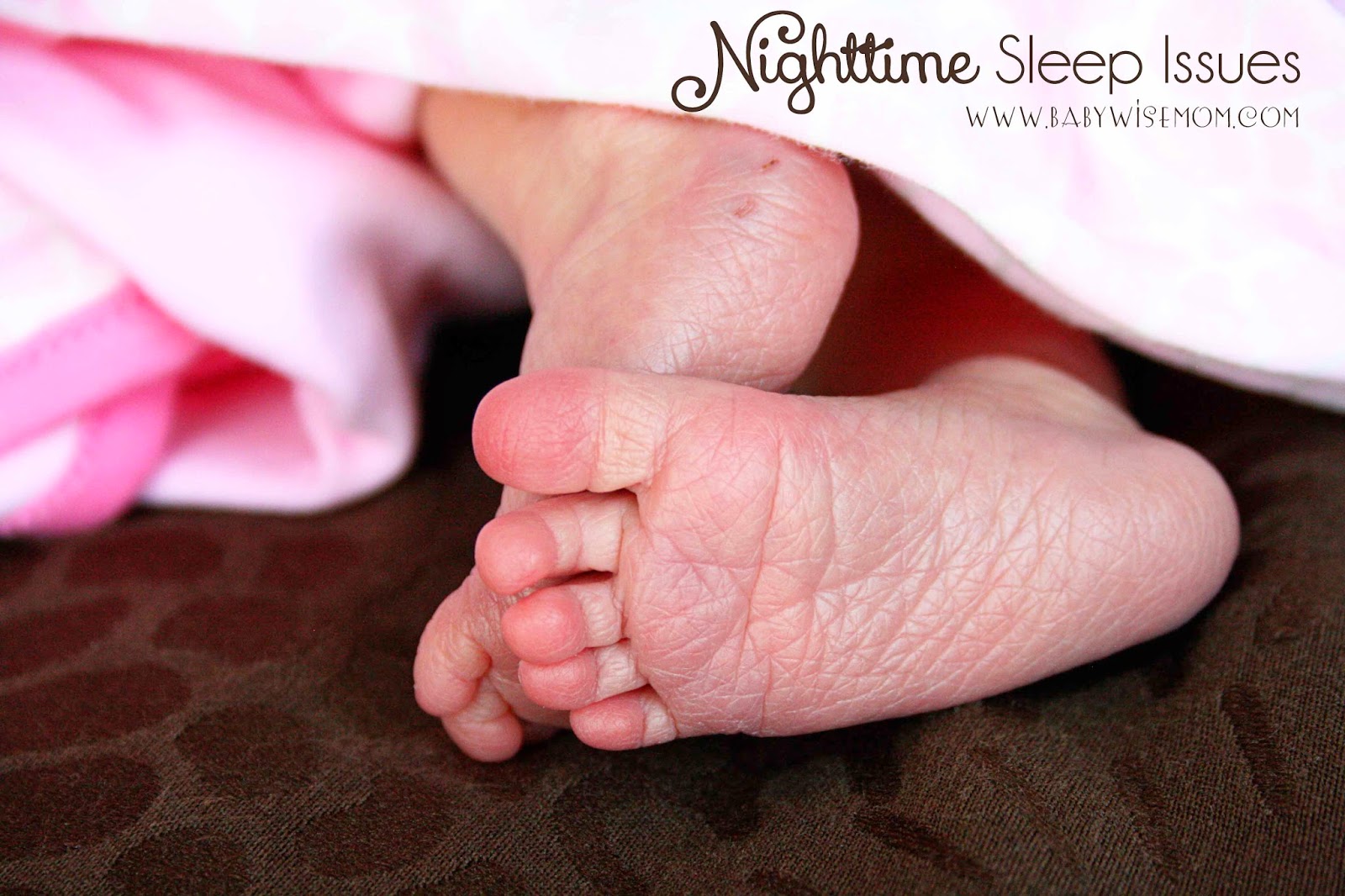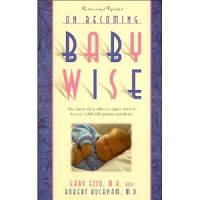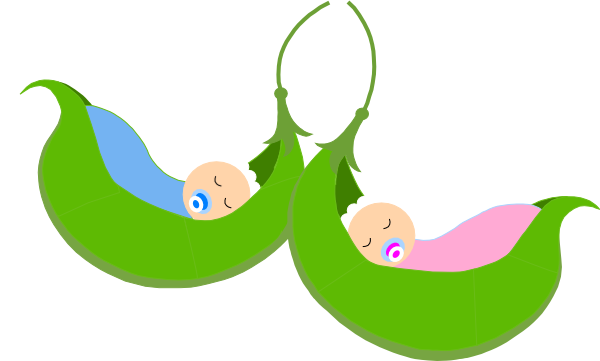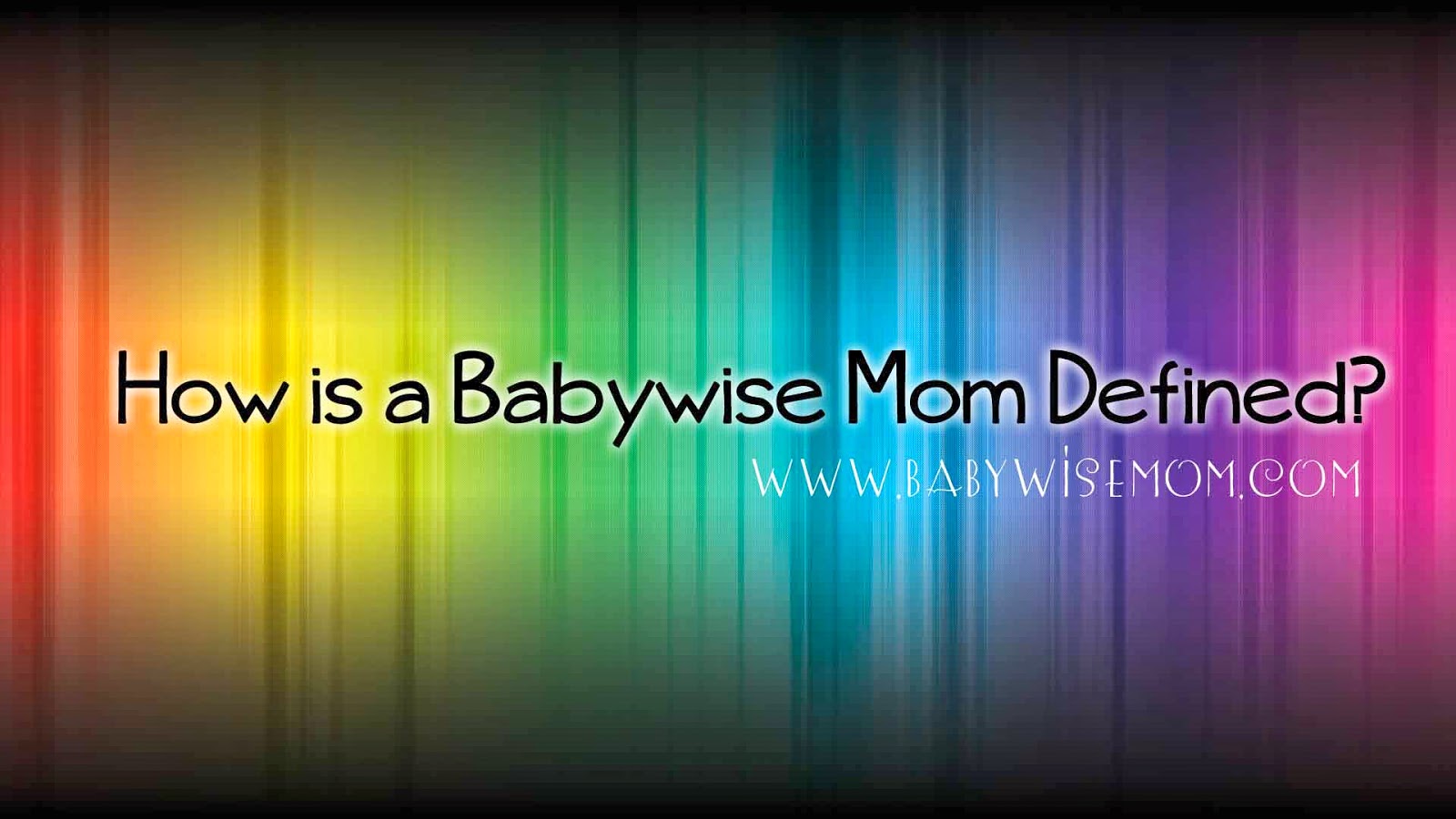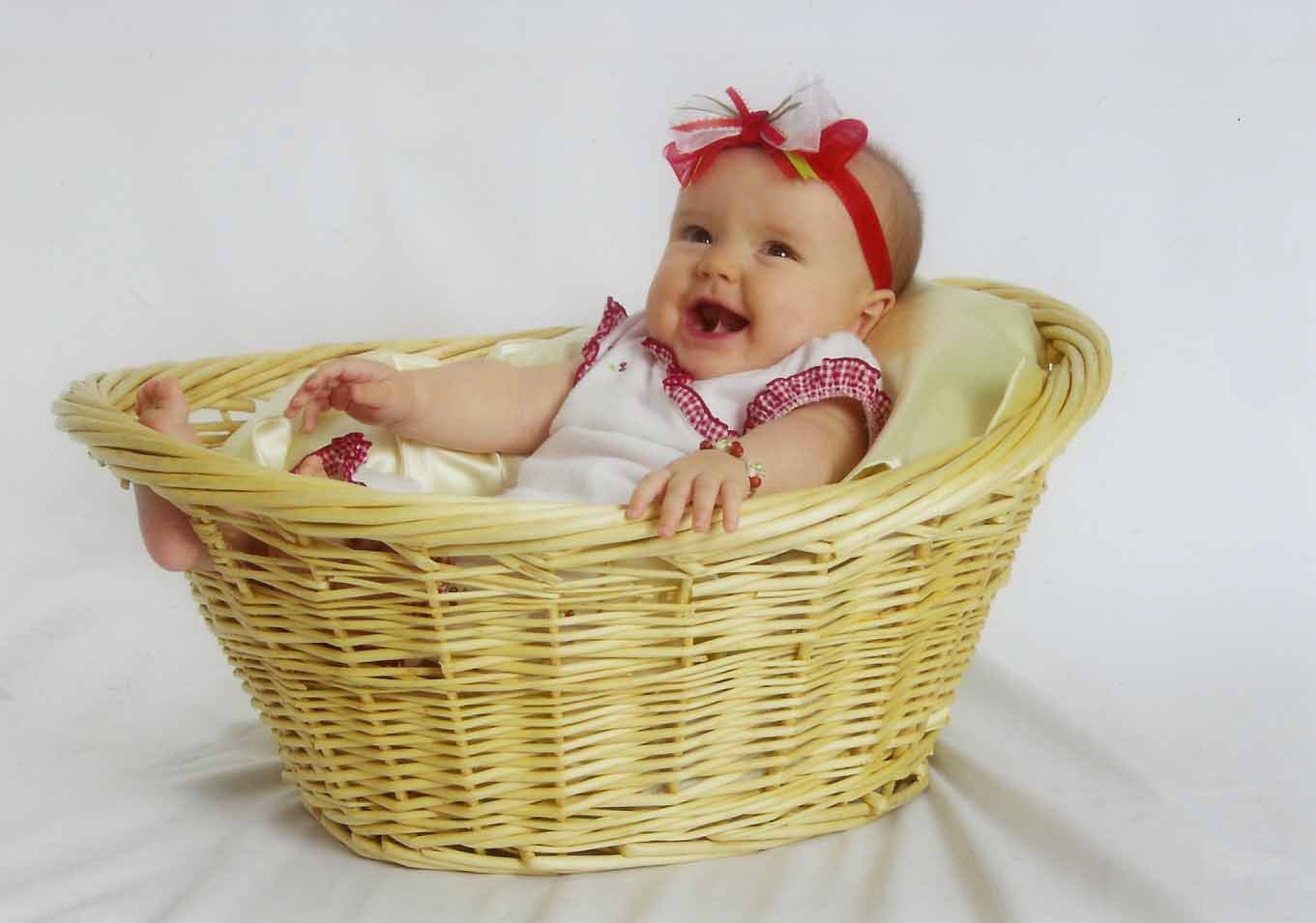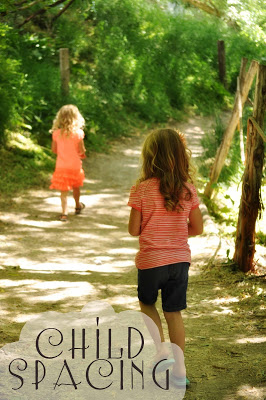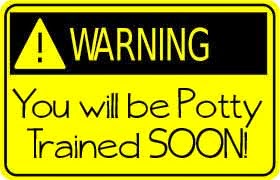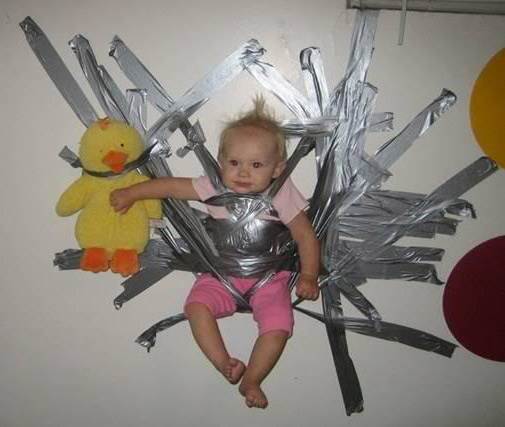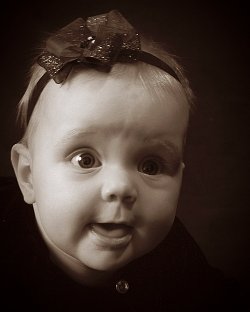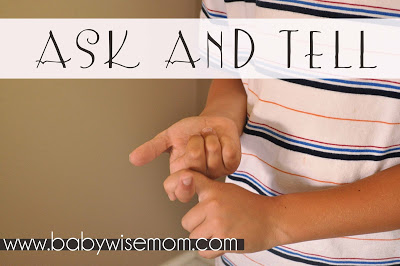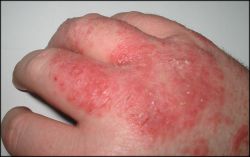 We are sorry that this post was not useful for you!
Let us improve this post!
Tell us how we can improve this post?