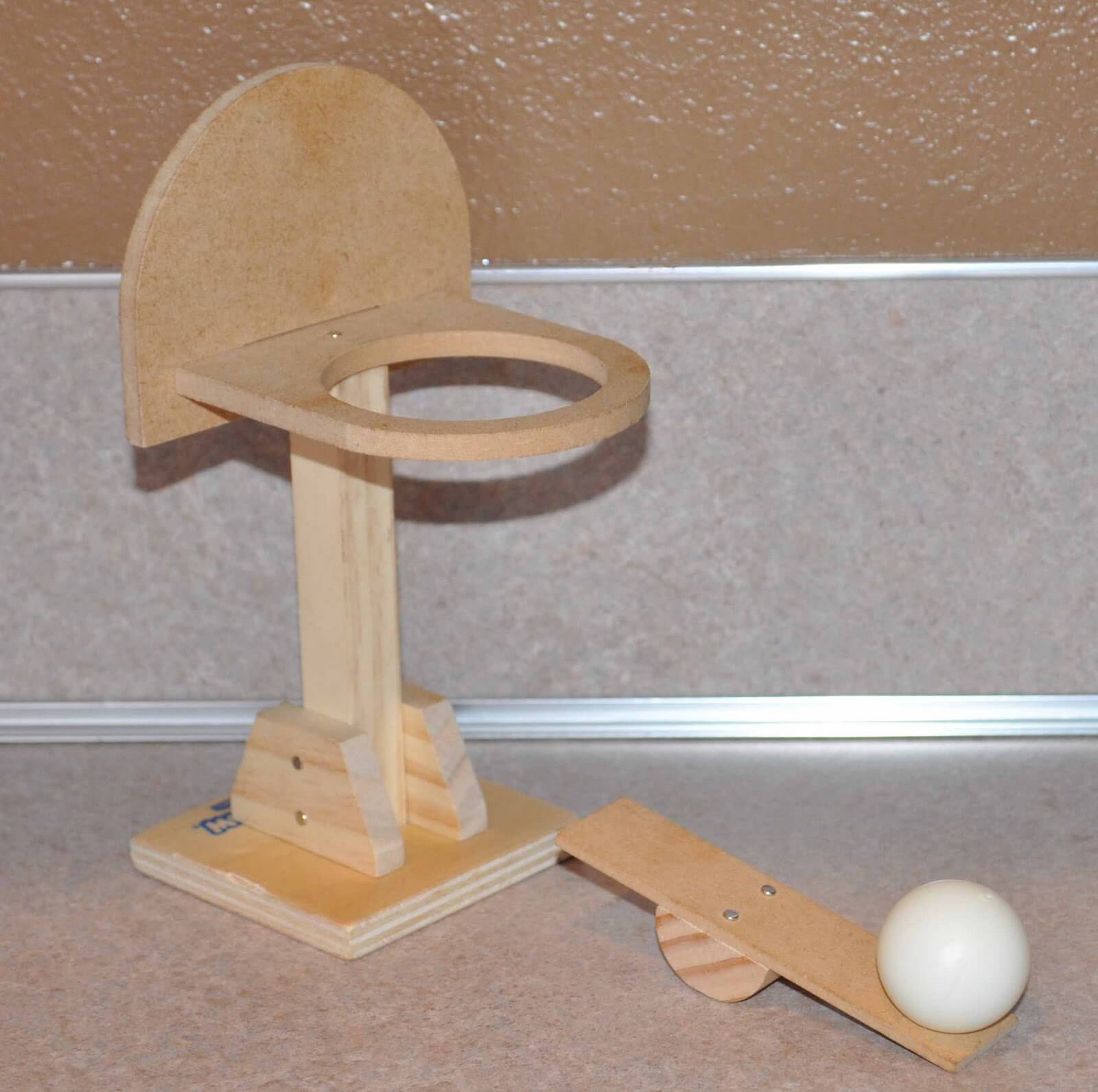 This is cross-posted with the Children's Learning Activities, but I know all of you don't read both blogs. This is a great activity for one-on-one time or fun family time. It provides great learning skills, so I wanted to make sure you all knew about it.
I wanted to tell you all about a fabulous, free, fun craft activity you can do each month. They happen and Lowe's and also at Home Depot. The photo above is from Lowe's (made by Kaitlyn). I haven't taken a photo of Brayden's latest creation at Home Depot, but it is a wood car that he painted and put together. It looks like this:
These happen on different Saturdays of the month, so you can do both stores if you want to. They provide the items, you provide the child :). You get an apron at each store (though Home Depots is honestly a better apron). At Home Depot, you get a pin to put on your apron for each project completed. At Lowe's, you get a patch to sew on your apron for each project completed.
Home Depot Information
Designed for kids 5-12 (but we have taken Brayden off and on since he was about 18 months)
Free
First Saturday of the month
9-12 AM (open house style)
No reservations required (at least at my store)
April's Project:
Lowe's Information
Ages vary based on project
Free
2nd and 4th Saturdays of each month (I believe)
10 AM
Sign-up recommended–see linked website above–some places would need a sign up depending on how many people go.
April's Project (April 9)
April's Project (April 23)
Related Posts/Blog Labels:
We are sorry that this post was not useful for you!
Let us improve this post!
Tell us how we can improve this post?