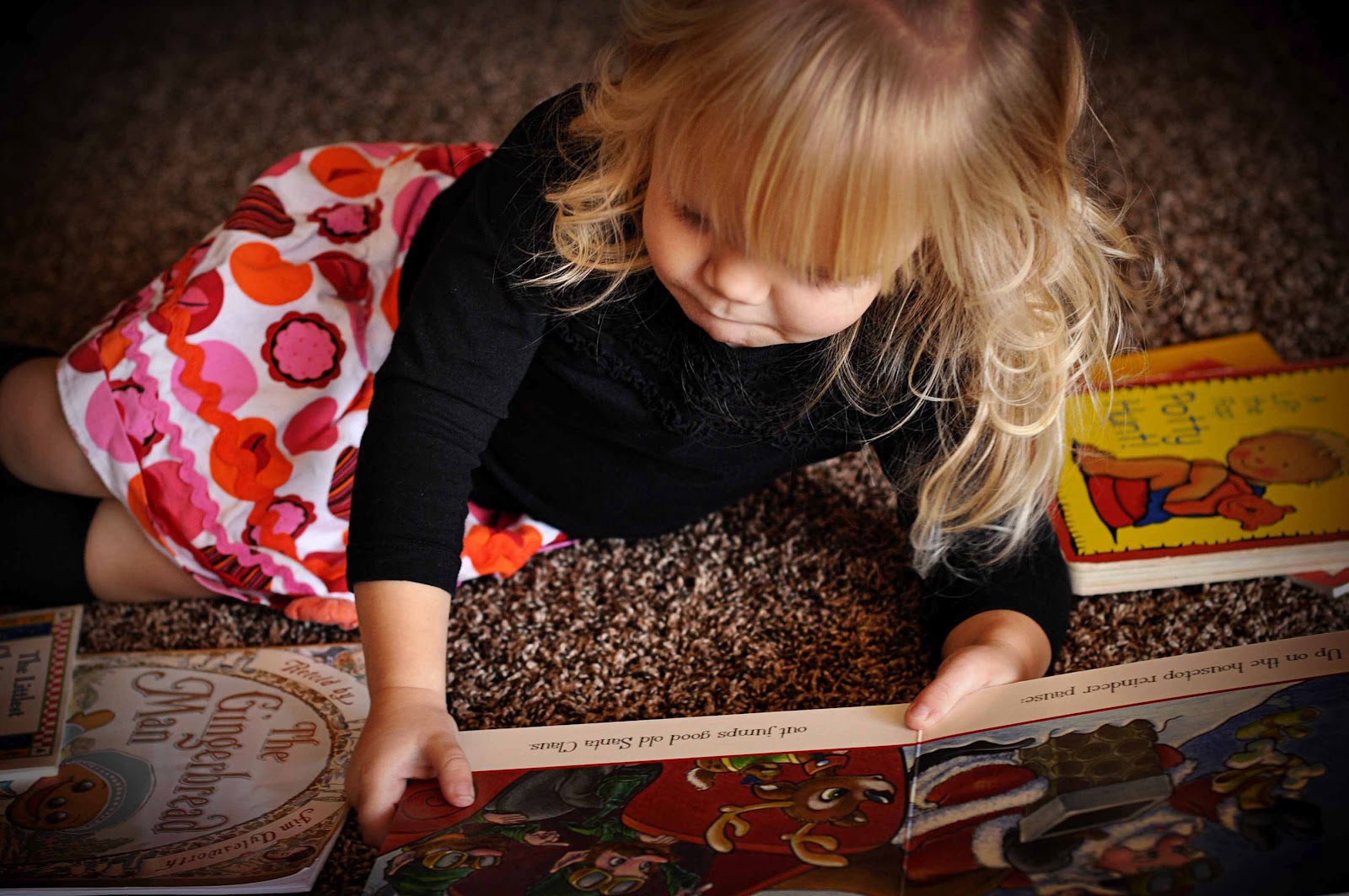 What age should you start reading to your child?
That is a big question parents ask themselves.
What did I do? I started reading, with all three children, literally from birth. It was something to do and they enjoyed being held and listening to my voice. I plan to do the same with my next child.
I love what Jim Trelease says about this in The Read Aloud Handbook.
He points out that when your child was born, you talked to your baby. You told him how much you loved him and gave him a list of promises. He didn't speak your language yet, but you still talked to him. You spoke complex sentences.
Trelease says, "If a child is old enough to talk to, she's old enough to read to. It's the same language" (page 23).
I love that!
Whatever the age of your child now, don't feel guilty if you haven't started reading yet. Just start as soon as you can. Make the effort to start.
Related Posts/Blog Labels:
We are sorry that this post was not useful for you!
Let us improve this post!
Tell us how we can improve this post?