A review of How the Queen Cleans Everything by Linda Cobb. Is the book worth owning and reading? Find out what is in the book and why it is amazing.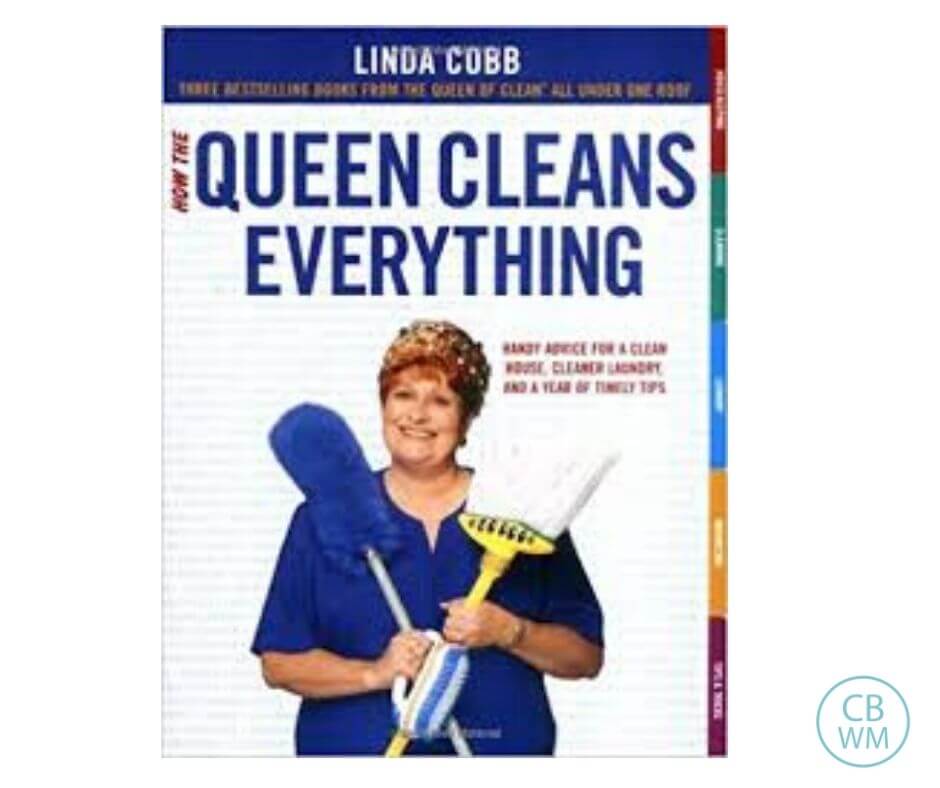 This might seem a bit off topic, but I wanted to recommend a cleaning book I love. It is called How The Queen Cleans Everything by Linda Cobb. This book is very much related to parenting! It includes tips for cleaning up lots of different things, from crayon to grape juice. She also has many recipes for making your own cleaners. There are also many tips for making cleaning easier on you.
The tips are great. I have used them a lot and reference them often when friends tell me about their latest cleaning difficulty.
Home Made Cleaning Products
The cleaning products are wonderful. There are so many benefits to making your own cleaners. One of my favorite reasons is the money you save. The best one in my mind is that they are safe for your children and pets. I appreciated this when my dog walked up and licked the window cleaner as I was washing the outside windows. I appreciated it even more when Kaitlyn walked up and licked a window I had just cleaned :). I also love that my children can help me clean because I don't worry about them touching chemicals.
Do they work? Yes! They do. I find her cleaning mixtures work just as well if not better than most chemical cleaners. Most of them use water, vinegar, and baking soda.
Tips for Cleaning the House
I also love her tips for cleaning house. She breaks things down into manageable goals. She has good ideas for what to do each month to keep everything clean and keep maintenance as low as possible.
Here is what is included in this book:
CLEANING THE HOUSE
Stain removers
Cleaning products
Bathrooms
Kitchens
Cleaning floors
Carpets
Upholstery
Lampshades
Wood
Dust Bunnies
Walls
Oder Control
Cleaning Kids stuff and the messes they make
Pets
Marble
Cleaning for guests
YEAR ROUND
Cleaning tips for each month of the year
LAUNDRY
Washing machine
Care labels
Dry cleaning
Laundry sorting
Soap
Spots
Bleach
Colors running
Water softeners
Fabric softeners
Drying
Folding
Ironing

Starch

Work clothes

Perspiration

stains
Socks and

panty

hose
Hats and handbags
Swimming
Shoes
Ties
Beads and

sequins

Preserving heirlooms
Furs
Sheepskin
Towels
Bedding
Window treatments
Table linens
Stain removal guide
Cleaning guide for fabrics
Commercial stain removers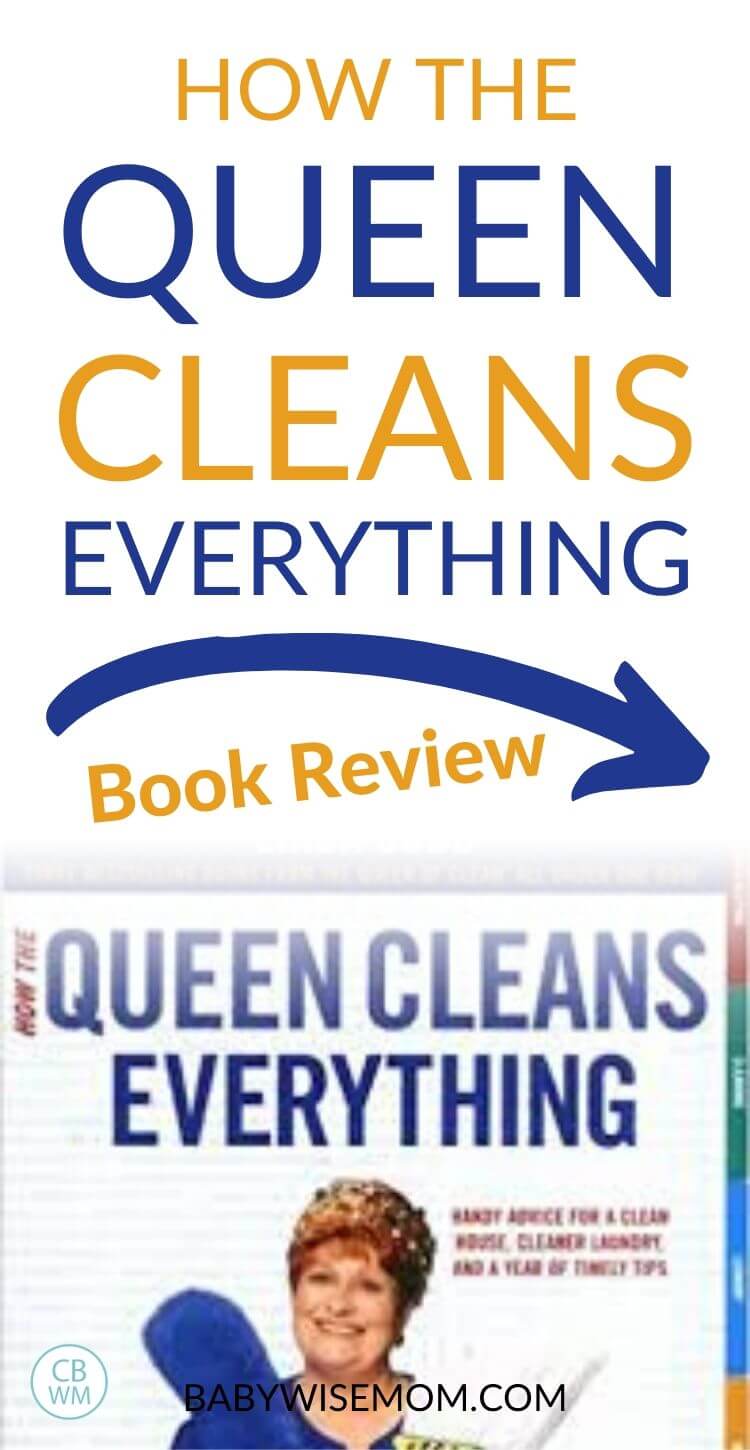 OUTDOORS
Cement, driveways, and patios
Windows
Decks
Patio furniture
Grill
Pest control
Flowers
Paint
MISCELLANEOUS
Flags
Electronic equipment
Pictures and paintings
Fireplace
Fire damage
Air ducts
Water damage
mold and mildew
Conclusion
This is such a great resource. I recommend it so often to people at random that I thought I should tell all of you about it at once!
RELATED BLOG LABELS: