The first element to the Babywise routine is "Eat." These posts will help guide you through the elements of "eat" you will encounter as a Babywise mom. Visit this page for help on the "Wake" portion of the Babywise routine. Visit this page for help on the "Sleep" portion of the routine.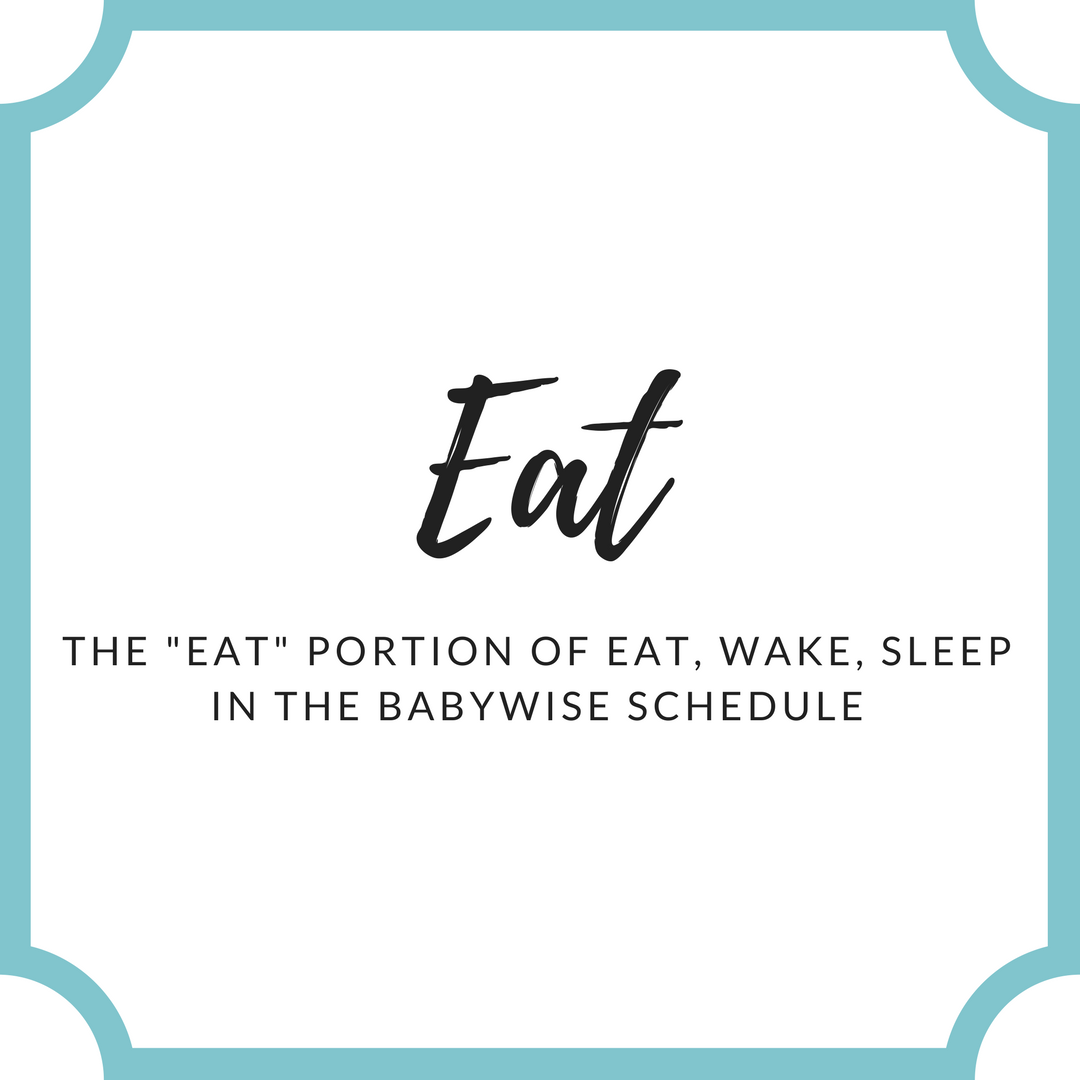 Bottles
Breastfeeding
Breastfeeding Polls
Breastfeeding Problems
Discipline and Feeding:
Dreamfeed: (see also Dreamfeed Blog Index)
Dropping Feedings:
Feeding Cycle:
Feeding Supplies:
Finger Foods: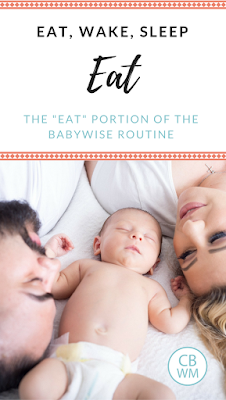 Food Amounts
Growth Spurts:

Making Babyfood:
Mealtime:
Newborns and Feeding: (for more on Newborns, see the Newborn Index)
Nighttime Feedings:
Picky Eating:
Schedules:
Self-Feeding:
Sippy Cups:
Solid Foods:
Snacks:
Toddlers:
Weaning:
We are sorry that this post was not useful for you!
Let us improve this post!
Tell us how we can improve this post?