The 12-18 month old age range is a transitional time from babyhood to toddlerhood. This page has everything you need to get your 12-18 month old sleeping well and on a solid schedule. There is also information to help with playtime and feeding time.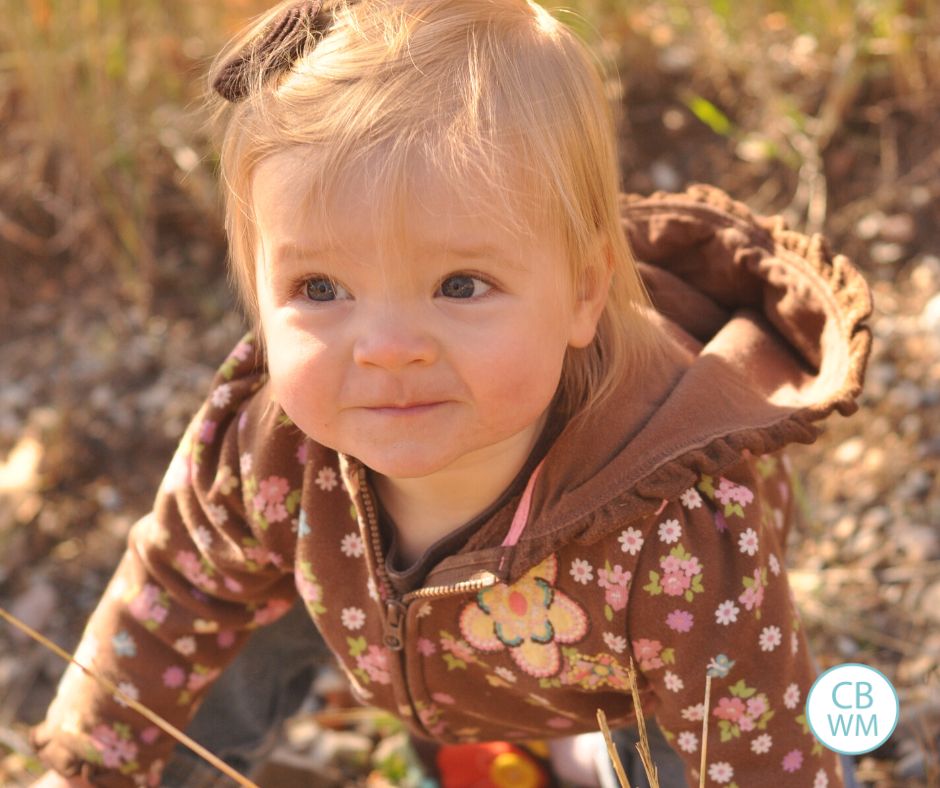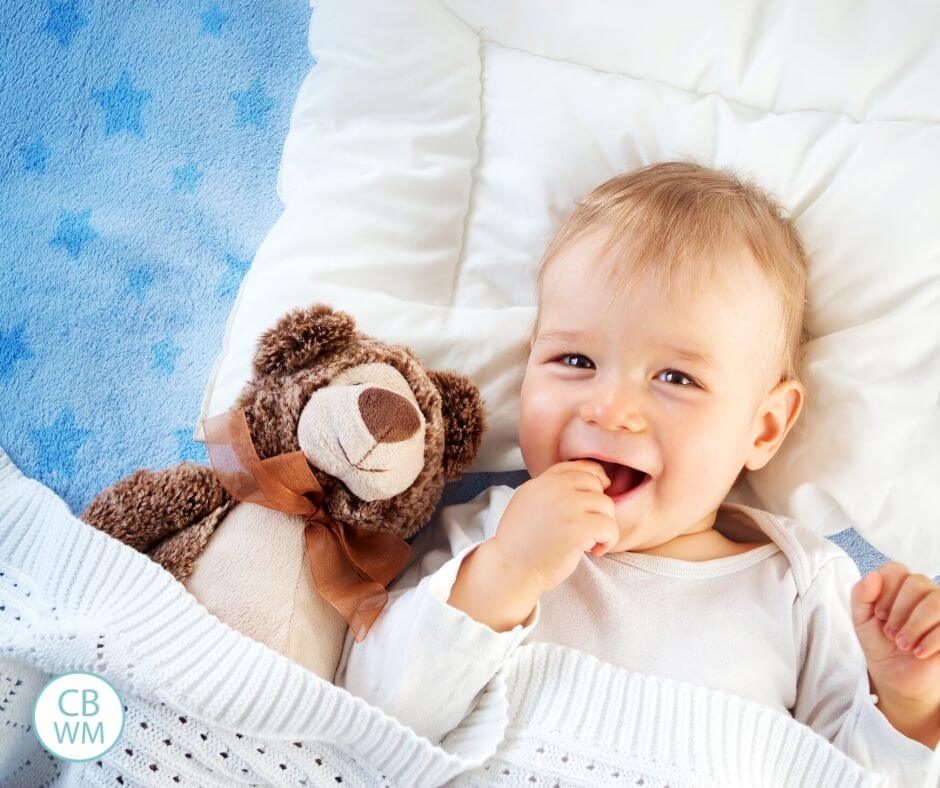 PreToddler Sample Schedules
Sample schedules are always helpful for knowing how to set up your day for your kiddo. Here are sample schedules for 12-15 months old.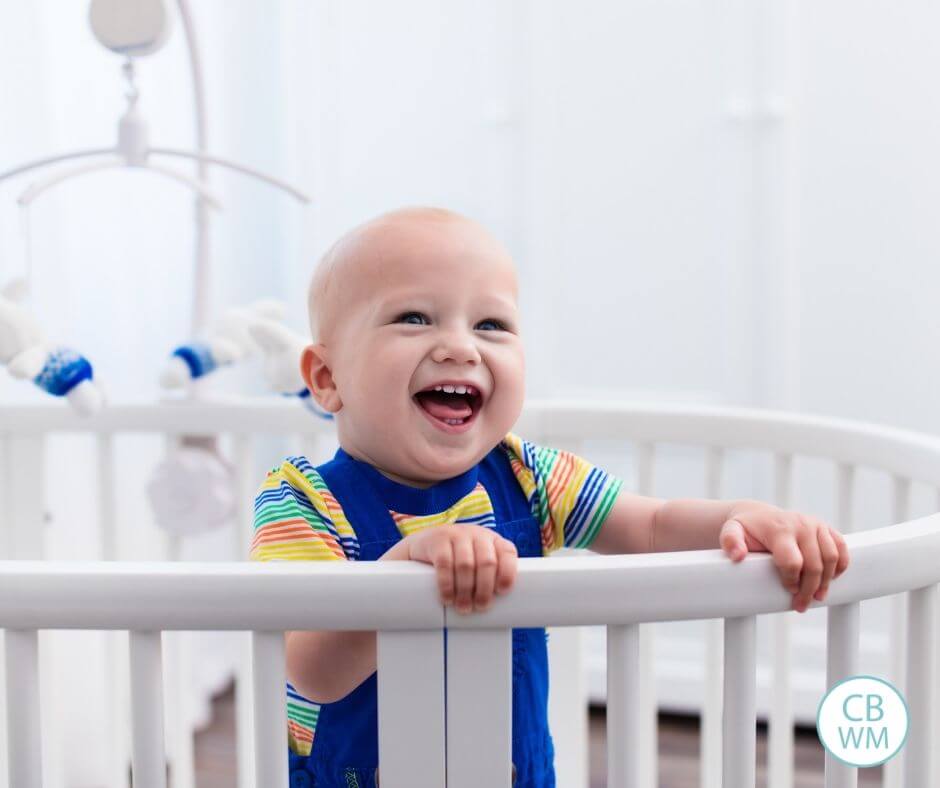 Short Morning Naps
There is a 99% chance your pretodler will start to take short morning naps at some point in this 6 month period. When that happens, read this post to know what to do!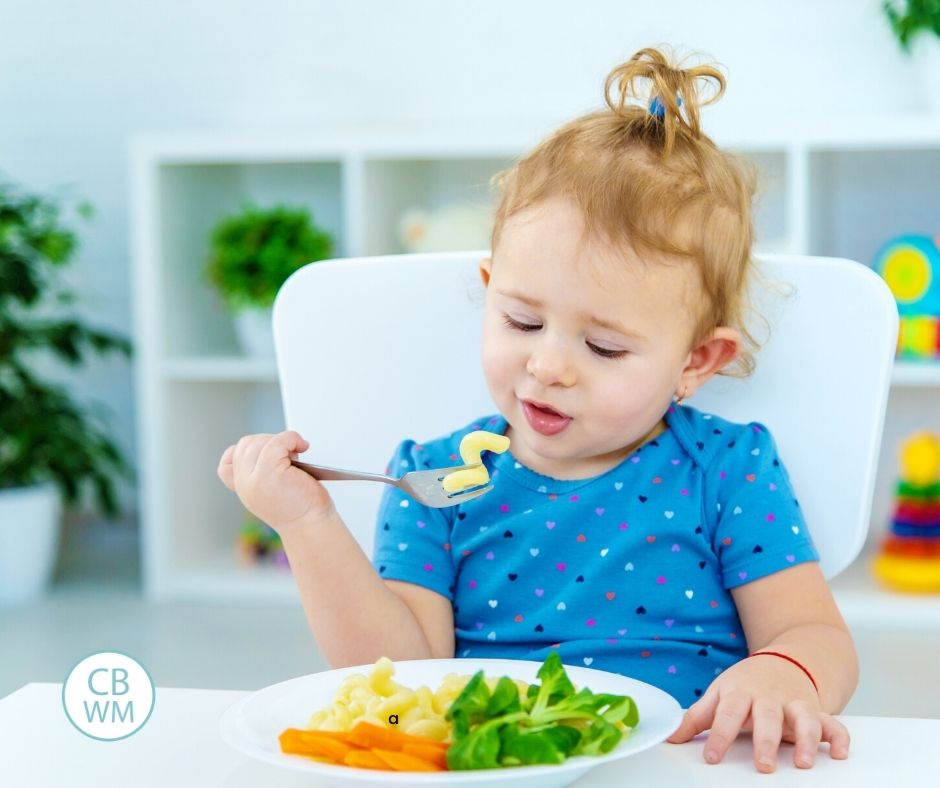 Align Meals with the Family
It is now time to align your toddler's meals with the rest of the family. That means your pre-toddler's meals are at the same time as everyone else. Here are the details on the steps you take to get baby eating meals at the same time as the rest of the family.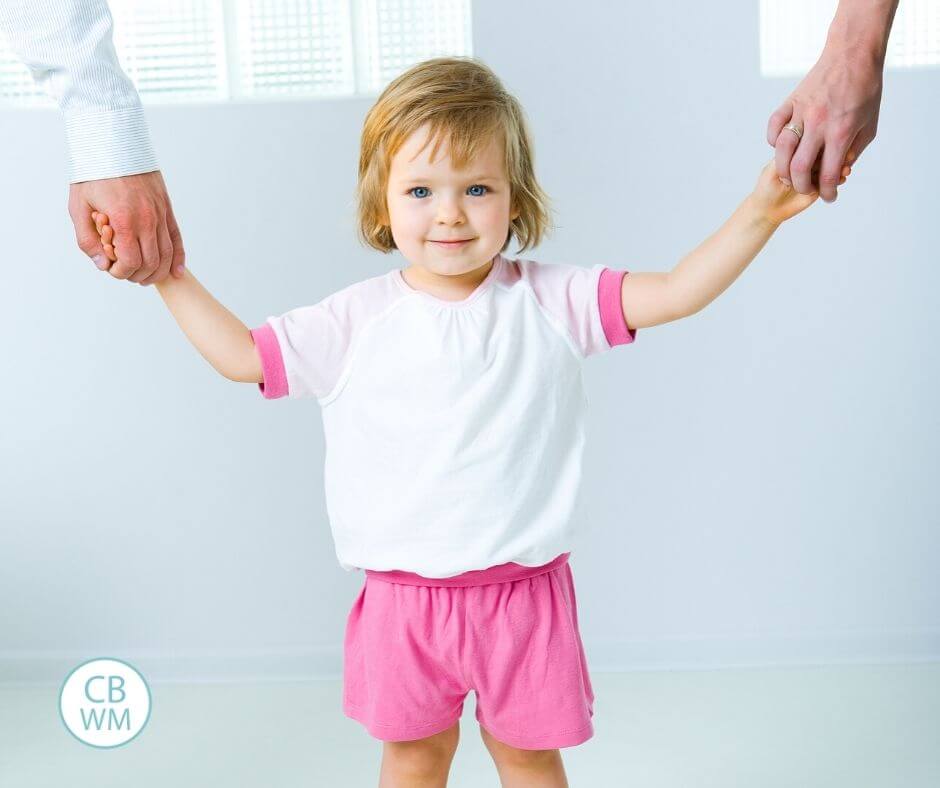 Don't Lose Ground!
When we have young toddlers in the 12-18 month old (aka Pre-Toddler) age range, we kind of need to let go of the "progress" notion and simply hang on to one basic goal. Don't lose ground!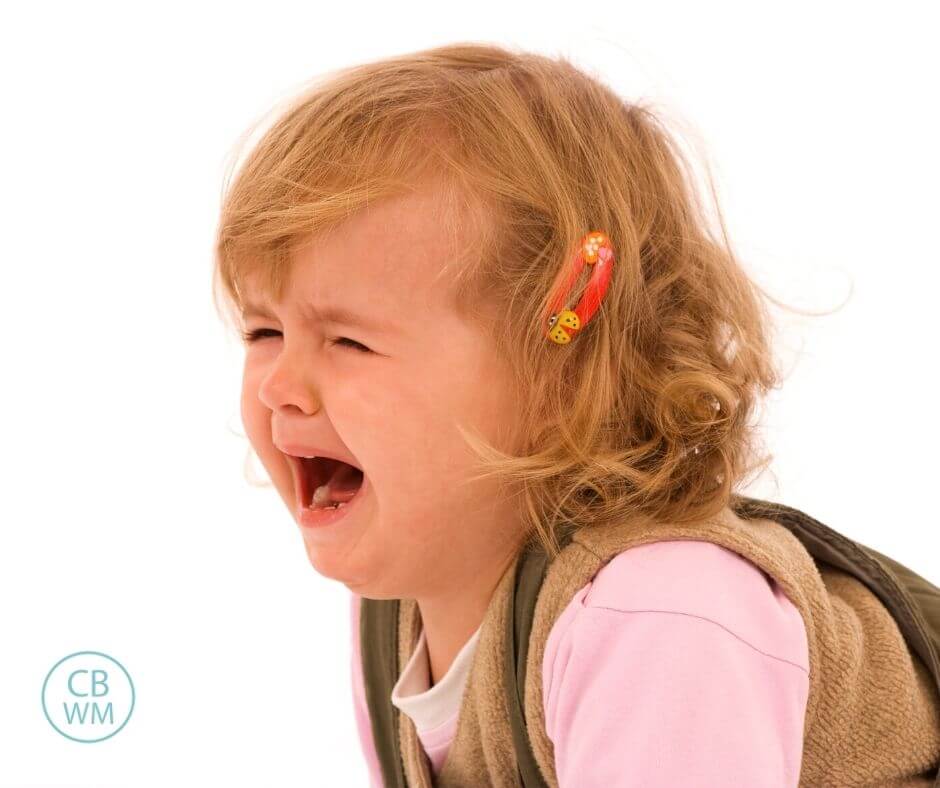 Screaming Non-Verbal Toddler
Your 12-18 month old can understand A LOT more than they can verbalize. This leads to fits. This post helps you navigate these fits with grace.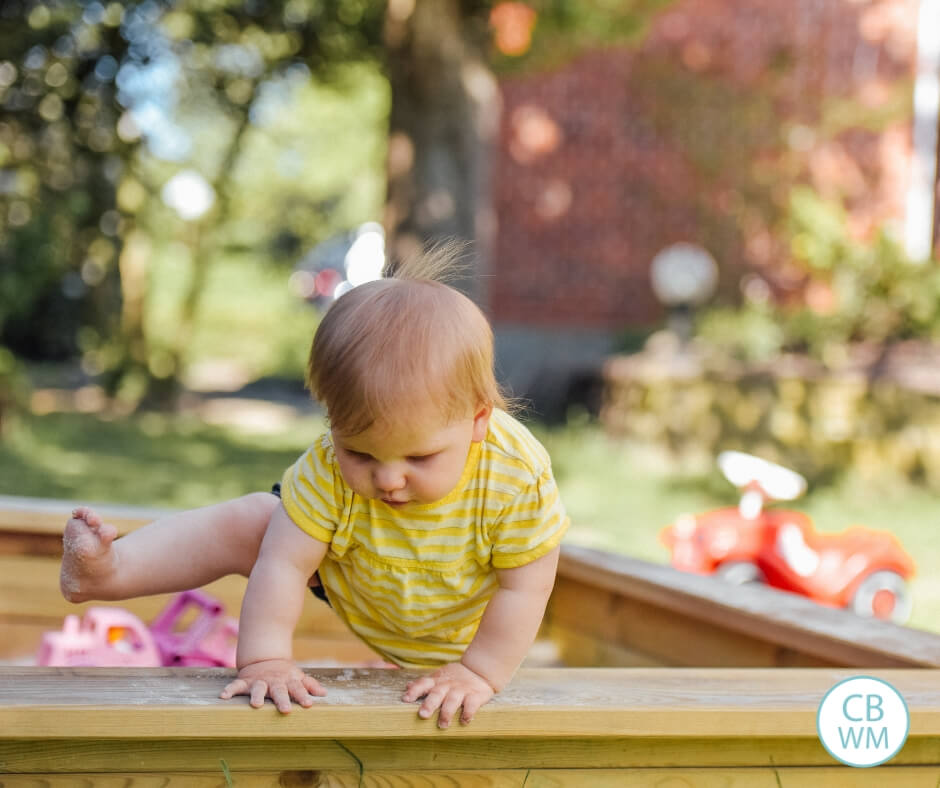 Looking for Toys Ideas?
It is time to update your toy collection for your little toddler. I have the best toys compiled for you in one place here.
Recent PreToddler Posts
More Pre-Toddler Help
Pre-Toddlers
Here is all of the pre-toddler information you need broken down into categories.
PreToddler Feedings
PreToddler Naps
Sample PreToddler Schedules
See pretoddler summaries linked below
PreToddler Play Time
PreToddler Tantrums and Discipline
PreToddler Advice
Pretoddler Summaries
>>>See all of my pretoddler posts here