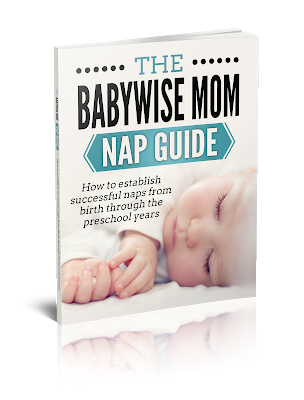 The Babywise Mom Nap Guide eBook helps you establish successful naps from birth through the preschool years. It is a great resource!
Gary Ezzo, author of On Becoming Babywise, said: "Whether it is talking about establishing good nap behavior or offering solutions to sleep disruptions, this is a resource that Dr. Robert Bucknam and I trust. The book is well laid out and answers just about every question a new or seasoned mom might have about babies, toddlers and sleep. We view this as more than a nap guided; it is a resource of encouragement that comes with compassion."
$14.99 – You can buy it here and get an instant download. By making a purchase, you are agreeing to my privacy policy.
---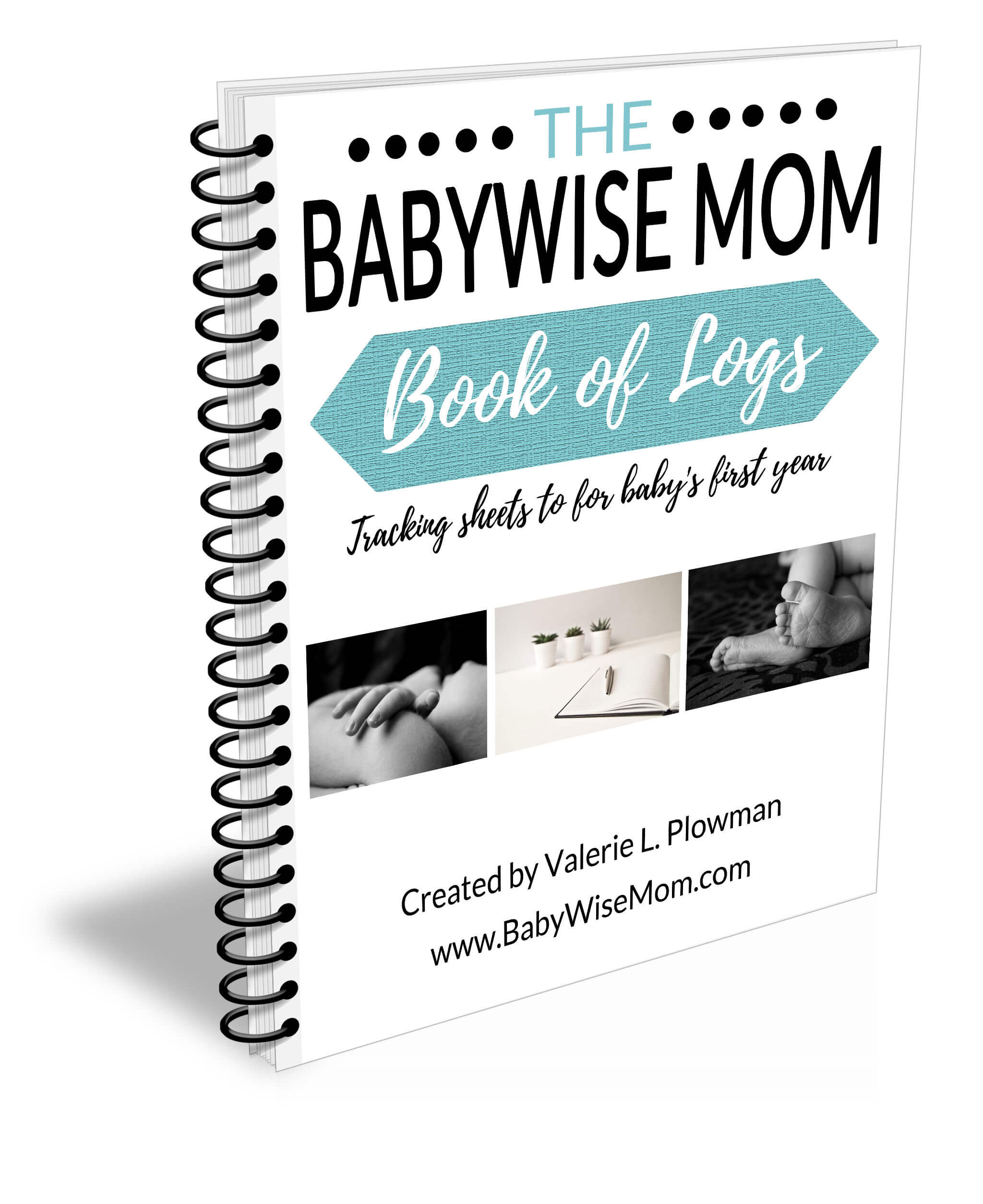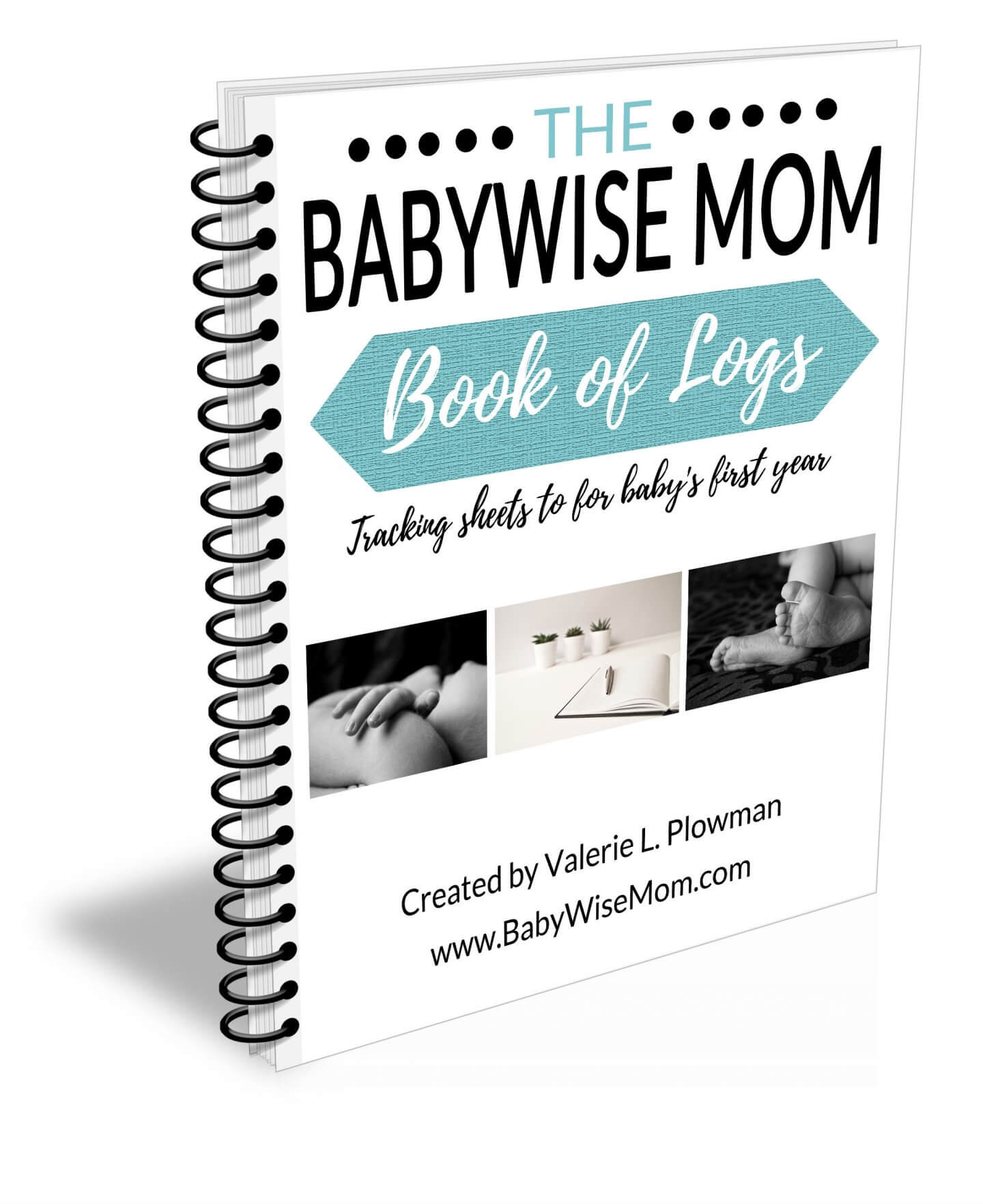 This is my Book of Logs PDF. This is invaluable to troubleshooting naps, night, and other problems you encounter with a baby. To read more about it, visit this blog post.
$4.99 – To purchase, click the Add To Cart button below. You will then have an instant download. It is that simple. By making a purchase, you are agreeing to my privacy policy.


---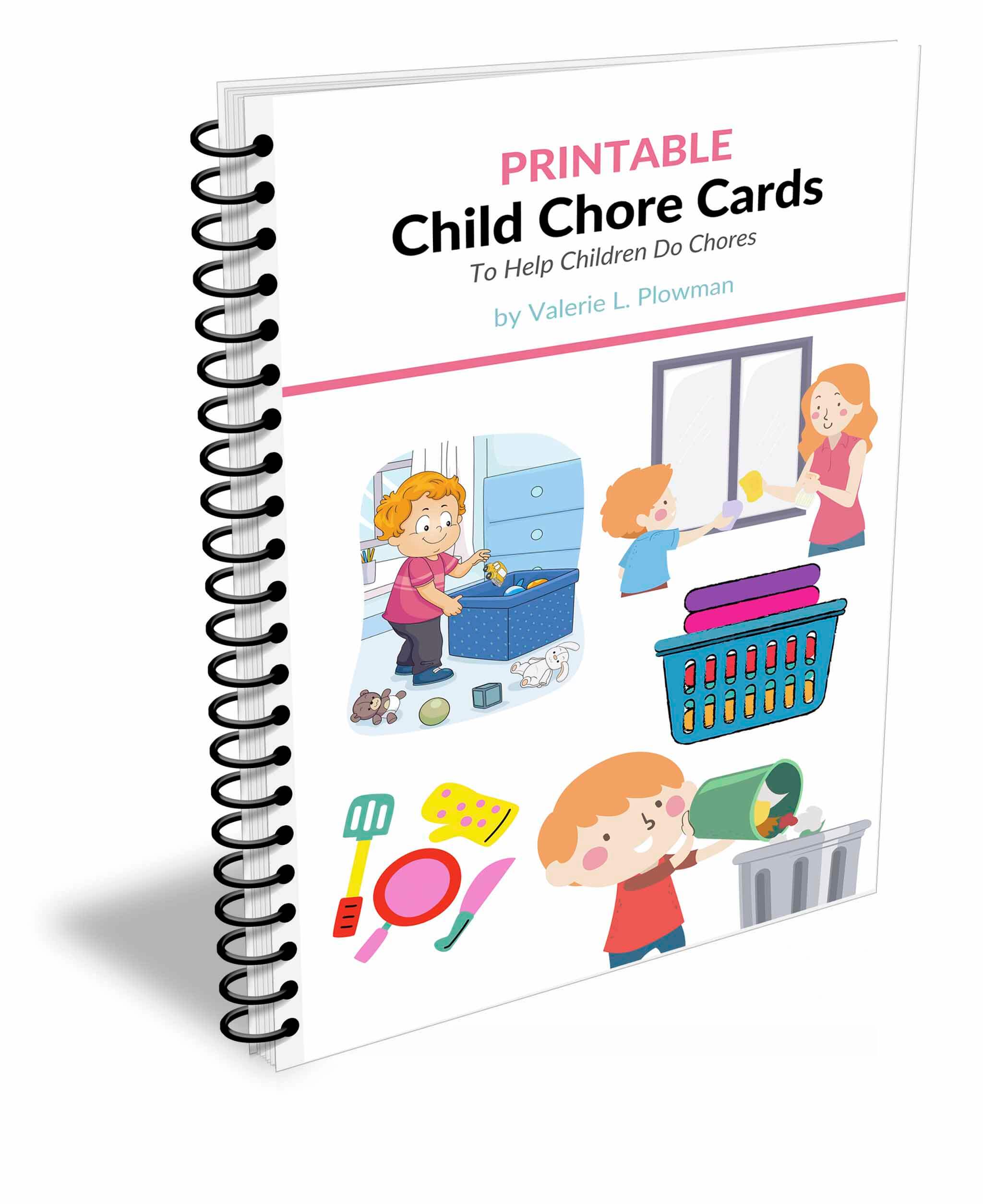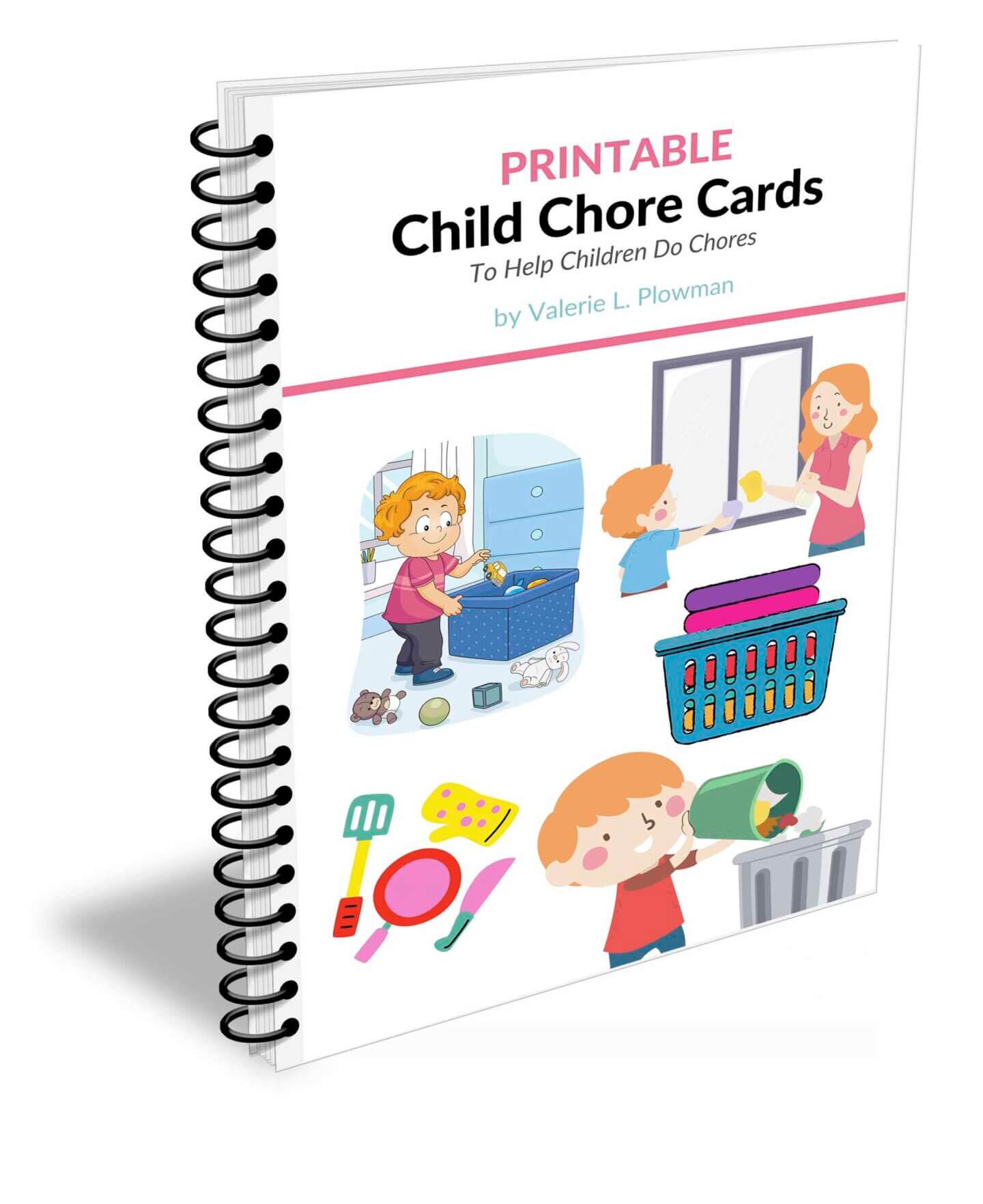 Chore cards and/or a chore chart are both great options for keeping your child on track when doing chores. It is so easy to hand the pack to your child and tell her to get going on her chores.
This pack of cards includes all of the chores your child can do from age two up to age eight. It is a great pack to start with your littles and use on through the child years.
$6.99 – To purchase, click the Add To Cart or Buy Now button below. You will then have an instant download sent to your email. It is that simple. By making a purchase, you are agreeing to my privacy policy.
---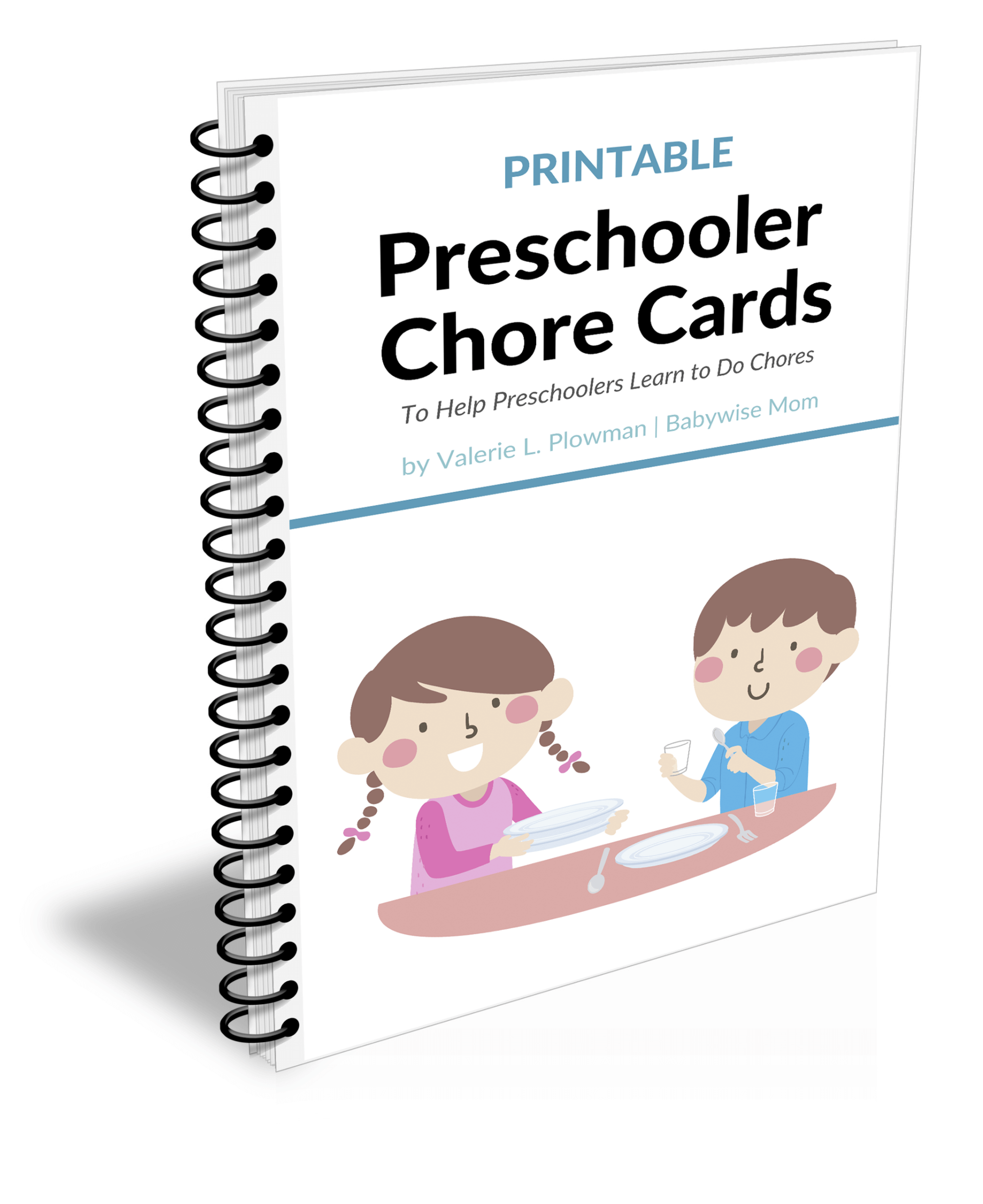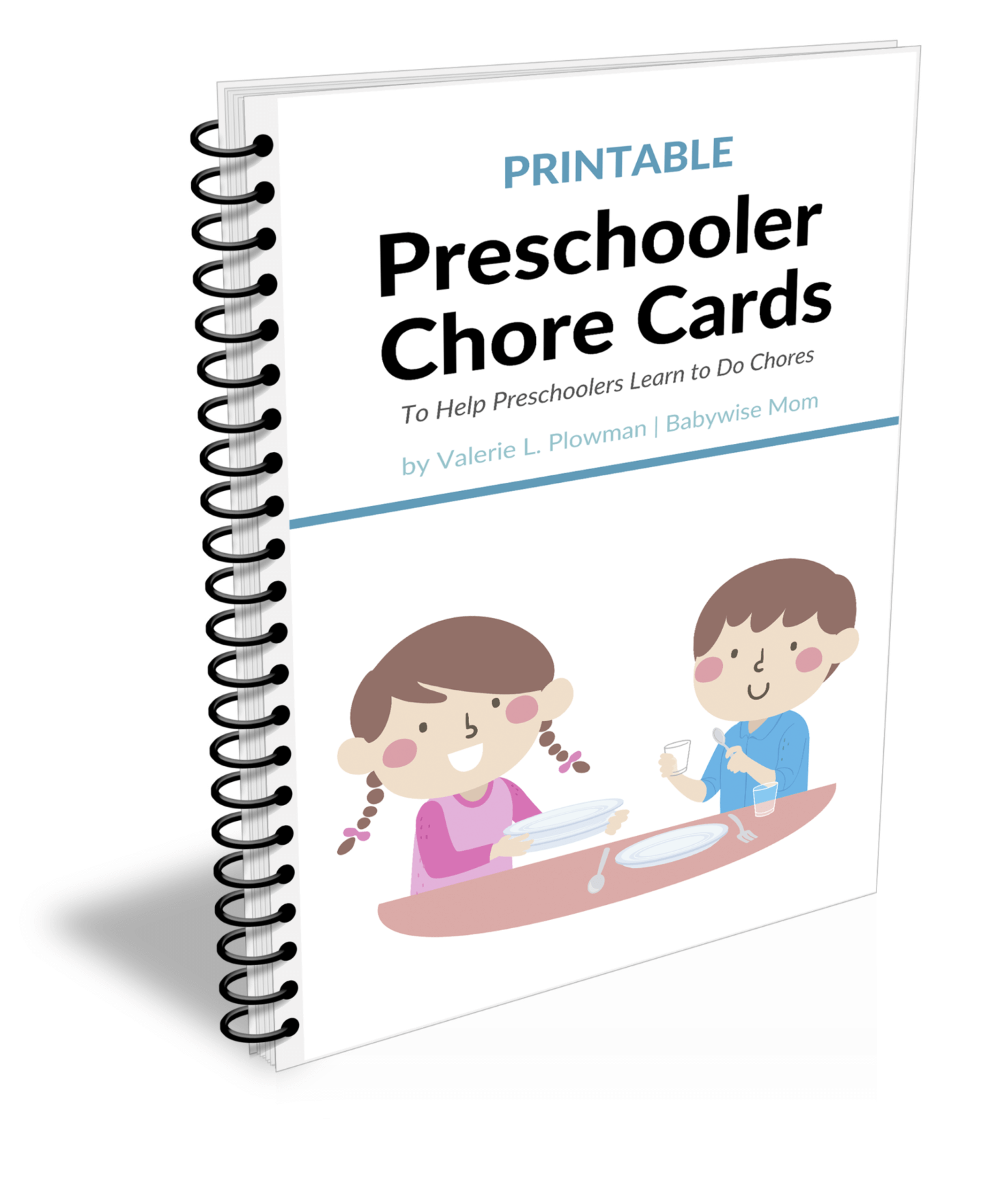 My Preschooler Chore Cards include printable cards of all of the chores you can expect a preschooler to learn to do. There are also two printable chore charts. This pack includes everything in the Toddler Chore Cards as well as chores for preschoolers. This has chores for 2 year olds, 3 year olds, and 4 year olds. Read more about preschooler chores here.
$2.99 – To purchase, click the Add To Cart button below. You will then have an instant download. It is that simple. By making a purchase, you are agreeing to my privacy policy.
Did you purchase the toddler pack and want the preschooler pack? Contact me directly for a discounted pack to simply add on to your existing toddler pack.
---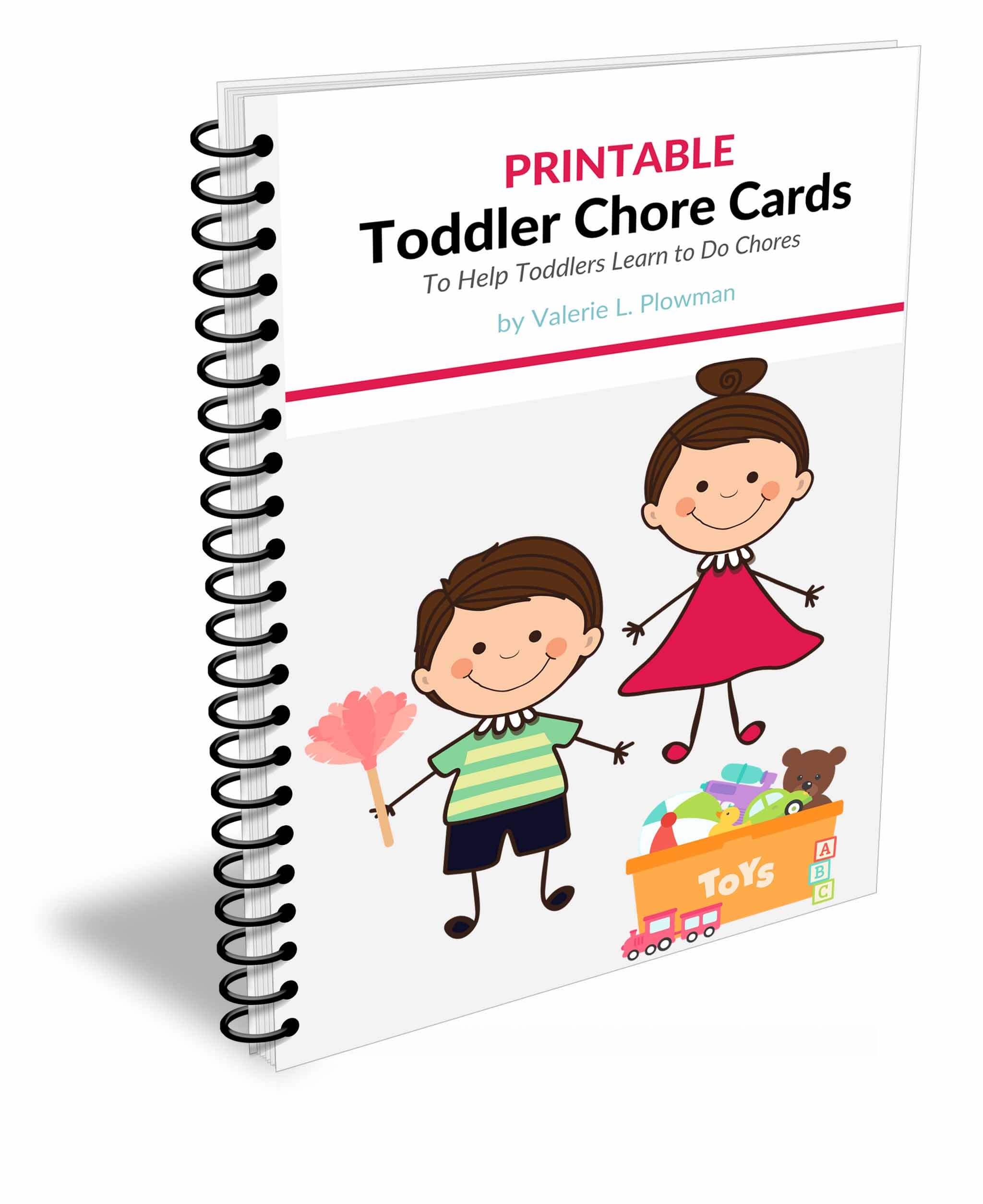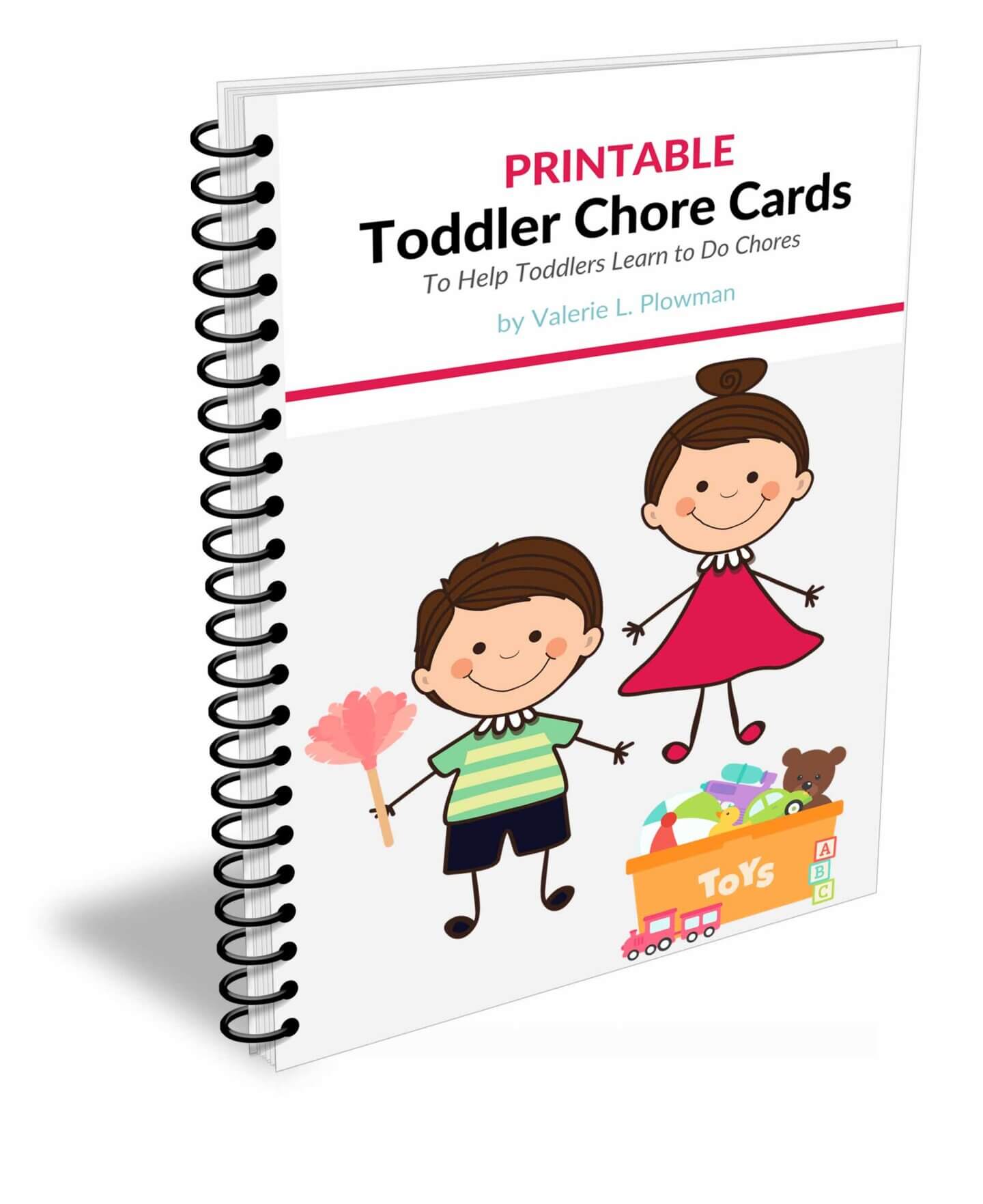 My toddler chore pack is a great way to get you started on teaching toddlers to do chores. This digital download has everything you need to make a chore pack and also includes a one-page printable chore chart. Read more about chores for toddlers here.
$1.99 – To purchase, click the Add To Cart button below. You will then have an instant download. It is that simple. By making a purchase, you are agreeing to my privacy policy.
We have the toddler chore cards, and have really appreciated them. What a difference it made, the boys almost don't need them now, they know what to do in the mornings, and even go and brush teeth on their own sometimes.

Sherri
---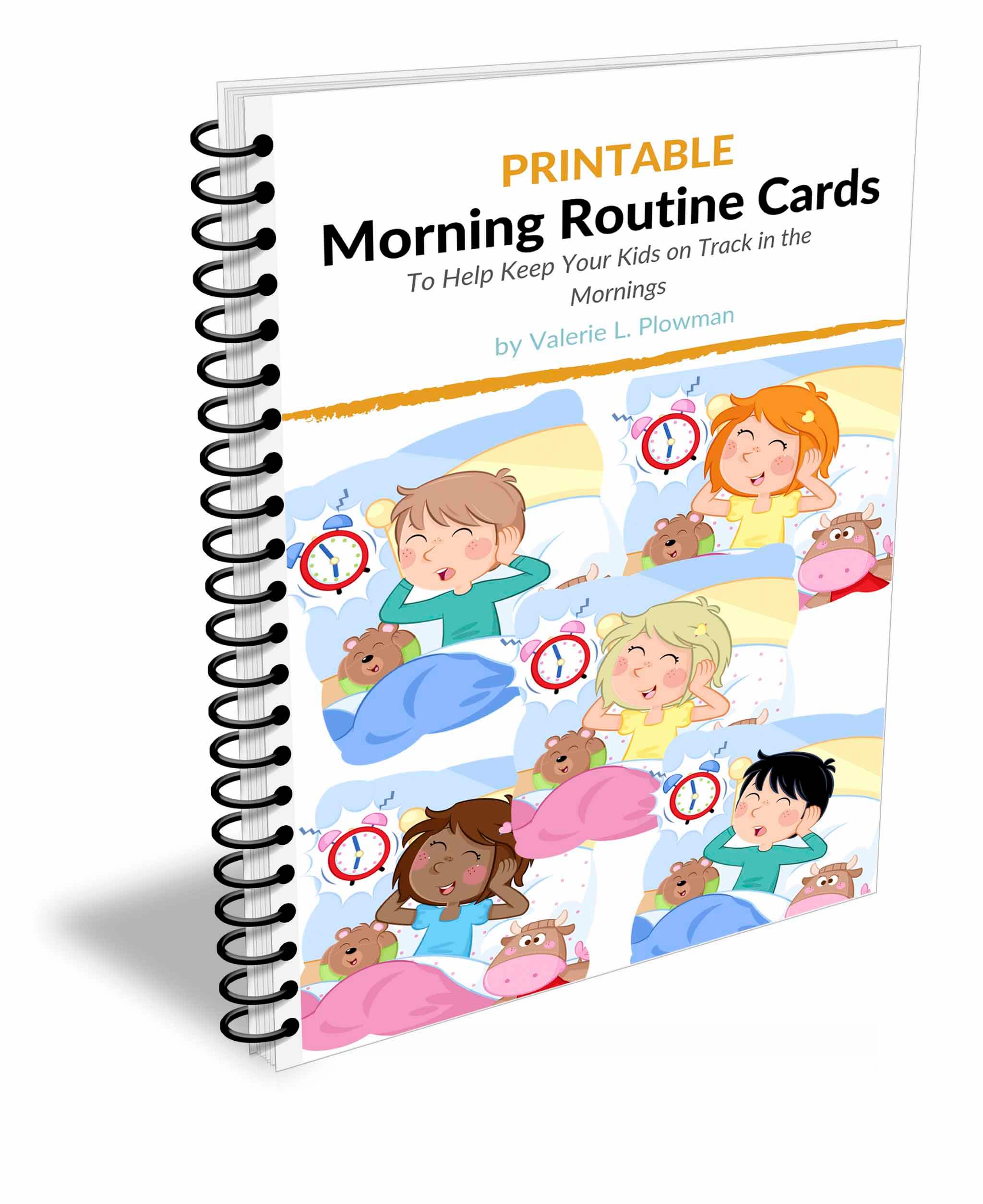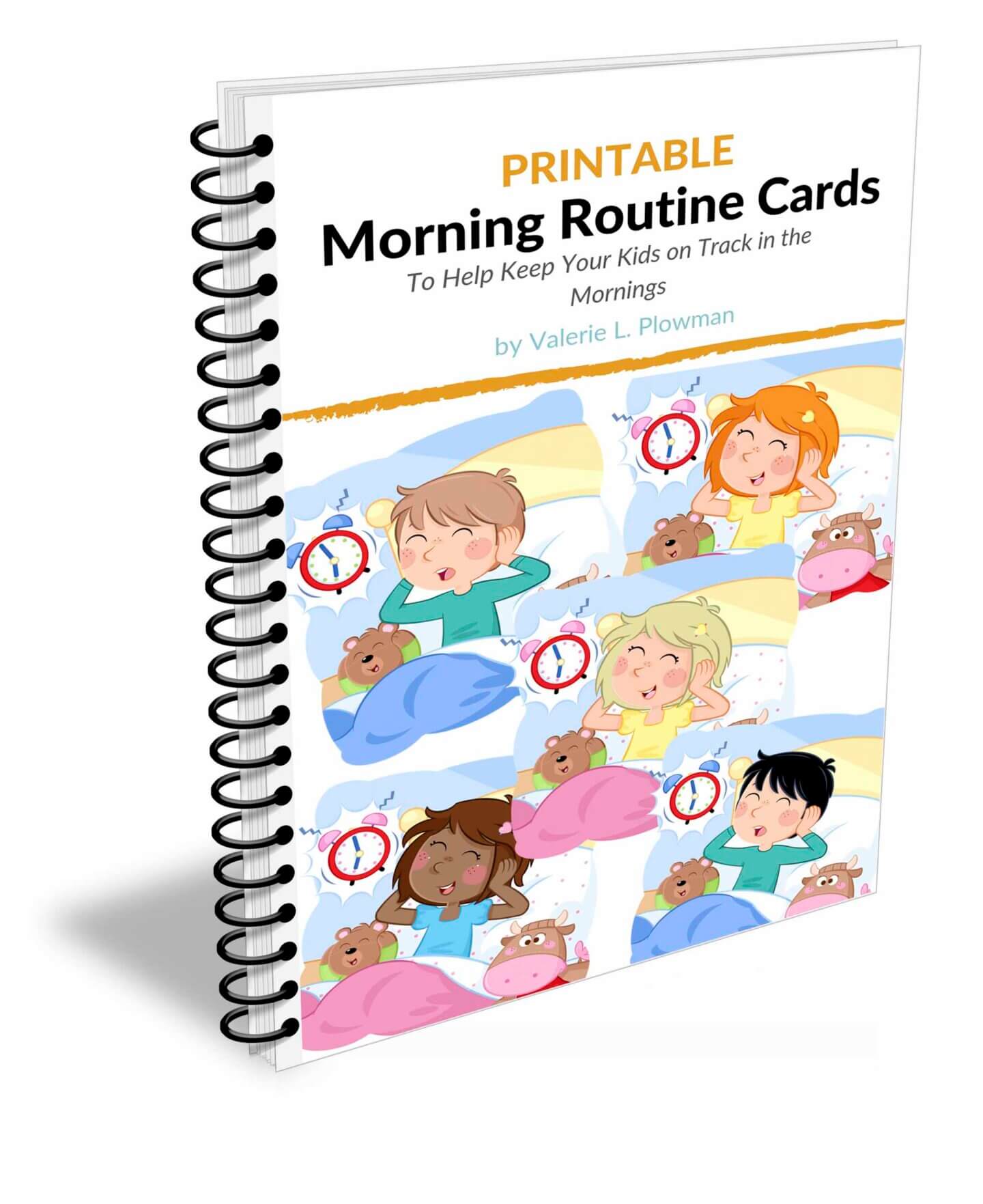 Get these printable morning routine cards with pictures to help give your children a visual schedule for their morning tasks. To read more about it, visit this blog post.
$4.99 – To purchase, click the Add To Cart button below. You will then have an instant download. It is that simple. By making a purchase, you are agreeing to my privacy policy.
---
You know when it is time to get ready for back to school, but your brain is on vacation because it is still summer vacation and you can't figure out where to start? This 13-page planner quickly and simply takes you through all you need to do to prepare for back to school. Read more about this in this post.
$4.99 – This is an instant download eBook. To purchase, click the Add To Cart button below. You will then have an instant download. It is that simple. By making a purchase, you are agreeing to my privacy policy.

---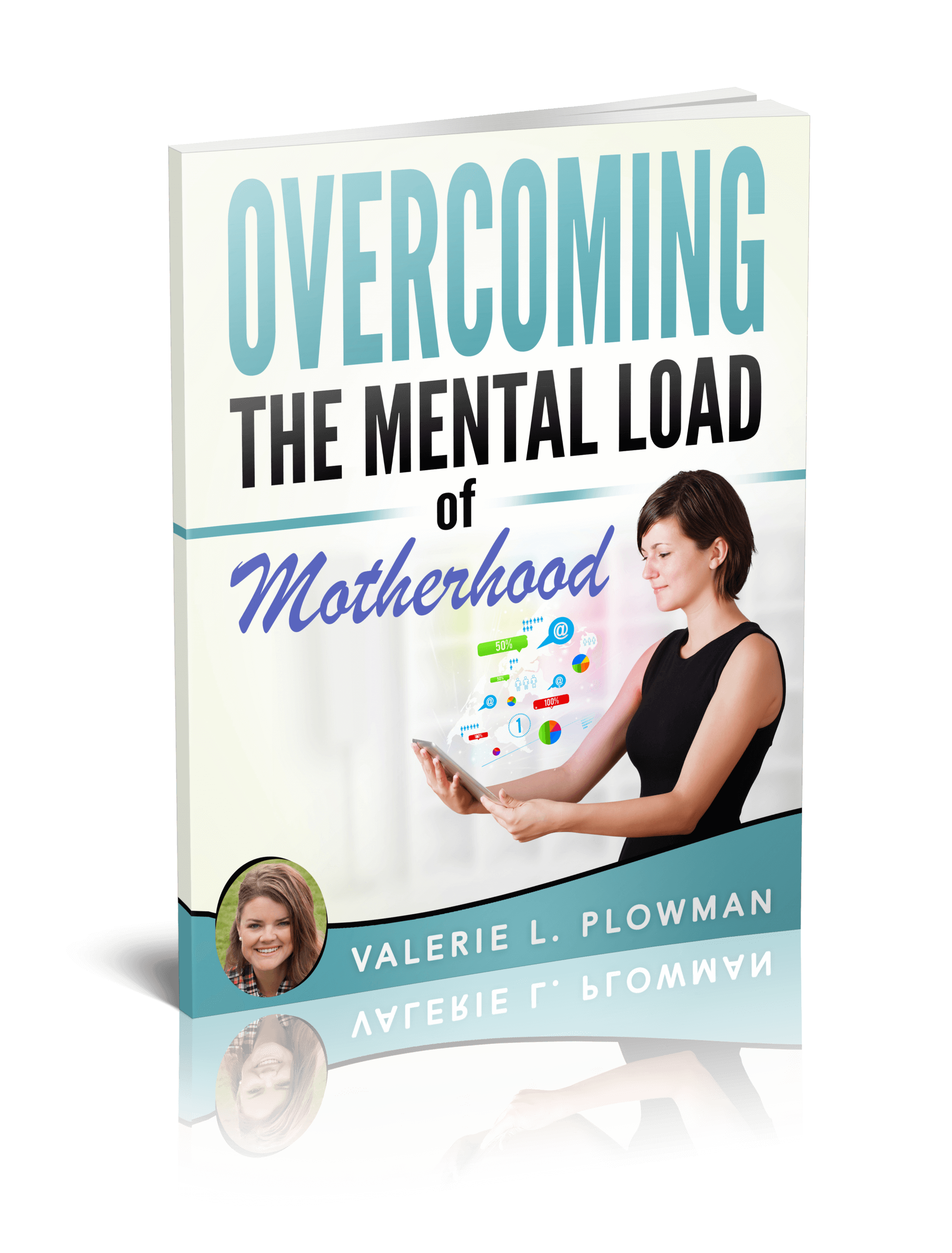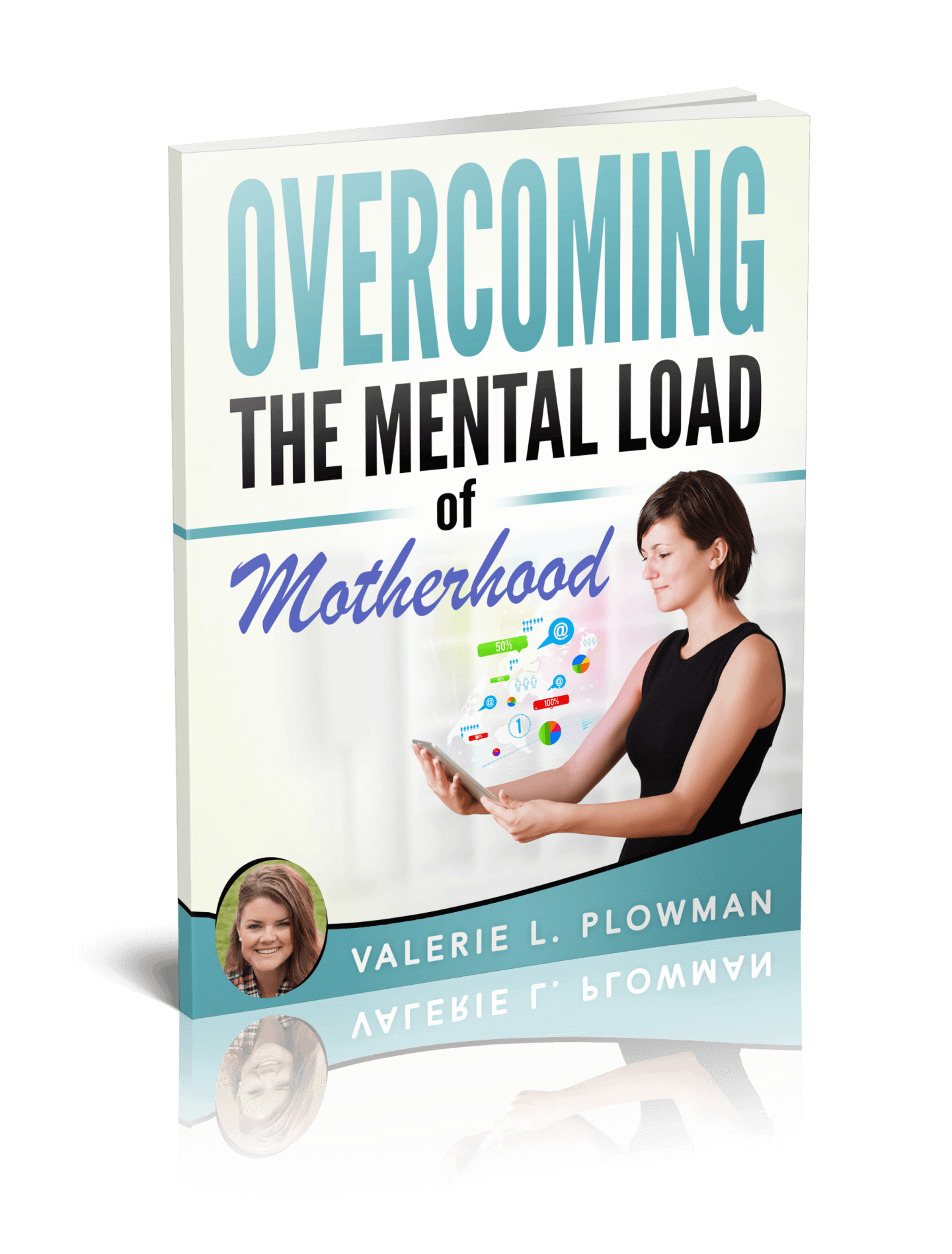 Overcoming the Mental Load of Motherhood is an eBook to help moms manage the overwhelm of motherhood and life.
$9.99 – By making a purchase, you are agreeing to my privacy policy.
---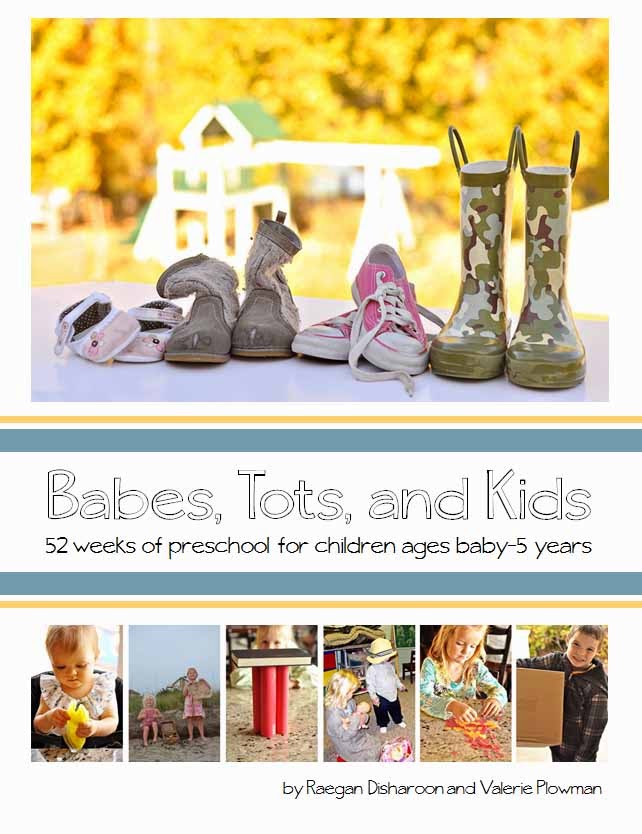 This is another invaluable resource. This is an eBook I co-authored. It has 52 weeks of preschool you can do from home. It is for ages baby on up through Kindergarteners. We have written it so you can do it with all of those ages at the same time, so it is perfect for moms of multiple kids or of course even just one child at a time can do it. We spent years writing this! You will love it. By making a purchase, you are agreeing to my privacy policy. You can read more about this book on our blog: Babes, Tots, and Kids.
---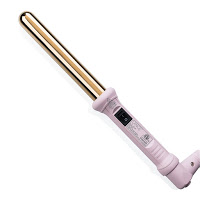 L'ANGE is one of my very favorite brands for buying hair tools and hair products. I love to use their products to get beautiful looks quickly.
Click here for an incredible sale – and to get 50% off everything else —>>> http://t.langehair.com/SH3yO
L'ANGE products are great for busy moms to get a beautiful, fast hair-do. CODE: BABYWISE (affiliate) If you want to see it in action, see this video I did on Facebook with L'ANGE.
Ready to buy? Use the code HC50 for 50% off haircare! You can also use GIFTBOGO for buy one get one 50% off everything!
You can also see these posts:
---
Amazon Store
If you like looking at things visually, you will love my Amazon Store. I have many. many categorized lists so you can find my top recommendations. I have everything form books to toys to school supplies to arts and crafts to games to home products. These are all affiliate links.

---
---