The third element to the Babywise routine is "Sleep." This is when your baby naps or goes to bed for the night. You can read up on the Eat portion of the routine here. You can read up on the Wake portion of the routine here. These posts linked below will guide you through the elements of "sleep" you will encounter as a Babywise mom. You will also like Your Babywise Baby: First Year Overview .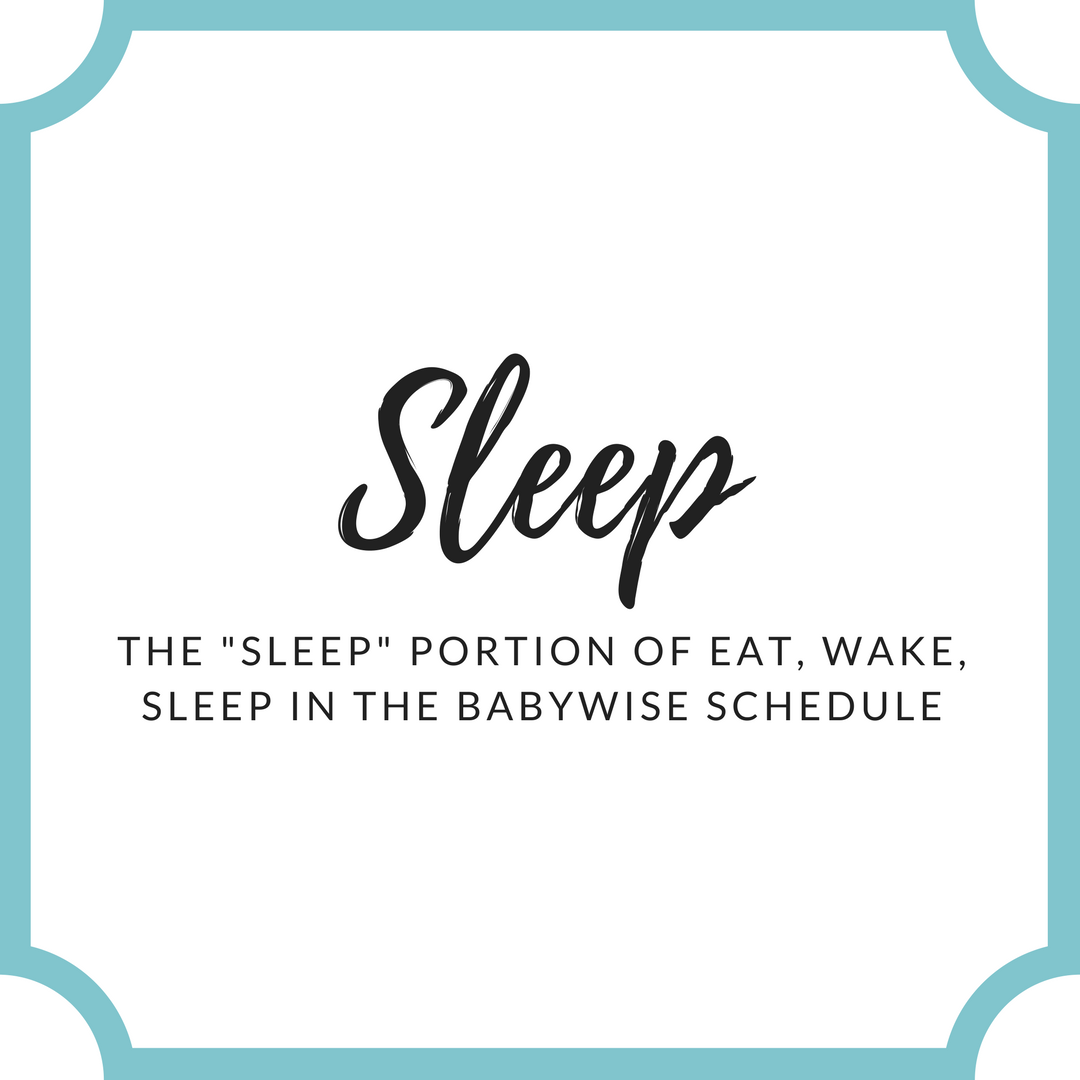 45 Minute Naps

Babies
Basics
Bedtime
Benefits
Child Age Range
Dropping Naps

Fears/Nightmares

In Action

Nap Information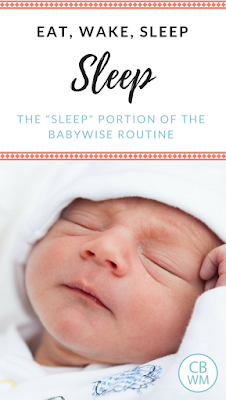 Nap Problems (see also 45 minute naps section above)

Night Sleep
Preventing Sleep Problems

Sleep Environment

Sleep Problems

Sleep Training

Swaddling

Timing Naps

Toddlers
We are sorry that this post was not useful for you!
Let us improve this post!
Tell us how we can improve this post?