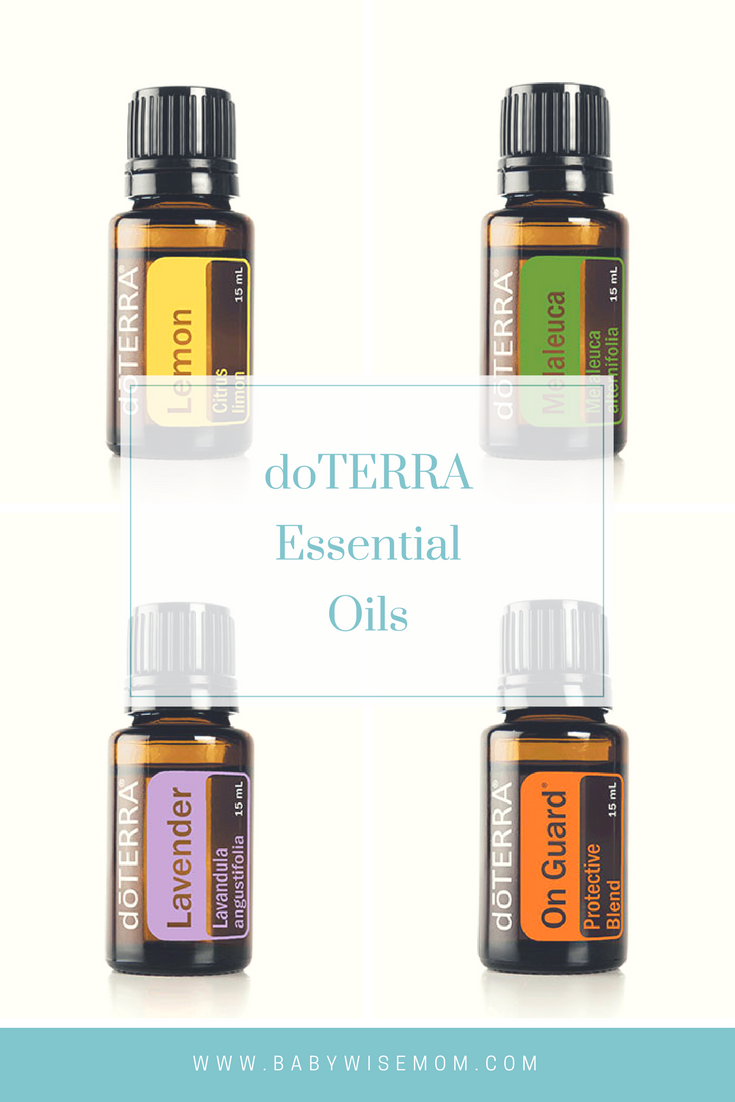 I absolutely love my doTERRA essential oils. I liked the purity of the product, the lack of fillers, and the guarantees behind the brand.
It has now been four years since I started using oils, and I continue to find new ways to use them each day. We have always used lavendar and peppermint together to help with itchy mosquito bites and it helps so much! We use a blend called Serenity for help with sleep at times. We frequent the Digestzen when someone has an upset tummy. We use OnGuard a whole lot for immune support, and if someone does get sick, we diffuse it like crazy. doTERRA On Guard is an effective alternative to synthetic options for immune support.*
I love citrus oils in my water. I love to diffuse different oils and blends for creating moods. I love Deep Blue for muscle aches after I exercise (and also for those growing pains when my kids are having a growth spurt). We have used oils for ear discomfort, skin irritation…the possibilities are really endless.
There are even uses for cooking and DIY projects. I use many of the citrus oils in place of zest when a recipe calls for it. I also use the cilantro, basil, and oregano when I don't have any fresh herbs. I have also used it to scent things like shower vapor disks.
You can click my blog label doTERRA to read all of my posts that include what I use my oils for and what I recommend.
To purchase your own, visit my doTERRA store. With any purchase you make, I will receive a percentage of the sale. This does not increase your cost at all.
Please let me know if you have any questions about what oils might be a good fit for your family or what oils might solve a health concern you have. If you need help ordering, let me know that, too.
*These statements have not been evaluated by the Food and Drug Administration. This product is not intended to diagnose, treat, cure, or prevent any disease.