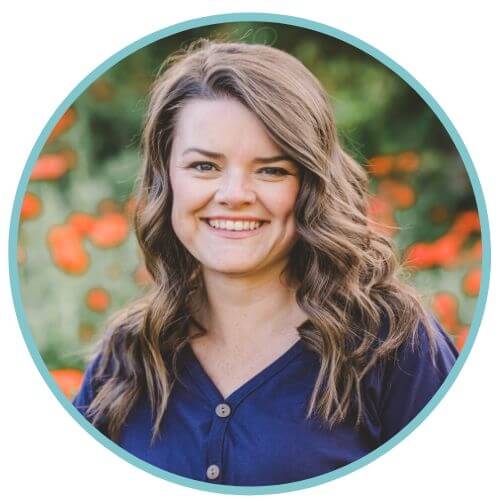 My name is Valerie Plowman. I have a BS in English with an emphasis on Technical Writing. I have a minor in communications.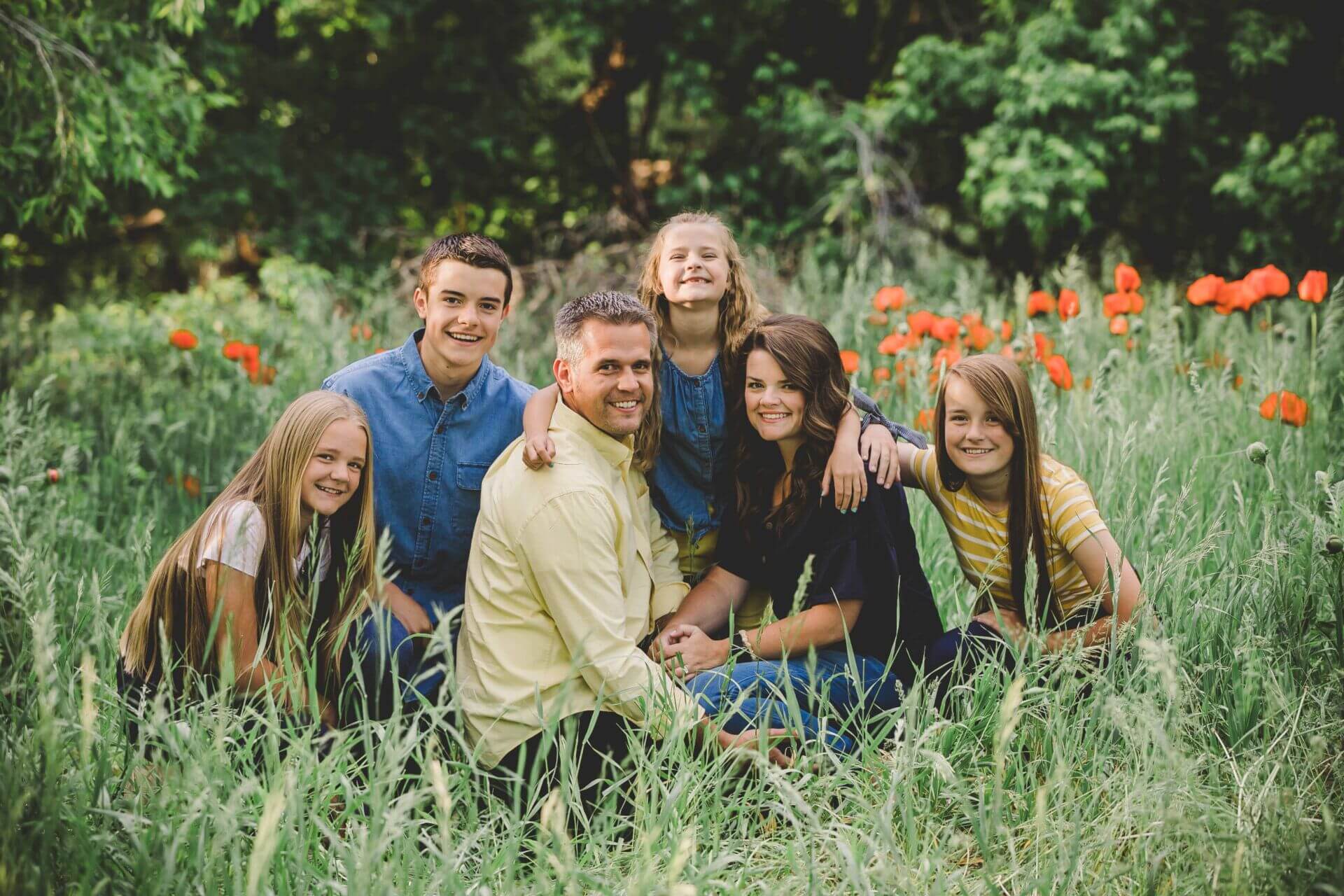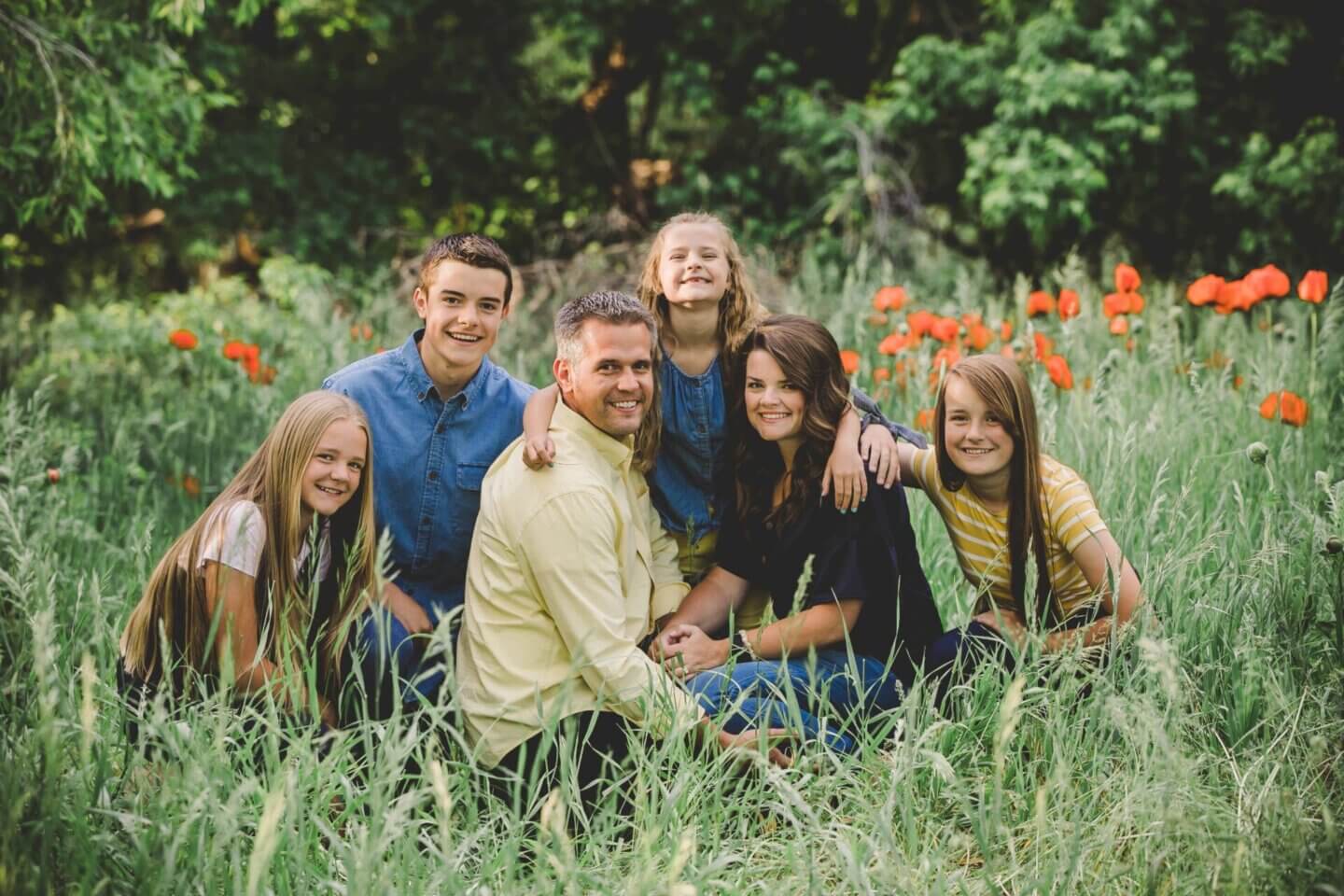 My husband, Nate, and I have been married for sixteen years. We have four beautiful children, Brayden who is fifteen, Kaitlyn who is thirteen, McKenna who is eleven, and Brinley who is seven. I am privileged to stay home and raise my children-I could not ask for a more rewarding career. And, of course, I also write this blog.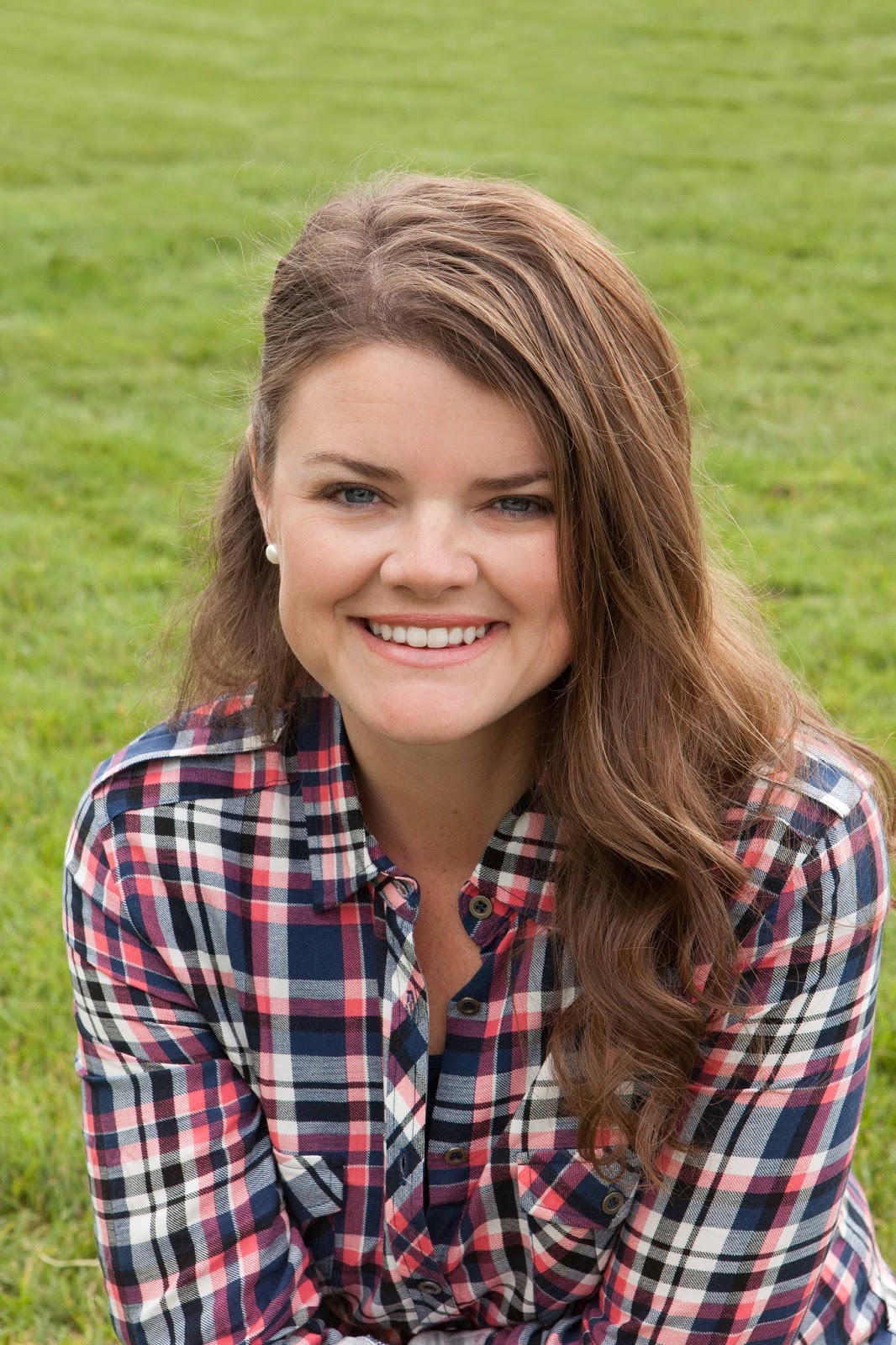 I started following On Becoming Babywise with Brayden when he was 9 weeks old. I had heard about it from a friend while I was pregnant but never got around to getting the book until Brayden proved to be hard to get to sleep. I am forever grateful that he was as hard as he was. If not, I may not have turned to Babywise. Brayden soon became a model Babywise baby, and we have continued on in the series with On Becoming Babywise Book Two, On Becoming Toddlerwise, On Becoming Preschoolwise, and On Becoming Childwise. We are about to embark into On Becoming Pre-Teenwise.
With the wonderful results I saw in Brayden, I knew Babywise would be something I would apply to all of my children. I started Babywise with Kaitlyn at birth, including teaching her to self-soothe at one week. She had it down from the beginning. She was such an easy baby, and while I know a lot of it is her disposition, I also am sure a lot has to do with the principles of Babywise.
Shortly before the birth of McKenna, I read the Baby Whisperer books. When McKenna was born, I meshed Babywise with the things I liked from The Secrets of the Baby Whisperer. McKenna was an even easier baby than the first two :). Brinley has proven to be another success story of the principles found in these books.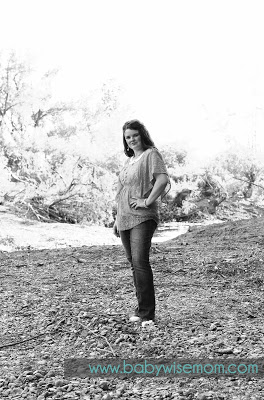 A little about me as a person. I am super-organized. I love to do lots of crafts. I sew, scrapbook, make jewelry, and my latest thing is crocheting. I also love to sing and enjoy dancing. I am the oldest child–and it shows.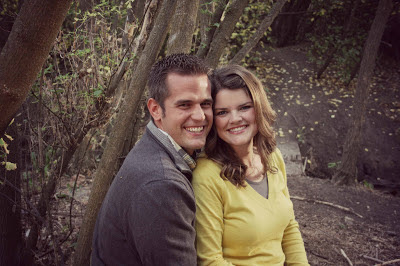 I have no brothers; my dad is a sports freak. Being the dutiful oldest child that I am, I took a liking to sports. But being the independent thinker that I am, I did not choose his football team (Go Chiefs! I know, maybe I should have followed Dad along the path to the Steelers fan club).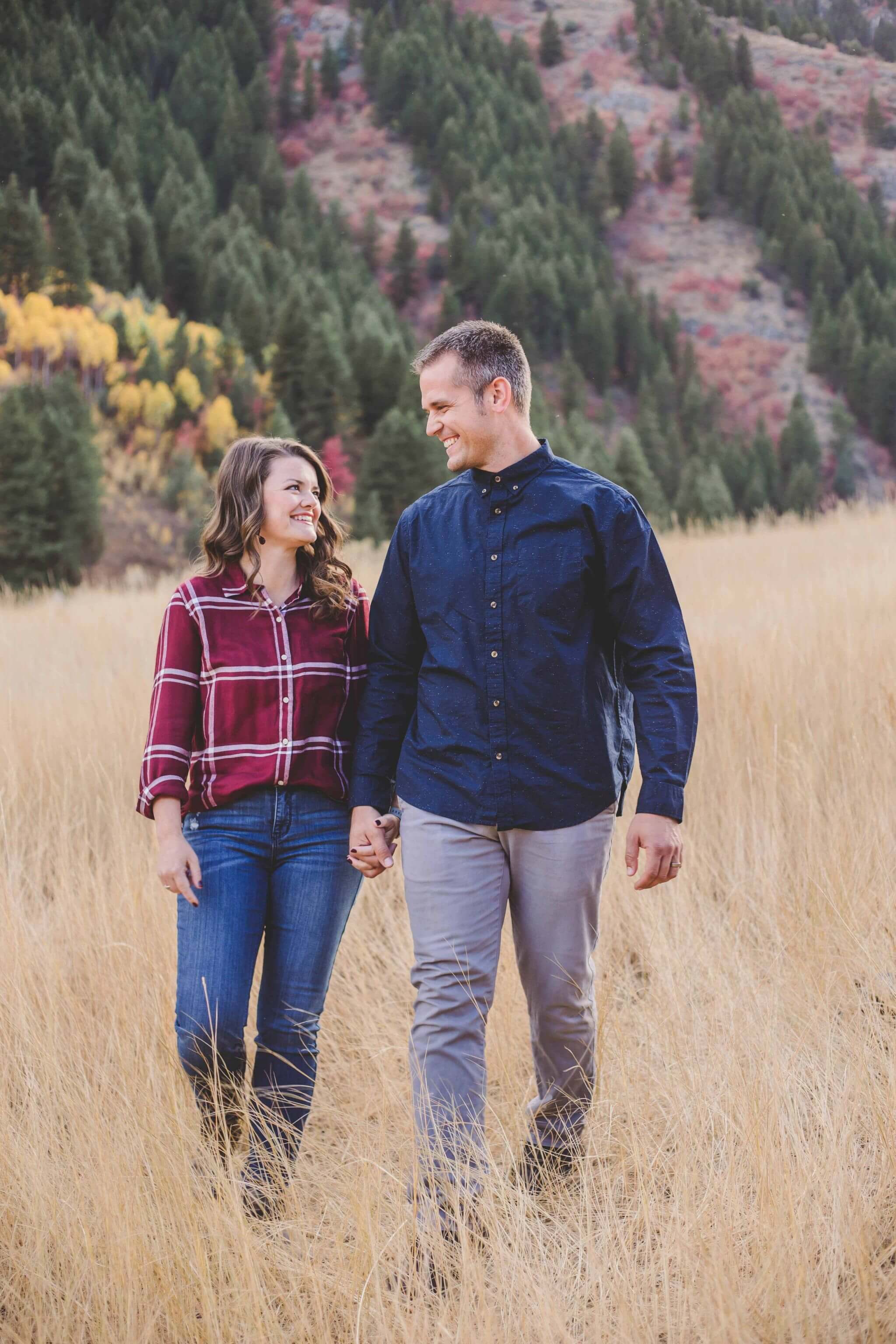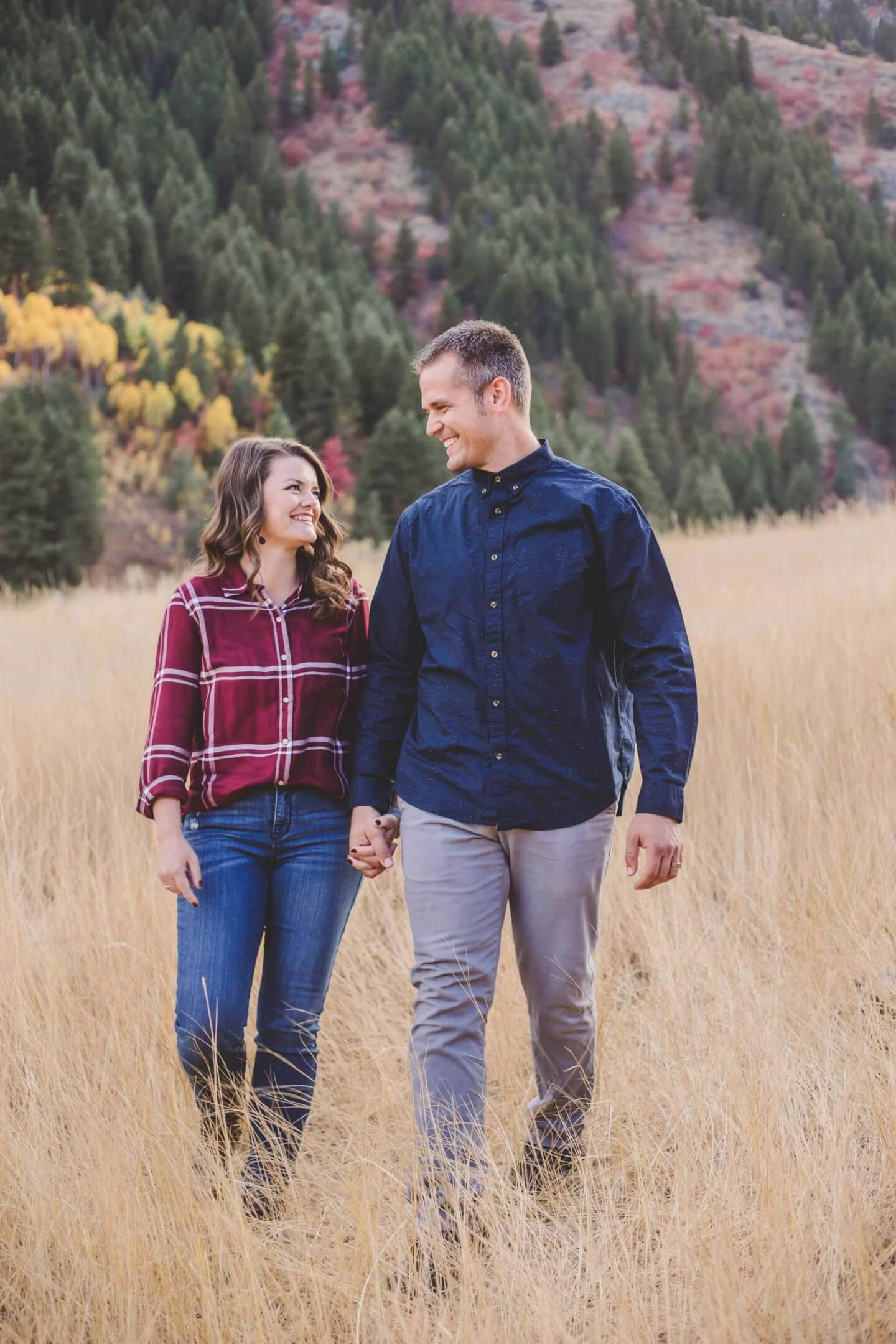 I also value tradition, and in my family it is not a requirement, but rather a privilege, to be a Yankees fan. So go Yankees! Yep. I was born with blue blood. Being the loyal person that I am, the Utah Jazz is my basketball team.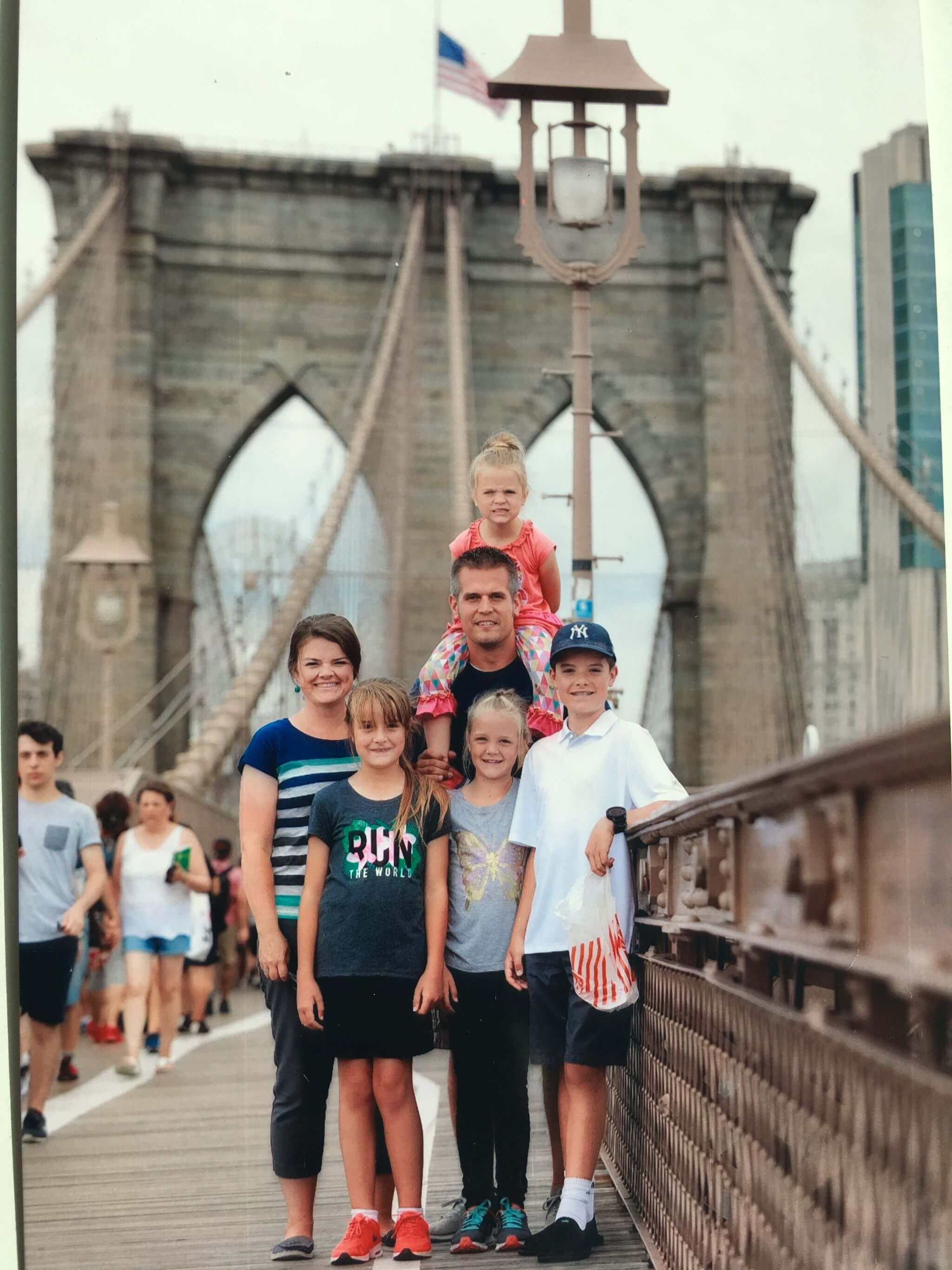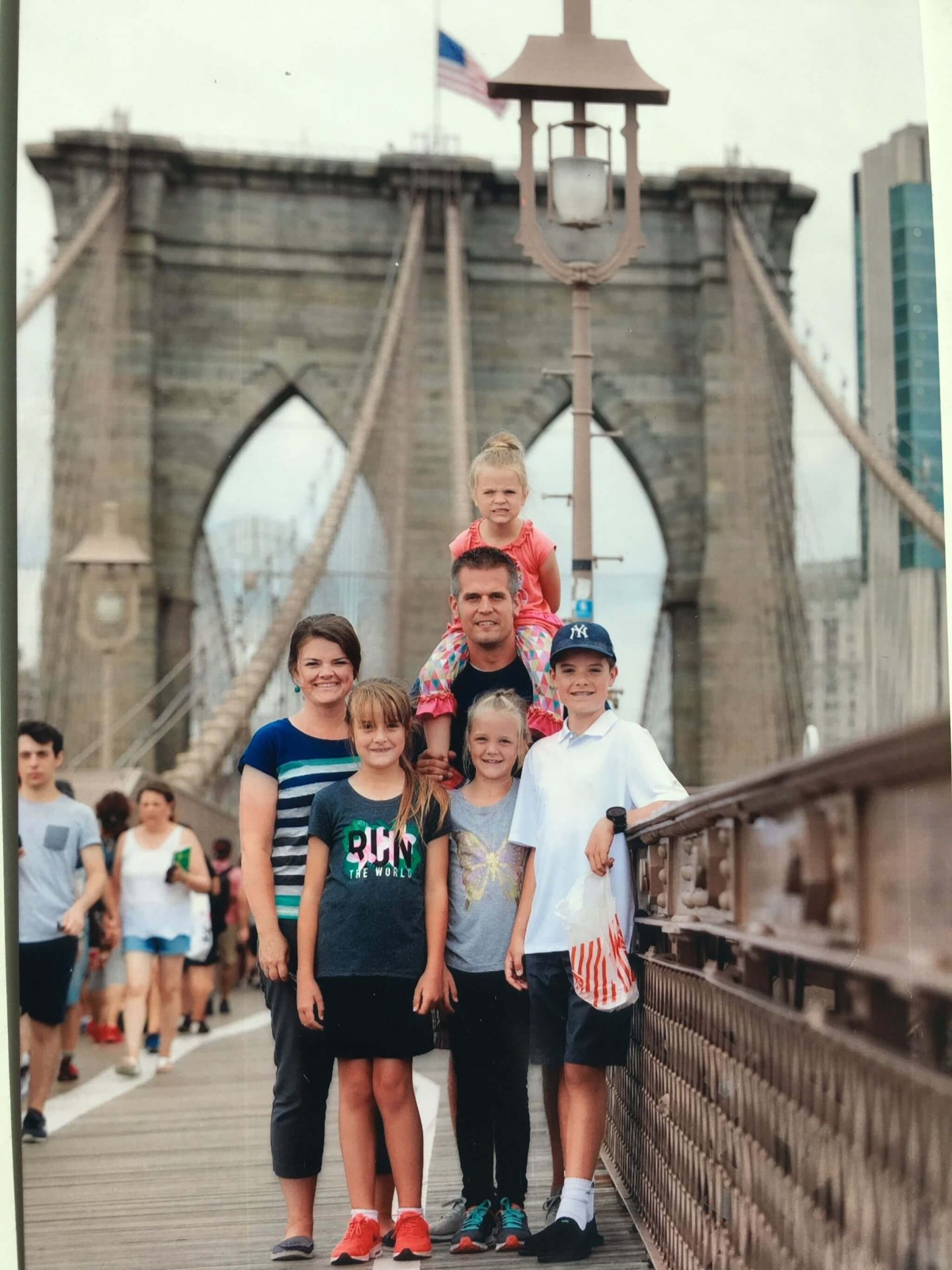 August 2017
On the flip side, I also felt the need to dutifully show an interest in horses since my Mom is a horse fanatic. I showed miniature horses for several years. I also raised sheep for 4H, which actually has turned out to be a great experience to draw from.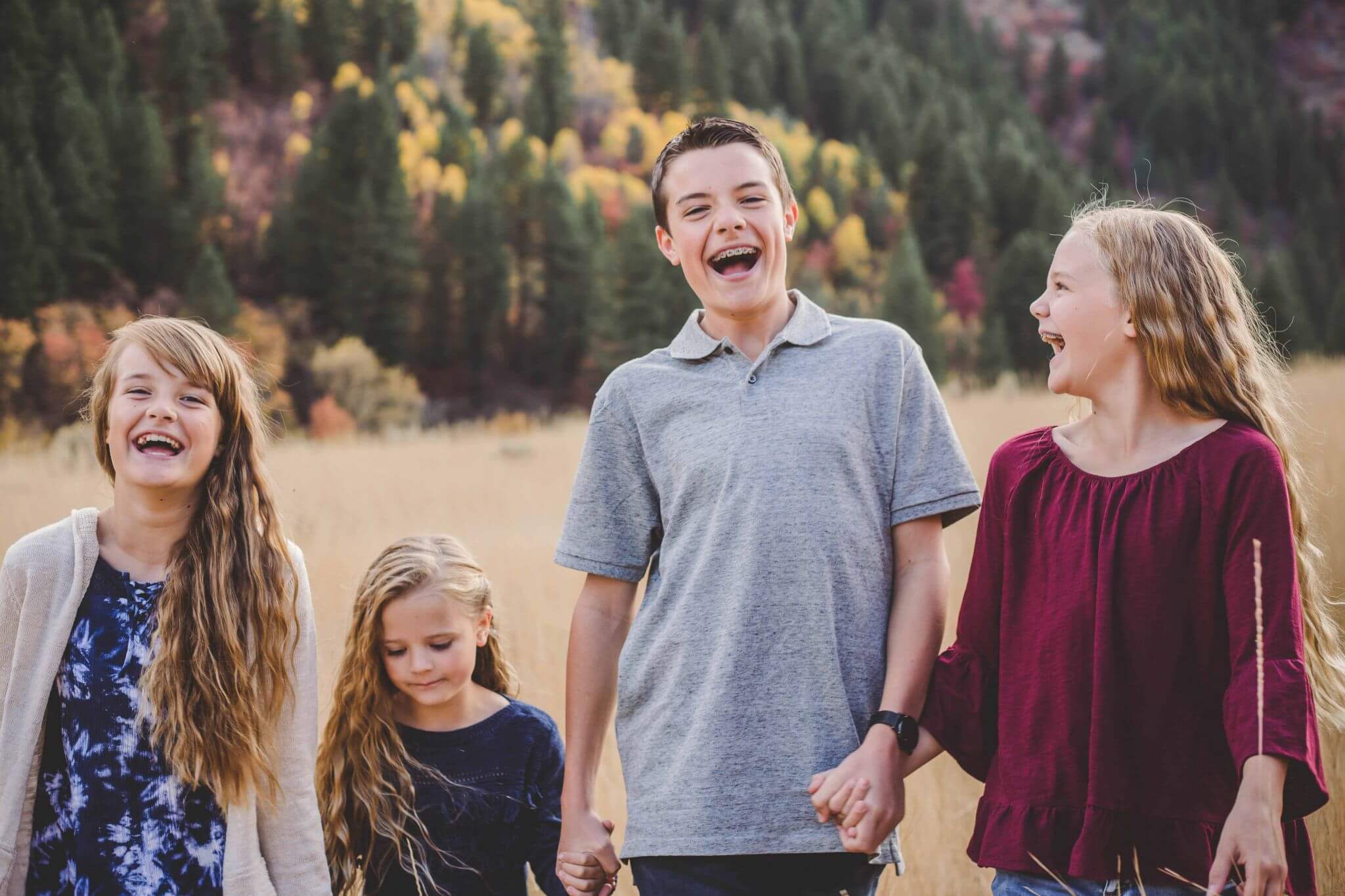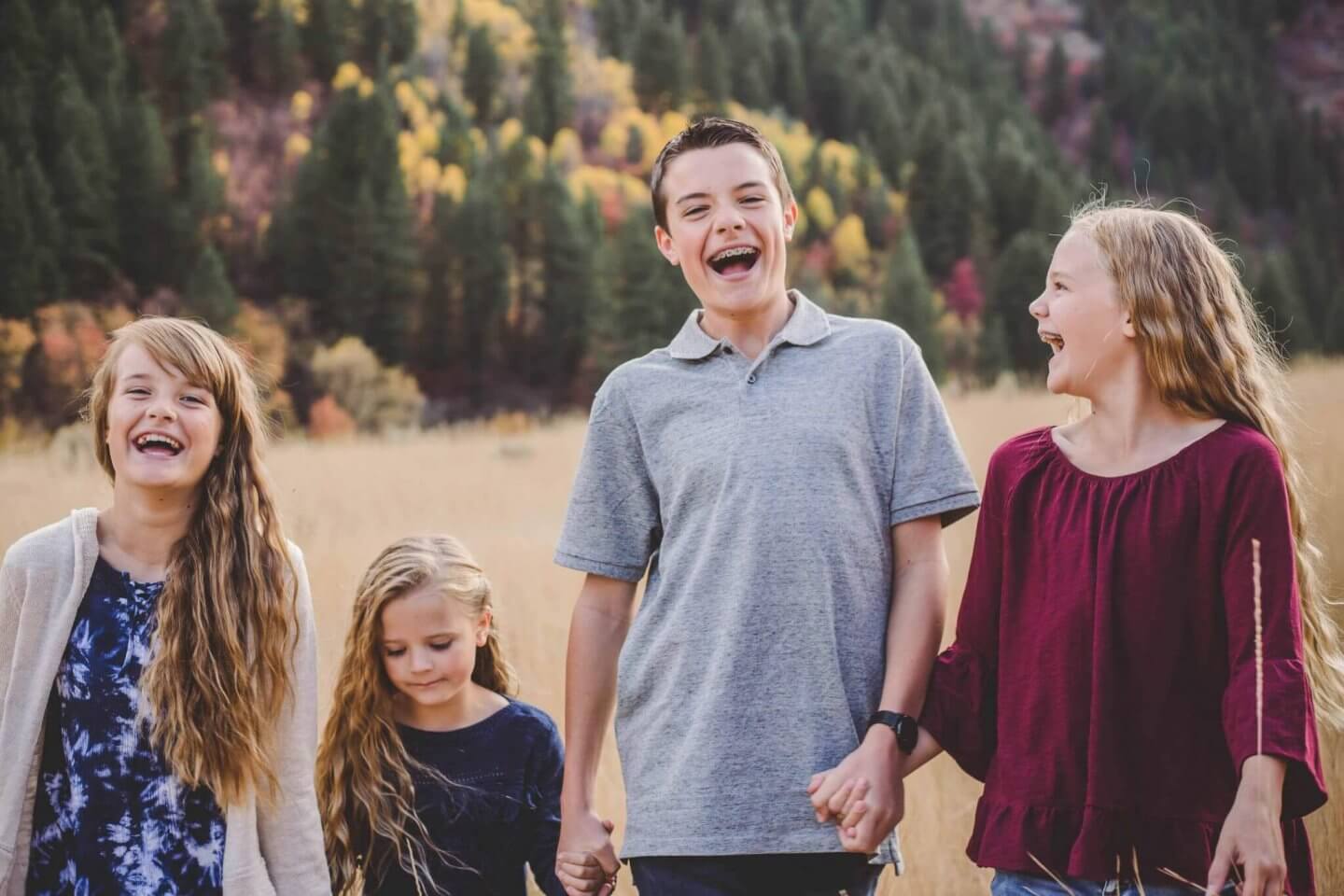 We are a religious family. I am a member of The Church of Jesus Christ of Latter Day Saints. This of course defines much of who I am and what I believe–and is the driving force behind everything I do as a parent.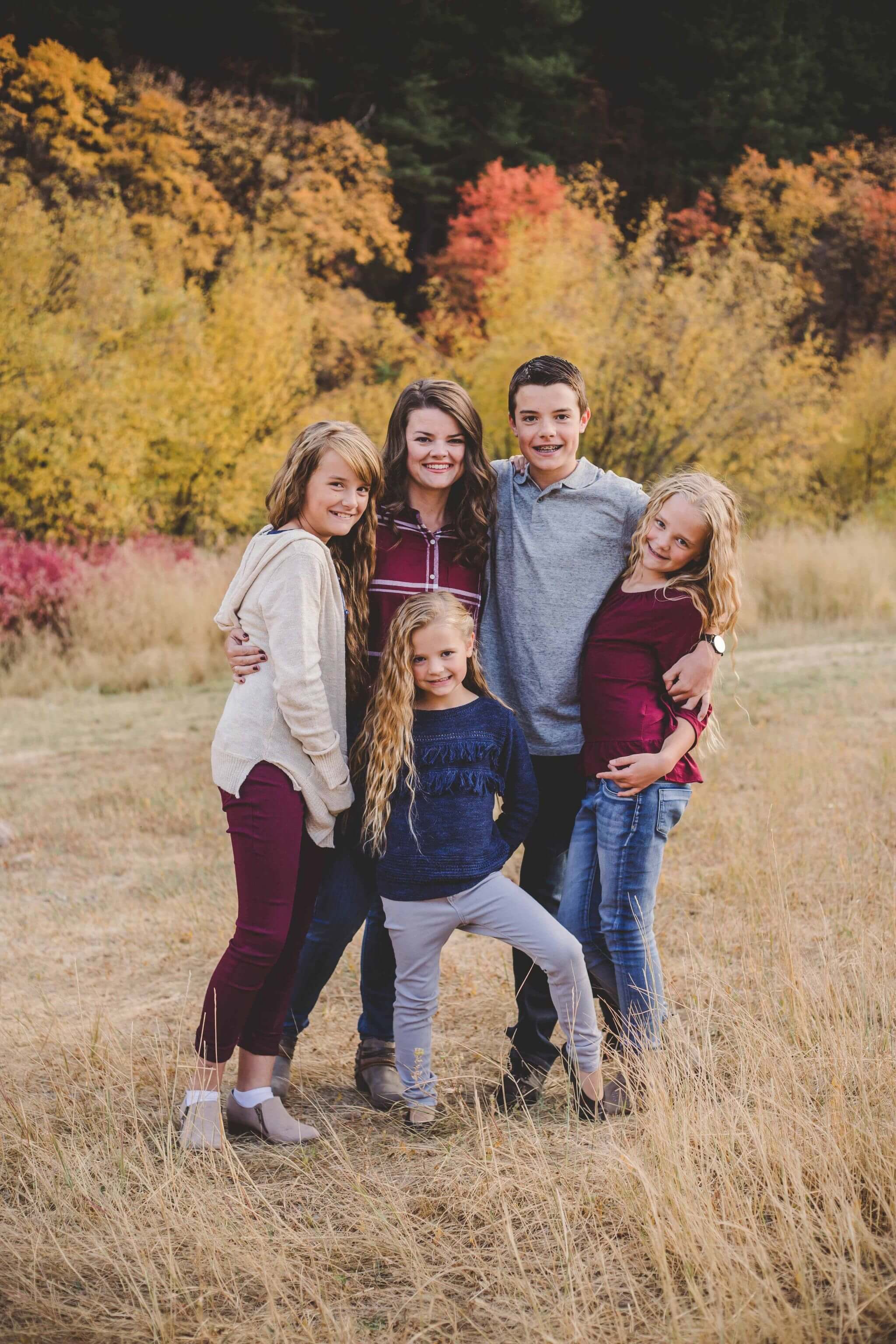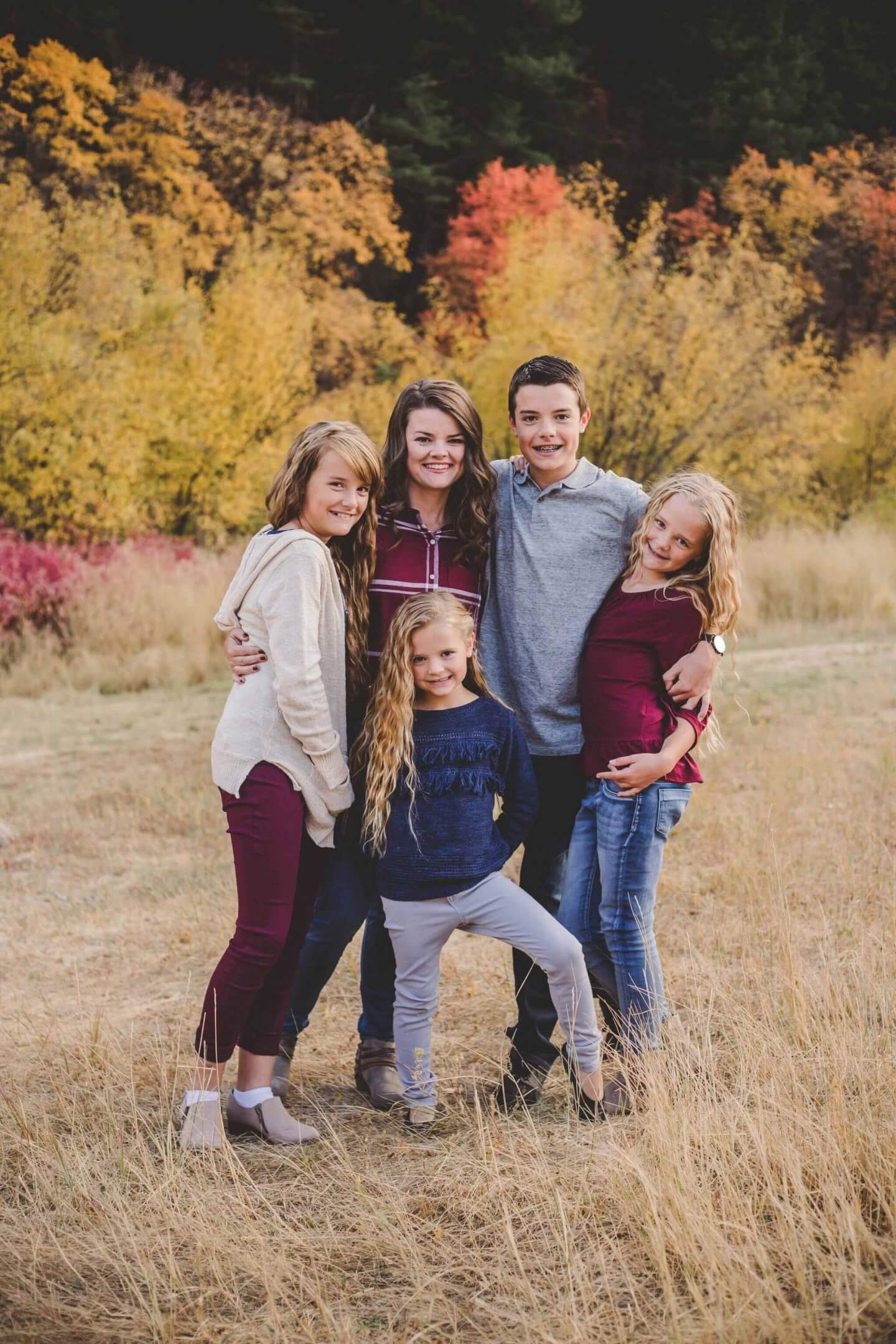 So there you have it. That is the beginning of getting to know me. You will come to know much more as you read my blog 🙂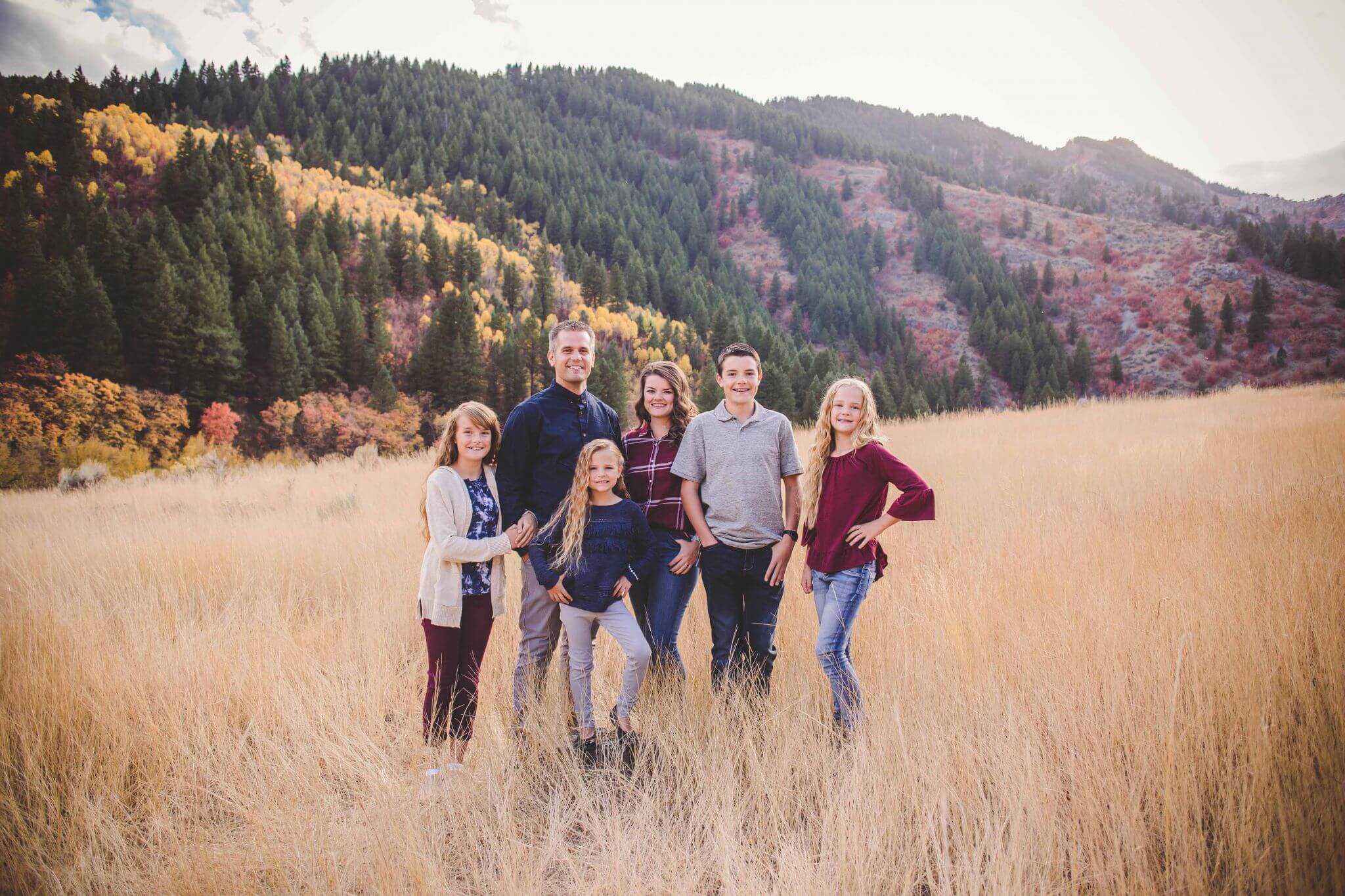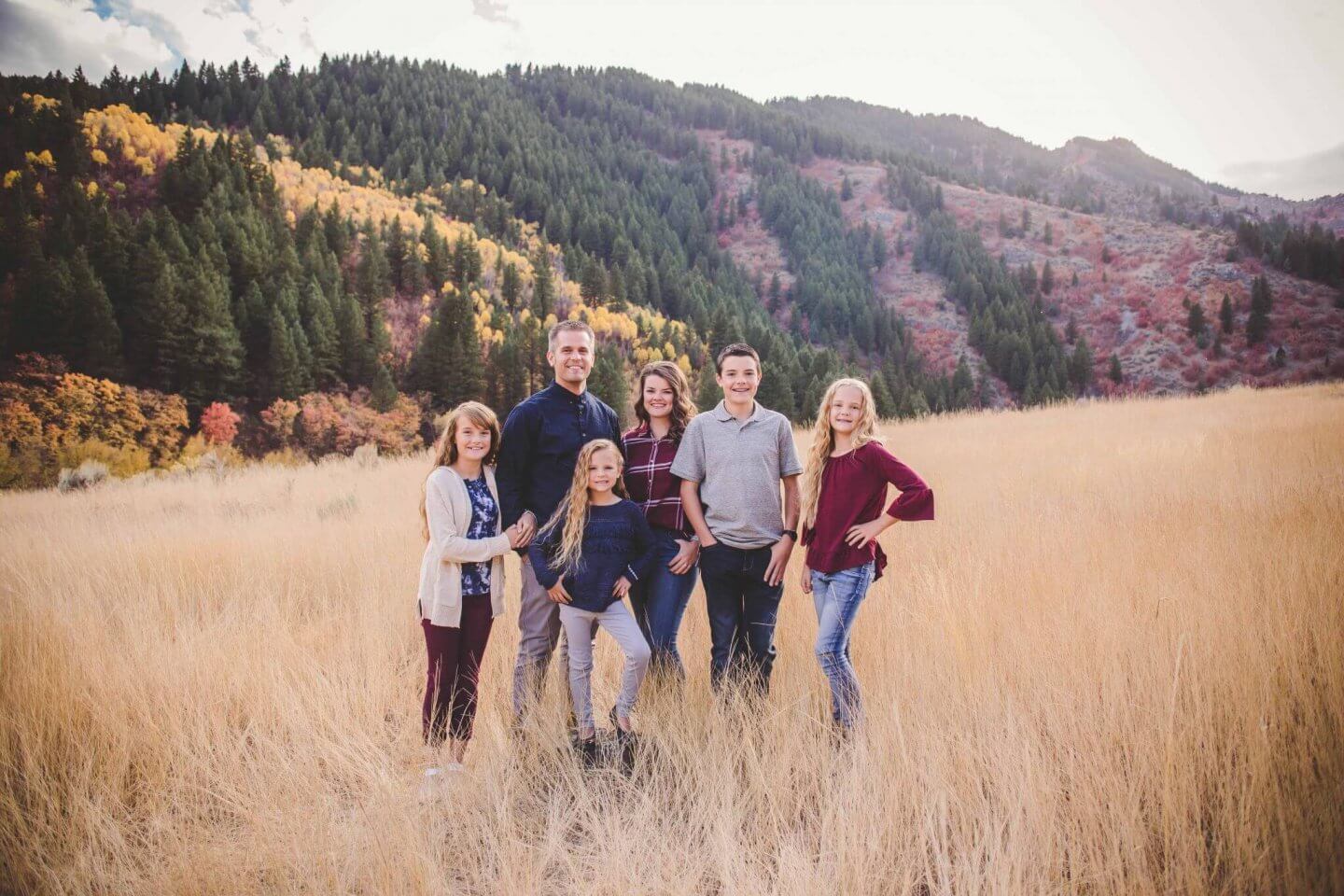 October 2018
We are sorry that this post was not useful for you!
Let us improve this post!
Tell us how we can improve this post?