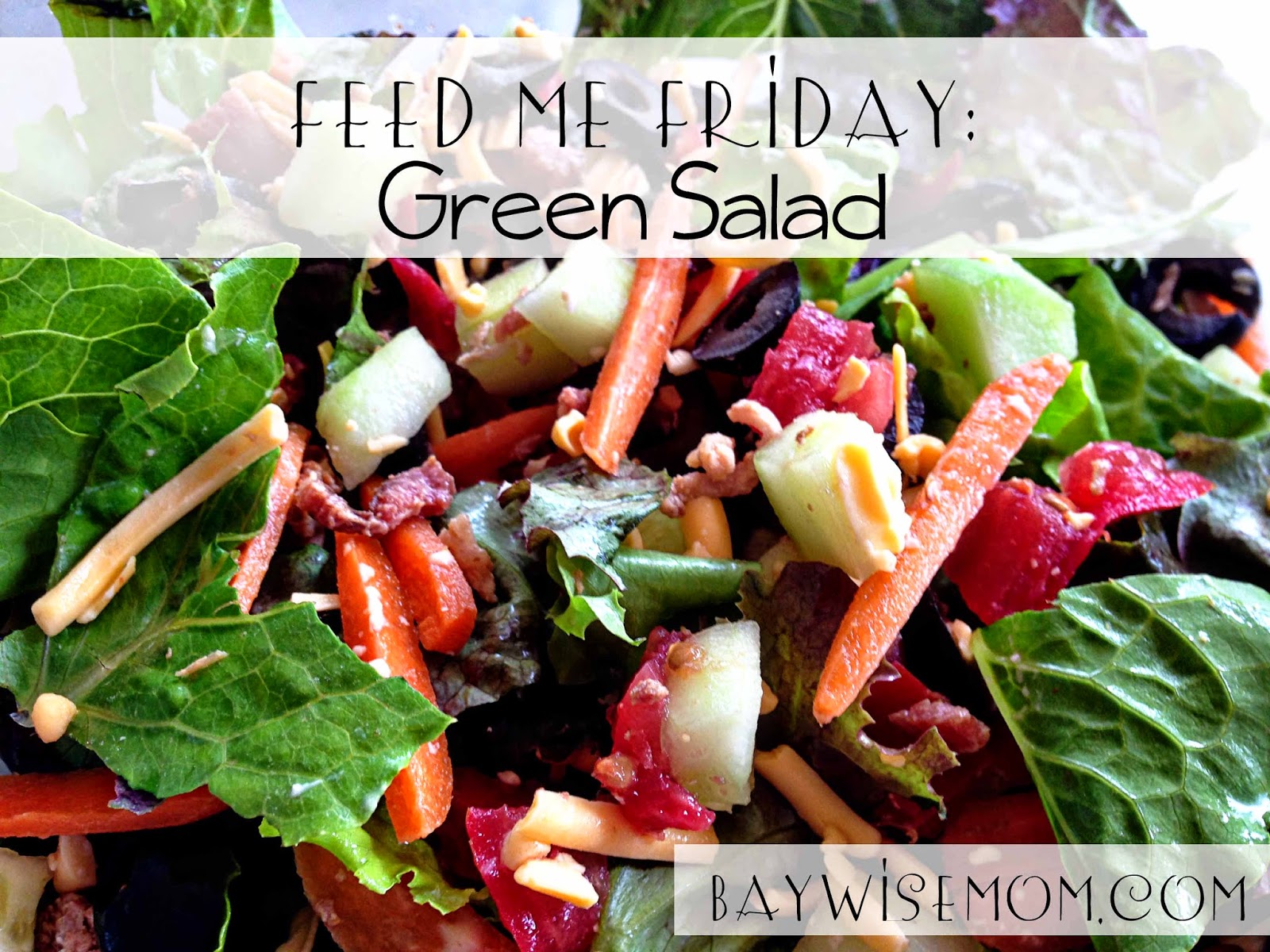 I love a green salad for a side to almost any summer meal. You can also make a green salad your main dish! This summer, with having all of the lettuce we get from the garden, my intention is to have one day a week be salad day, so I would love to hear your favorite salads. As a side note, if you enjoy making salads and don't own a Salad Spinner, it is well worth your investment.
There are many variations to a green salad we enjoy. Here are some.
Vegetable Salad:
We just put in whatever we have around to go in the salad. We enjoy:
Tomatoes
Cucumbers
Carrots
Broccoli
Cauliflower
Cheese
Red onion
Crumbled bacon
Boiled eggs
Olives
Black beans
Grilled chicken
Something for crunch, like sunflower seeds, croutons, or slivered almonds
Mandarin Orange Salad:
This one is a bit more fruity. Here are some things you can add:
Crumbled bacon
Red onion
Swiss cheese
Mandarin oranges
Mushrooms
Slivered almonds, toasted
Strawberry Spinach Salad:
This is another fruity one:
Spinach
Slice strawberries
Red onion
Slivered almonds, toasted
Poppy Seed Dressing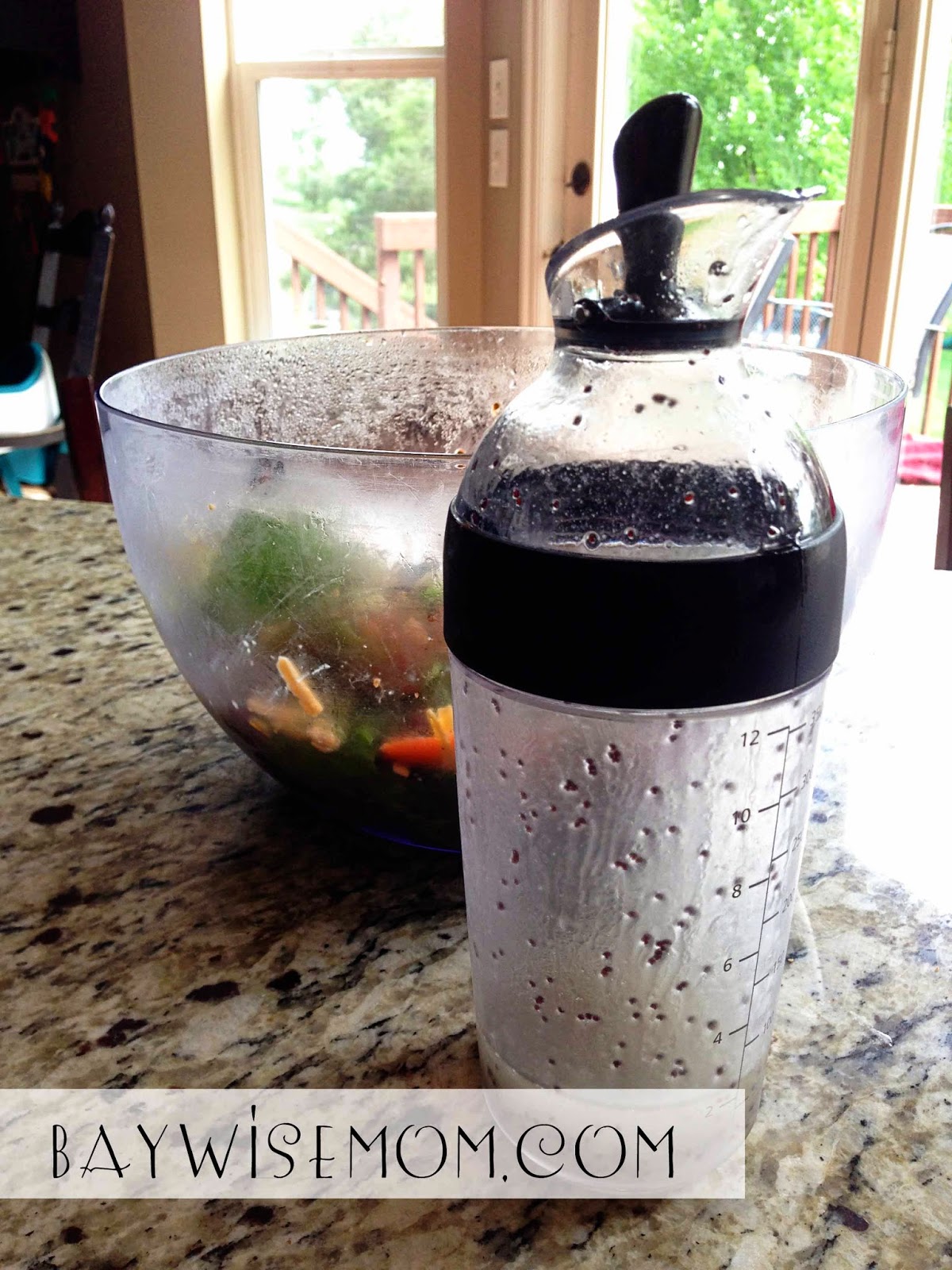 You must have a good dressing to go with your salad. This poppy seed tastes great with a vegetable salad or a fruit salad–I usually half this recipe:
3/4 cup vinegar
3/4 cup sugar
1 1/2 tsp salt
3/4 tsp dry mustard
1 1/2 cups oil
1 1/2 T poppy seeds
Blend vinegar, sugar, salt, and dry mustard. Then add oil and blend. Pour into serving cup/dish (I use this Salad Dressing Shaker–you can just make it all in there if you can shake hard enough to mix it) and then add poppy seeds and shake well.
What are your favorite salad combos?