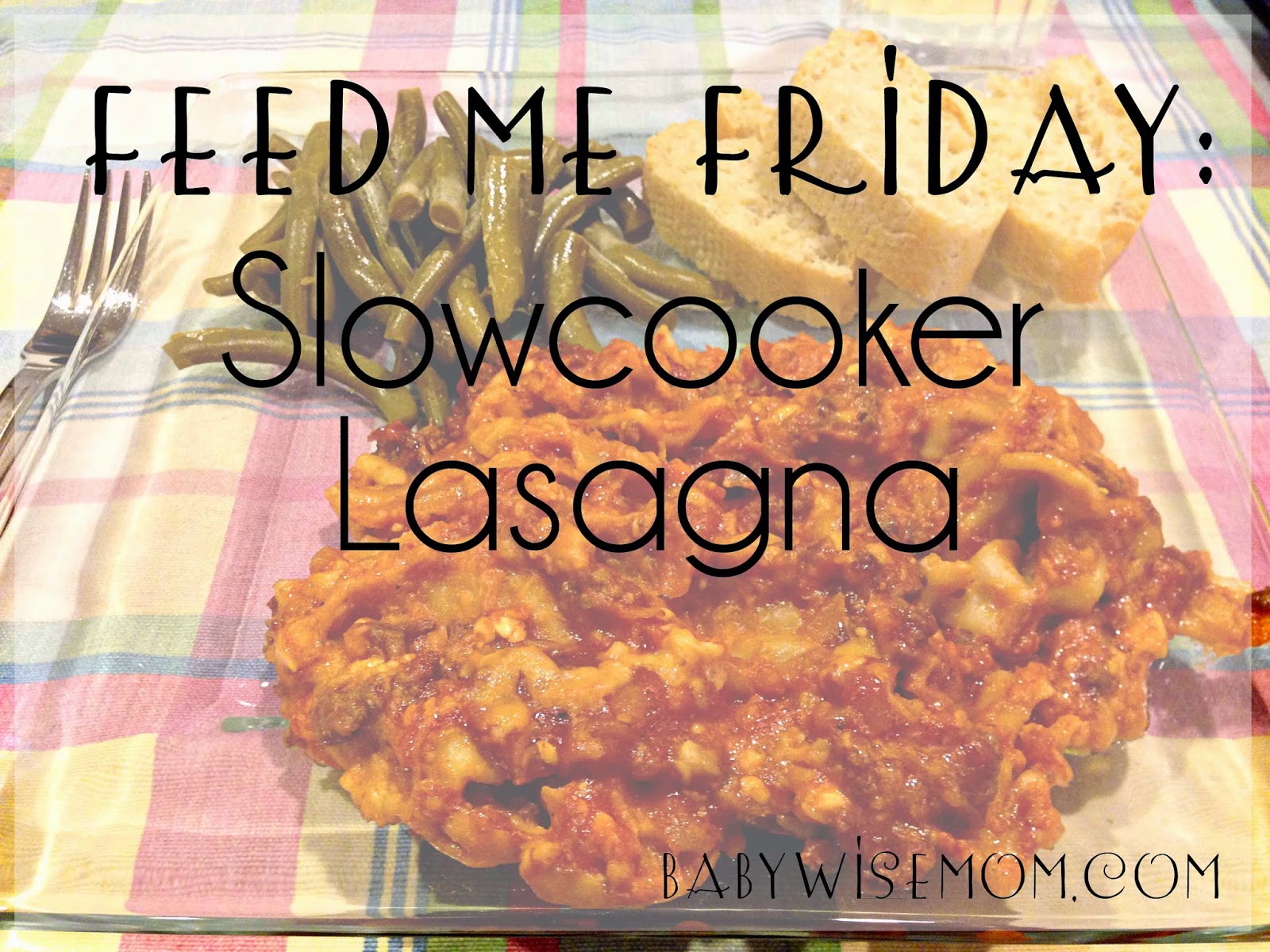 I always try to have one slowcooker recipe in my meal plan for each week. A slowcooker recipe is fantastic for busy evenings. You can make the meal in the morning hours and have it to eat in the evening hours. This is one of my husband's favorite meals of all time. The lasagna doesn't come out pretty, but it comes out delicious.
Ingredients:
1 pound ground beef
2 cloves of garlic, minced (my husband likes at least 4 cloves of garlic)
1 onion, chopped
1 cup water
1 tsp salt
Pepper to taste
1 tsp oregano
29 ounces tomato sauce
6 ounces tomato paste
1 1/2 cups cottage cheese
1/2 cup grated Parmesan cheese
4 cups shredded mozzarella cheese
8 ounces of no-cook lasagna noodles (though to be honest, I have used no-cook and cook and both work fine)
Method:
In a skillet, brown beef with onion and garlic.
Once browned, add in tomato sauce, tomato paste, water, salt, pepper, and oregano. Mix well.
In a medium bowl, combine the cheeses.
In a 5 quart slowcooker, spread about 1/4 of the meat sauce (this isn't rocket science; just eyeball it).
Arrange 1/3 of the noodles.
Spoon 1/3 of the cheese mix over noodles.
Repeat meat sauce, then noodles, then cheese.
Again, repeat meat sauce, noodles, then cheese.
Top with remaining meat sauce.
My husband likes to add more mozzarella cheese over this final layer of sauce.
Cook on low until noodles are tender. My recipe says 4-5 hours, but I have found 4 hours is too long. I like 3.5 hours.
Serve With:
This goes well with some sort of bread–french bread, baguettes, bread sticks… I also always serve with a green vegetable such as green salad, peas, or green beans.