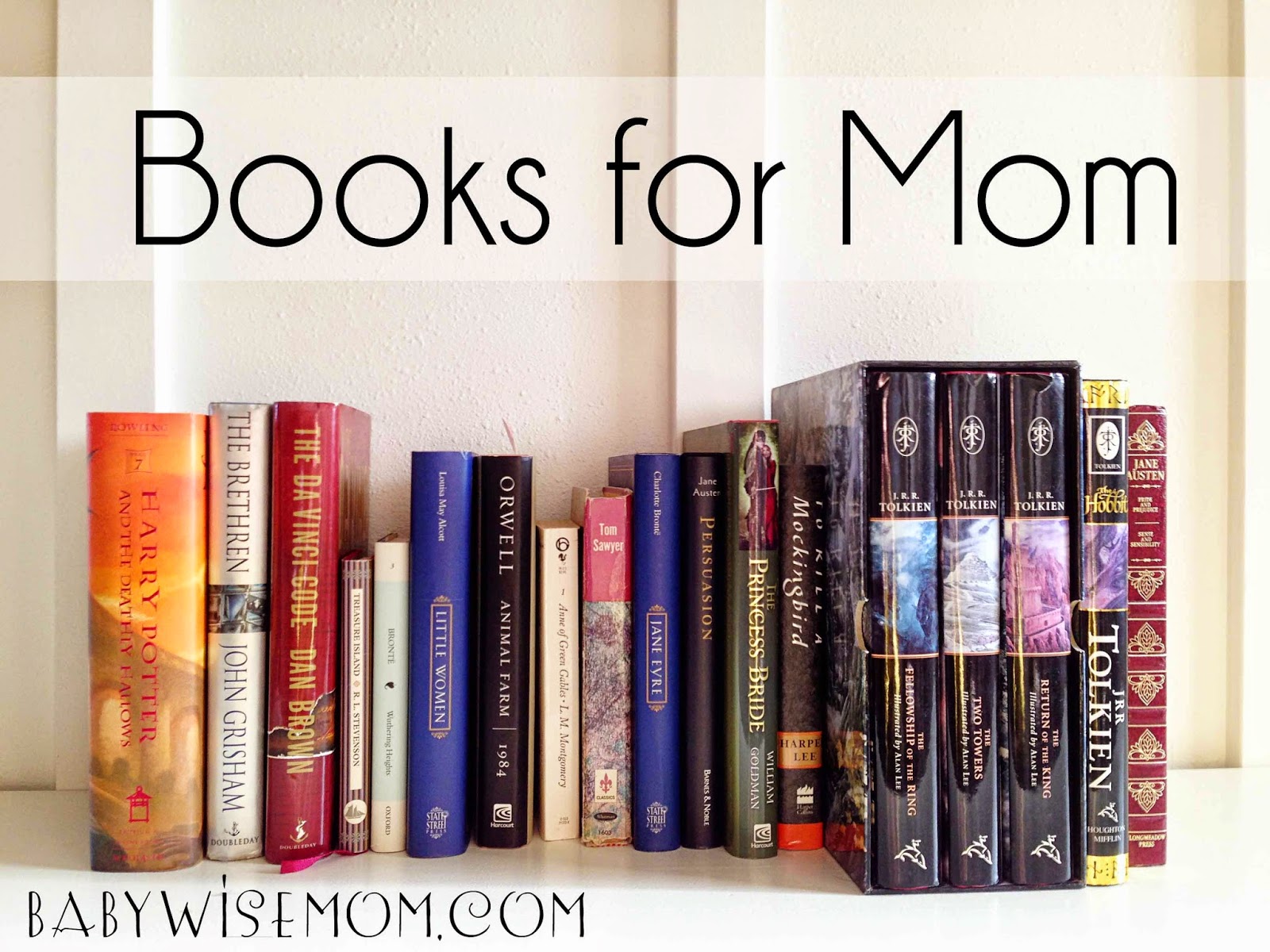 I often share what books my kids love to read, but what about books for mom? I love to read. I have always enjoyed reading. After years of finding it difficult to fit reading into my life as a mom, I decided to give myself a day each week that would be my "reading" day. My main task on my list of things to do every Thursday is to read. It is awesome!
It can be hard to sift through newer books and know what is worth the time and effort to read, however. I love places like Amazon or Good Reads where you can see how things are rated. A difficult thing with a book, though, is that we all have different tastes and we all have different standards.
Here I share my favorite books. Know that I like clean books. I don't like profanity and I don't like to read details about sexual relations even if the characters are married. These are all books I would say are worth your time and effort to read. This post contains affiliate links.
Classics
Classics are my first love when it comes to literature. If you have a way to read eBooks, these are awesome because you can get versions of them for free. Here are some of my favorites.
Modern Classics
These books are more modern–meaning published in the 1900s.
Modern Books
Dystopian Novels
Dystopian novels seem to be my favorite genre right now, which is handy because people like to write about it now. I tend to read young adult novels because they are usually clean (though not always, sadly).
Mysteries
I also really enjoy mysteries
I would love to hear from you on books you have loved reading!