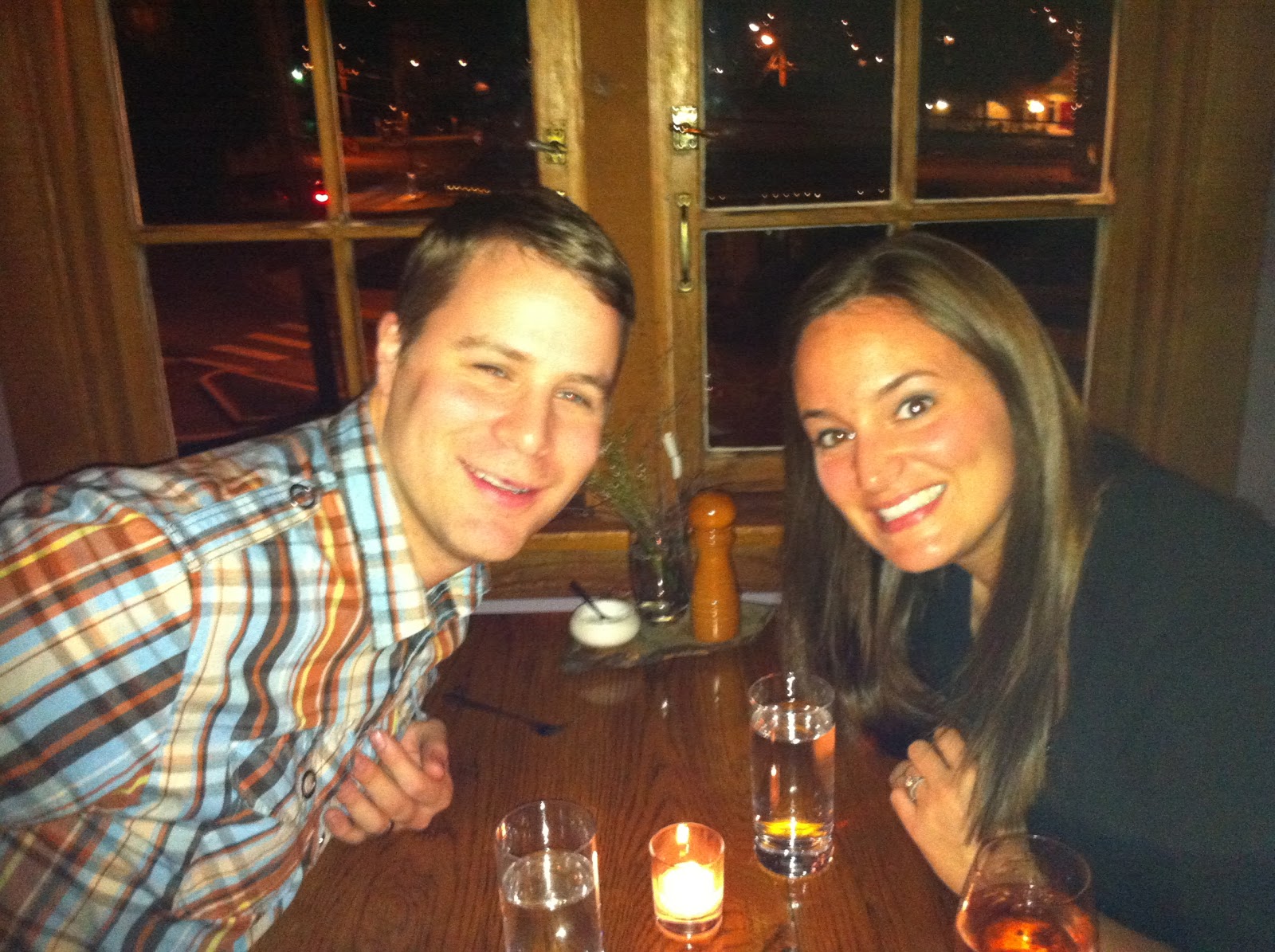 I first encountered Babywise when I was at my sister-in-law's house. We were having dinner, and after dinner she excused herself to put her 14-month-old to bed. I thought surely she'd be gone for 30 minutes, so I settled in to watch some TV until she was done. She returned a few minutes later, ready to resume our conversation. I was shocked: what just happened?
​ She briefly explained to me that they use the Babywise method in their house. I did not have children at the time, but I made a mental note to follow-up on the "Babywise" idea when the time came for my husband and I have to have kids. ​
​Fast-forward a few years, we became pregnant and I immediately picked up a copy of Babywise to read for myself. My husband and I both read it cover-to-cover, completely agreeing with the principles and methodologies outlined in the book. On paper, Babywise matched our intuitions about parenting and the goals we had for our soon-to-be
​ ​
family of three. In practice, I had seen Babywise work for many families in our church
​(​
since first hearing about it from my sister-in-law
​)​
and I knew that was what we wanted
​for our son.
​From the start, using Babywise methods allowed us to work toward a predictable and stable home environment as we welcomed baby into our home. Within a few weeks from birth, we had a baby taking full feedings (I exclusively breastfed until he was 6 months old), having alert awake time, and enjoying restful naps and nighttime sleep. Over many months of following Babywise principles and reading more of the -Wise series as our son grew, we now have a thriving toddler who is well-behaved, obedient, loving, joyful – and still sleeping wonderfully on his own for his afternoon nap and overnight.
Despite having some firm principles, Babywise is not a formula that can be applied to a child to make them sleep. In fact, it's about much more than sleep; sleep (for everyone involved) is just one of the main benefits of the practice of the Babywise principles. Babywise encompasses a belief system about the role parents play in baby's life, and relies heavily on mom and dad's ability to exercise discernment in applying the -Wise principles within their home. To that end, we definitely experienced a learning curve at the beginning and I was so thankful for Val's blog, the community of BW moms I found on Facebook, and my own family and girlfriend's who had success with Babywise. We are expecting baby number two any day now, and because of Babywise I am confident about welcoming her into our home and transitioning to a family of four!
Stephanie