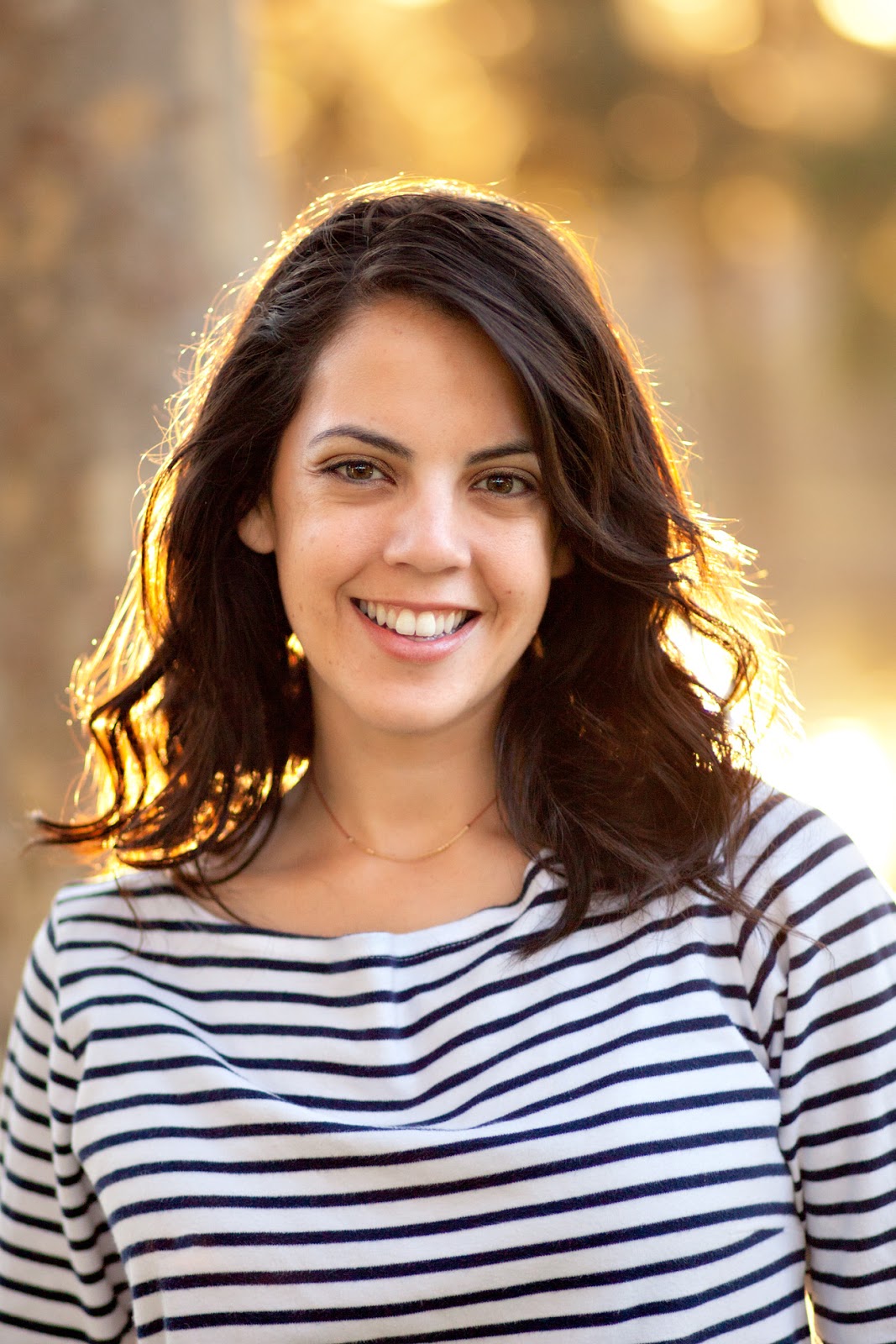 Website: www.babysleeptrainer.com
Facebook: www.facebook.com/babysleeptrainer
Today's giveaway is from Natalie Willes. Natalie is a long-time blog reader. She is also a moderator in the Google group and helps immensely on the Chronicles Facebook page. Natalie has created a sleep training consulting business. Here is her information:
I had completely read and marked Babywise a year before I even conceived my first child, knowing that a schedule was the way to go. It truly didn't even occur to me that sleep training a baby could be challenging in any way. And then I actually had a baby, and boy did she throw me for a loop! I discovered Chronicles of a Babywise Mom four years ago and Valerie was immensely helpful to me in figuring out how best to implement Babywise for my family. What was an inexplicable struggle for me soon grew to interest me beyond my own baby. I started helping other mothers, moderating on boards associated with sleep training, and generally made helping others with their sleep training issues a big part of my life. After many requests from help from friends of friends of friends, and now with years of helping others under my belt,  I've launched my own consultancy. I truly love what I do and get an immense sense of gratification from helping families work through their issues. I subscribe to a combination of Babywise and Health Sleep Habits, Happy Child principles, but specialize in the "real life" situations and making sleep training work for you and your family.
Testimonials
After little baby Henry was born, I was sleep deprived, overwhelmed and struggled adjusting to motherhood. Sadly, I knew that baby Henry was sleep deprived too! I was doing the best I could with the minimal skills I had but always wondered: "How do other mothers do this!?" "Why am I struggling so much with managing a new baby into my life!?" I was in survival mode and was desperate for change! That is when Natalie Willes, the magical sleep trainer, fell into my life! And thank goodness!!! Natalie changed my life!!! Natalie gave me the support, tools, personal strategy (according to my needs/wants), and most importantly the confidence to love my baby by using a sleep schedule. Within days Henry was sleeping better, eating better, pooping better, happier, and was easier to handle. Within days I started catching up on my sleep and I felt like a new woman! I was much happier and most importantly I could truly start loving and enjoying my new baby!! Natalie was like a breath of fresh air! If I would have known how much value Natalie could offer, I would have called her as soon as I gave birth. I had such a positive experience, I have referred Natalie to all my friends and family who are having babies, or who are struggling with the sleep habits of their children! Why struggle on your own when Natalie can support you in changing your life? I can sincerely say that Natalie is worth every penny!! Thank you Natalie! I wouldn't have survived without you!
 Stephanie V.
Natalie was an incredible support through our sleep training process. Her advice and suggestions were always exactly right – how could she know so much about my baby having never met him?!! When I felt unsure she gave me the confidence to continue. She was incredibly responsive – even late in the evening! Even if you read books or have experienced friends or family give advice, there is no replacement for having an expert create a custom plan for you who is available to lean on and ask questions of… there are always things that come up along the way and concerns that make you question the course and your actions. Natalie's support and advice was invaluable and both mom and baby are happier because of it! Thank you!
Lindsey Z.
"I was very happy with Natalie's coaching and accessibility. We were able to very quickly implement a structured plan that had Harvey sleeping in large stretches (10+ hours) where he would normally wake every 3 hours or LESS! The best part is that when we told the doctor what we were doing, it was obvious to her and a medically accepted way of doing sleep training. Nobody had bothered telling us, or our parents. Today, Harvey isn't a perfect sleeper, but we have some really effective ways to really help the natural process along and keep us sane. Thank you Natalie!"
Brady U.
Giveaway
Natalie is giving away my primary sleep consulting package which consists of a one-hour phone consultation, an individualized written plan, and two weeks of unlimited follow-up support via email or text messaging. Valued at $85
For those of you who are still interested in her services but do not win the giveaway, please use the code SLEEP when contacting her for 15% off any package.
So let's enter!
THIS GIVEAWAY IS CLOSED