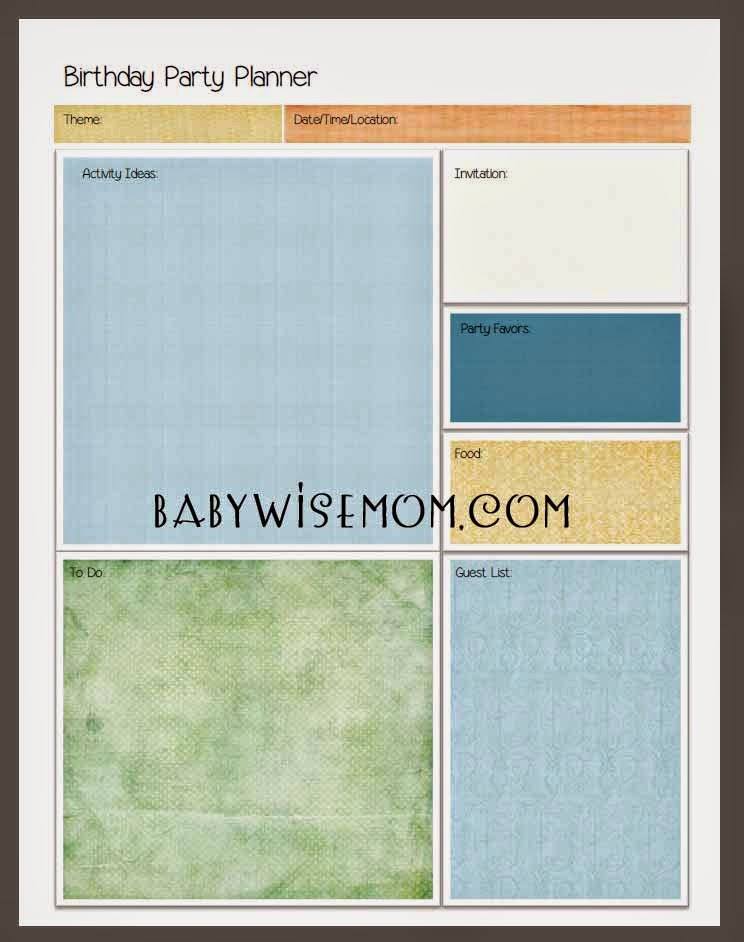 Every time I plan a birthday party, I make notes in my notebook and grid things out in a certain way. The other day I decided to make a cute version to print out–for nor reason other than it is fun. So I made one and here it is for any of you who want it. I always list out:
Activity ideas
To Do list
Party favor ideas
Guest list
Food ideas
Invitation ideas
Click here to access the document on my Google Drive. You can download it and save it there.
For more ideas on planning parties, see this post: Birthday Friend Party Tips
We are sorry that this post was not useful for you!
Let us improve this post!
Tell us how we can improve this post?