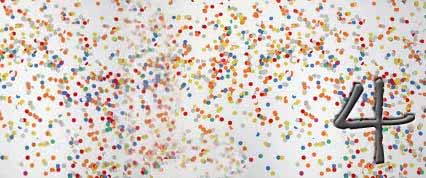 Today marks four years since my very first post. When I created it, I had no idea (or ambition) for this blog to become what it has. I was just trying to help a small group of moms on Yahoo! find answers faster. Thank you for your support and kind words!
We are sorry that this post was not useful for you!
Let us improve this post!
Tell us how we can improve this post?