Book Review: Parenting the Strong Willed Child by Rex Forehand (Author), Nicholas Long (Author). Is the book worth the read and helpful?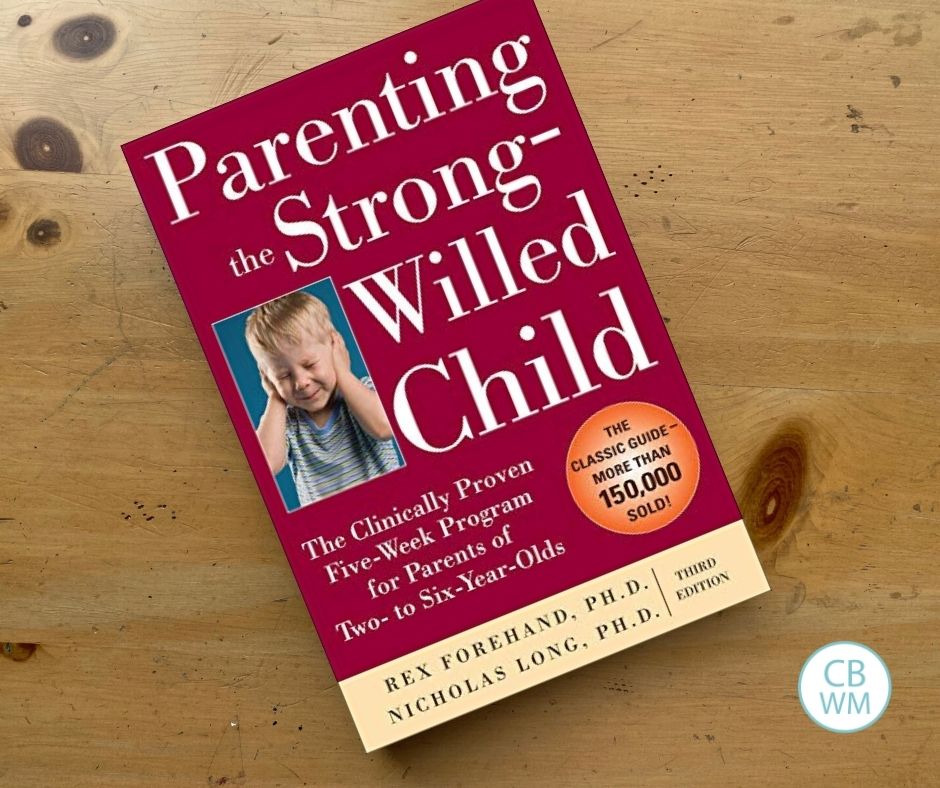 When I first started reading Parenting the Strong-Willed Child by Forehand and Long, I thought it seemed like a good book.
By the time I was done, I thought it was a great book.
I highly recommend this book to anyone with a 2-6 year old child does not obey well. I think any parent can gain valuable insight from this book; I did. A great thing about this book is that it is a 5 week program that gives you step by step instructions to improve things with your child. This really is a how-to manual. Here is some of what the book includes:
Information on the Strong-Willed Child. This includes descriptions of what is a strong-willed child. It talks about what makes a child more strong-willed and what you can do about it. These include everything from parental conflict to use of punishment/rewards to modeling to television.
The Five Week Program. The book then has one chapter per week of the program. These are skills that should be used by all parents. This includes a test to do with your child to determine if he is strong-willed or not. The first week is practicing attending behaviors. This means you spend time with your child only describing what you child is doing, with no value judgements. The next chapter adds rewards. The next is on ignoring. Then we move on to giving directions. They then discuss the time out. They claim that their time out process is proven by research to work. This section then finishes up with how to integrate skills.
Creating a Positive Climate. This section discusses what you can do to improve things overall with your children. This includes having a more positive home, improving communication, developing more patience, managing stress, and building self-esteem.
Specific Problems. The final chapter discusses several common behaviors and what to do about them. These include tantrums, aggression, meal-time, dressing, car trips, bedtime, lying, and sibling rivalry.
This book has so much valuable information. It is definitely worth the read. I will do some reviewing of points, but if you have a strong-willed child, it will definitely need to be something you get and read yourself.
RELATED POSTS ON STRONG-WILLED CHILDREN