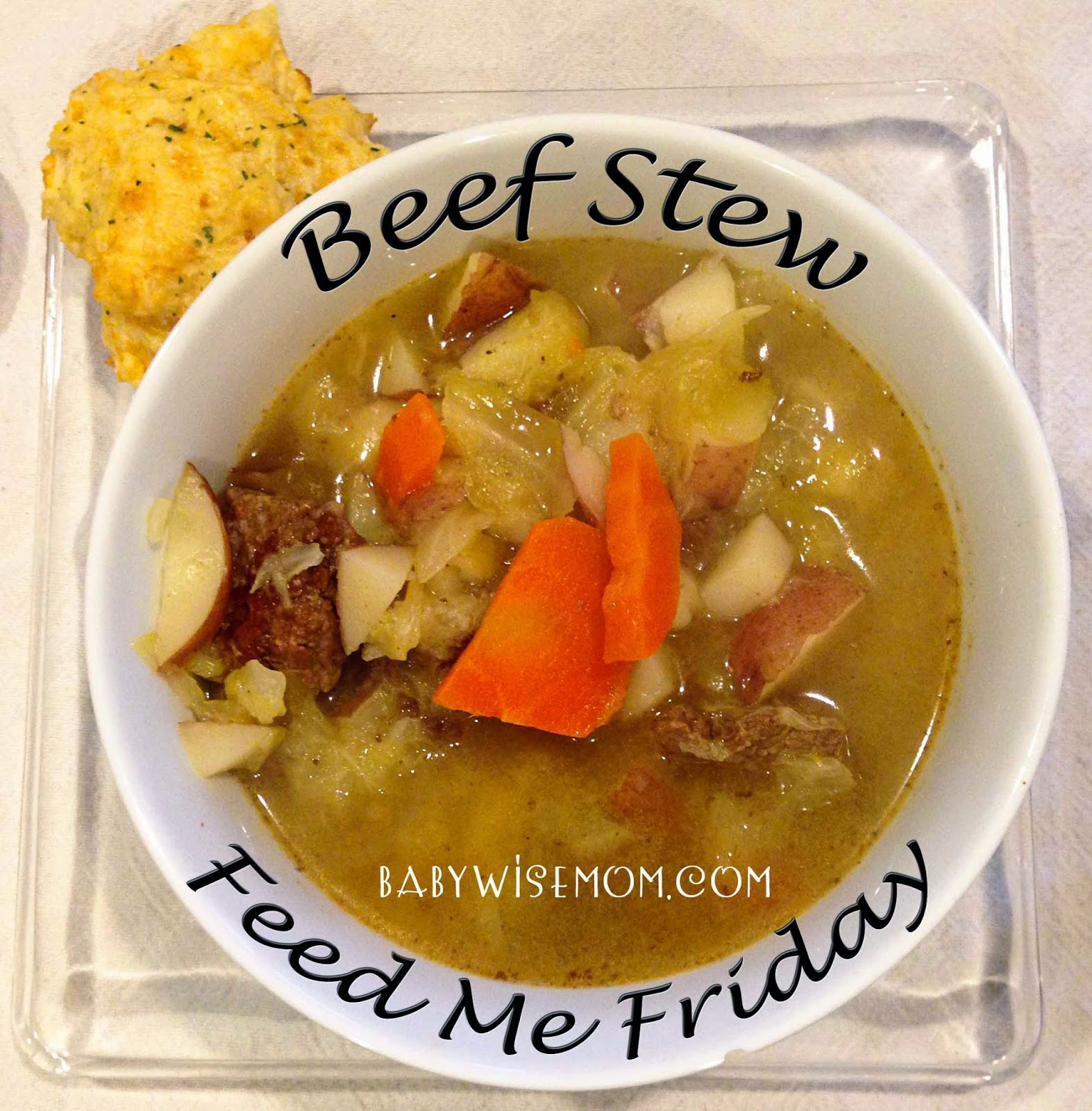 This stew is simple but when cooked correctly is amazing. It takes a long time for this to cook, so start it right after you eat lunch if you want it for dinner.
Ingredients:
1 pound stew meat
Oil or butter
6 cups water
1/2 a head of cabbage–chopped finely
Carrots as desired–chopped
Potatoes as desired–diced (I like to use Red or Yukon Gold)
Onion–diced
Salt and Pepper to taste
Method:
Sprinkle meat with salt (I like to do Kosher salt for this).
In a large pot for soup (I use this (Affiliate link–>) Tramontina Enameled Cast Iron Covered Round Dutch Oven), brown stew meat with oil/butter and the diced onion.
Add a little of the water. Whisk the water as it boils to help deglaze the pan.
Add remaining water.
Bring to a boil.
Cover and simmer for about 2 hours. Stir every so often.
Add cabbage, carrots, and potatoes.
Add pepper to taste. Add more salt if needed, to taste.
Cover and simmer for at least 2 hours (yes, again). Stir every so often.
Serve with biscuits or rolls.
Browning the meat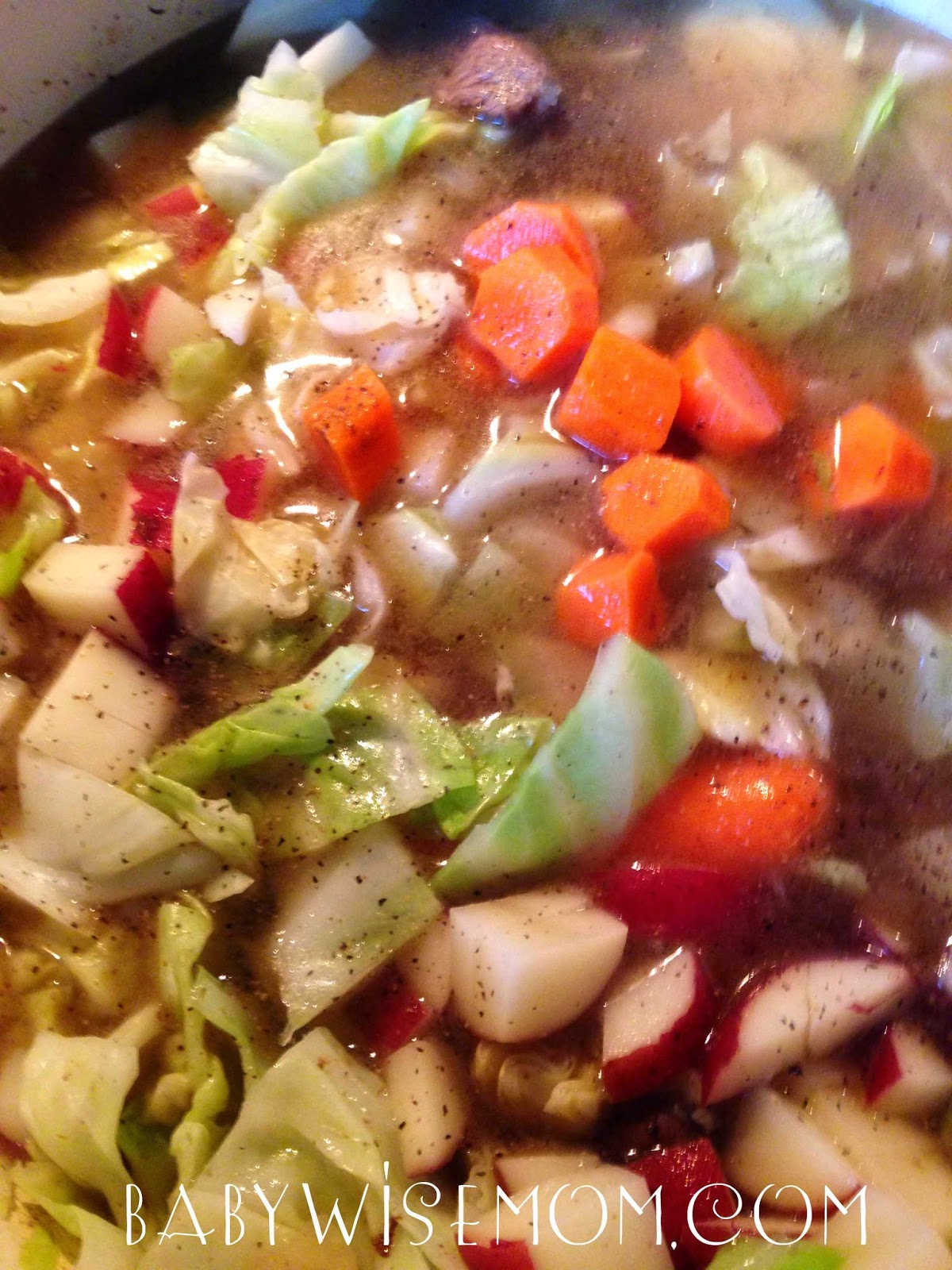 Adding cabbage, carrots, and potatoes