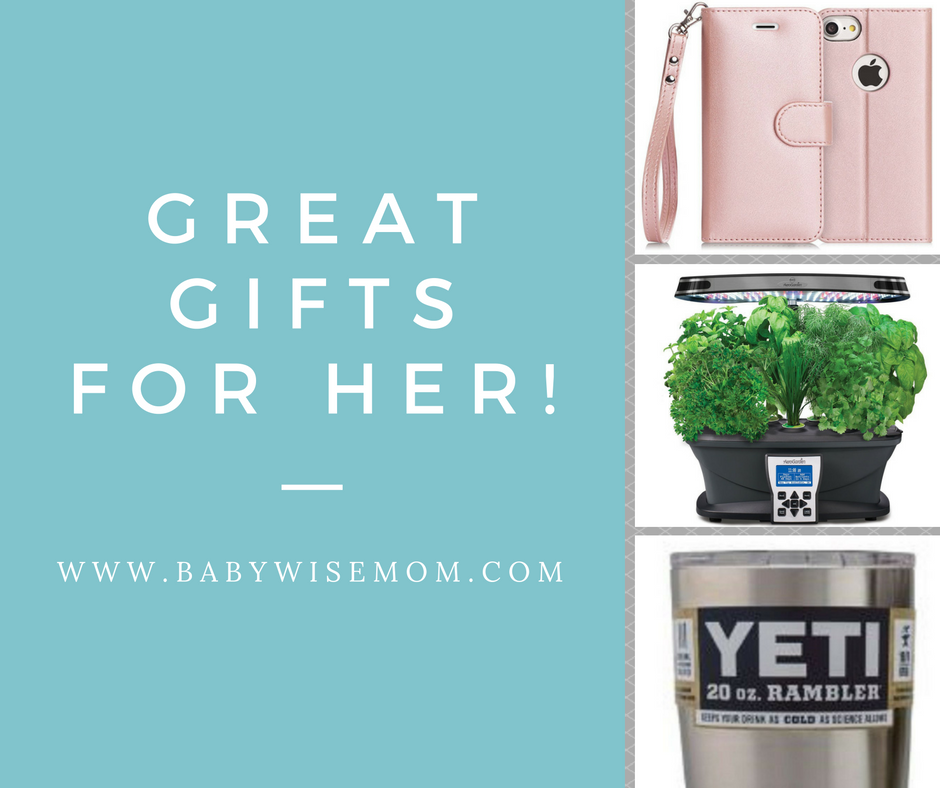 Do you ever have a hard time having ideas for family members when they want to know what YOU want for Christmas? I do! There are moments I can think of a million things I might like, but in the end, I have a hard time pinpointing what I might actually want. Here are some ideas for you! I have things in a variety of price-ranges. This post contains affiliate links.
I got these to wear at our PTO Fundraiser events this year, and I have loved them! They are super comfortable and cute. You might not feel comfortable walking around in camo pants. If so, you might not want to get them. But I always say, the trick to these styles is to just own it. So if you wear it and wear it like you own it, you can pull it off. Camo is very popular right now and quite hipster.
Combat Boots

These boots are my very favorite shoe right now. Kaitlyn is also in love with them. Every time I wear them, she oogles about how adorable they are. They really are. They are pretty true to size. I would say maybe you could go half a size smaller than what you normally wear, but I would recommend just getting what you normally wear.
Aero Garden

I often post photos of my Aero Garden on Instagram. I very much love it. Fresh herbs year round?!? Yes please! We have also grown tomoatoes and salad greens. My favorite is the herbs. This is expensive, but if you like fresh herbs or like gardening, you will very much love this. I grew my herbs indoors even over the summer.
Gel Nails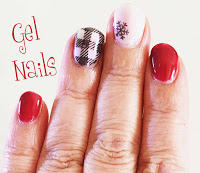 I have talked a couple of times about my new-found love of gel nails. You can read more here:
and here:
Hoover Vacuum

One day, this was on a great discount and I had to decide in one day if I wanted it or not. My husband convinced me to get it and I LOVE it! And right now, the sale is the same as it was when I got it. Sweeping has always been my very least favorite chore. With this, I can vacuum my kitchen daily instead of sweep.
Drink Container

Drinking water is so valuable to your health, but it can be hard to be sure you do so! I find it much easier when I have a cup to drink from. There are tons of options. One is the RTIC, which is a Yeti copycat, but by all accounts is just as good as the Yeti. I don't know if that is true or not. I am still in the "think about it" phase. So this idea is more of a "this might be a good idea for you" idea. I have usually had a tumbler I have gotten at Walmart, but the straw always ends up snapping somehow, so I am just in the wondering phase if something more like the Yeti is the way to go. Input welcome 🙂
Fitbit
I love the Fitbit and have talked about it a few times.
Phone Case Wallet

This is one of my very favorite things. It is a phone case that totally protects your phone. If you drop it, there is no breaking. I don't know about you, but as a mom, I drop my phone a lot. This also has the bonus of holding a couple of cards and my drivers licence. Now I always have everything I need with me without having to carry something big around. It would be perfect for moms who still have a diaper bag going on; you can throw it in the diaper bag but then take it out and put it in a purse. Or you can just carry it by itself.
Clothes/Accessories
If you still don't know what to ask for, cute clothes are always fun. It can be hard to justify spending money on yourself, so maybe a giftcard to your favorite clothing store so you can't save the cash for something for your kids. It is fun to get something to look a little updated and feel cute.
Books/Music
Another great gift is books. I love to read and love books. Maybe even a Kindle! Music is another fun one; this could be a CD, iTunes gift card, or a subscription to a favorite music service.
Hopefully these either gave you some great ideas or sparked some ideas for you. I know every year when my sister asks me what I might like, I respond, "Ummmm….." no idea. Do you have more ideas? Please share in the comments!