Everything I learned from readers during my "How I Do It" series of posts! There are a lot of great tips given by readers.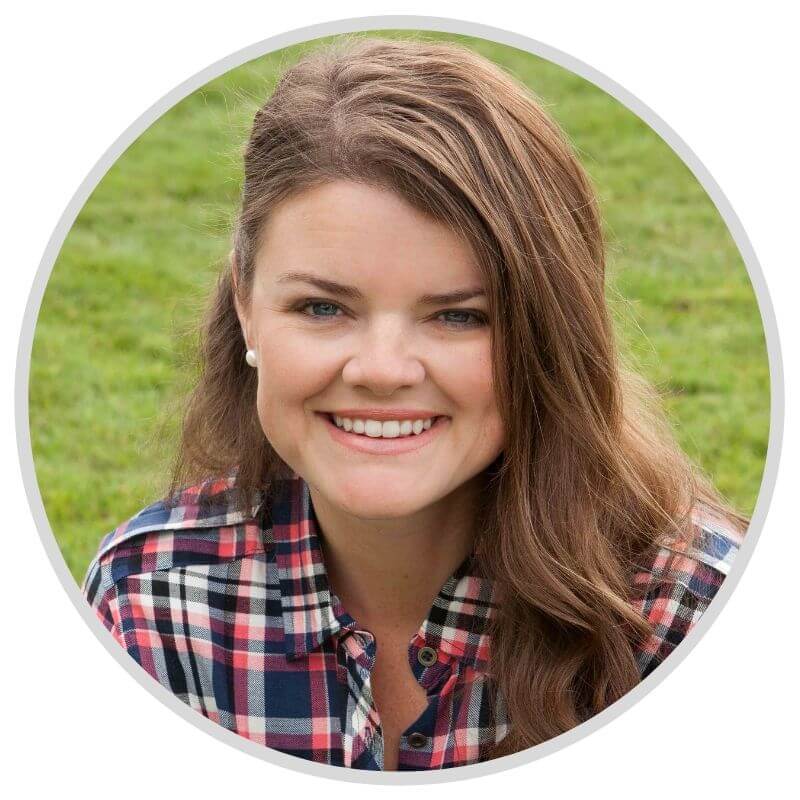 Through this series, many of you have offered your own advice in various topics, and I wanted to share some things I have tried and have loved!
Exercise:
So many of you recommended Jillian Michaels DVDs, so I got one. I LOVE it! I can't believe how much stronger I am already after doing it for about 6 weeks. She is definitely killer. Good killer–effective killer. Thank you for your suggestions (even though I often curse Jillian's name–just like she wants me to).
Scriptures:
Reader Charity shared her mantra: "No Bible, no breakfast." Catchy right? That can help us all remember to read our scriptures before we start our day!
Getting Ready:
Several of you wondered how to wash less often with fine hair, and reader Jess suggested Dry Shampoo. Reader MotherofPearl told us that there are two kinds, spray or sprinkle. For those who use the shampoo, is one better than the other?
I tried the Dry Shampoo
and I actually don't love it. My hair is not fine. It also doesn't get really greasy. It was effective in that it removed any grease that was there, but it weighed my hair down a lot–that is why I didn't like it. I don't really like stuff in my hair–I even don't like thermal protectants because they weigh my hair down so much. Anyway, my mother-in-law loves dry shampoo and has more fine hair, so I wonder if it is more of a hair-type thing? I got the spray kind–I wonder if the powder would be less heavy?
Getting Kids Ready:
Reader Cozy shared a post she had written for getting kids ready quickly in the morning. One thing she share was to have children with long hair sleep with a braid. This has been fabulous for us! Kaitlyn has long hair and it was often a mess in the morning, but when we braid it, she has no snarls. So thanks Cozy!
Errands:
Reader Summer said I did my errands quickly and she wondered how.
I thoroughly plan out my errand trip before I go. I makes lists of everything I need. I mentally visualize the best order to go to stores to be the fastest–the most efficient. I am loyal to stores that I like, so I know where everything is and I also know trends of when it is busier and when it is slower. I keep McKenna in a cart if the store has it–it might seem like a trivial tip, but I can move much faster if I am moving at my pace instead of hers.
I put my list into Cozi, and you can reorder your list after you have made it, so for grocery shopping, I put the food in the order of the store so I don't get to the end and realize I forgot something on aisle two.
You also need to get good at picking the right line, right? You pay attention to which checkers and baggers are good. You also look at what kind of load is in front of you. I definitely don't always call it right, but calling it right can be the difference in 10-15 minutes.
If you have any tips for getting in and out of stores quickly, please share!
Relax:
This post was just a question to you all and you gave me some great tips! I want to get a pedicure soon. Everyone raves about them. I think I have a problem with feet; I wouldn't want to touch some stranger's foot, so I don't want to make some stranger touch mine. I need to get over it 🙂
Learning Time:
Reader Kristy had a great tip for another reader on how to occupy baby during toddler's learning time. Keep a toy (or toys) that are only brought out during learning time. Novelty is always effective, so I wanted to share that with you all in case you have a similar question!
Something I do is make a learning activity that is age-appropriate for the baby. OR I do learning time while baby is sleeping 🙂 If you check out The Siblings' Busy Book, they have a baby, toddler, and older child version of each activity. It really helps you figure out how to tailor activities so baby can participate.
This concludes our "How I Do It" series. Thank you for all of your suggestions and please keep them coming! I love to try out new ideas!