It is amazing how easy it is to schedule in dates when you don't have a million things going on. We had an easy time getting all of our dates in.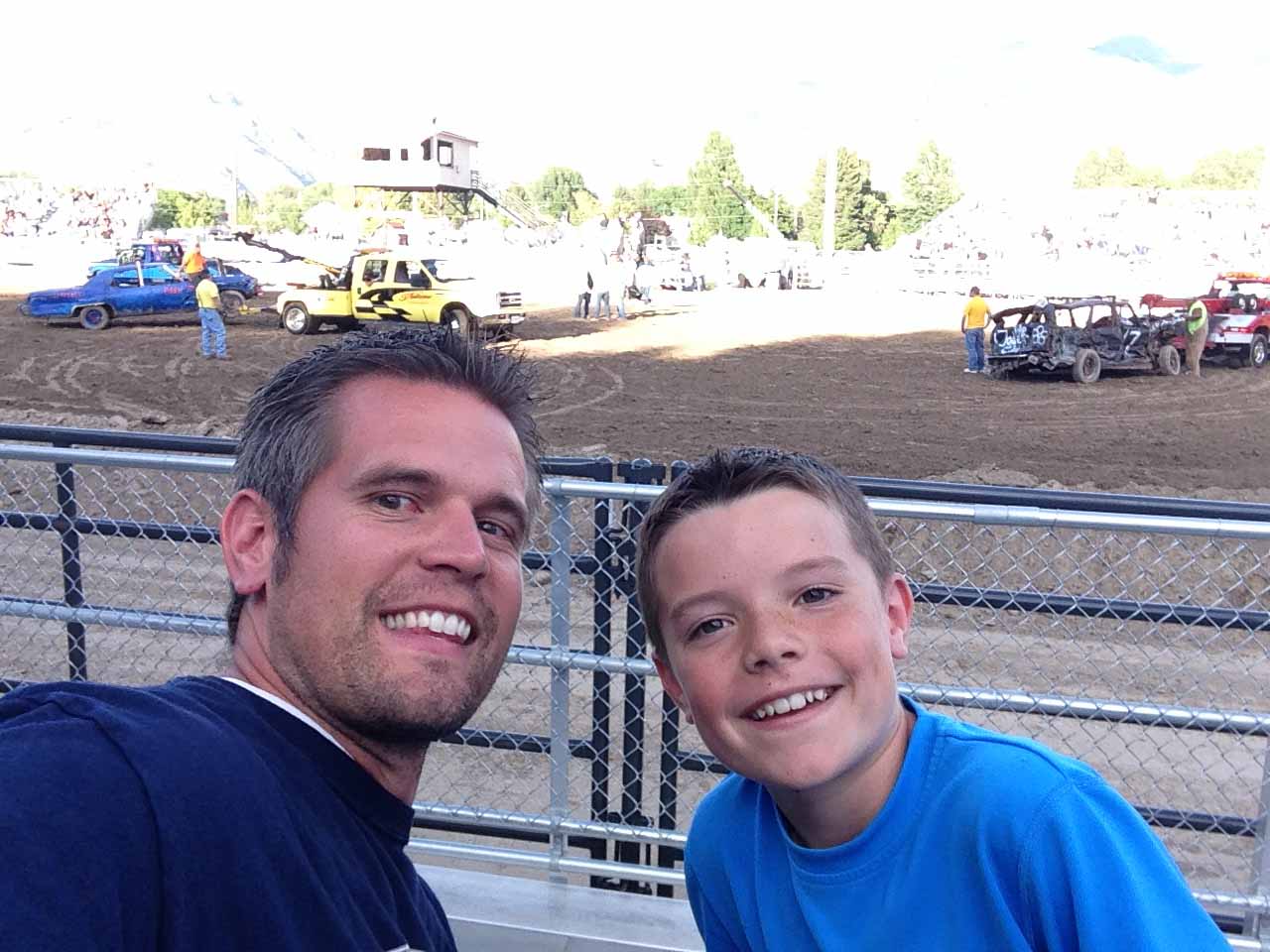 Brayden (age 10)
Brayden was with Nate this month. They went to a Demolition Derby. I am not sure how common this is around the country much less the world. A Demolition Derby is when a bunch of people go into an arena in cars (or trucks) that have been modified and crash into each other. The last few with a car still running get to go into a final match up where they all crash into each other until there is one winner. It is quite entertaining. Kaitlyn pretty much hates them because they are so loud, so it is a great date night for Nate and Brayden.
Kaitlyn (age 8)
Nate took Kaitlyn to see the new Minion movie in the theater. I personally was more than thrilled to not have to see that show. Nate said it was funny, but a lot more entertaining for a child than an adult.
McKenna (age 6)
I had McKenna this month. She really wanted to go miniature golfing. I knew it was because her siblings had gone last month and I wasn't how sure she would like it in the end, but we had a buy one get one free pass, so we went for it. She did way better than I expected (she beat the score I had last time on a date Nate and I went on). Not bad for her first time. She enjoyed it, but she didn't love it. It was not fast paced enough for this active child.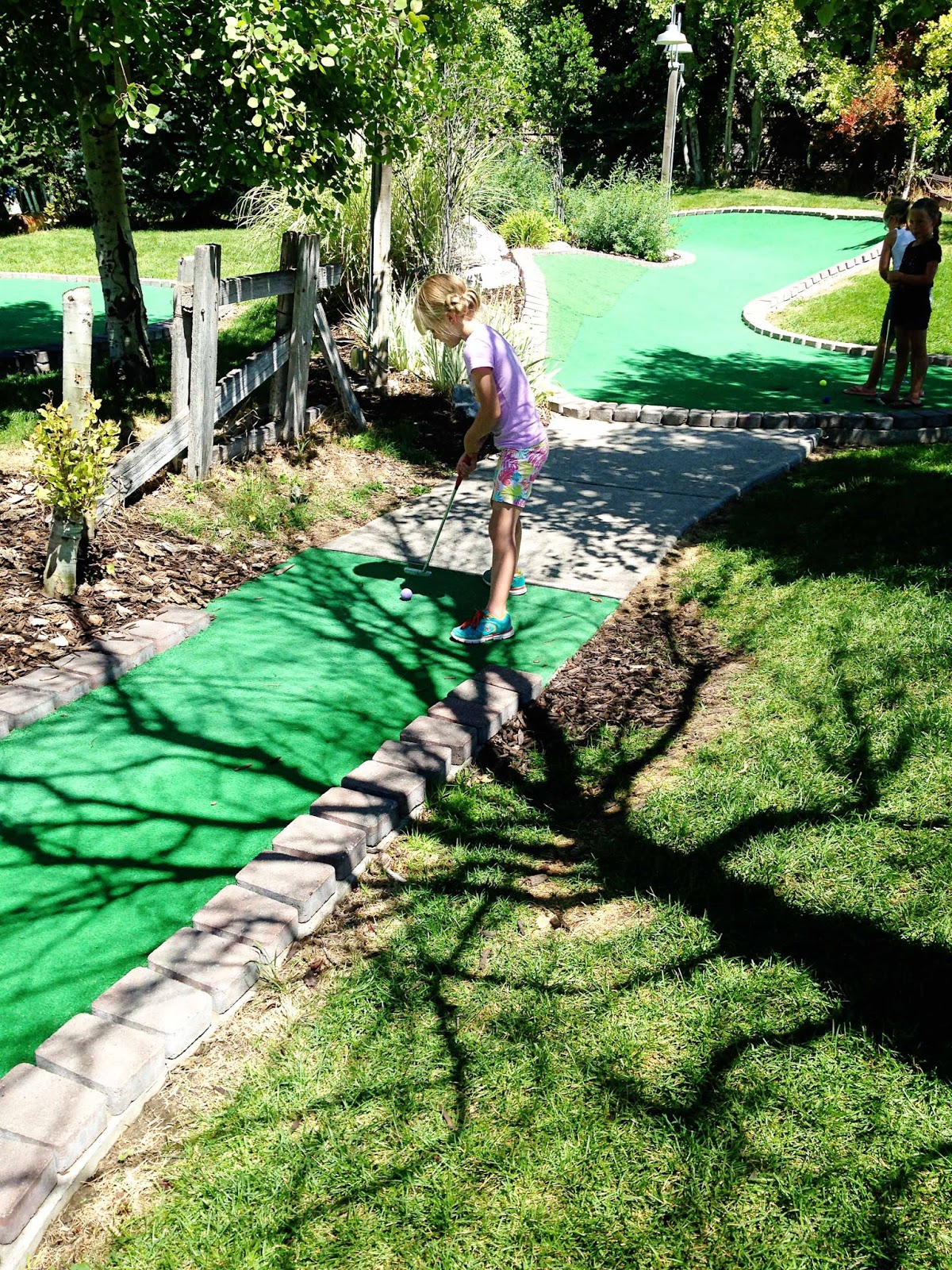 Brinley (age 2)
Brinley and I went to our little local zoo. It is super small, but for a two year old it is still quite interesting. She loved looking at the animals. She even had a cockatoo talk to her quite a lot. After the zoo we headed to the park and played for a while. She always likes trying out new parks.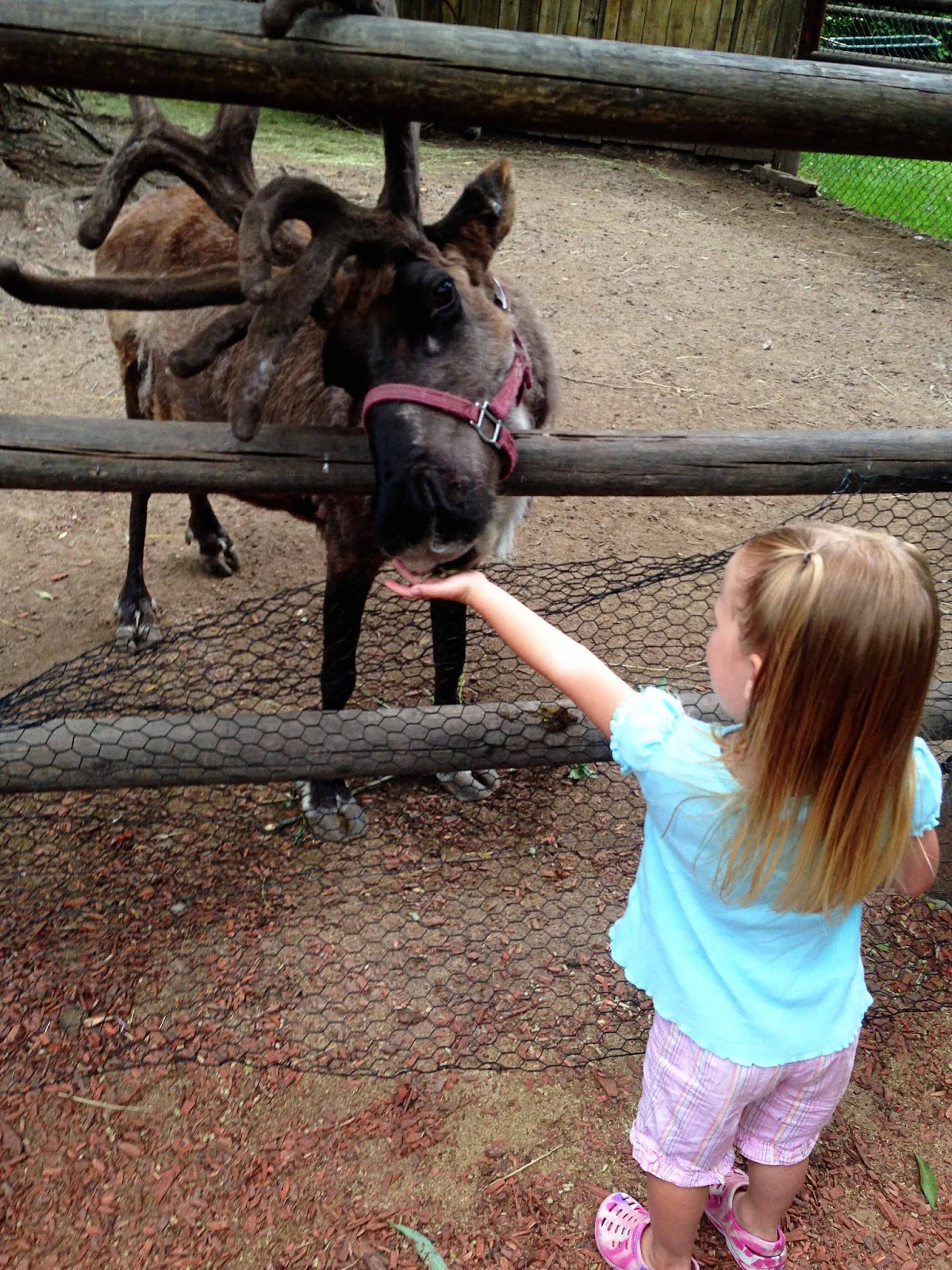 "Look! It's Sven!"