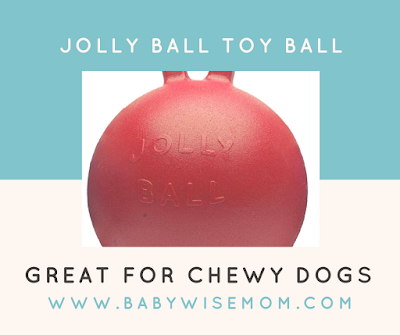 "Why did you get a lab?" my new neighbor implored. "My lab chewed down a tree" she continued. My early-twenties self gave her a sweet smile and replied that we just love how sweet labs are. She was our first dog we owned as adults. I grew up constantly having at least two dogs my whole life. We had muts, huskies, great danes, terriers, yorkies…I had lots of dog experience, even though no lab experience. Labs were the sweetest. I had seen them in public with their owners! So sweet.
Less than a week later, my sweet lab puppy of 9 weeks old literally chewed down her own tree. A quaking aspen at my parent's house. It was a young aspen, but a tree none-the-less.
Oh youth.
Being the responsible adult at home with a puppy is different than being a child living at home with a puppy. Labs are indeed sweet, but also prone to chewing and very high energy.
By the time we got our second lab puppy, we had learned a few things. One was to get our cute little lab toys that could have a chance of standing up to her. Enter the Jolly Ball.
The Jolly Ball is a ball my mom uses for her horses to play with (yes, you read that right). They are supposed to not pop nor deflate, so I figured they might stand a chance with a lab (for a time).
They have been awesome! I get her a new one about every six months because it does eventually deflate. But we throw it for her every day. She loves to pick it up and thrash it about back and forth. It survives! For at least six months! I will say she isn't trying to destroy it. She loves it and I can tell she is trying to be careful with it, but she is also playing with it. We have been buying these balls for five years and they stand up well. This post contains affiliate links.
We have always gotten the large one–the 10″ labeled "horseman's pride." They make them for dogs, but they are smaller and not as sturdy. For the color, I literally just get whichever one is the cheapest when it is time to buy. They are scented and that has never bothered my dog.
My sweet lab is old enough now that she is even more responsible with her toys than she was as a younger puppy. I decided for Christmas to get her a dog-sized one. I got a 6 inch one. I figured this way, Brinley would have a much easier time throwing her ball. The 10-inch is kind of heavy and I can't even get it very far. My husband can get it all the way across the yard, but the rest of us don't make it very far.
Our dog has liked it so far! It has obviously not been very long, so I can't speak the longevity of the small ball yet, but it has been nice to have a small option and she has shown equal interest in her small and large balls.
If you have a chewer, you will want to give a Jolly Ball a try! It just might be just what you needed.