My sweet baby McKenna is here and all is well! Everything is great with both her and me. She is a very sweet baby and very good nurser, which is always nice. Thank you to everyone for your prayers; I really can feel the strength of them. More to come in the future as I get to know this new person and figure out life with three children!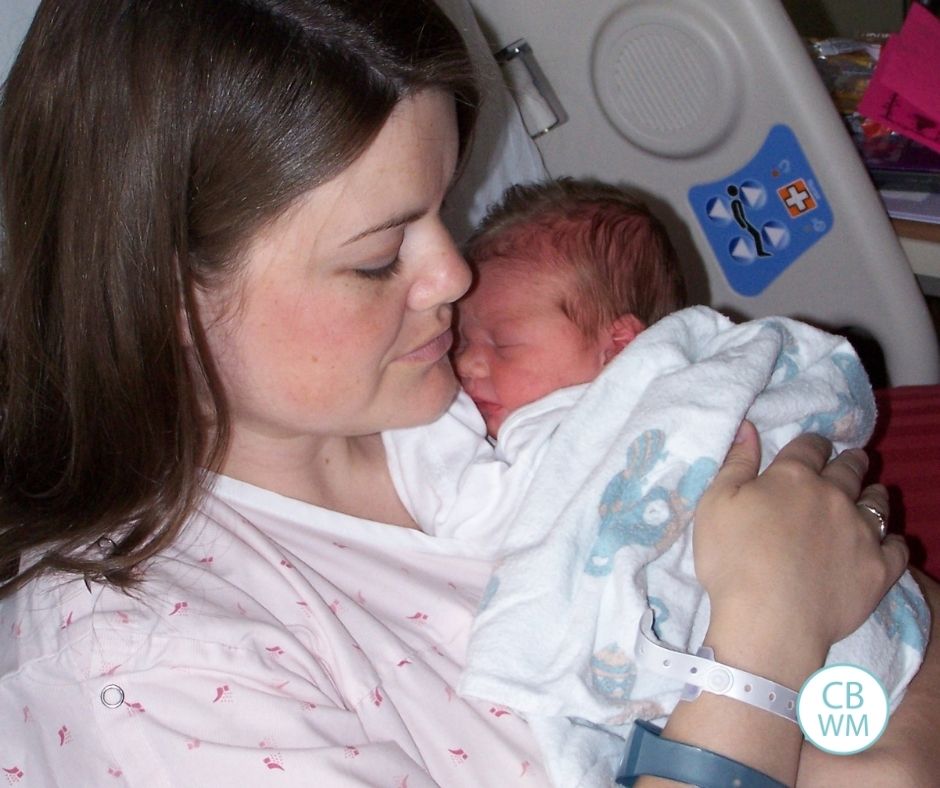 We are sorry that this post was not useful for you!
Let us improve this post!
Tell us how we can improve this post?