First Born Child and Birth Order. The traits of a first born child and how an oldest child develops personality traits. Tips for parenting a first born.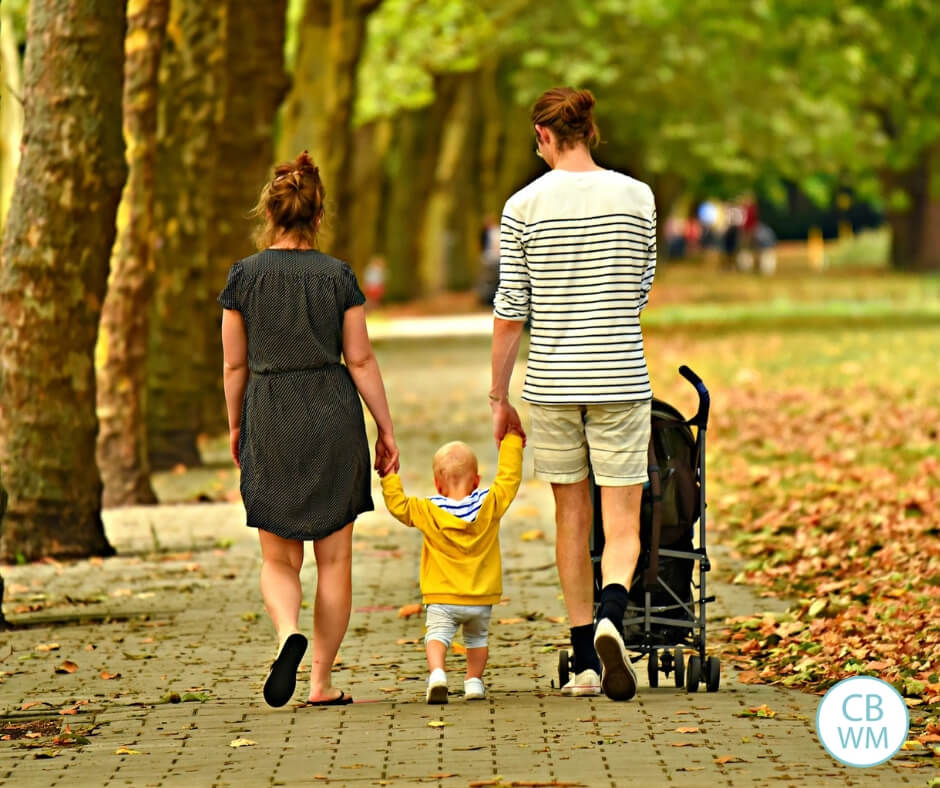 Nearly everyone reading this has a first born. For many of you, your first born will become the "oldest" of the family. For others, your first born will become an "only." Read up on the Only Child here.
Keep in mind that there are also "functional" first borns. For example, in our family we have Brayden who is our first born. We also have Kaitlyn who is a functional first born in that she is the oldest girl, so she will display many oldest qualities, especially when the third child comes and she is no longer in that "youngest" slot.
First Born Child Traits
Being a first born has a lot of impact on the personality of the child. I have loved reading about first borns in The Birth Order Book by Kevin Leman. Traits of a first born include:
reliable
conscientious
list maker
well organized
hard driving
scholarly
natural leader
conservative
self-sacrificing
self-reliant
exacting
precise
picky
critical
serious
scholarly
logical
doesn't like surprises
loves computers
serious
goal oriented
achieving
people

pleasers

believers in authority
First borns often grow up to be in powerful positions, from CEO to American president. Those who don't go for the spotlight position often go for meticulous positions such as accountants and editors. I, myself, am a first born and my degree is in English with an emphasis on Technical Writing.
This high-achieving often comes at a price. Bodies break down and/or personal relationships suffer. Sadly, "The very traits and abilities that enable you to succeed at work, at church, or in other organizations will often work against you in your close personal relationships" (The Birth Order Book, page 85).
First Born Child Development
So what makes first borns the way they are? You do. The parents. Mom and Dad have a huge affect on the traits a first born displays and just how that first born reacts to life as a first born. For one thing, with our first born, it is our first time being a parent. I read a book a few years ago (I can't remember what book now) that pointed out a first born has been a child as long as the parent has been a parent. In many ways we are on even ground. We often have no clue what we are doing at first. We don't realize problems we have created until they are real problems.
Another affect we as parents have on our first borns is that we put so much importance on the child. We often overdo stuff with the first one. Preparations for the baby. Waiting with anxious breath for those first steps. First birthday party. Most first borns have more video time and more photos than the later siblings. All of this attention encourages the first born to achieve.
First borns usually spend a lot of time with grown ups. This was true of me and also true of Brayden. Both of us are the oldest child and the oldest grandchild on our mother's side. This abundant time with adults shows the first born to behave like adults.
With all of this attention comes pressure. The oldest isn't supposed to act up and will get in trouble for doing the same thing younger children are doing because he "knows better" or "should set the example." Oldest children watch the younger siblings get away with things the oldest couldn't have even thought about without punishment. First borns get the most discipline and also the most work. Chores are loaded on the first born more than the younger children. What the oldest did at 5 wouldn't even be considered for the youngest at 5 in many cases.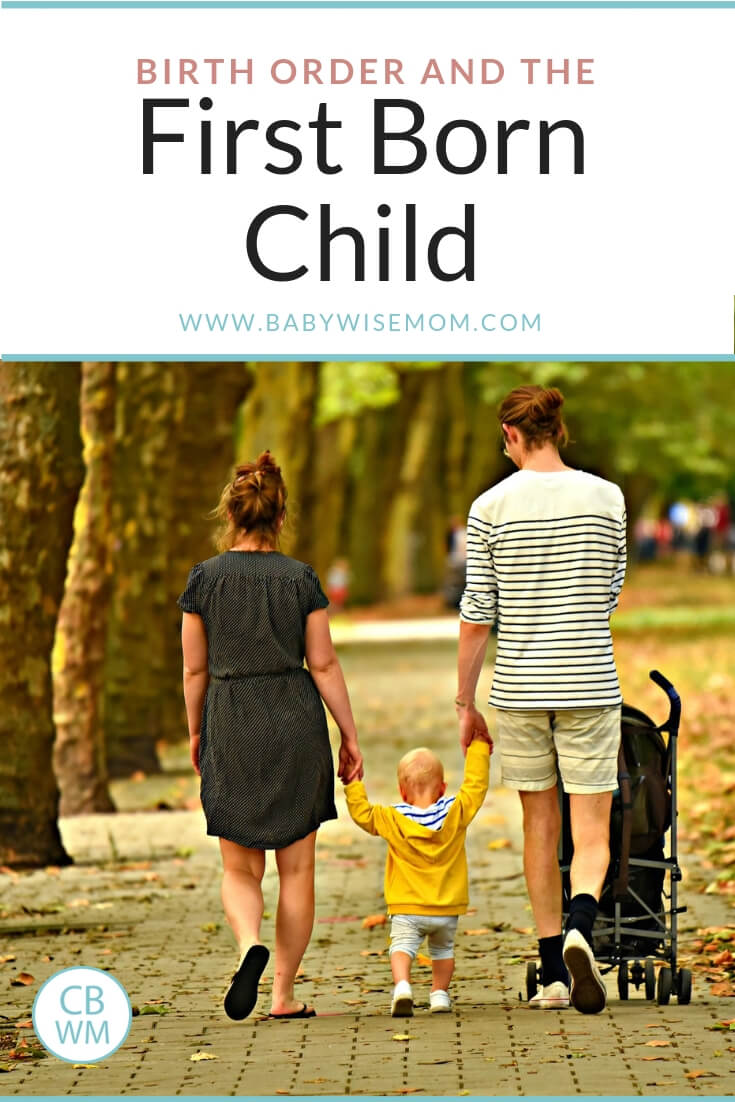 Parenting First Born Children
If you are not a first born, realize these things are very real for a first born. I remember feeling so much pressure as a child. It isn't because my parents placed pressure on me. There was some, and I certainly heard the "you know better" talks, but not as much as I felt. The first born child places enough pressure on himself. He doesn't need more from you. Encouraging your first born will often pay off most. The extra pressure from you is not necessary.
If you are a first born, watch yourself. As a first born, I am very aware of myself and the way I treat Brayden. I know I carry traits of being precise, demanding, and critical. I have little patience for deliberate braking of rules. I am ever-conscious of how I talk to Brayden. The opposite gender parent has the most effect on the self-esteem of the child. I must be careful to know Brayden and treat him the way he needs to be treated. I was fortunate in that my father (opposite gender) was the baby of his 7 child family. He is extremely easy going. My best was always good enough. I only remember him being mad at me two times in my life. I was hard enough on myself that if my father had been demanding and exacting, I might have gone off the deep end.
---
Read: Parenting First Borns and Oldest Children
---
Another small note, oldest don't like surprises. Note that. Brayden does so much better when he has warning of a change about to come up. Be sure you give your oldest 5 minute warnings when an activity is about to change. Remember this when planning vacations or other big events. If you make it a huge surprise, do not be offended if your first born isn't that thrilled; a first born likes to process things.
Also, take note of the logical side of oldest children. Oldest children want to know the reason for things. If he can't climb the tree, he wants to know why. Saying, "Because I said so" is one of the most frustrating things for an oldest to hear. We are happy to comply with rules, but we want to know the reason. Knowing the reason helps us accept the rule.
If you are not a first born, you most likely won't understand many things about a first born. But take note of the traits listed above. It can help you to understand your oldest child better.
Related Birth Order Posts:
Reader Comments/Thanks/Questions: