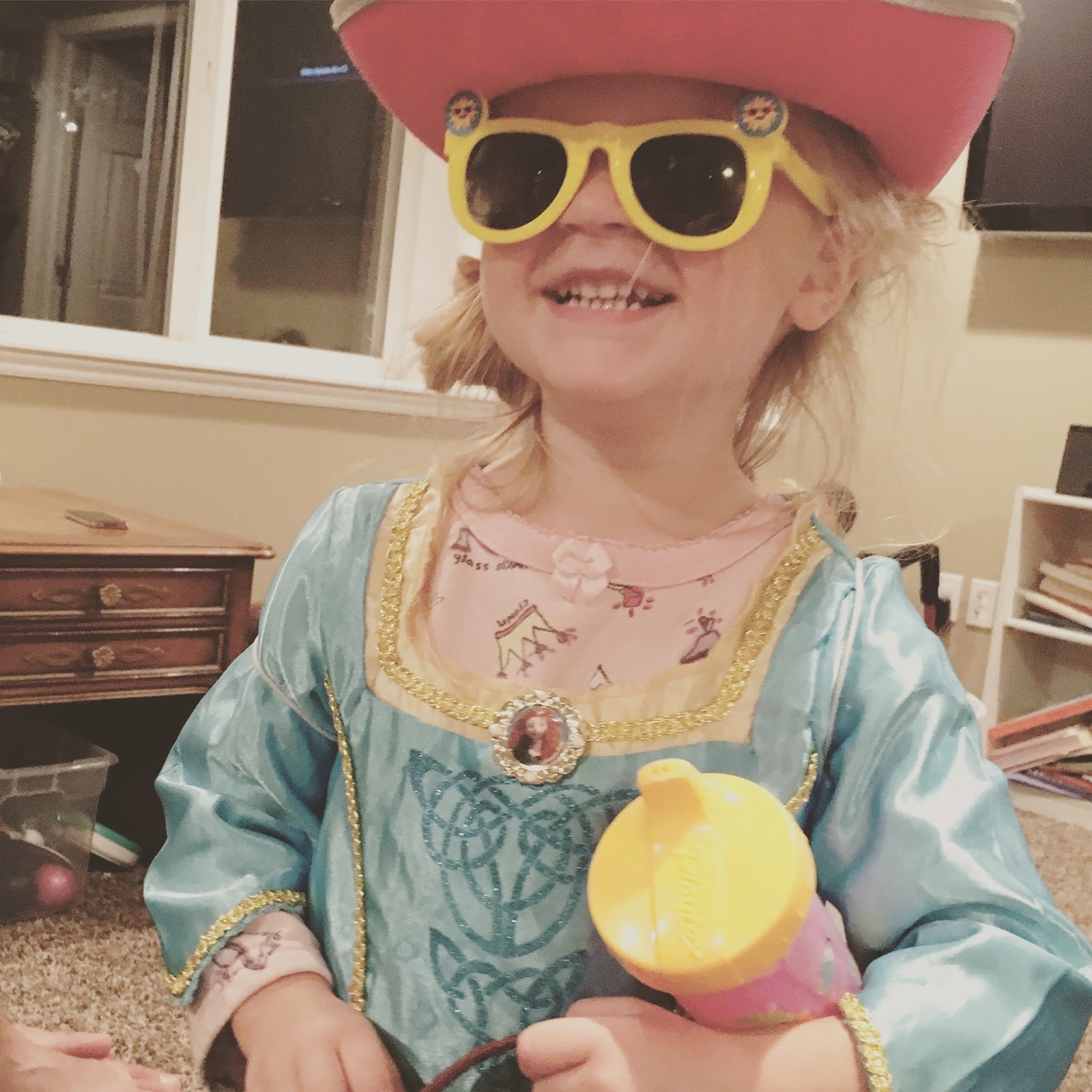 This is a summary for Brinley from 37-38 months old.
SLEEPING
Sleeping was good for most of it, but by the end she was getting creative with her ideas for delaying bedtime. She must sleep in pajamas, which I did to myself. I put her in pajamas for all naps from the beginning of her life so that is my fault. I never did that with my other kids. BUT I do remember that she just slept better in pajamas, so I am sure I did it just because she slept better. She needs to have kisses, hugs, and "muggas." She needs to "tell you the truth" (which means she tells you that she wants me to be the one to come get her when she wakes up). She is getting more creative and you can see the wheels turning in her head.
EATING
Eating is good.
SWIMMING LESSONS
We have a tradition where we go out for ice cream every time someone passes a major skill off in swimming. This month, Brinley was determined to pass off her back float so she could get ice cream. She was nervous, but she did it! She was so excited. We started the month with her dreading lessons and ended with major success!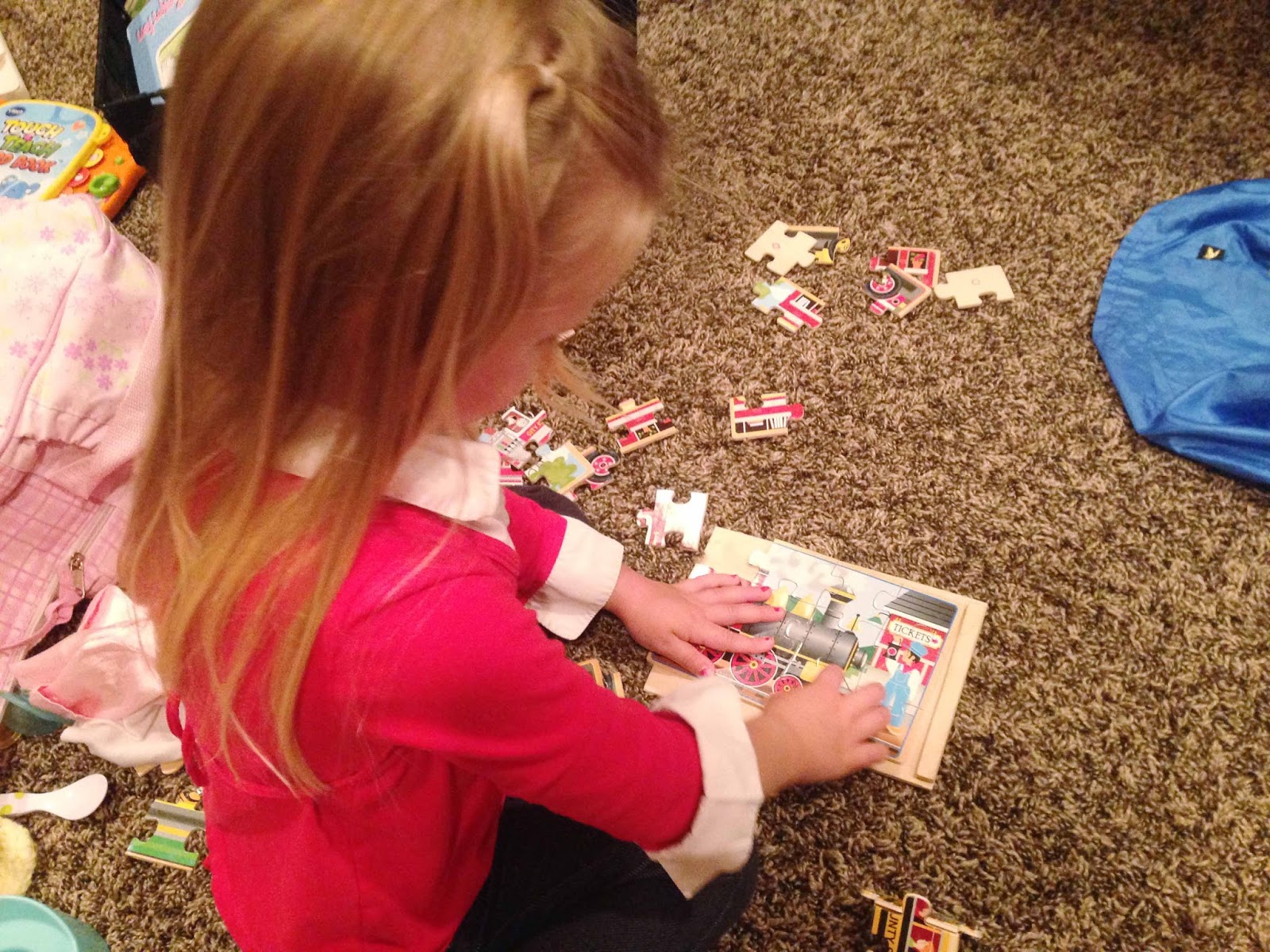 DANCE
Brinley is loving dance class. It is the highlight of her week.
ROUTINE ORIENTED
I have always said Brinle is a lot like Brayden. Having McKenna gone all day, who makes life a little more sporadic in general, means Brinley and I are left to our routine-oriented selves. I never realized how much she likes her routine to be predictable and the same. I am a creature of habit and so when I don't have a spontaneous person around me, I stick to the schedule. Brinley apparently is like Brayden and me. She loves her routine. She gets grumpy if it is disrupted too much. She does have the ability to adapt, but she can be grumpy if it is too much disruption or if she doesn't have fair warning and explanation that things will be different and how they will be different. If she knows, she is fine.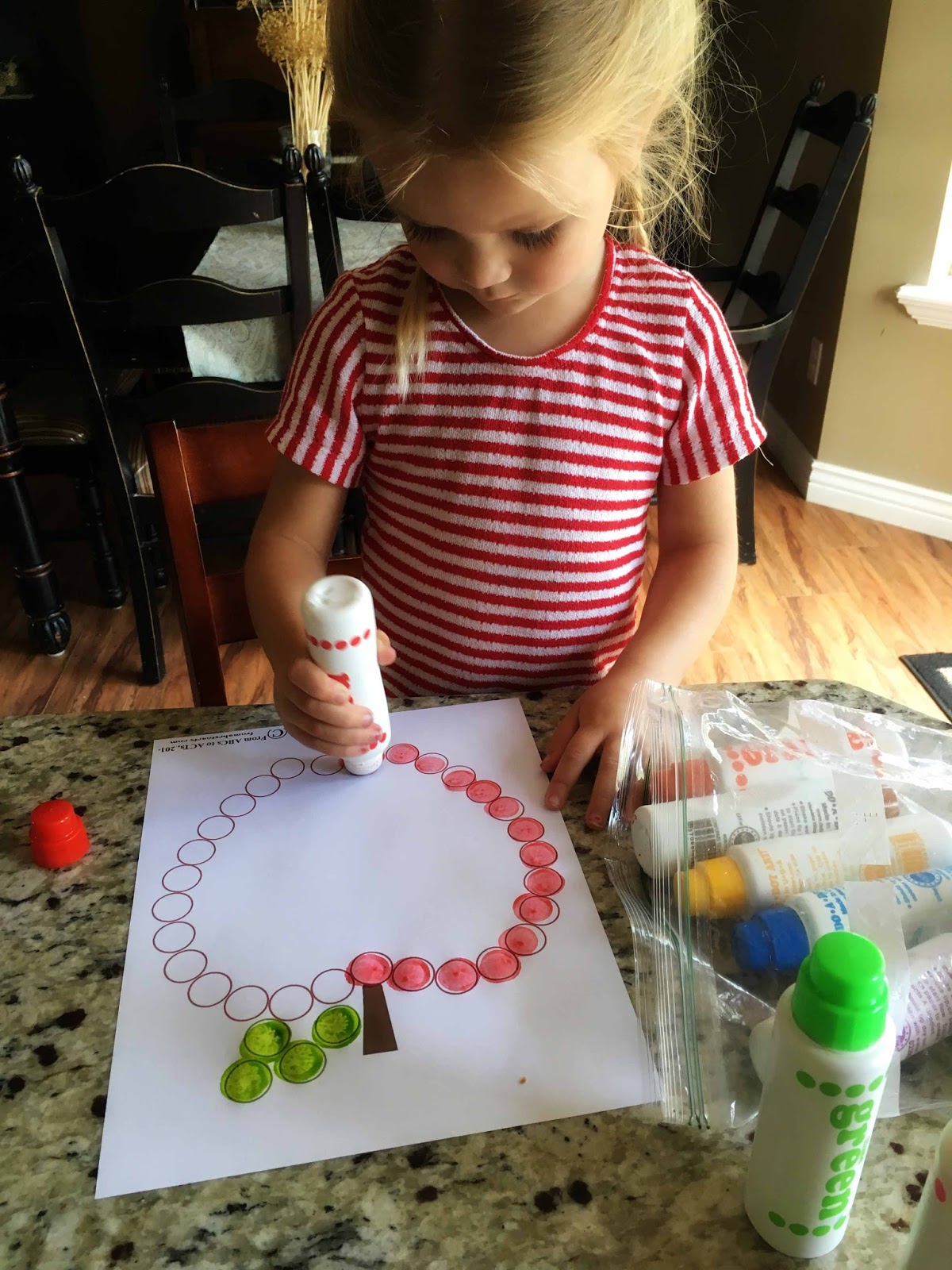 JUST THE TWO OF US
Speaking of it being just us, Brinley has done really well with it being just the two of us. She was a little sad at times for the first few days of school, and she really wanted to go to school. But after a couple of days, she has been great. We have our groove and she enjoys her time with me.
SCHEDULE
Here is our typical schedule:
8:45 AM–wake up/eat breakfast/scriptures
9:15 AM–get ready for day
9:30 AM–watch 30 minutes of TV (usually Daniel Tiger's Neighborhood)
10:00 AM–Independent Playtime
11:15ish AM–Learning time
12:00 noon–Lunch
12:30 PM–free play
1:30/2:00ish PM–Nap
4:30/5:00 PM–Wake up and free play
5:30 PM–Dinner
6:00 PM–Family time
8:00 PM–Get ready for bed
8:30 PM–Bedtime
HELPFUL BOOKS
This list contains affiliate links.
RELATED POSTS/BLOG LABELS: