Fall family photo ideas. Family photos outfits and color combos. Great pose ideas and outfit ideas for fall family photos.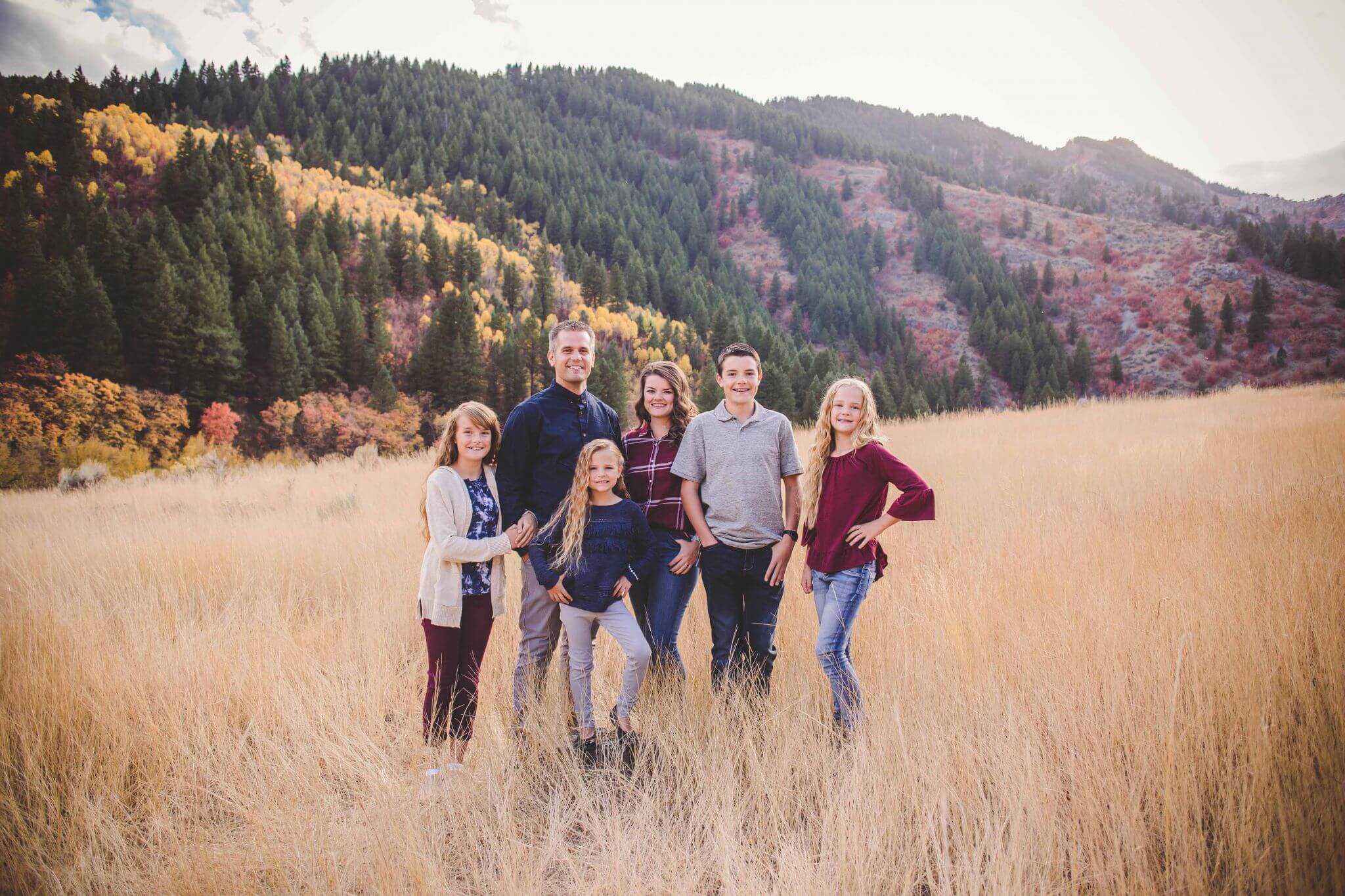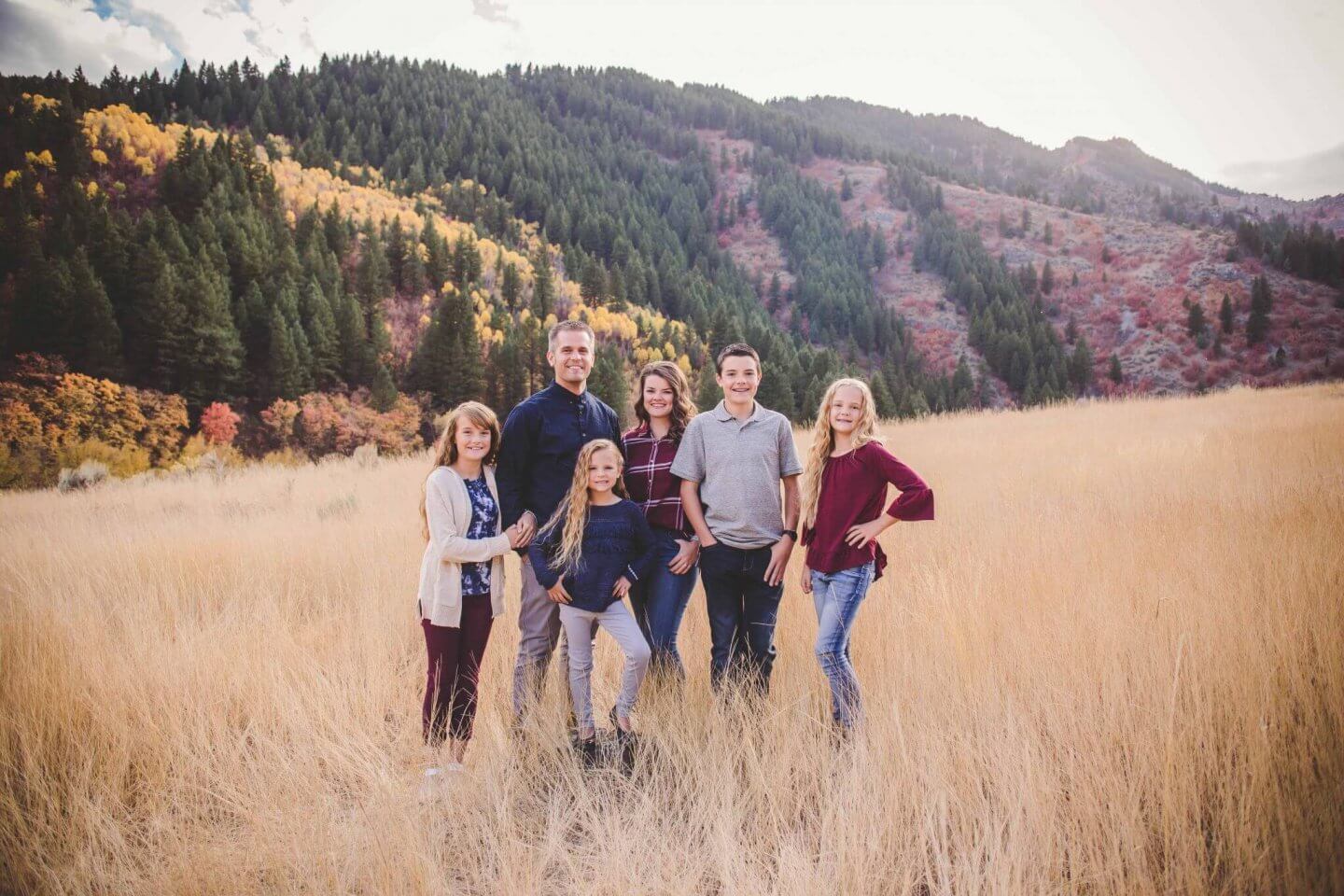 We recently had fall family photos taken and I am so in love with them! I don't even know how to choose what to print and what to leave sitting on the computer…
We have typically had my dear friend Serra take our family photos. She wasn't doing any photos this year, so we needed to find someone new. I did something weird for me and did not look around, I just texted the first person I thought of. Lyndee from Lyndee Design. If you are in need of a photographer and are in the Northern Utah area, check her out!
Fall Family Photos
Let's start with the main event–the family photos. Here are my favorites.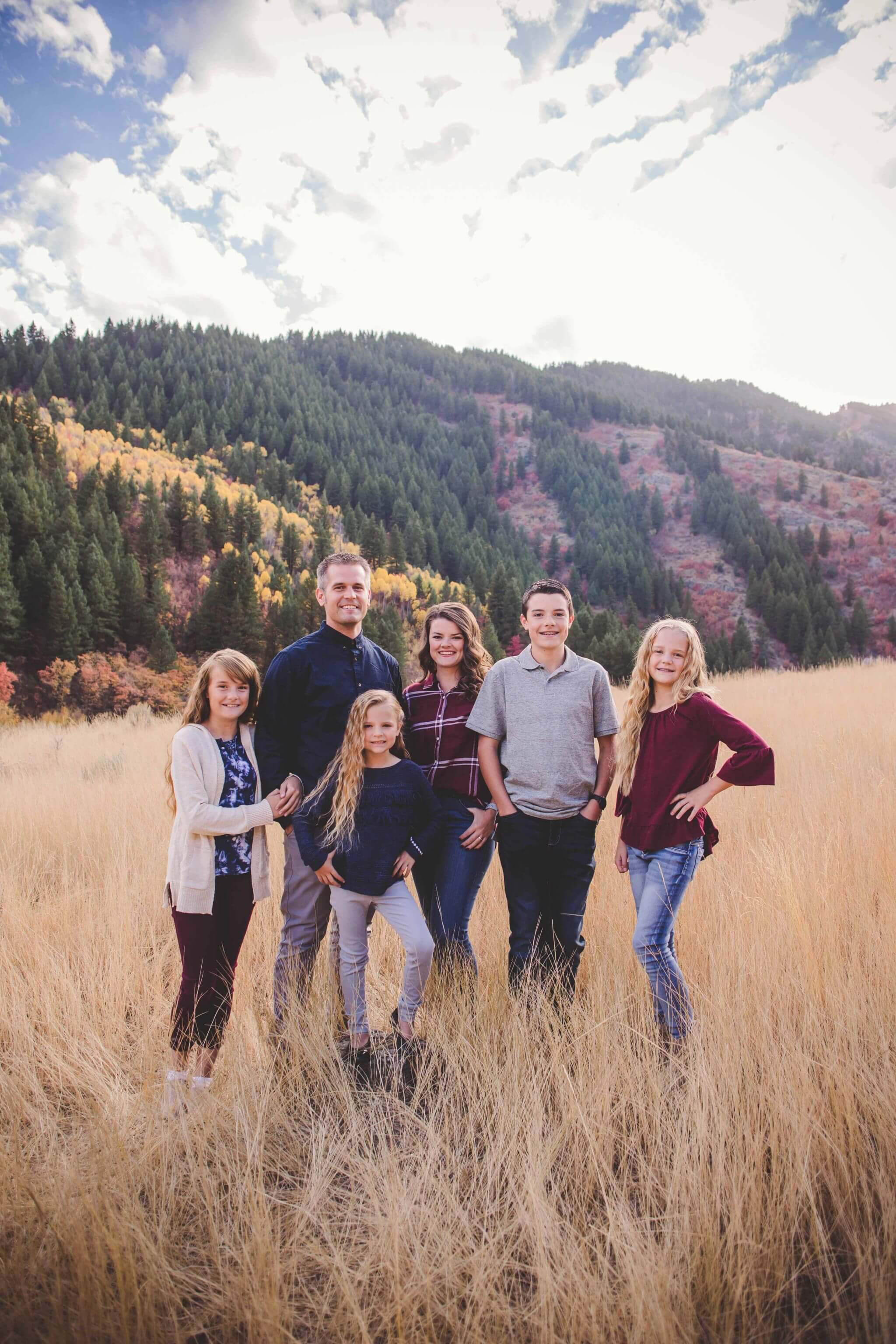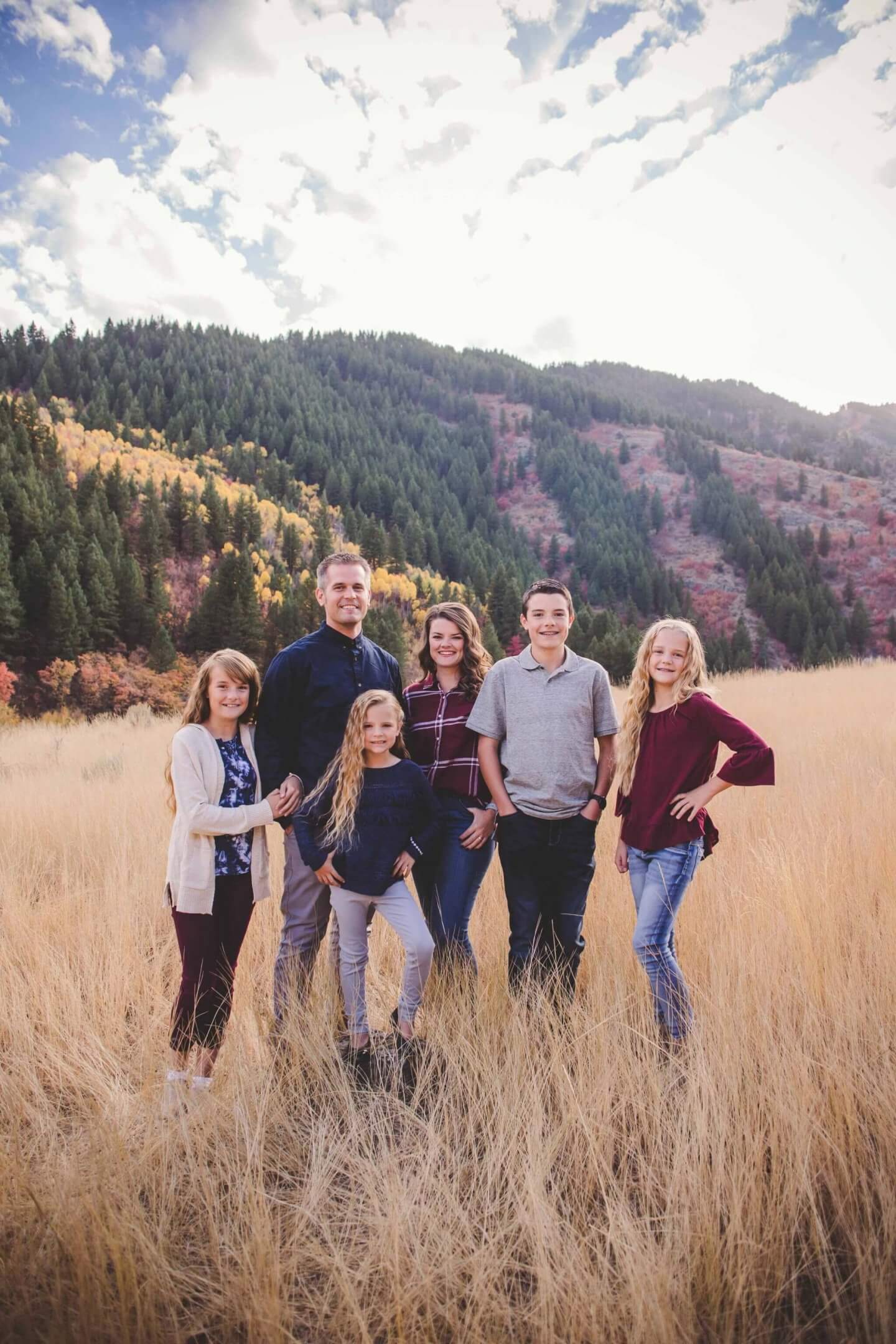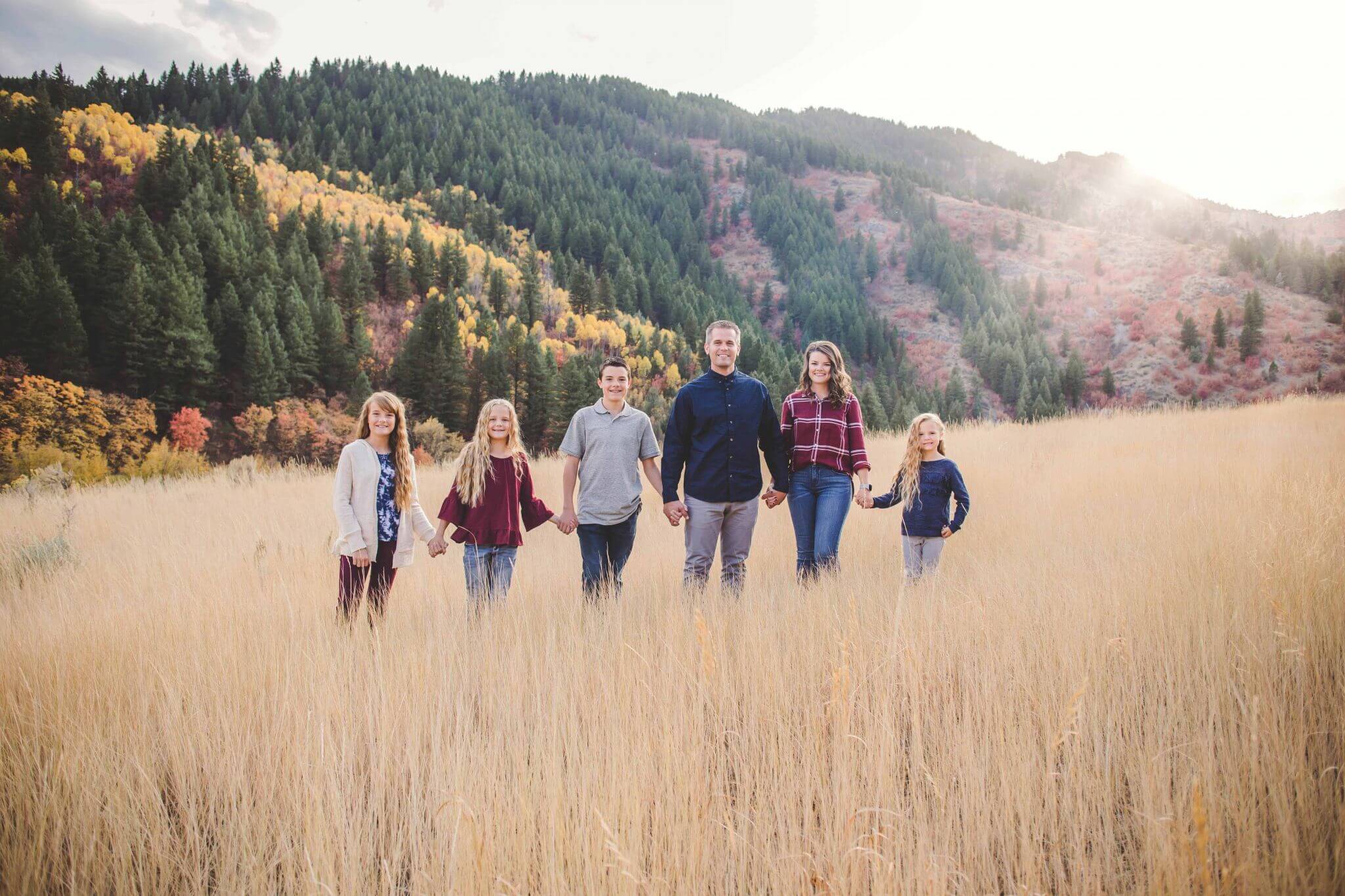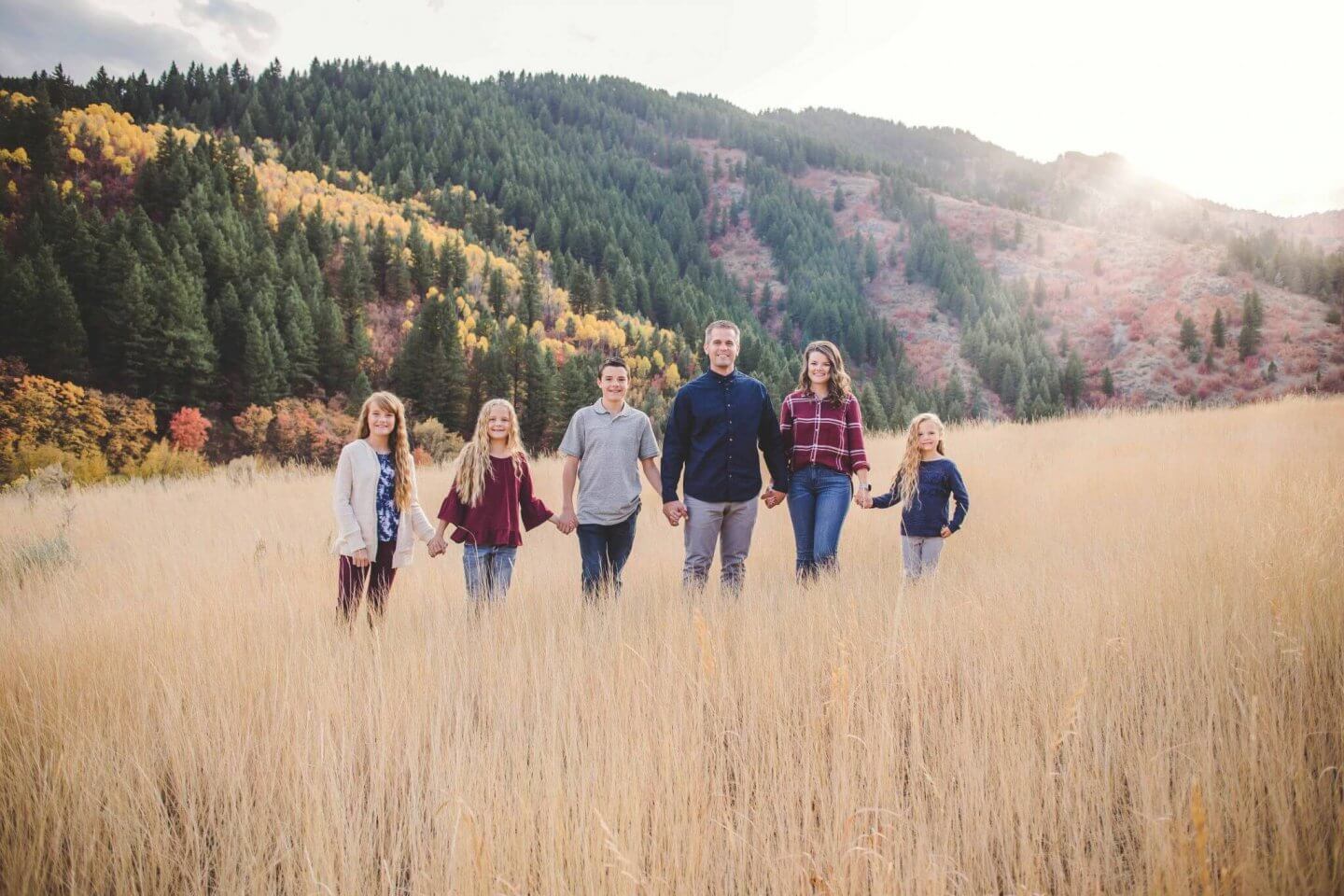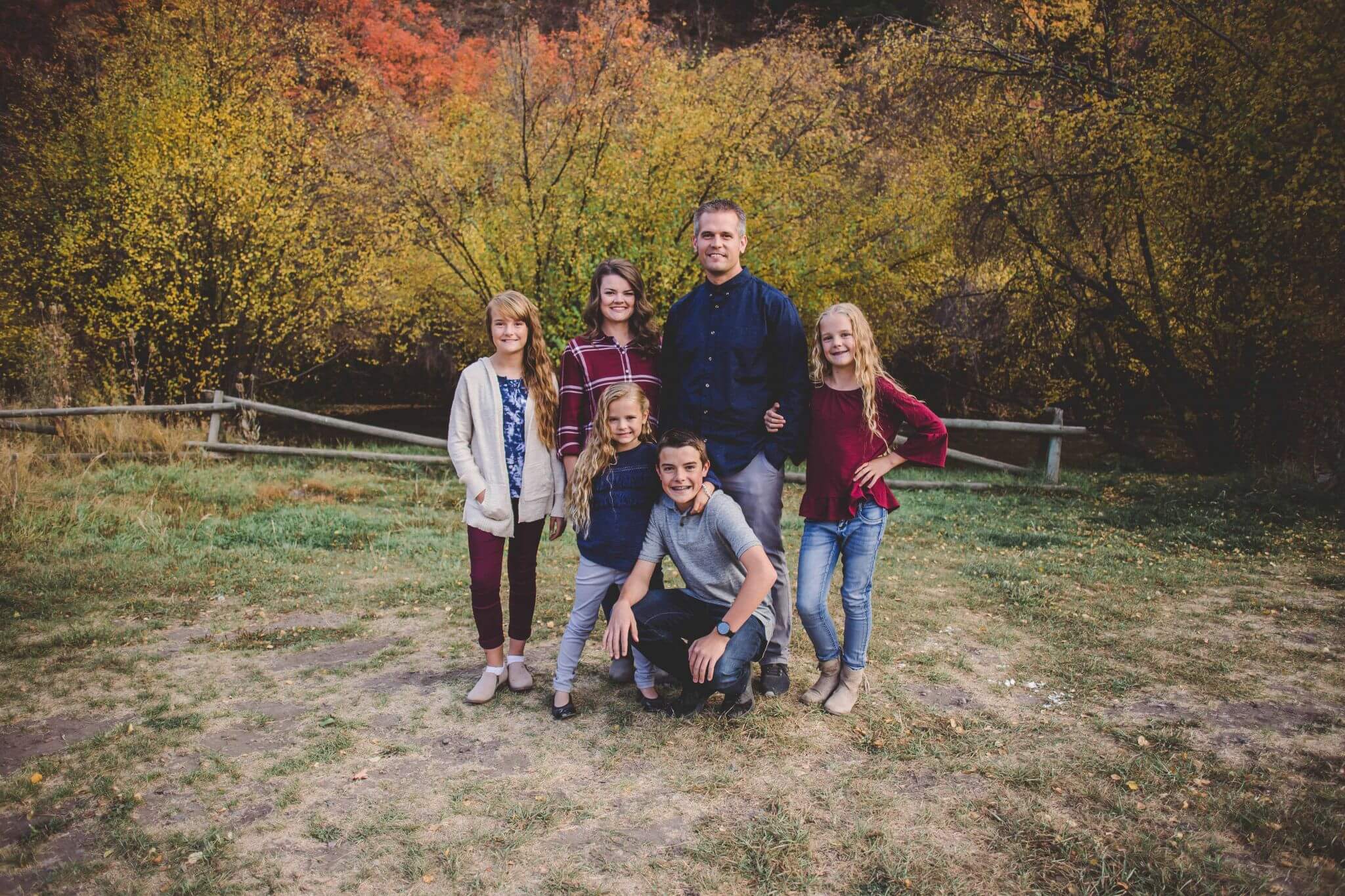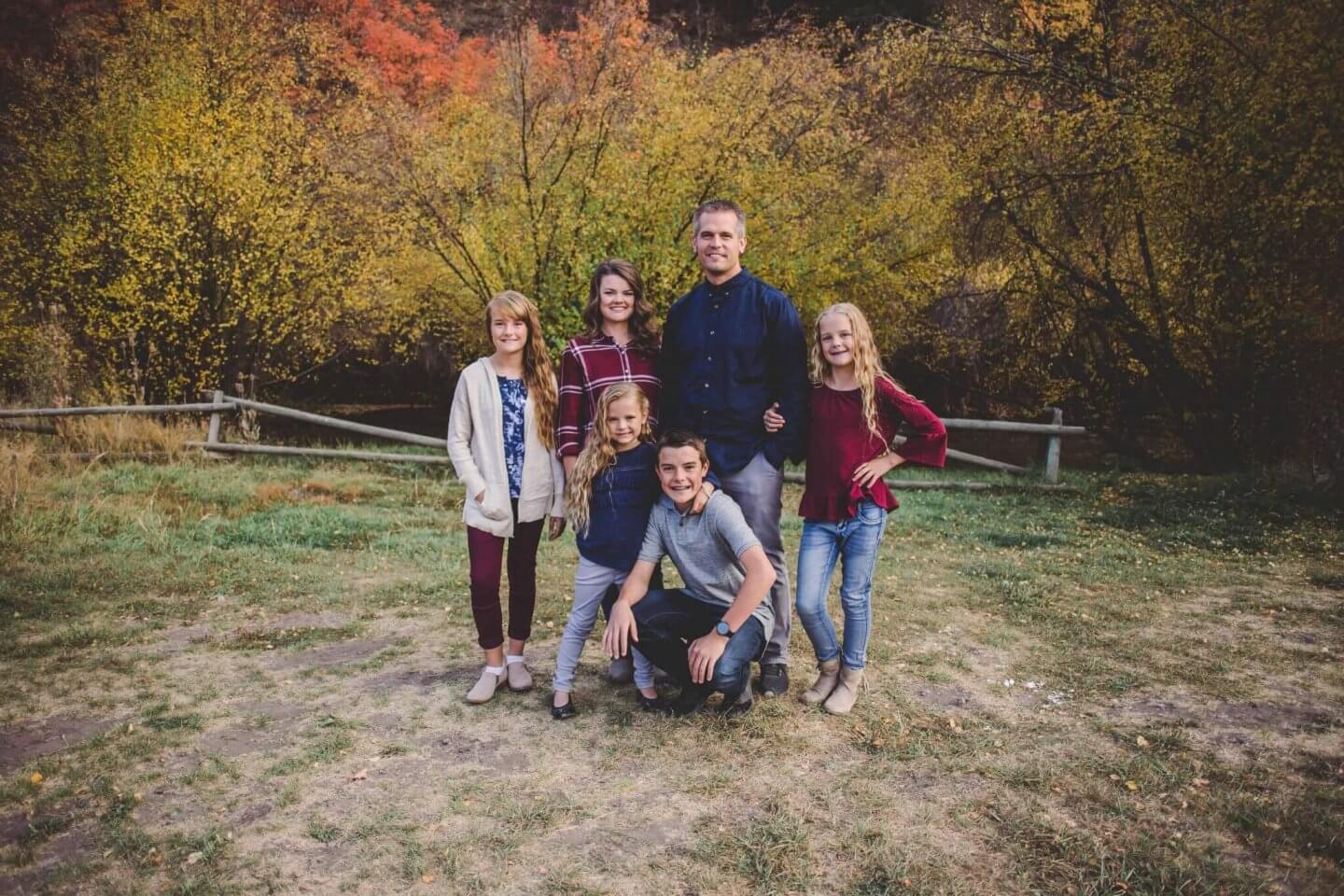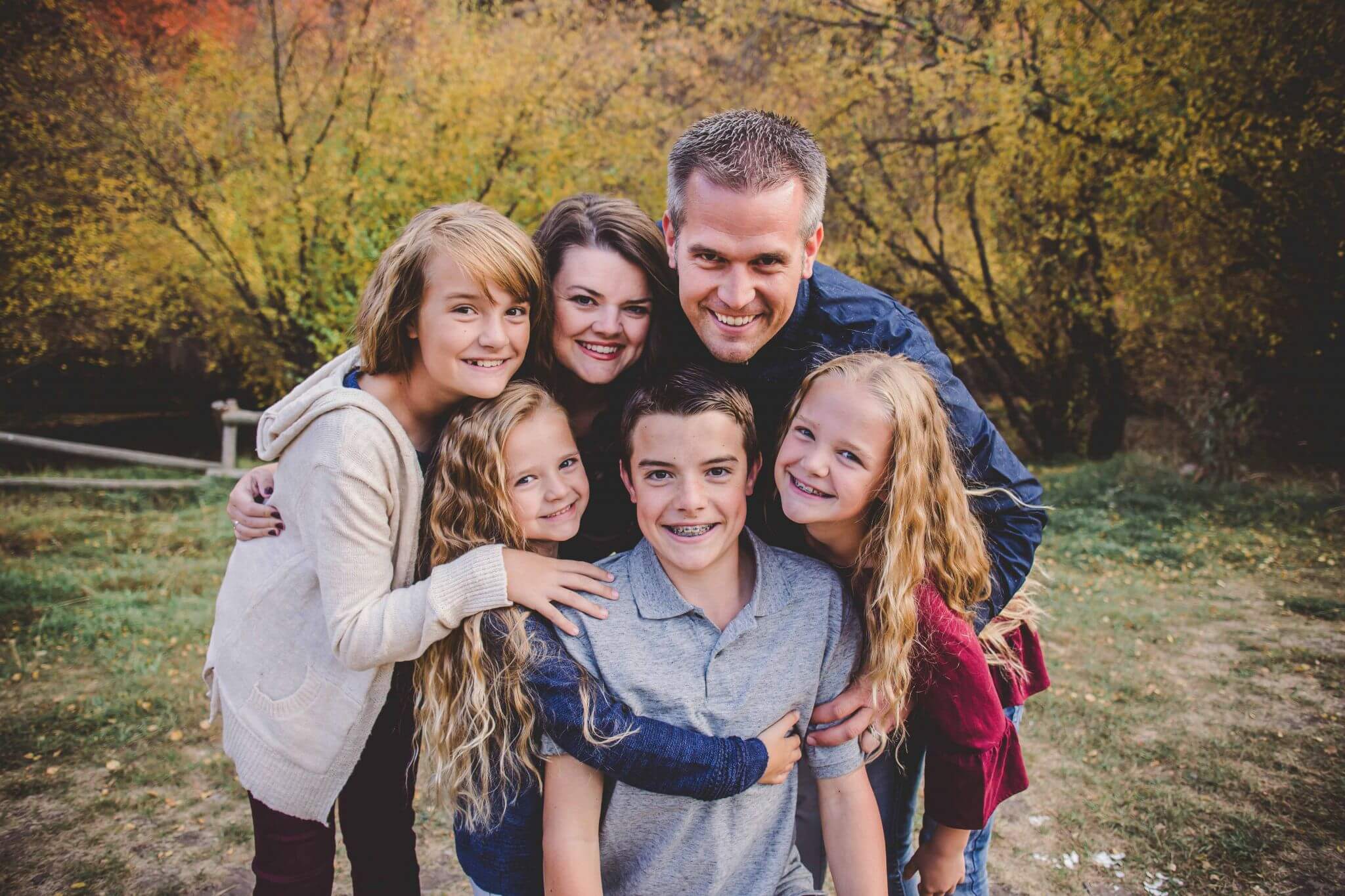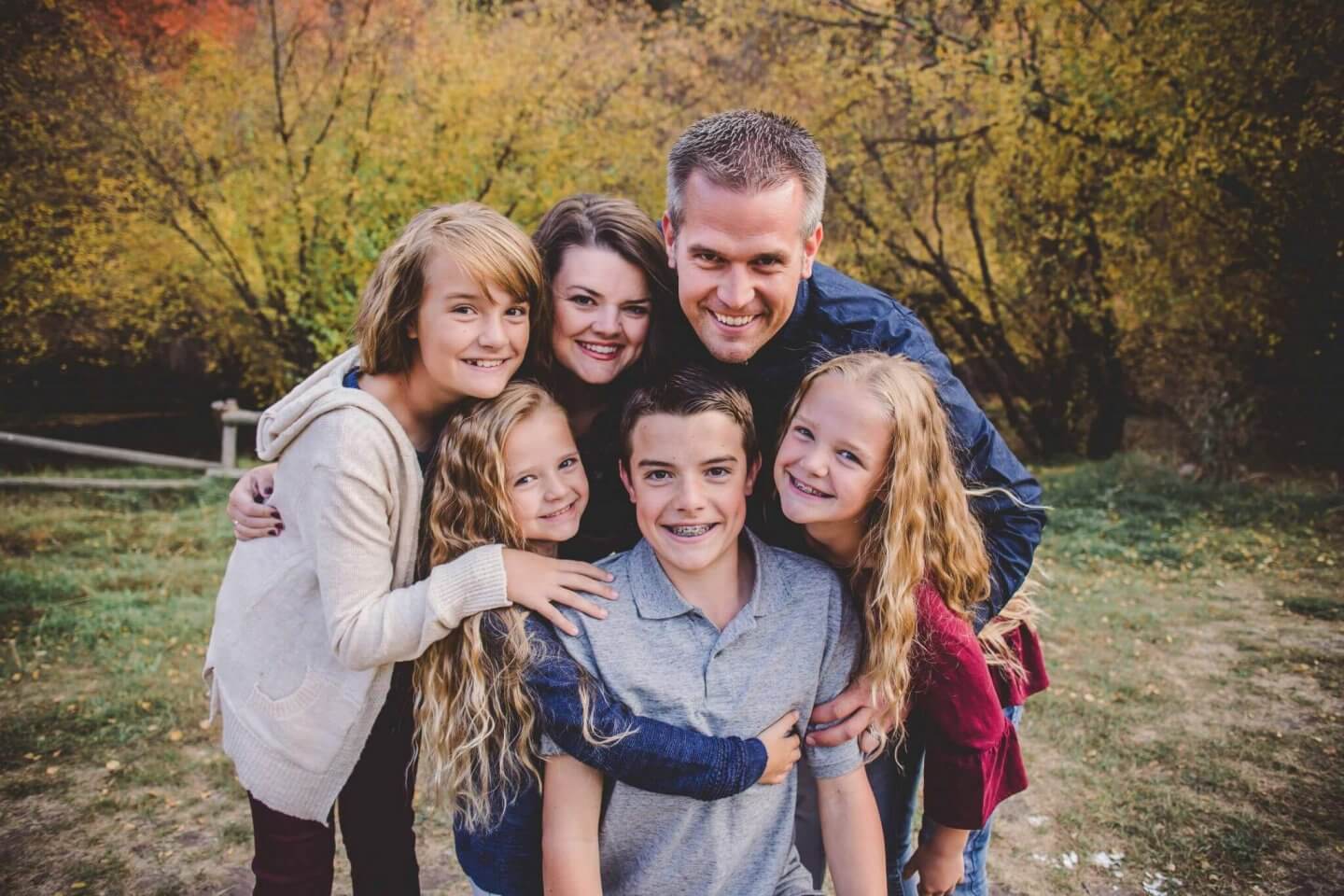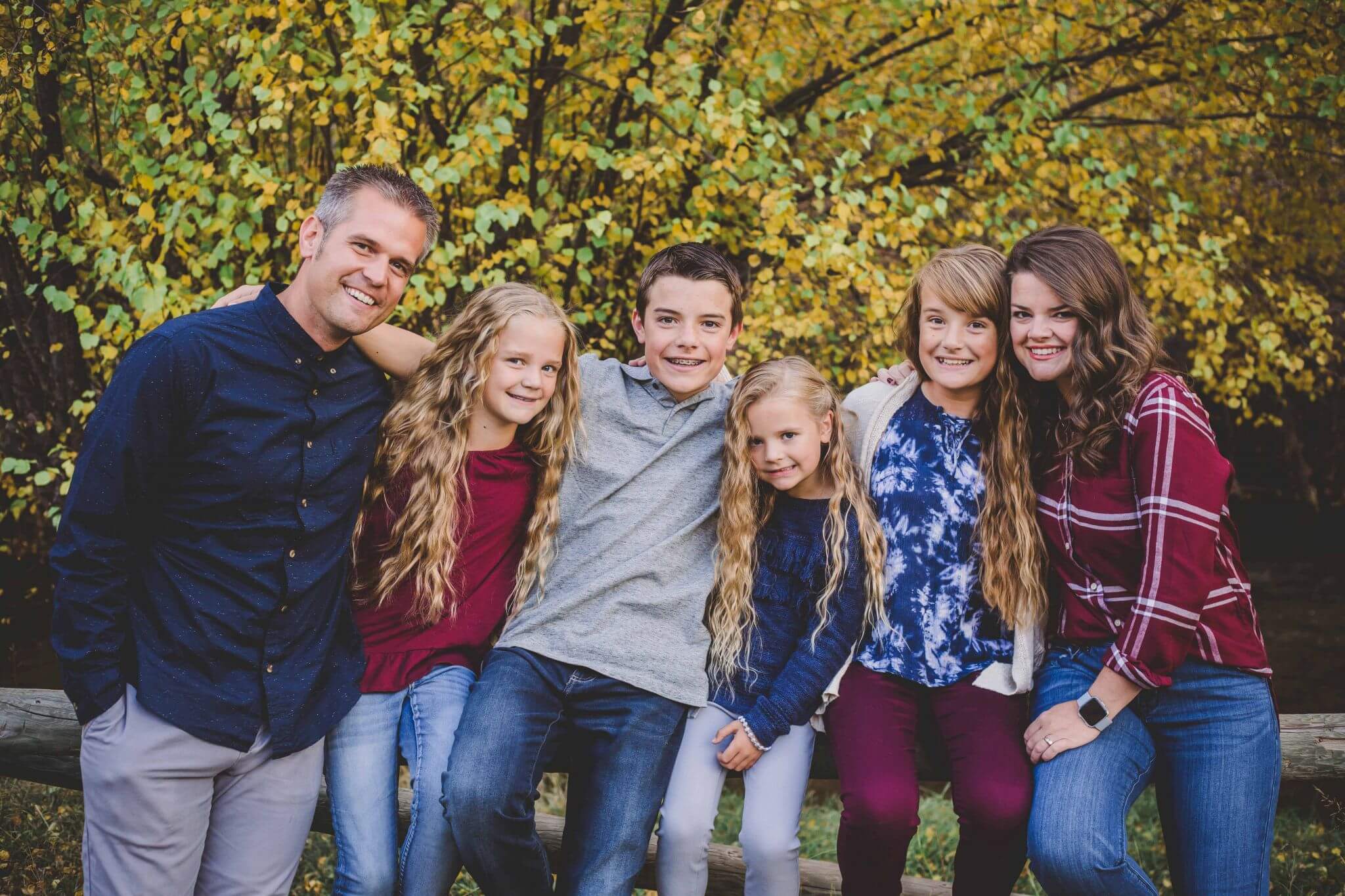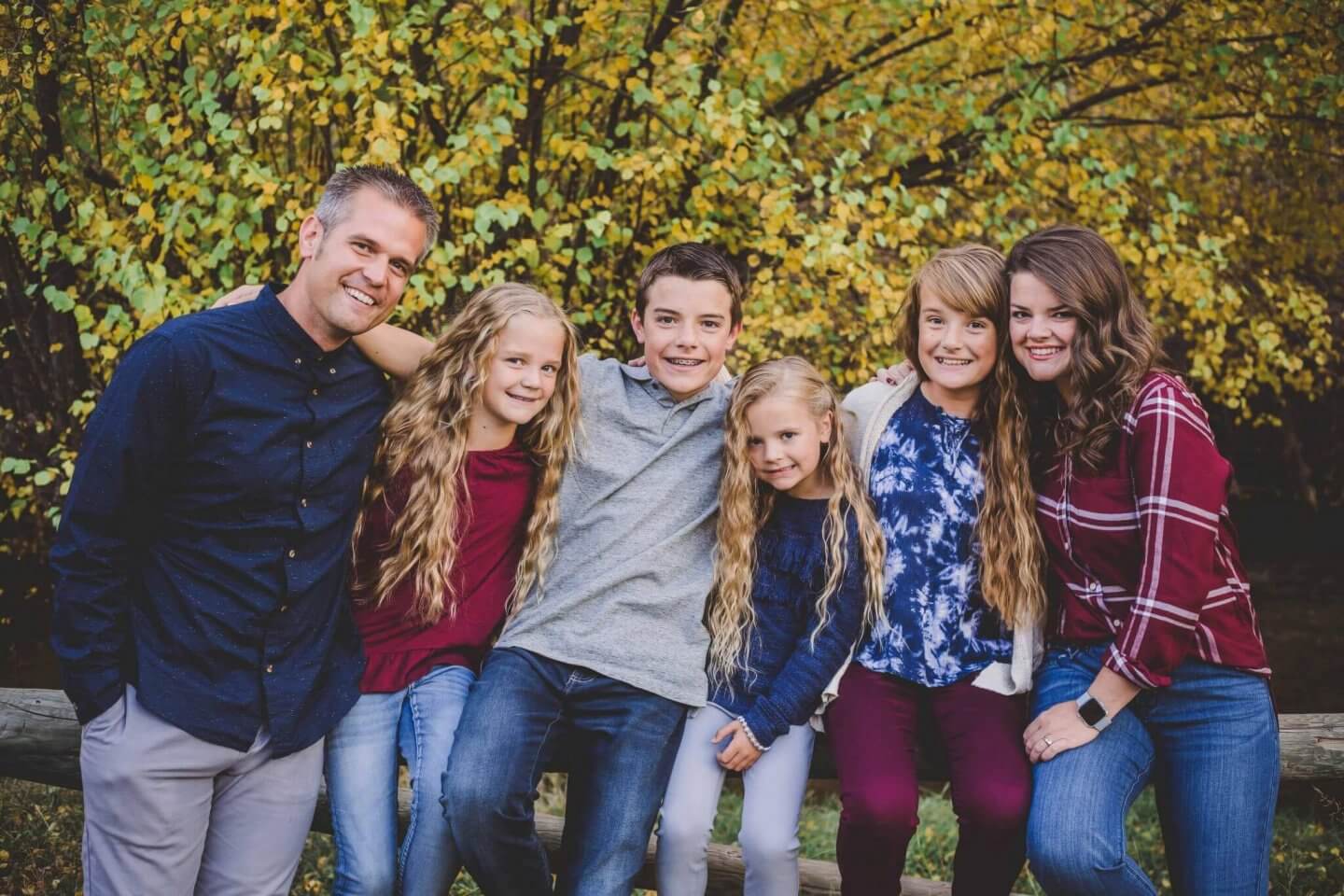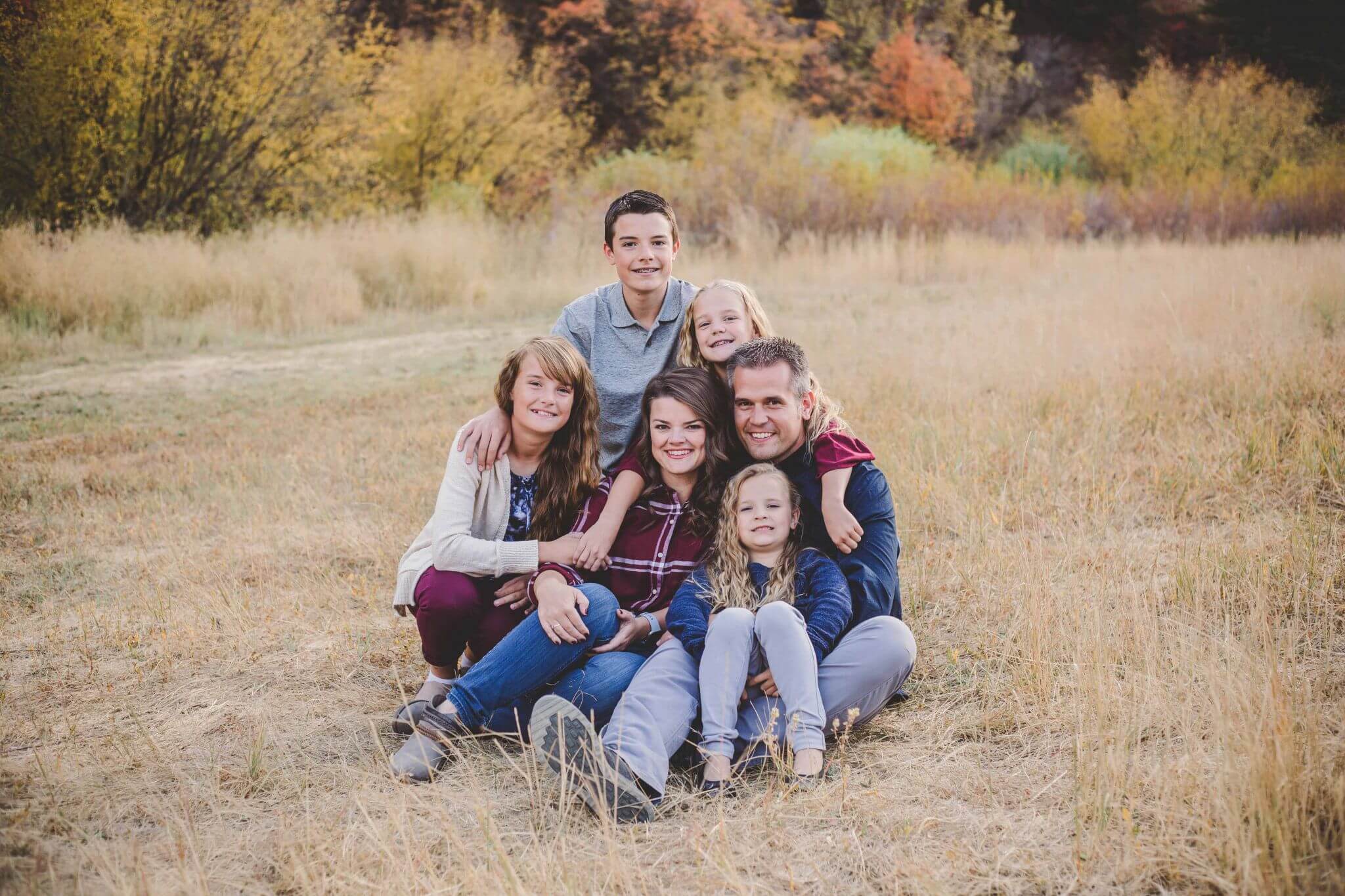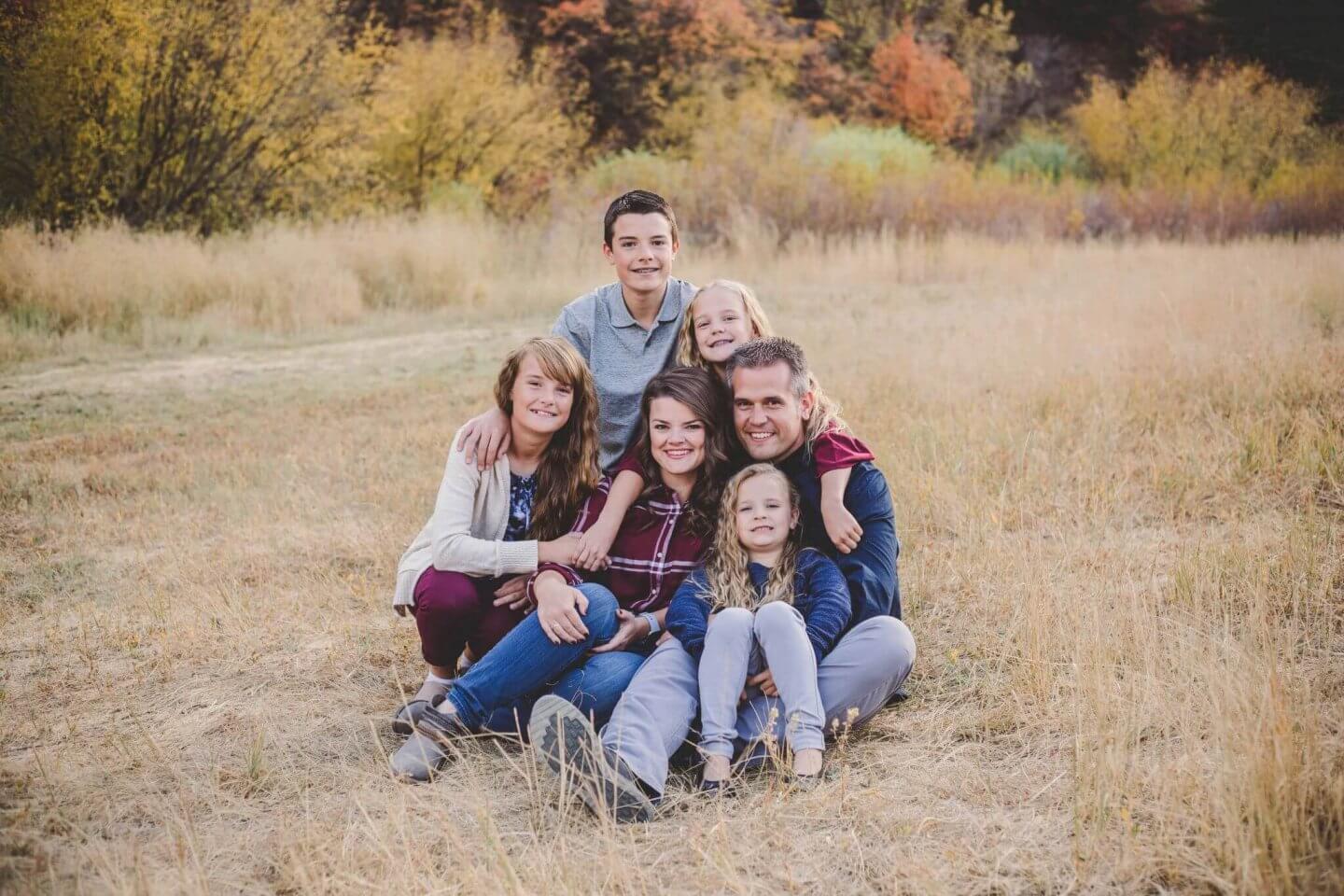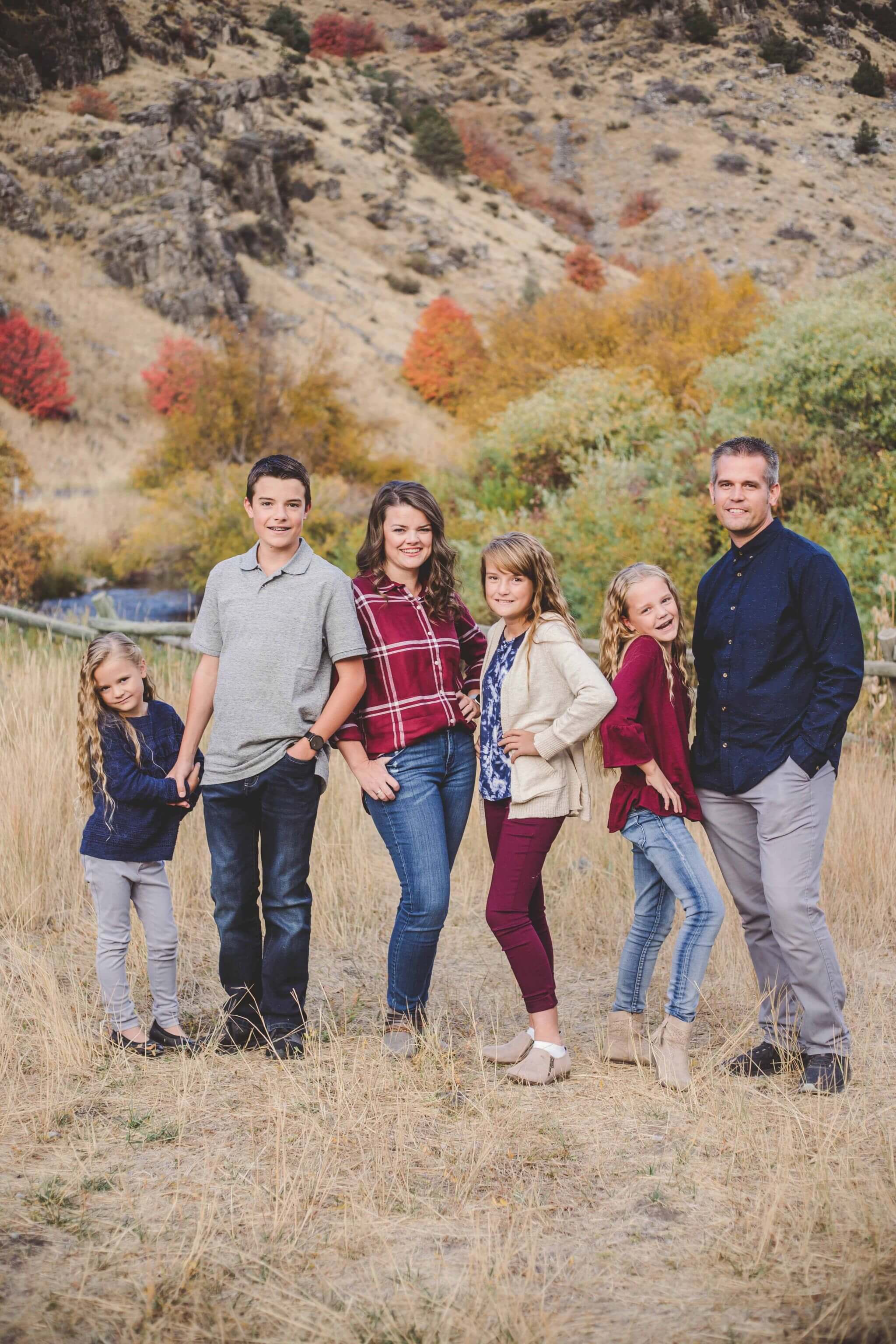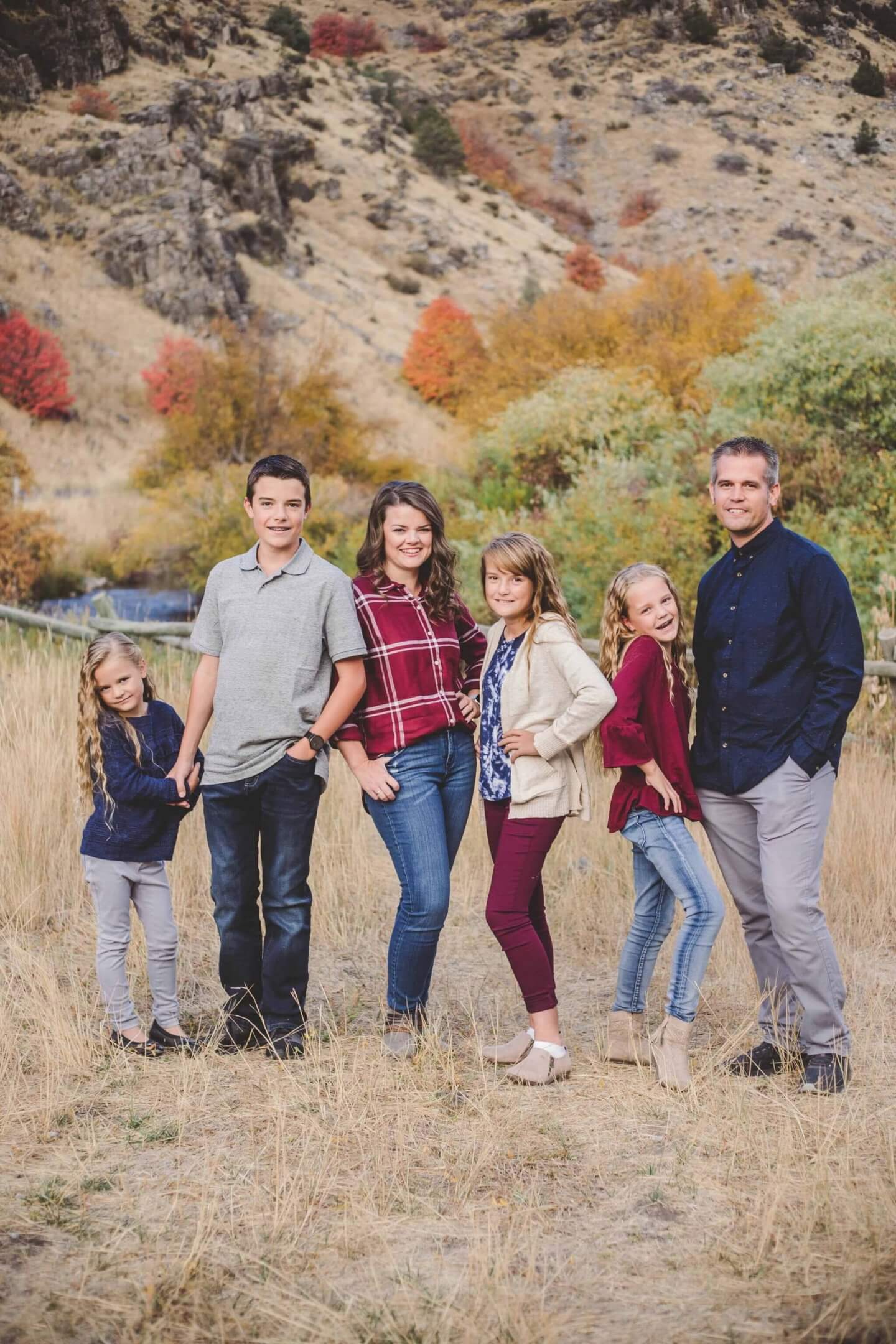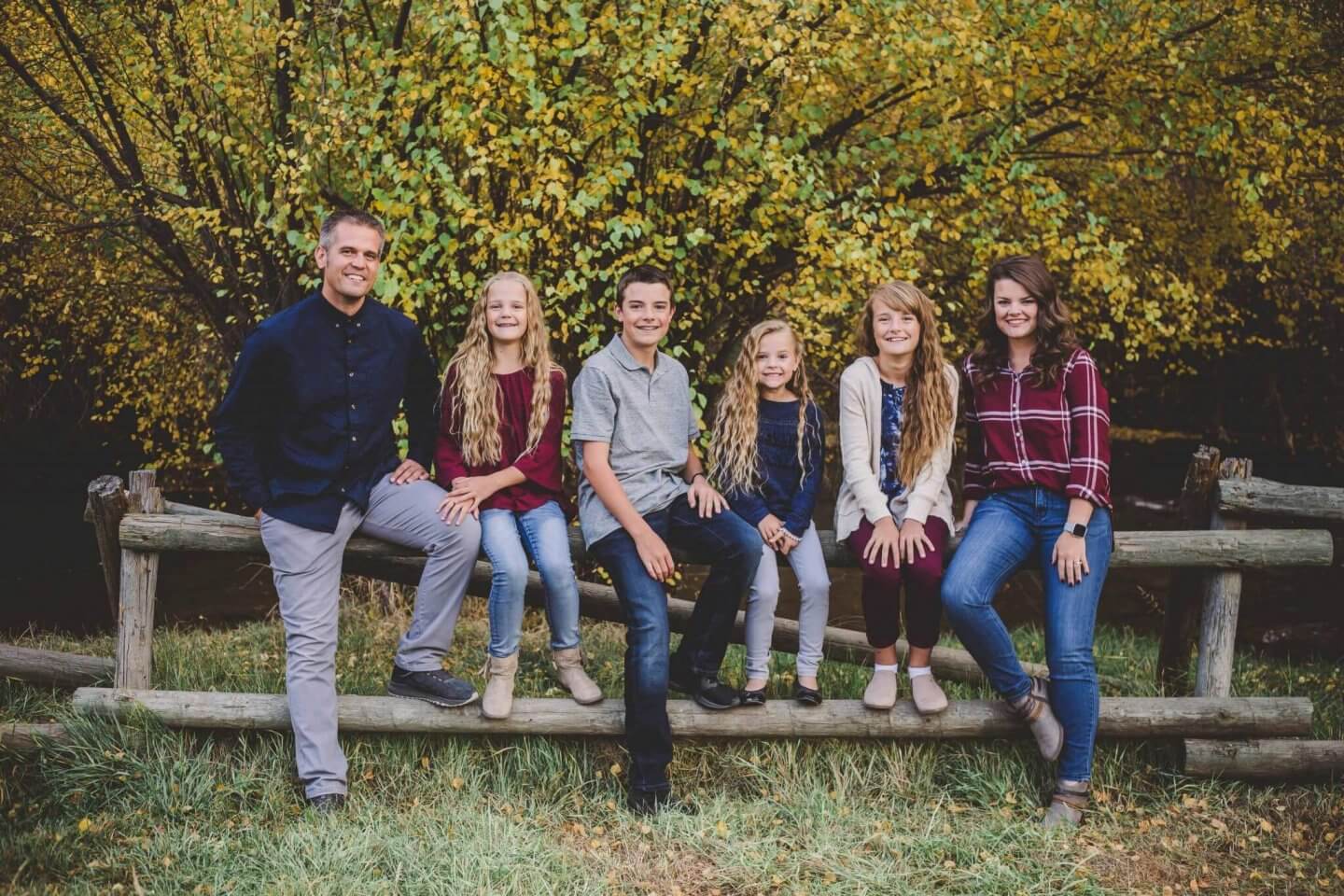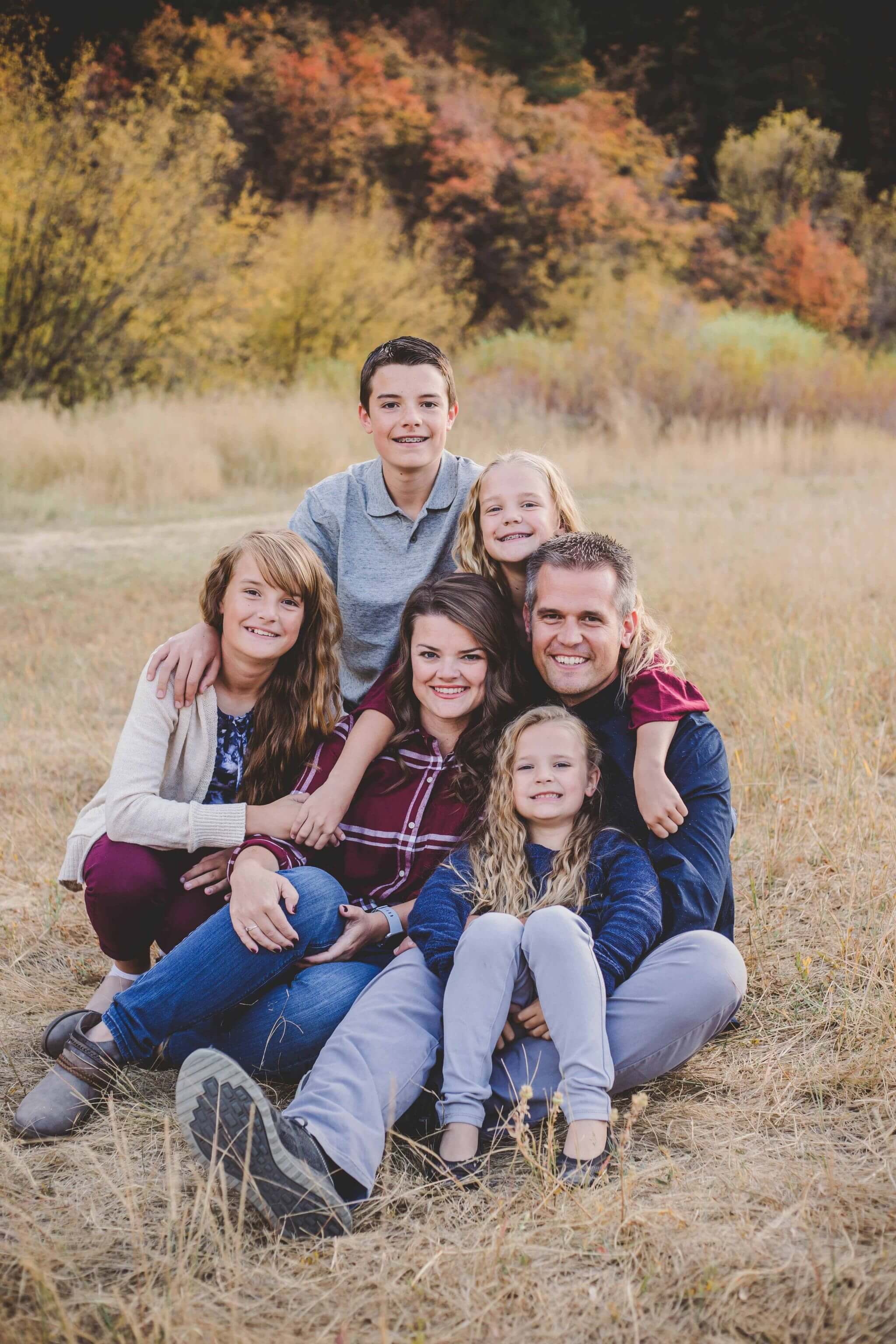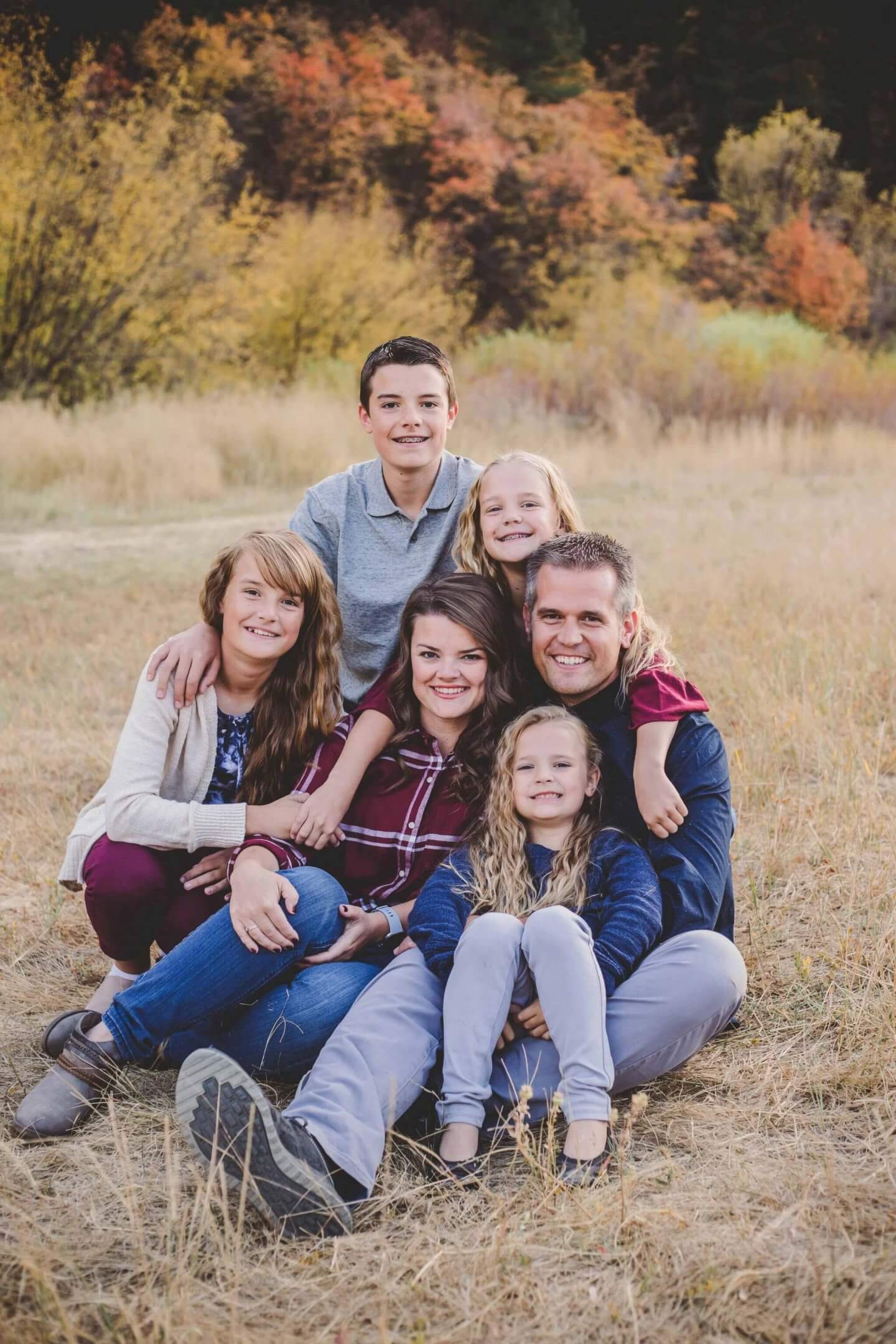 Fall Couple Photos
Nate and I also had some photos taken of just the two of us. I always like to do this–with no one but children around most of the time, it is rare to have a photo of the two of us that is taken at a good angle and cropped well.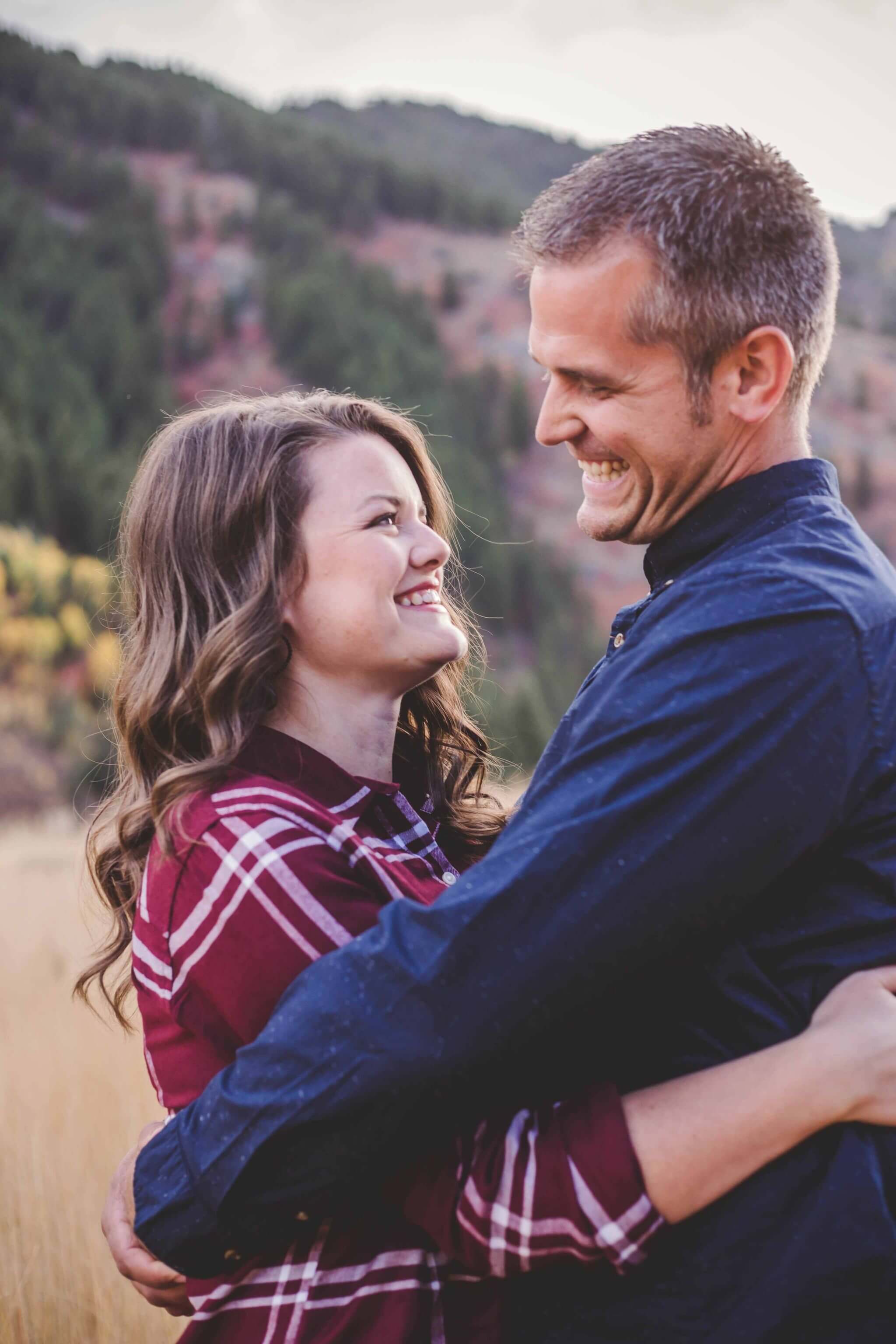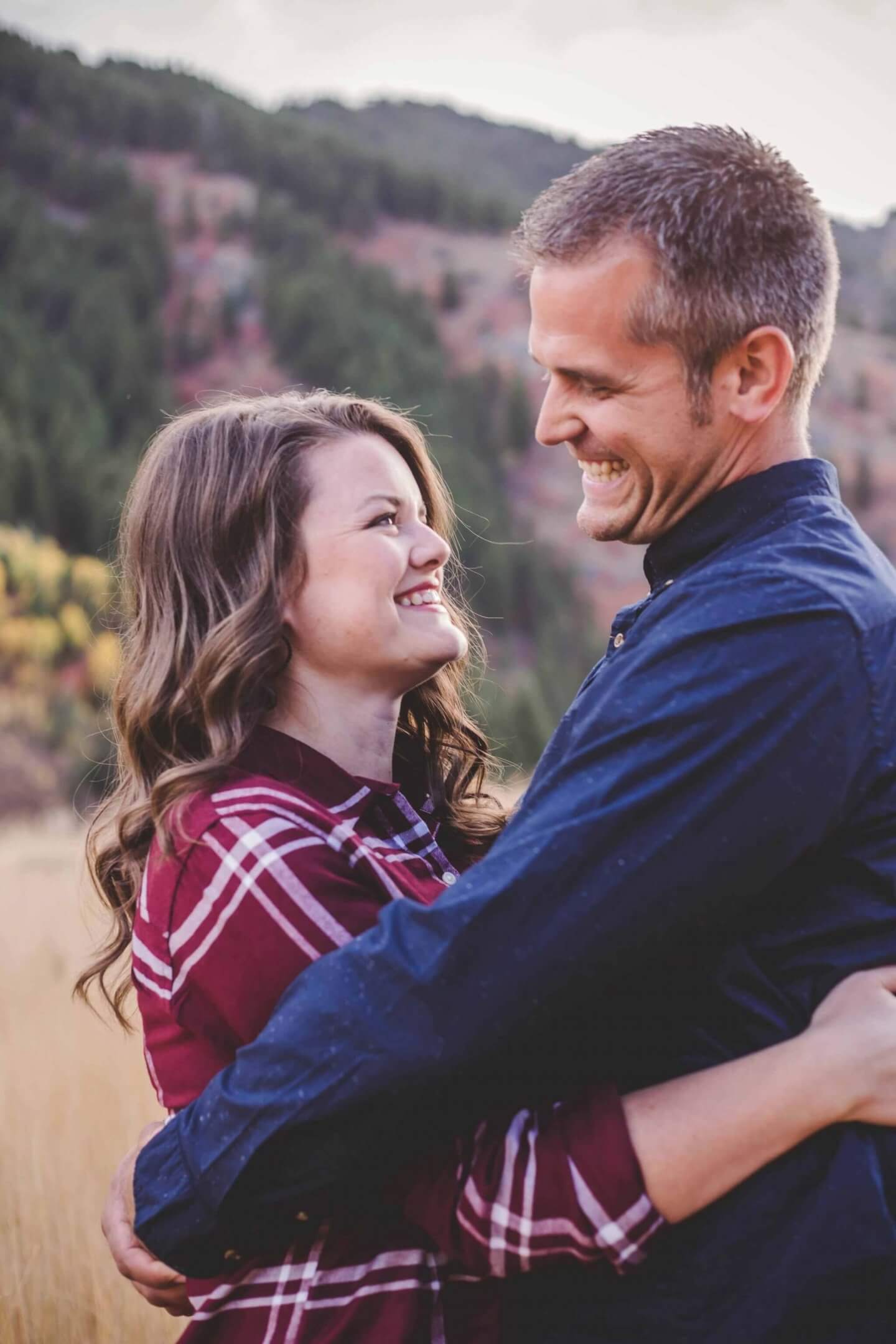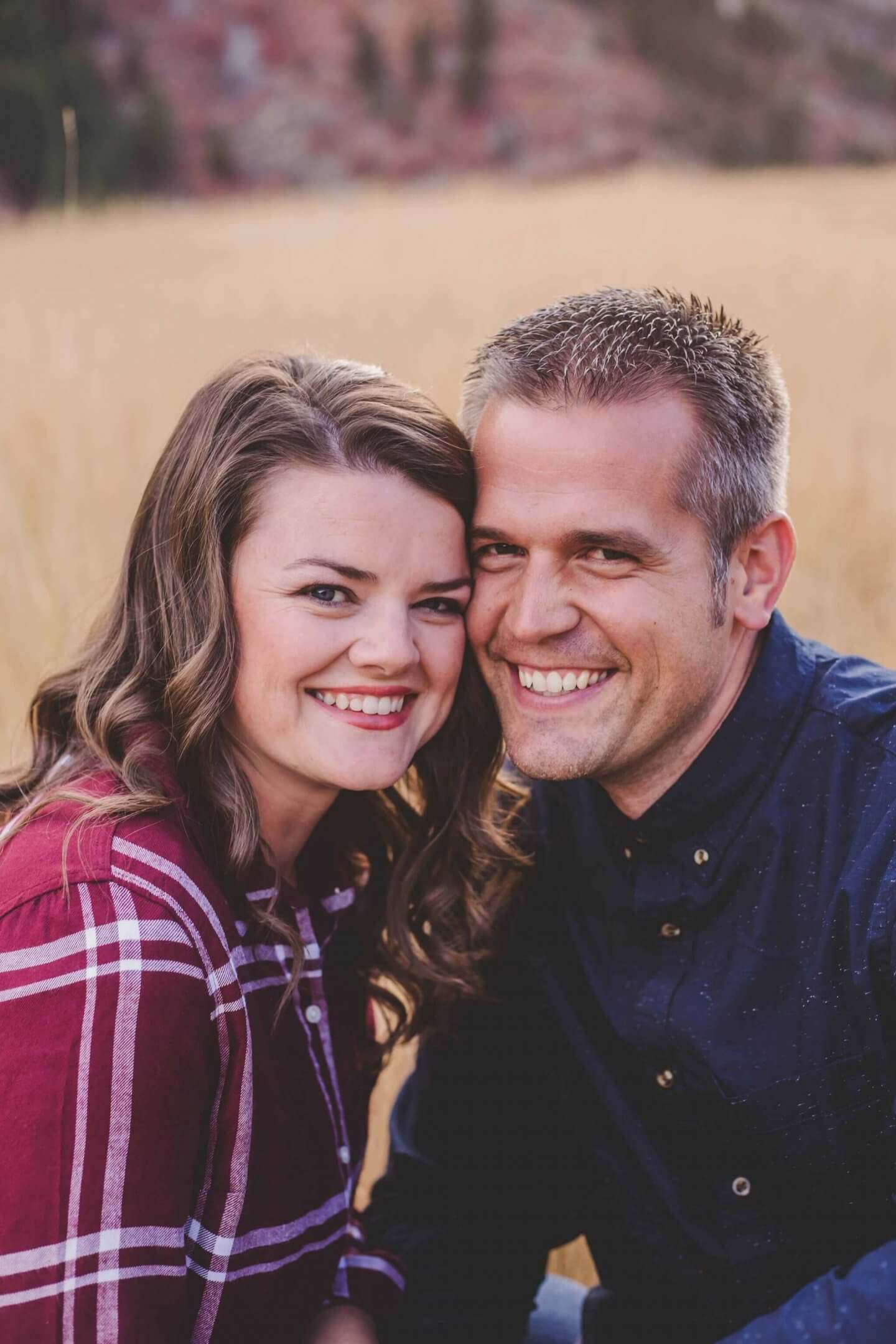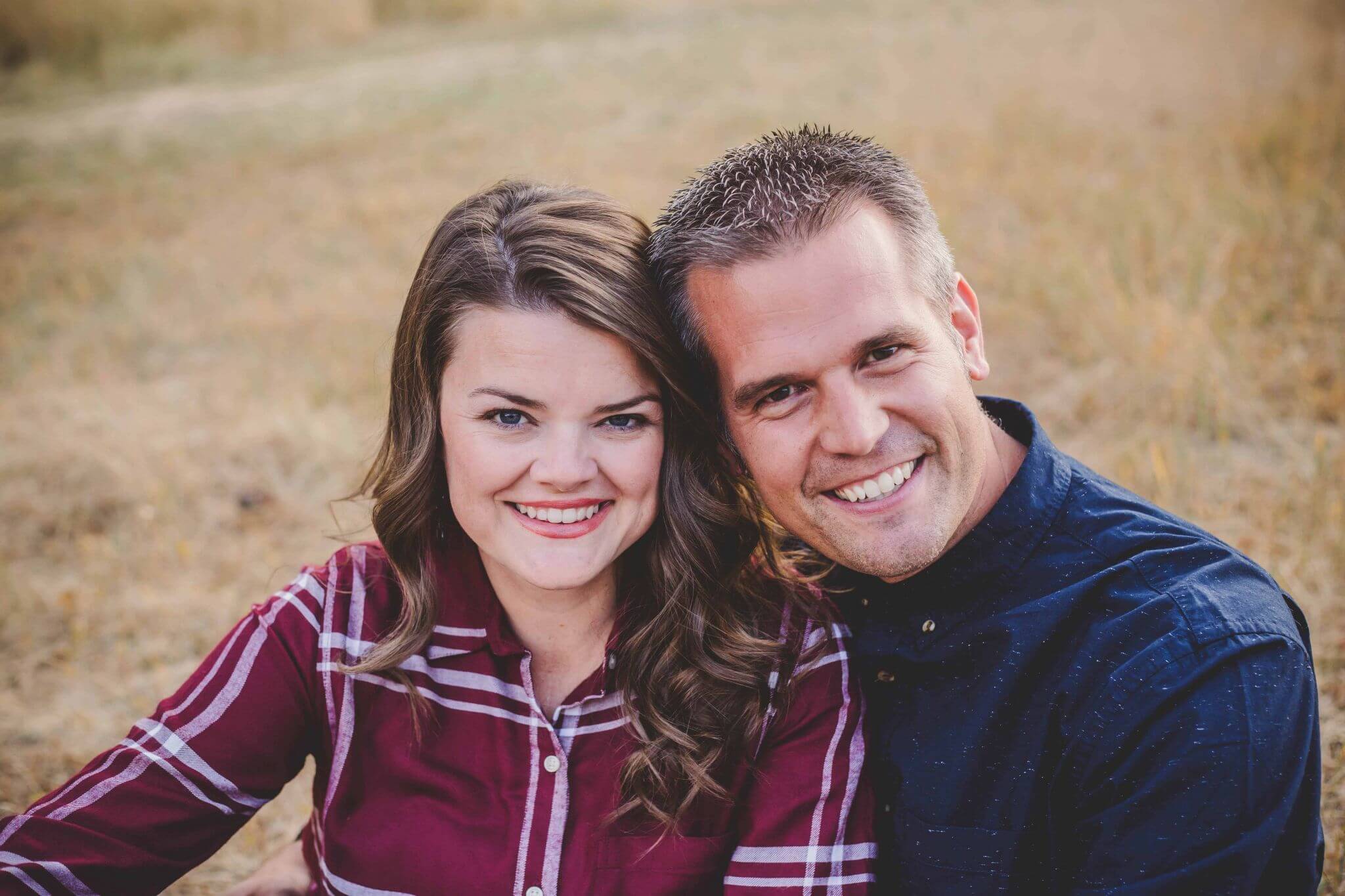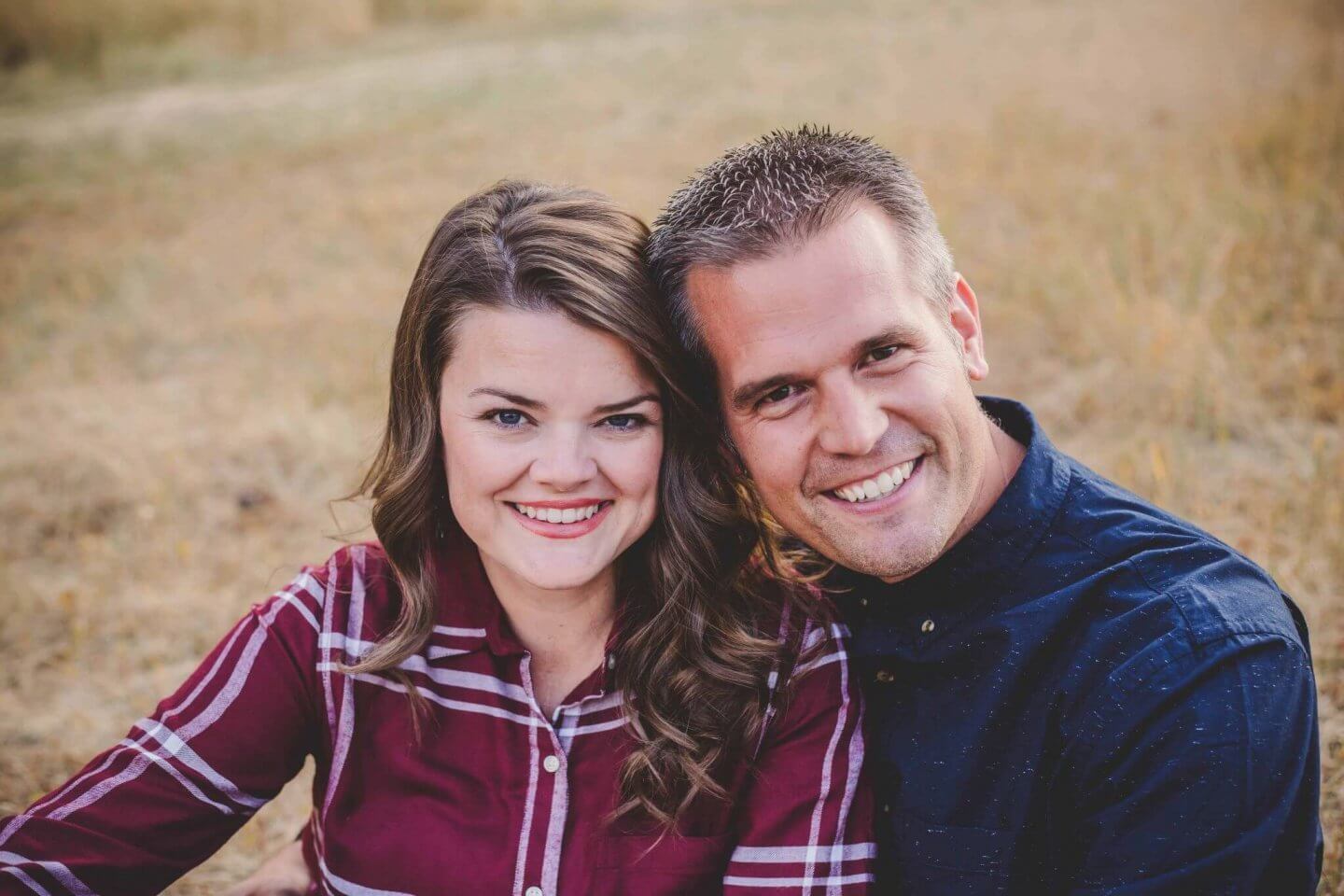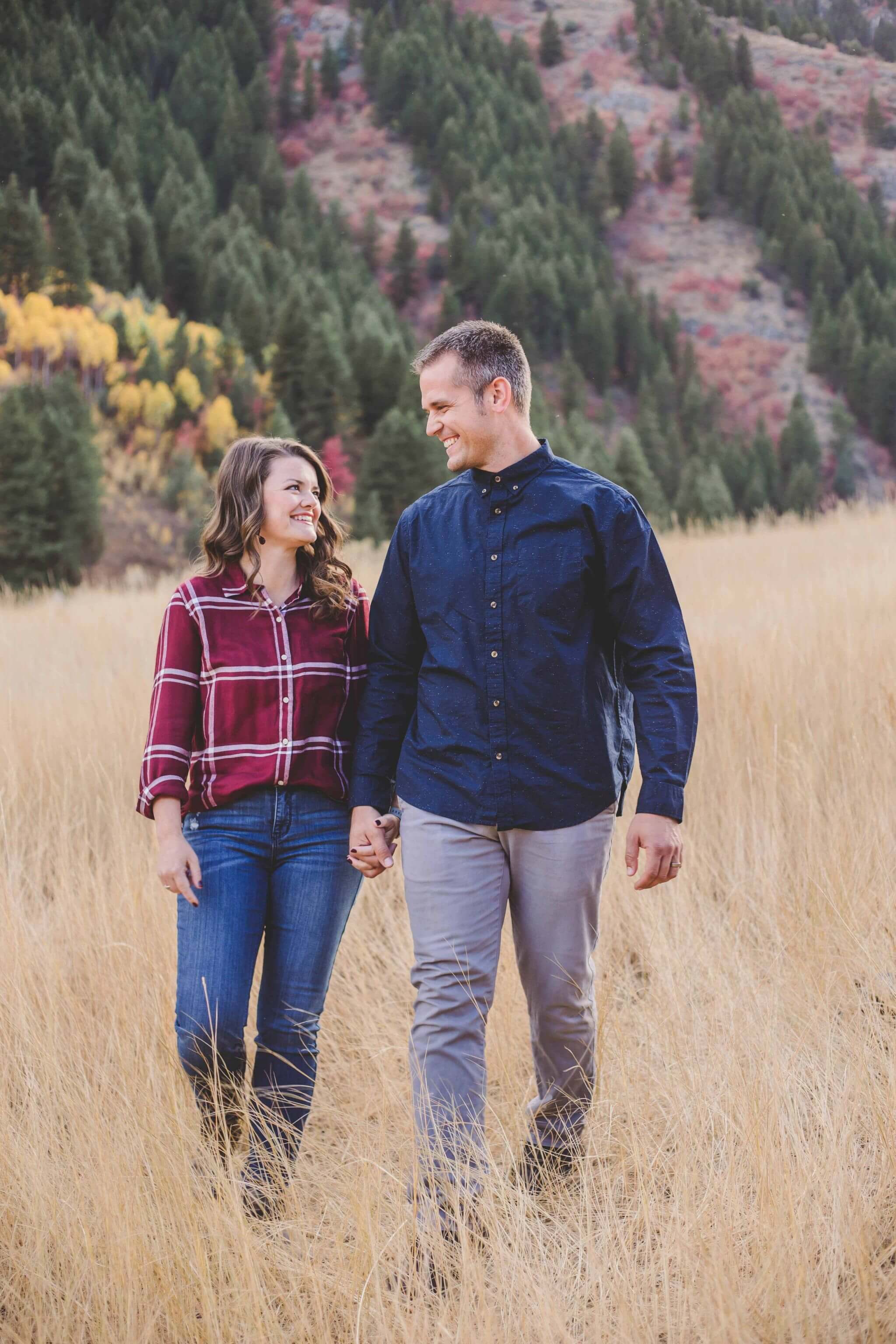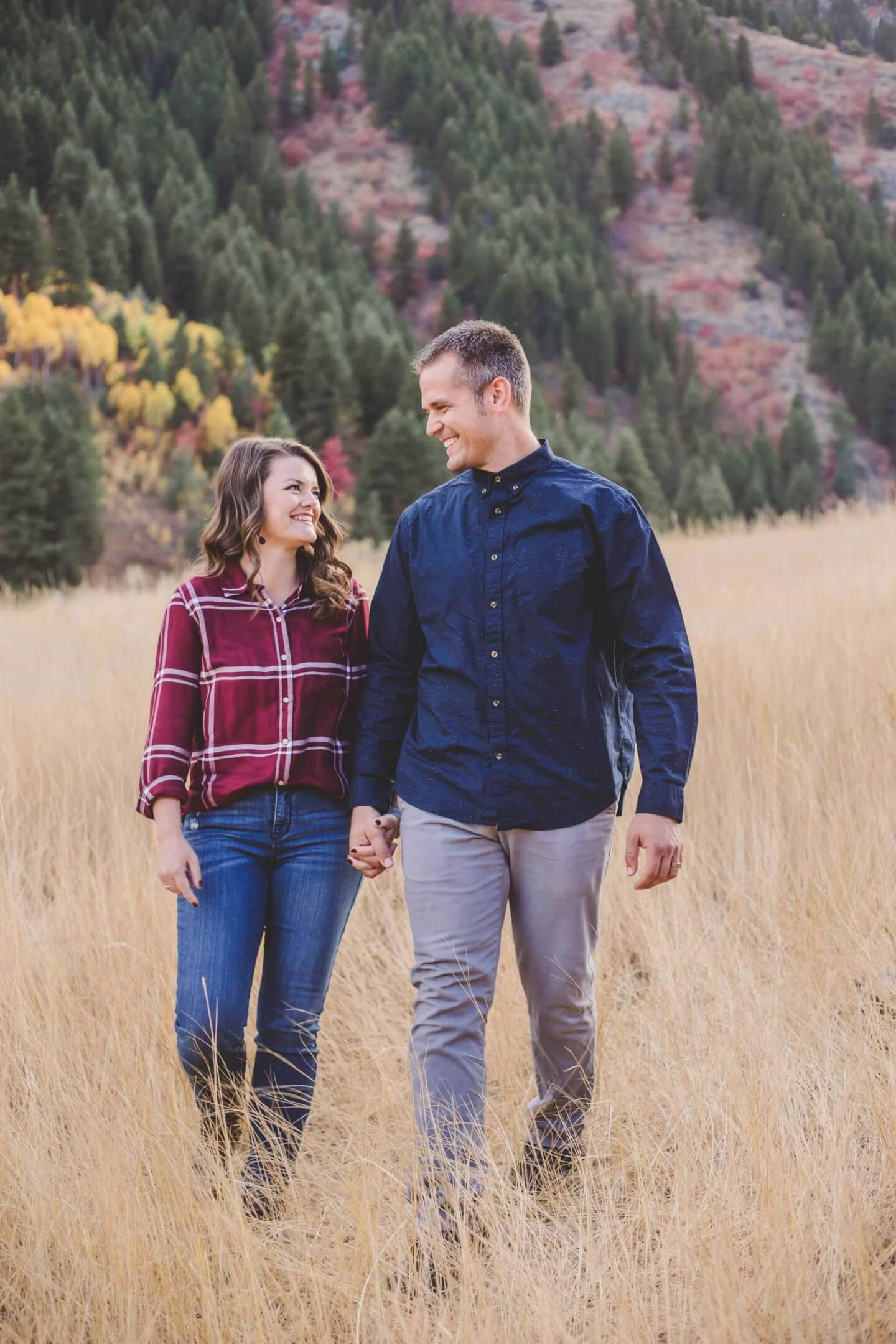 Fall Photos with Children
I always love to get some photos of just the kids together. This is always a feat because they seem to get a little hyper with each other at this point. This time, Brinley insisted upon kissing Brayden's arm over and over and over again. Most of the photos have that going on. We got a few without.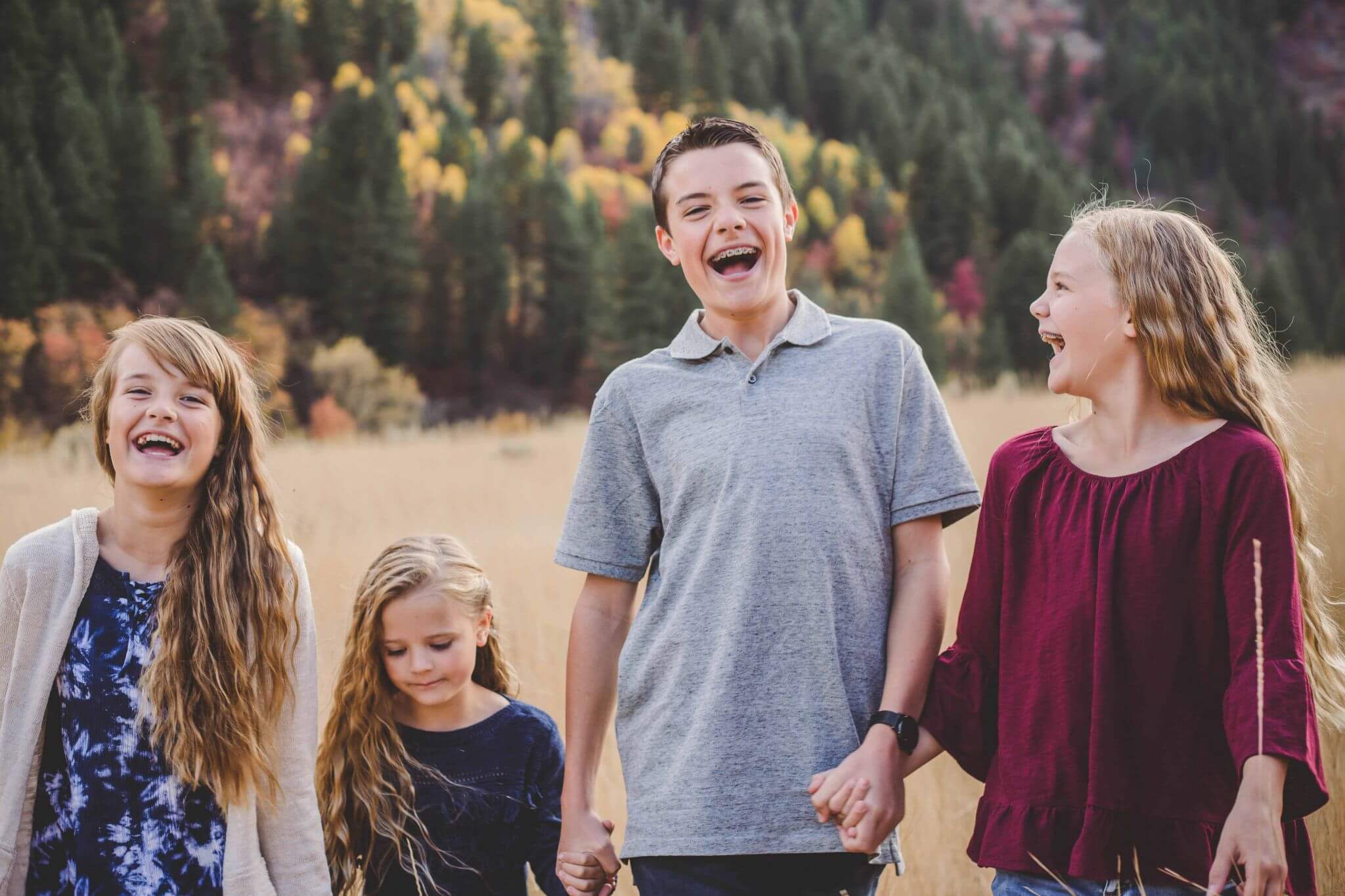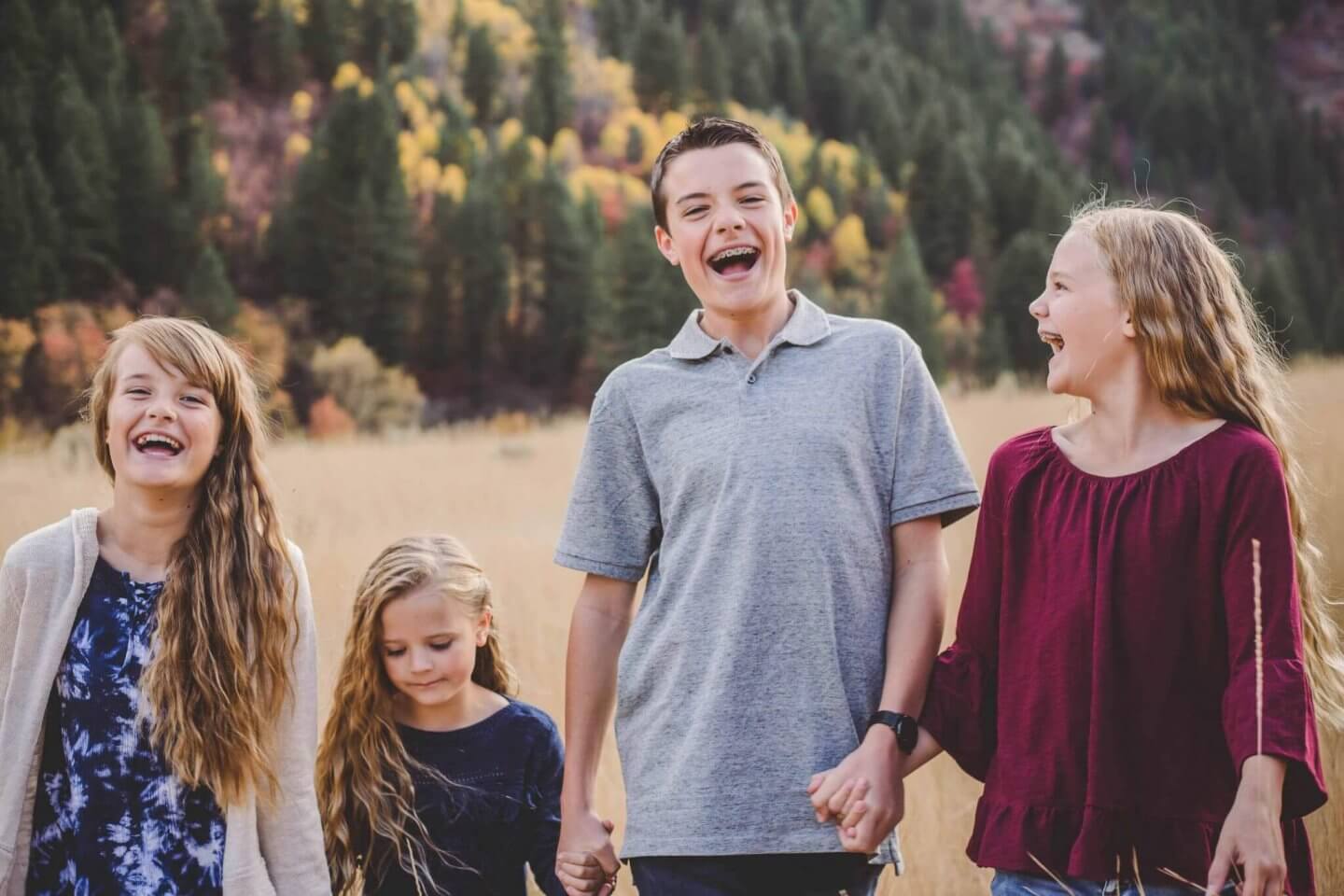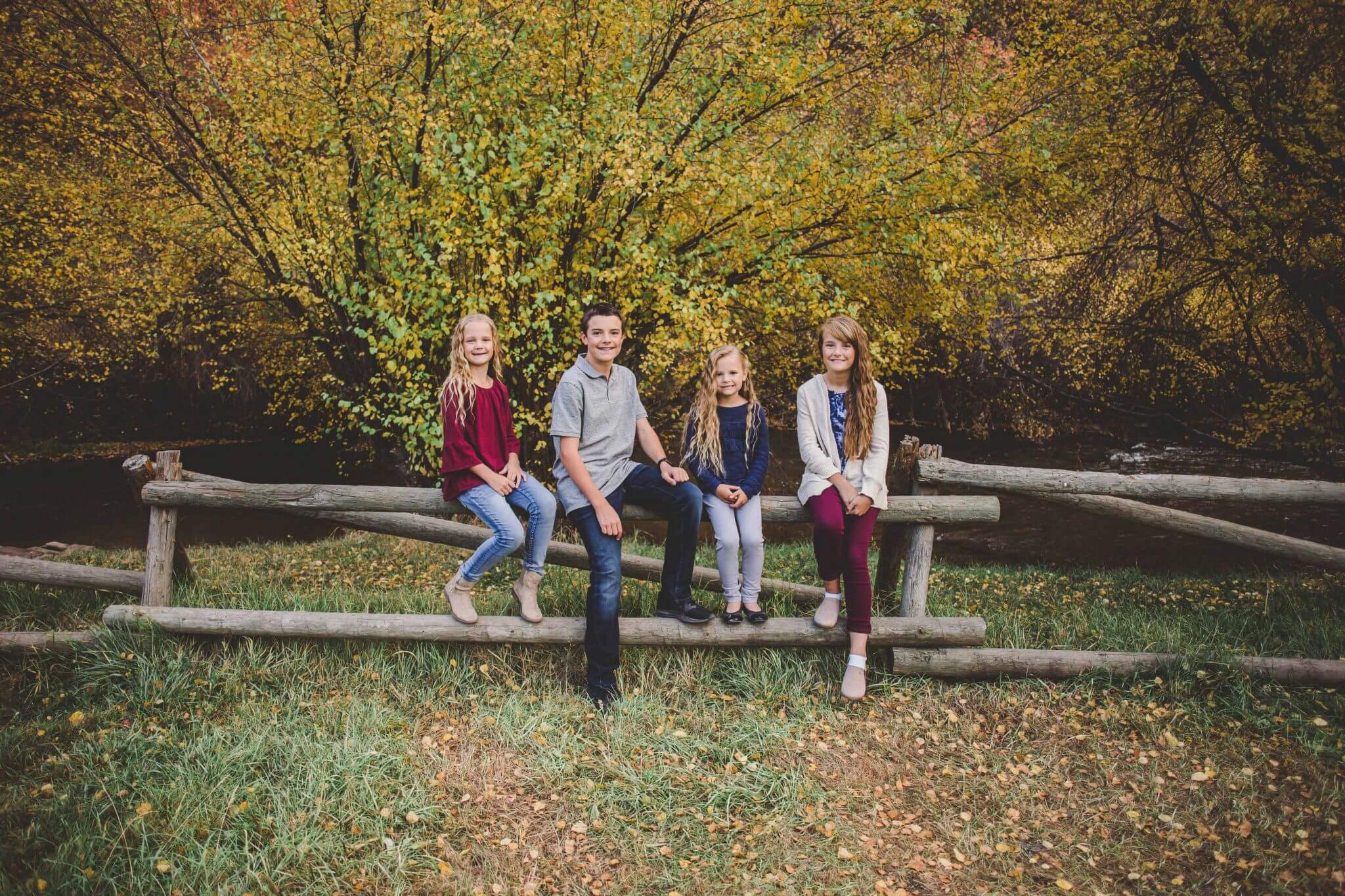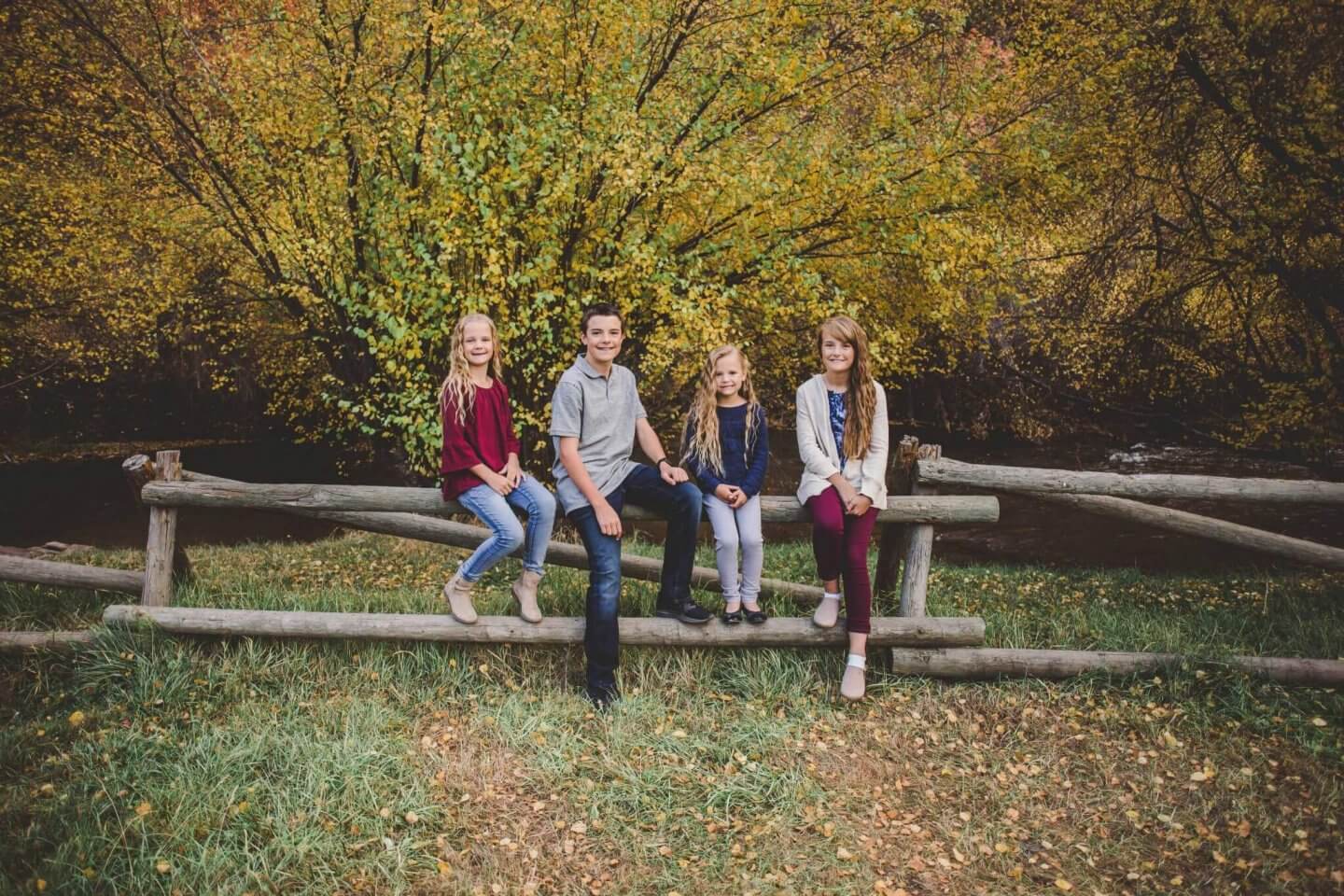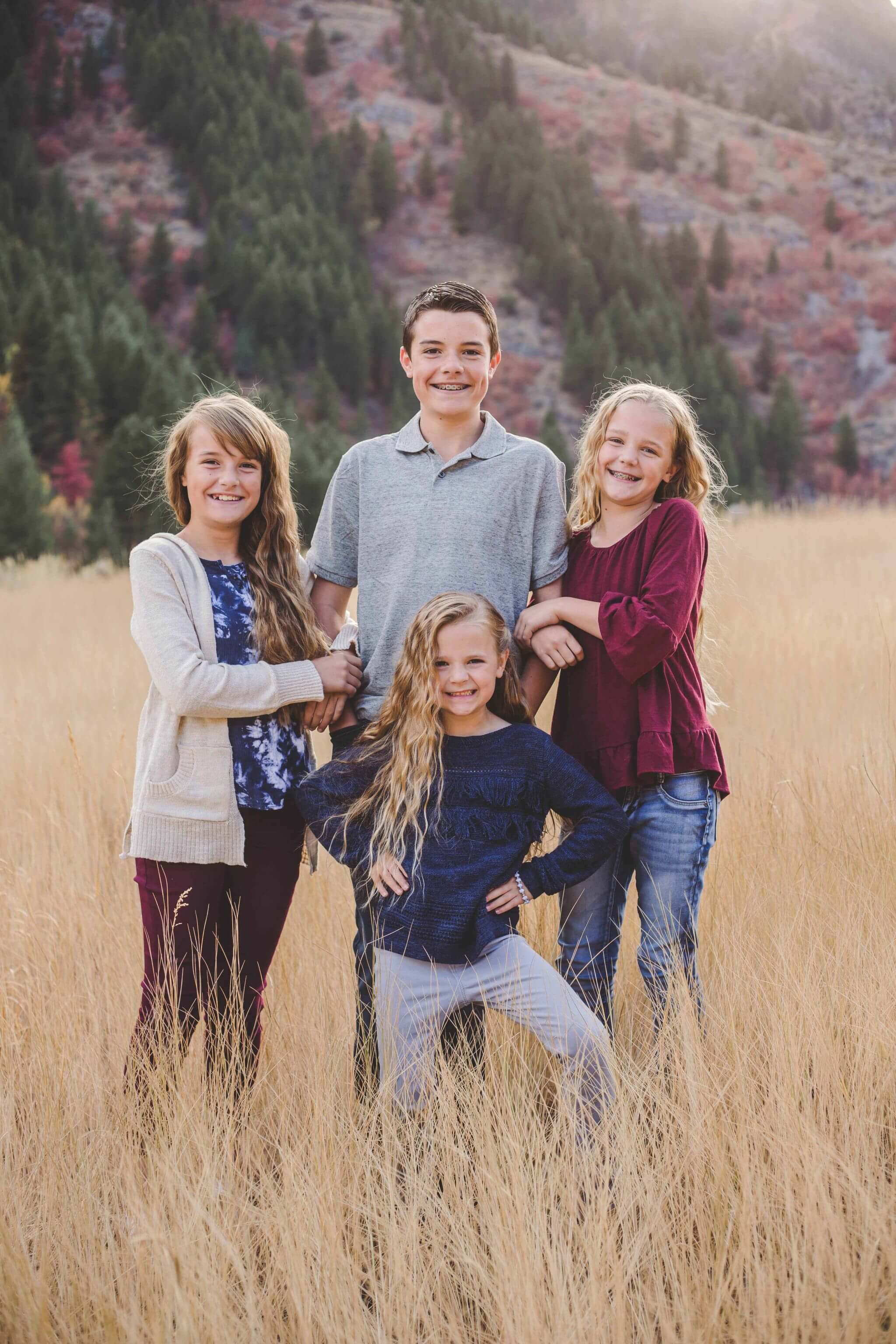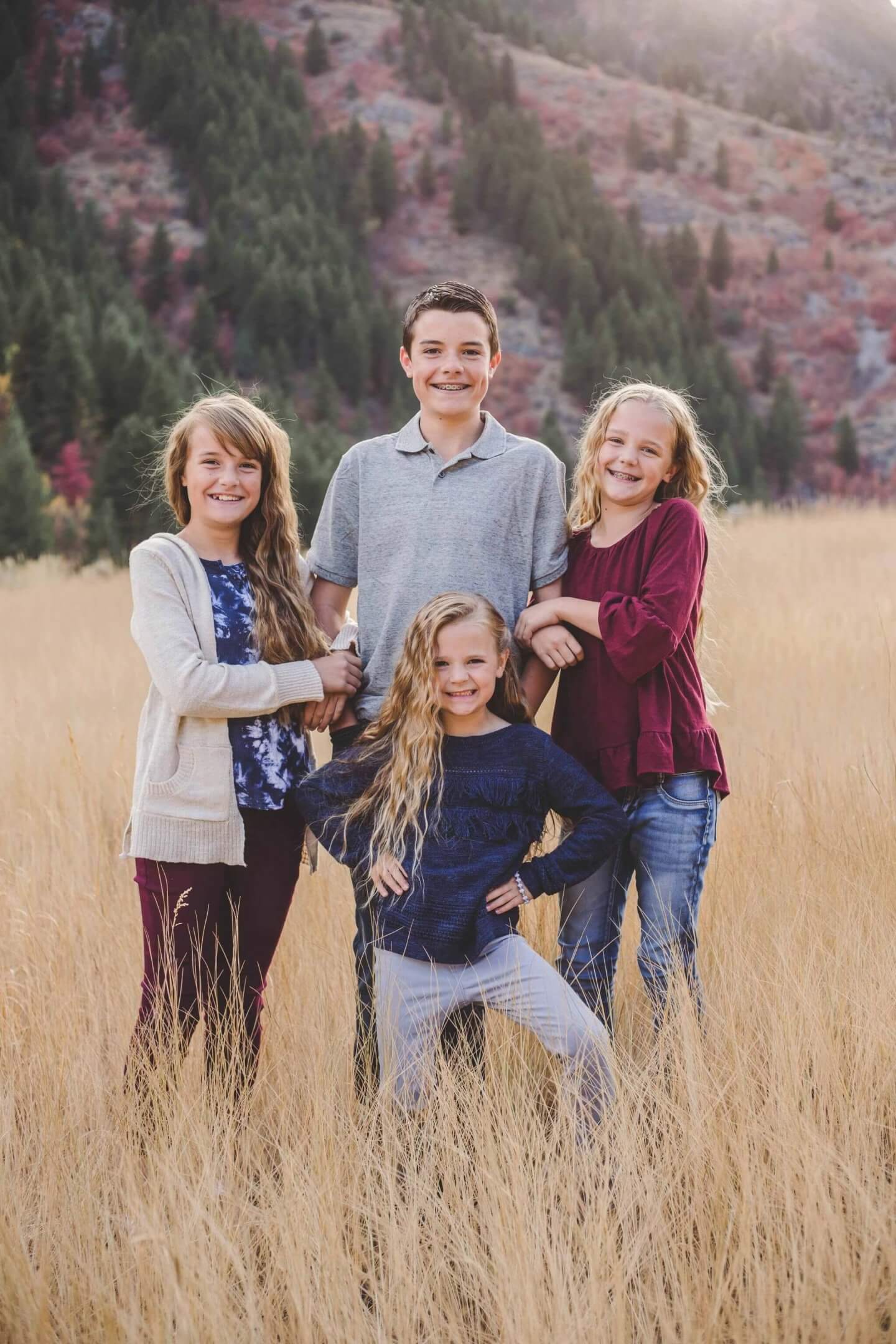 Dad with Kids
I don't always remember to get photos of each parent with all of the kids, but my friend Emily at Journey of Parenthood always gets each parent with each kid, and I love that! I wish I had always remembered to do it over the years.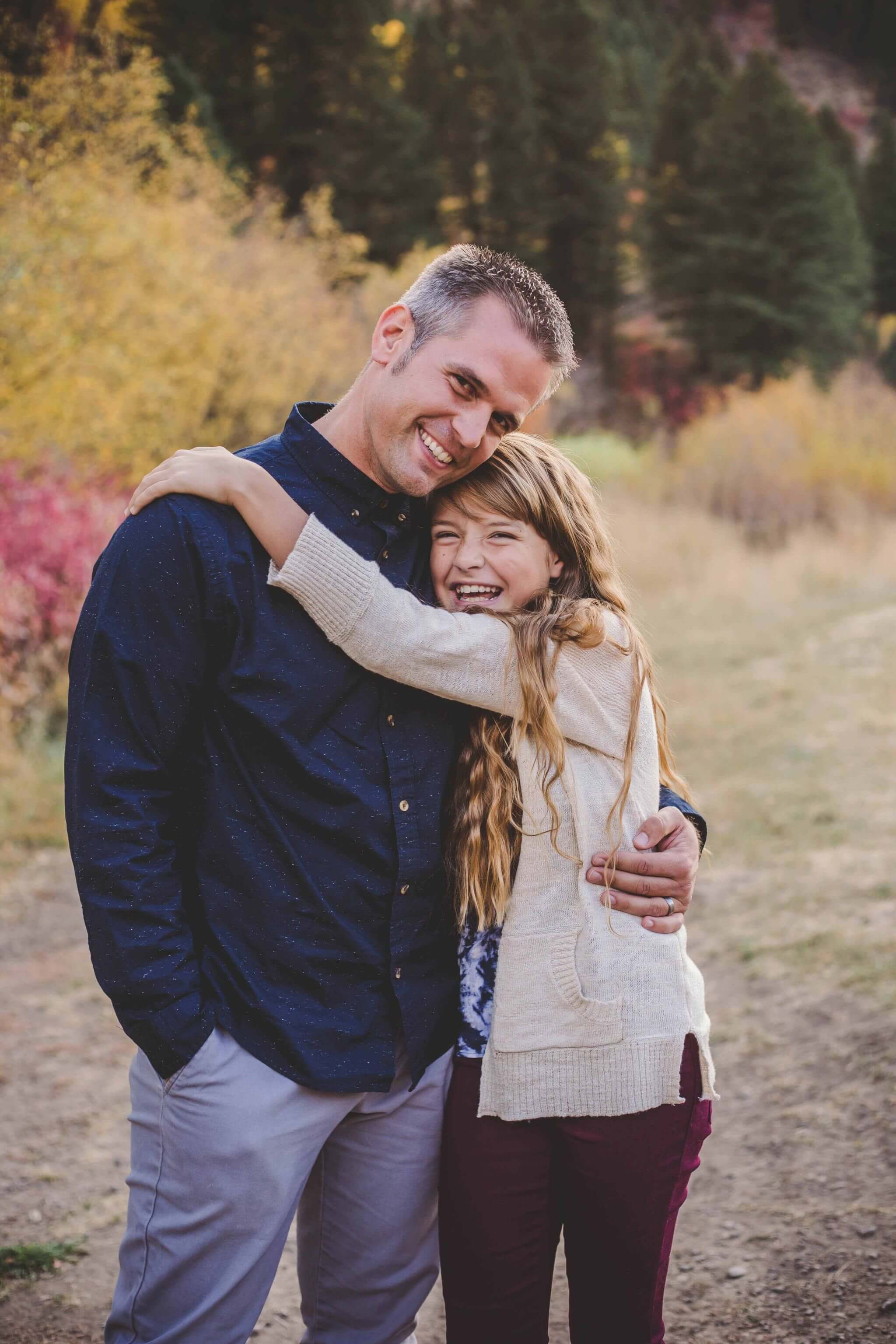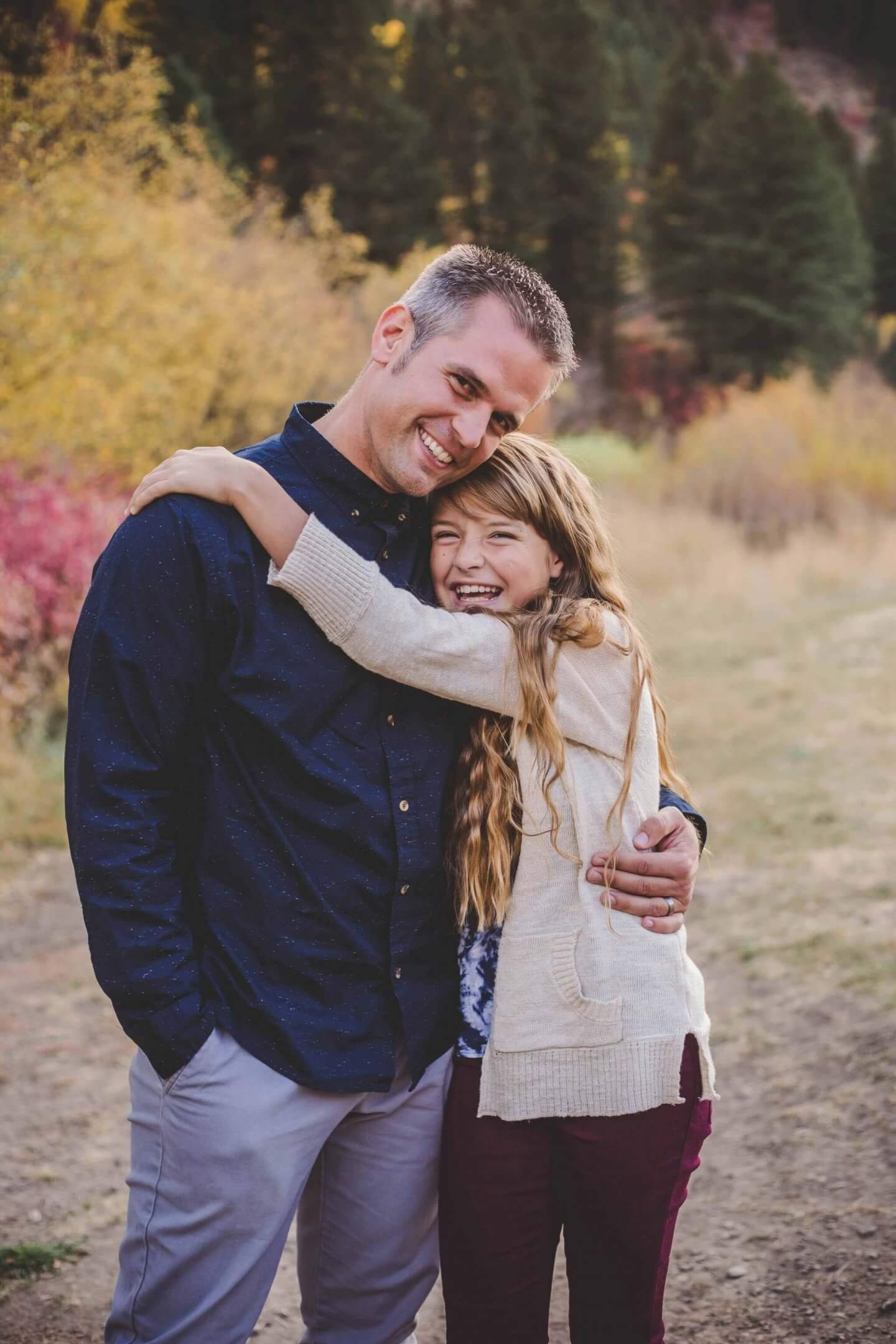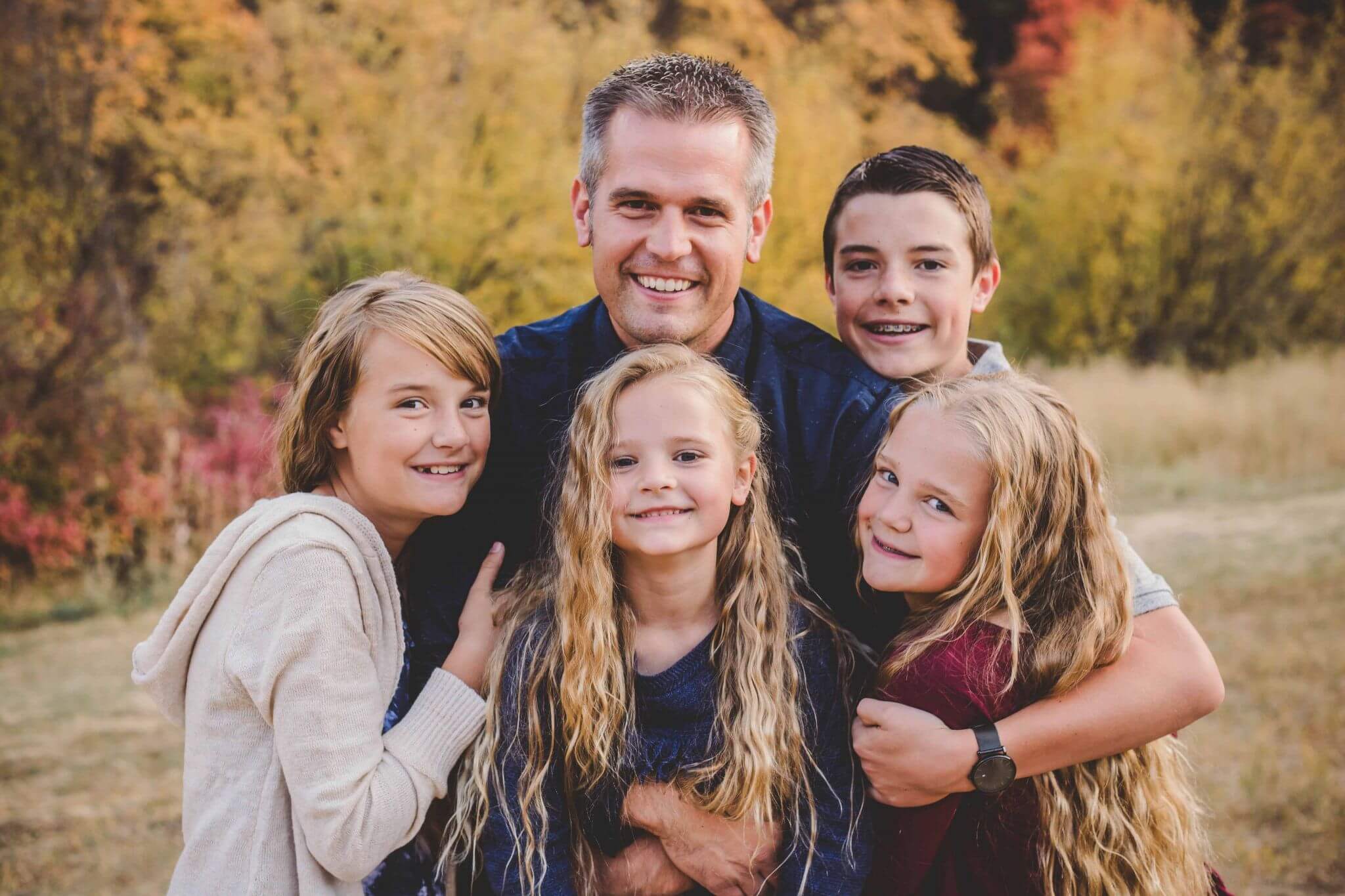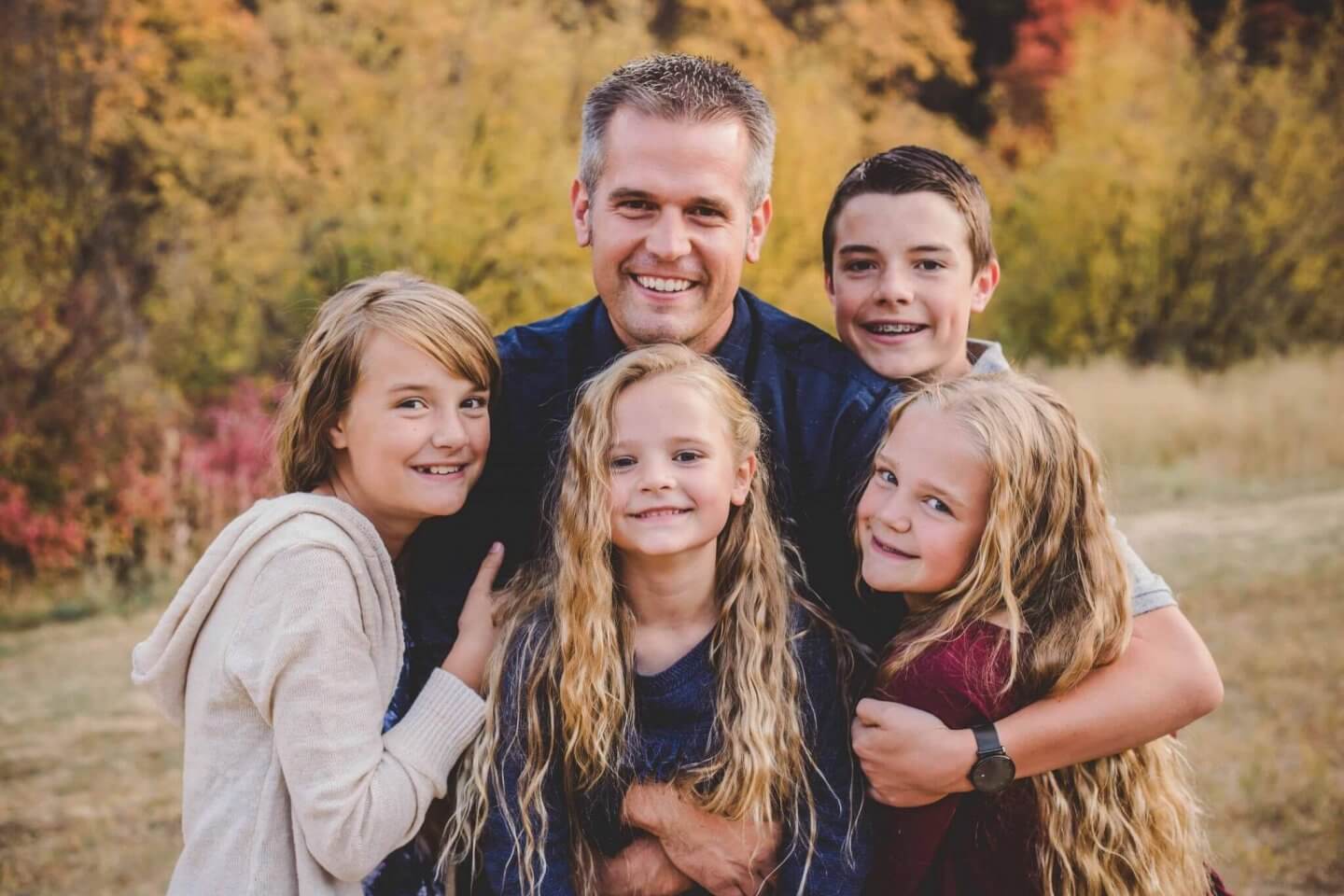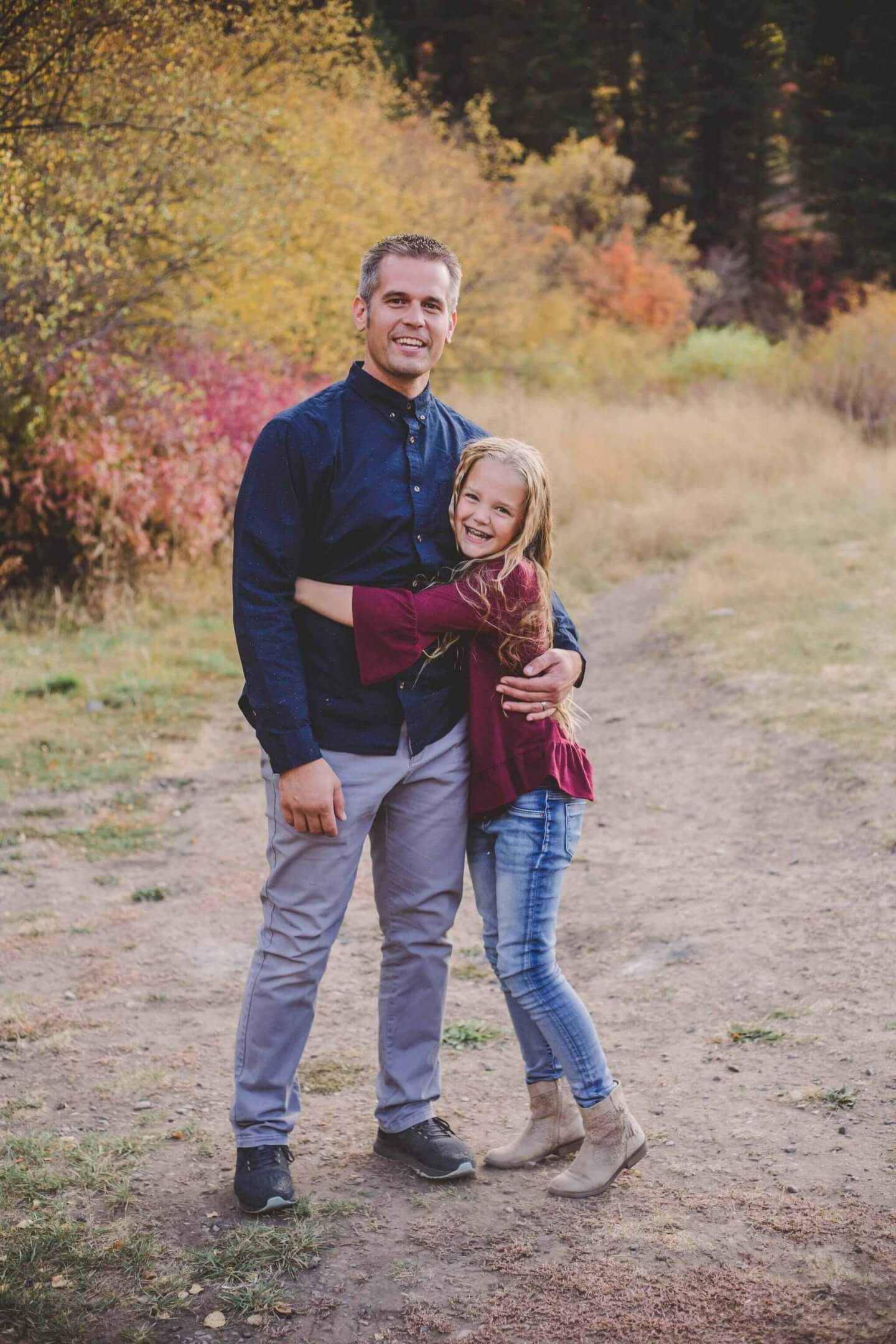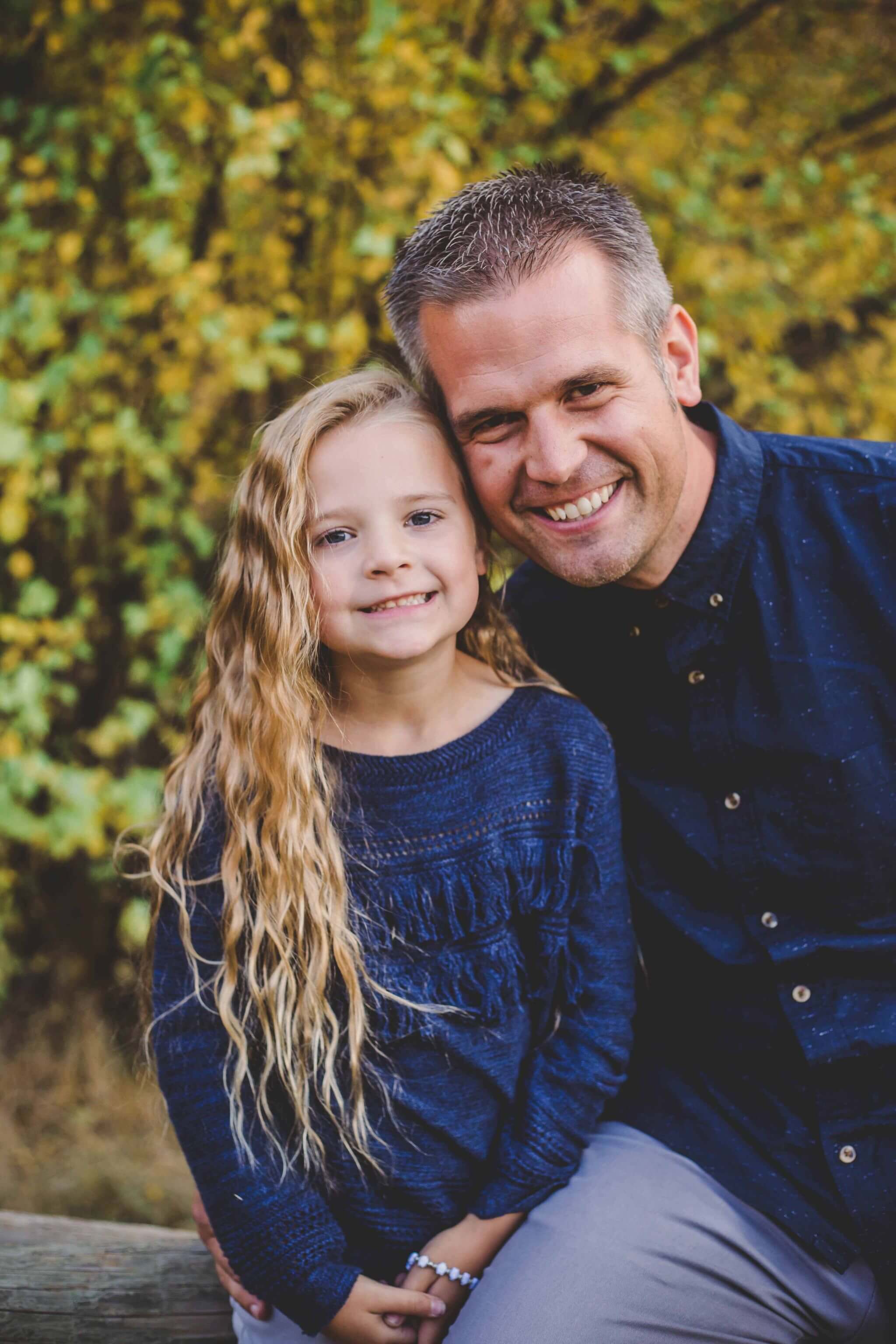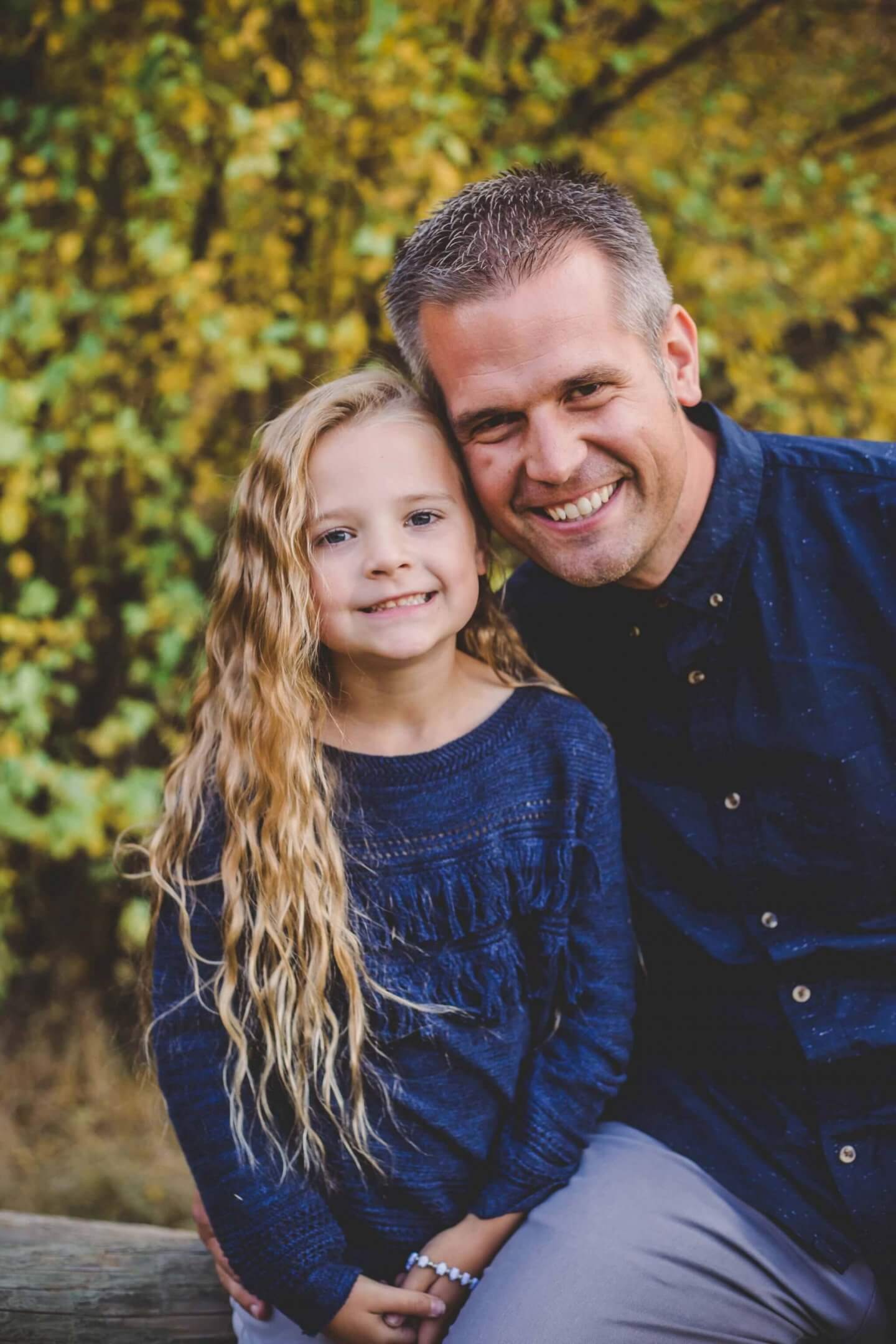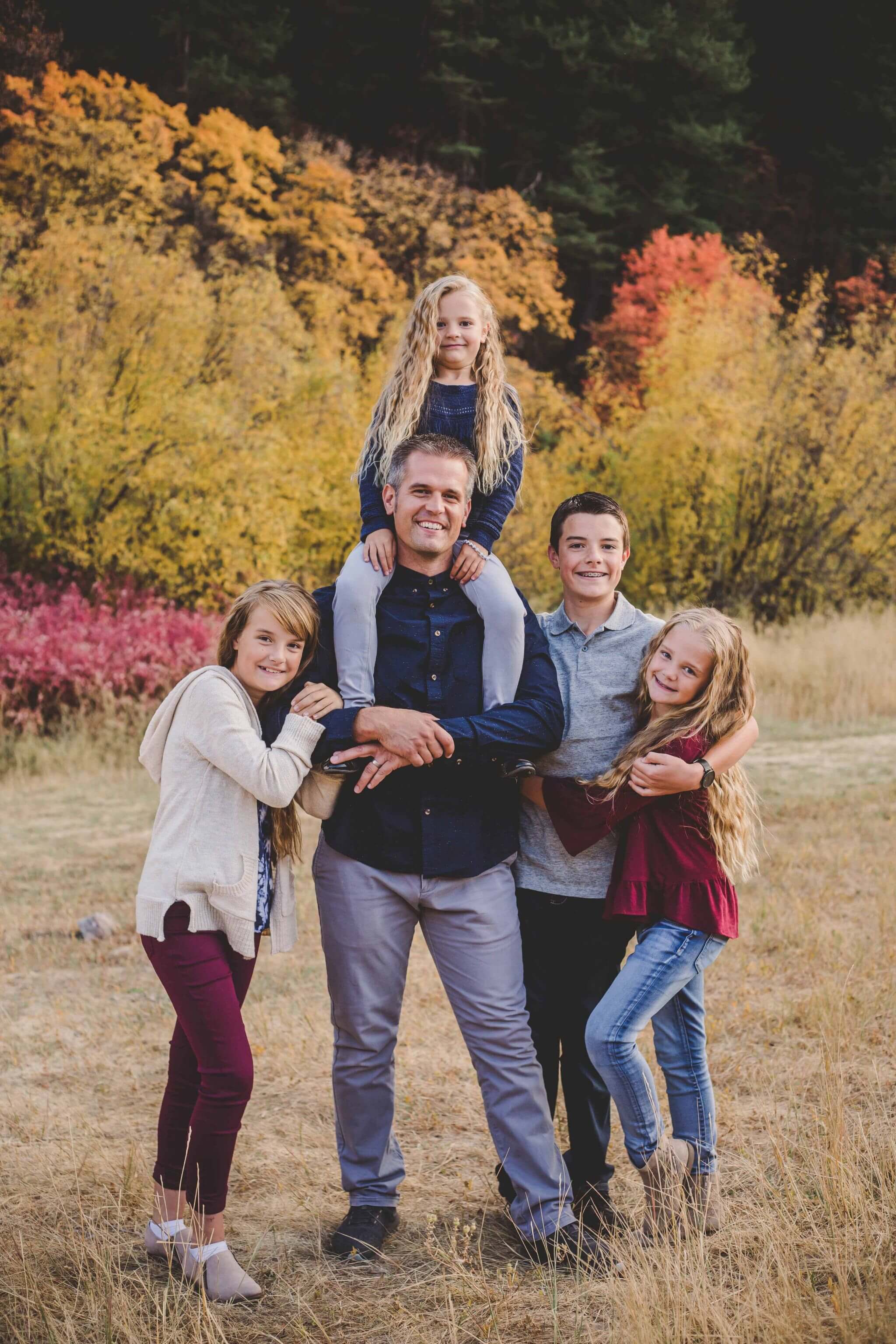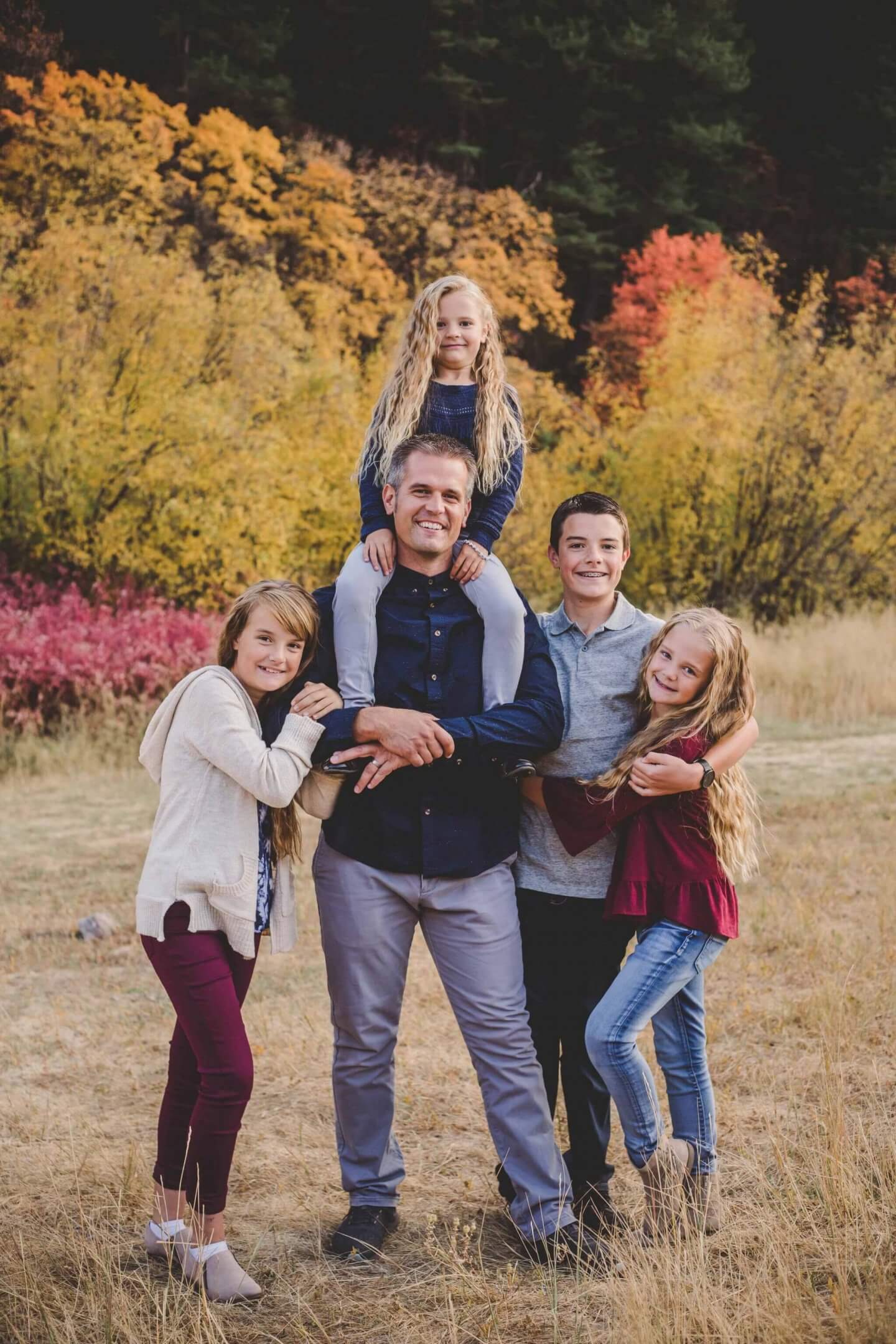 Mom with Kids
Here are the photos of me with the kids.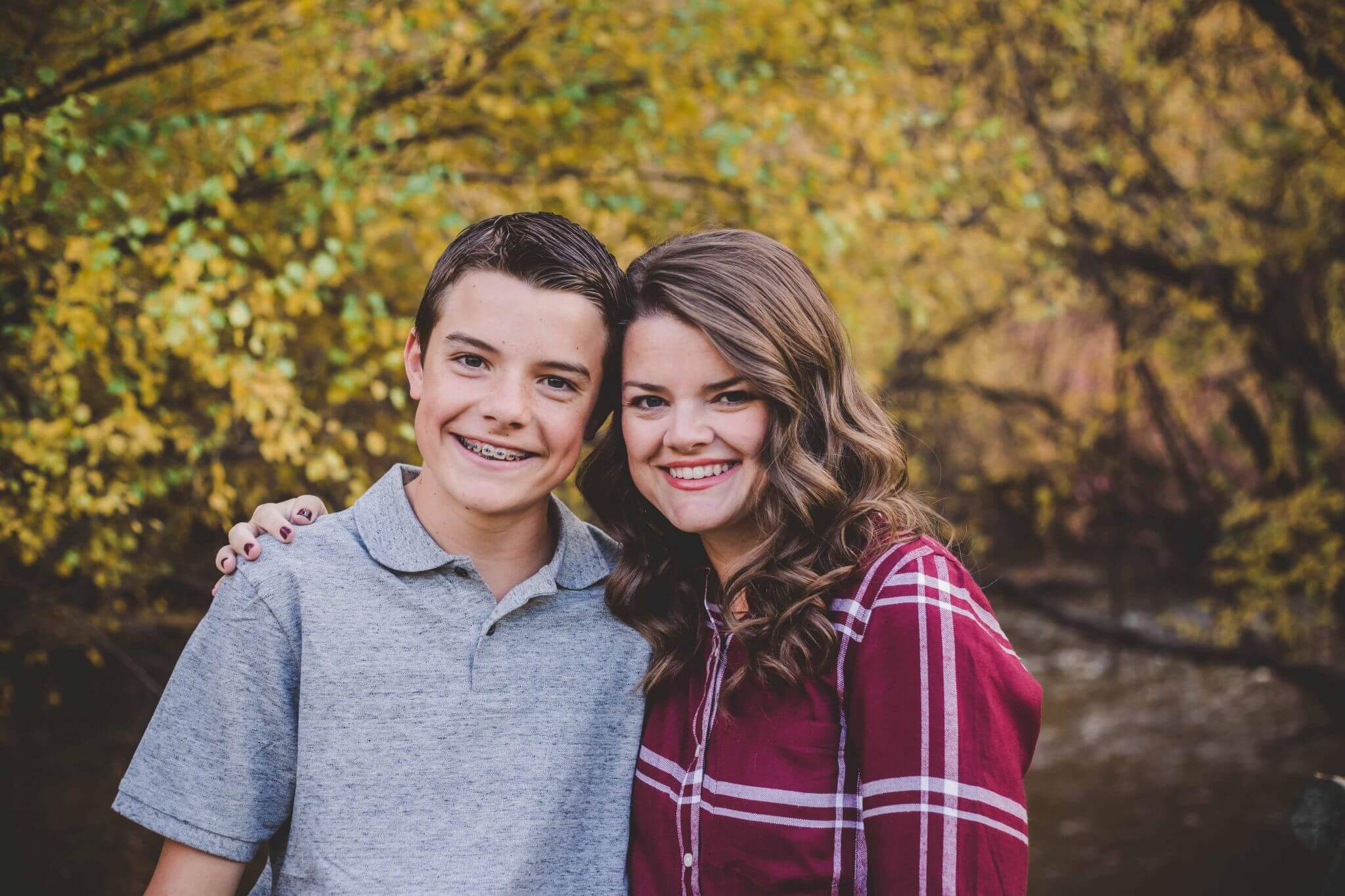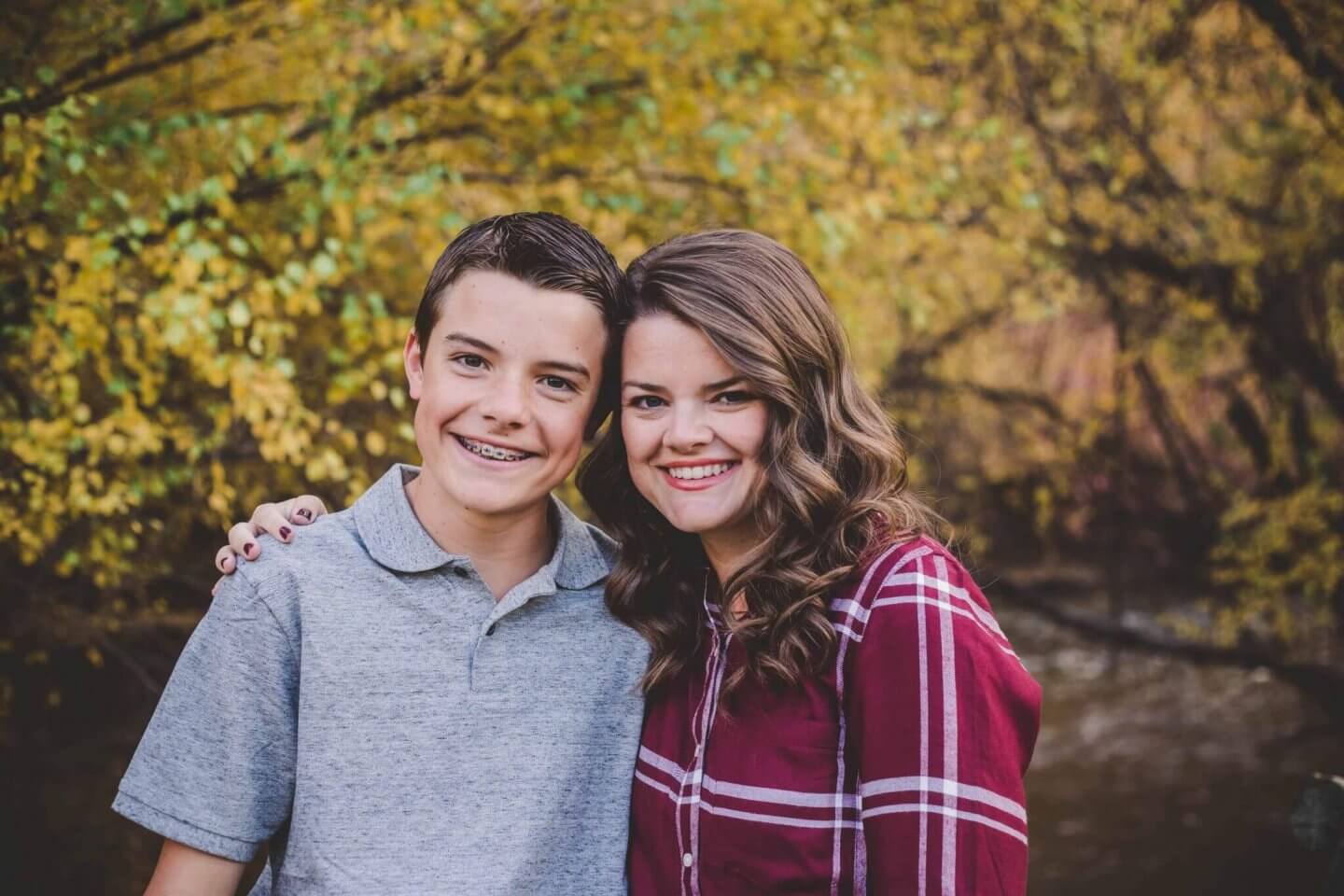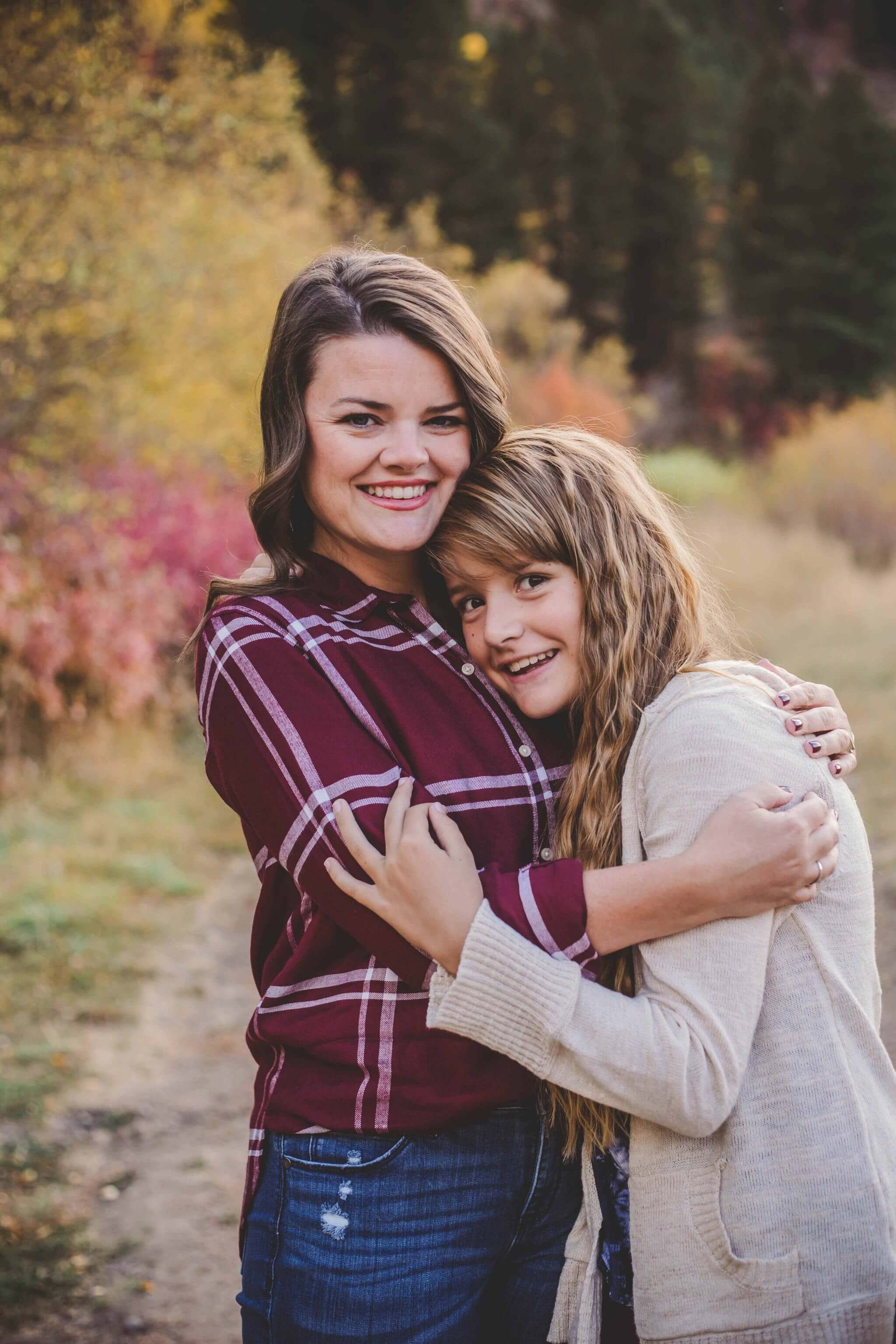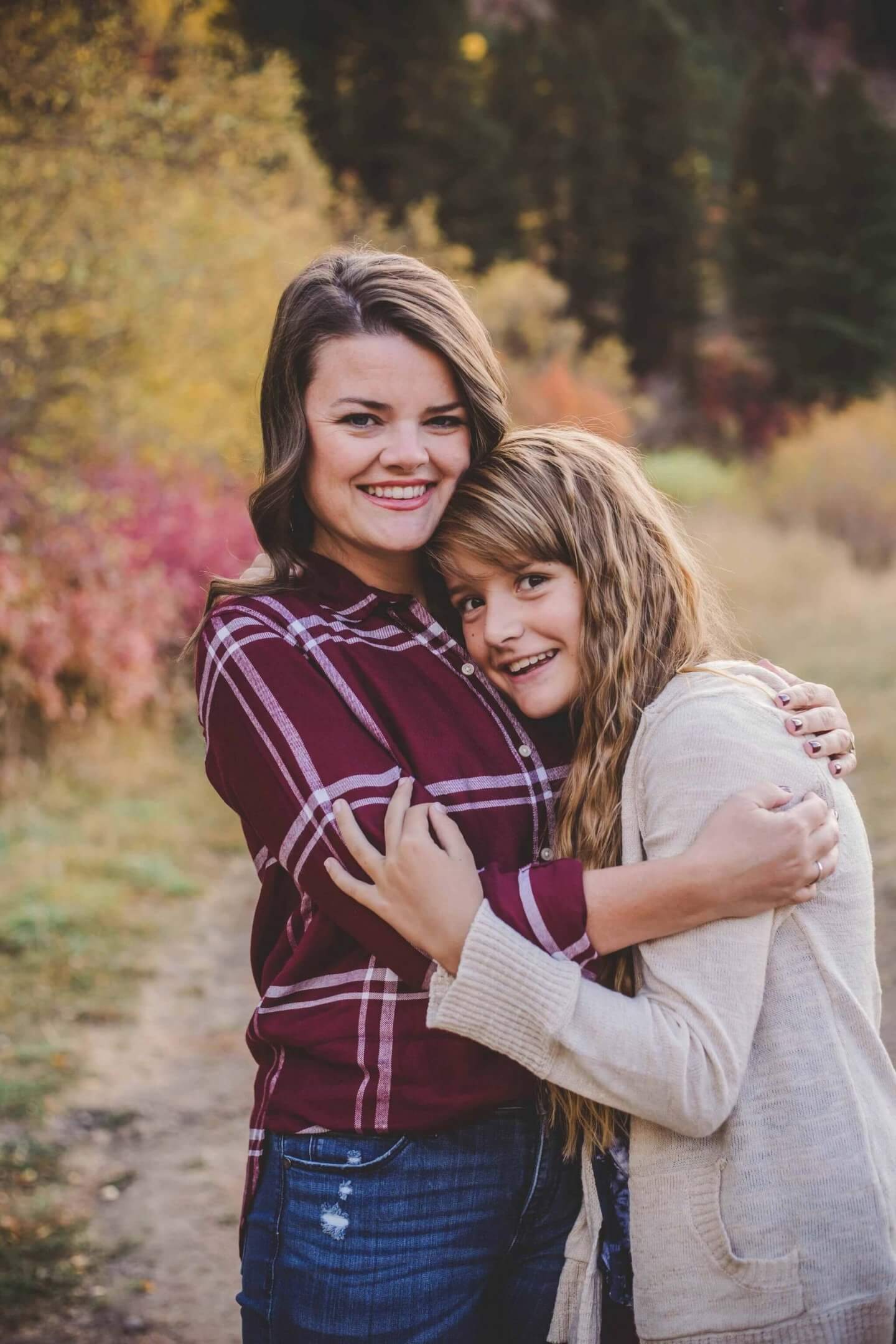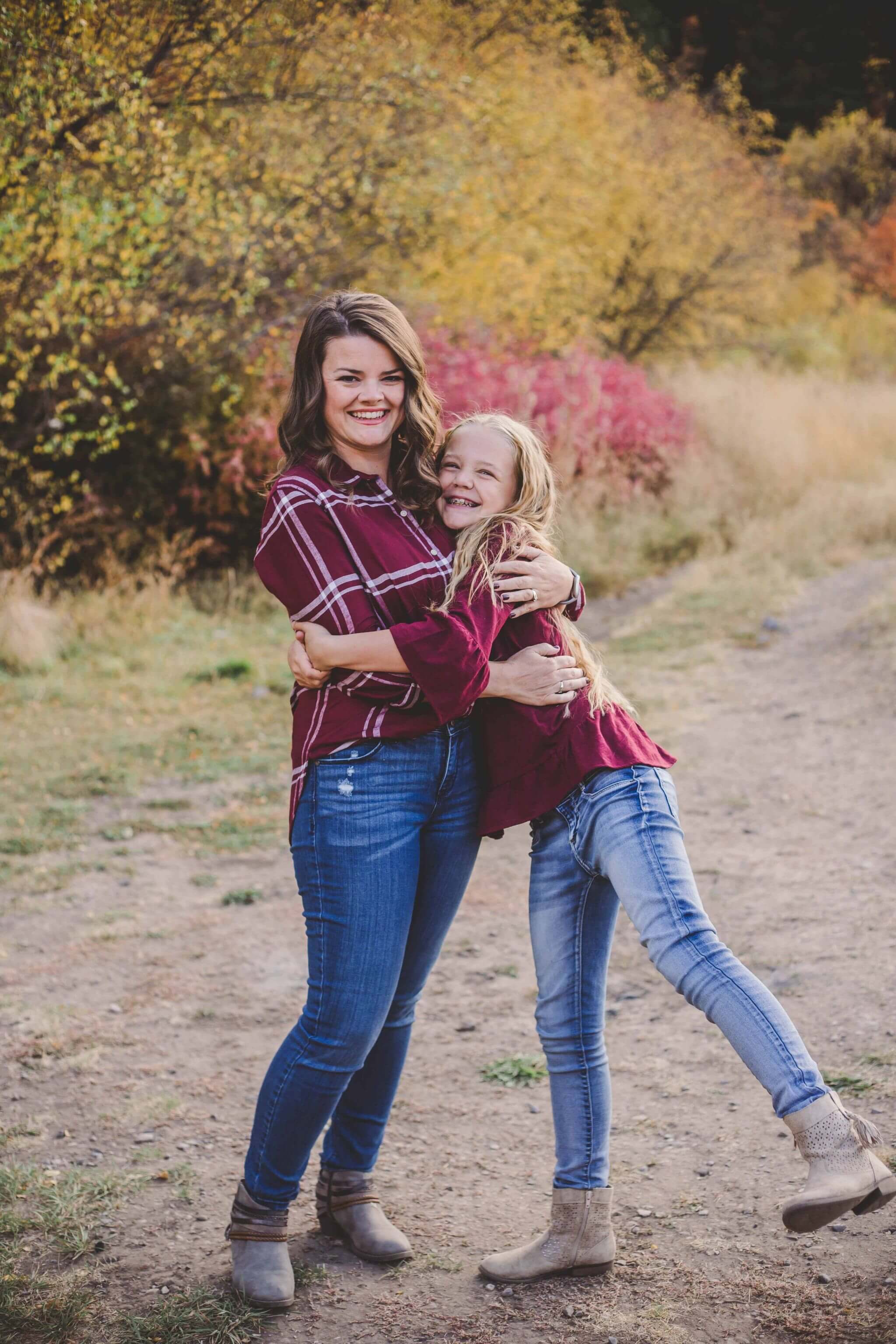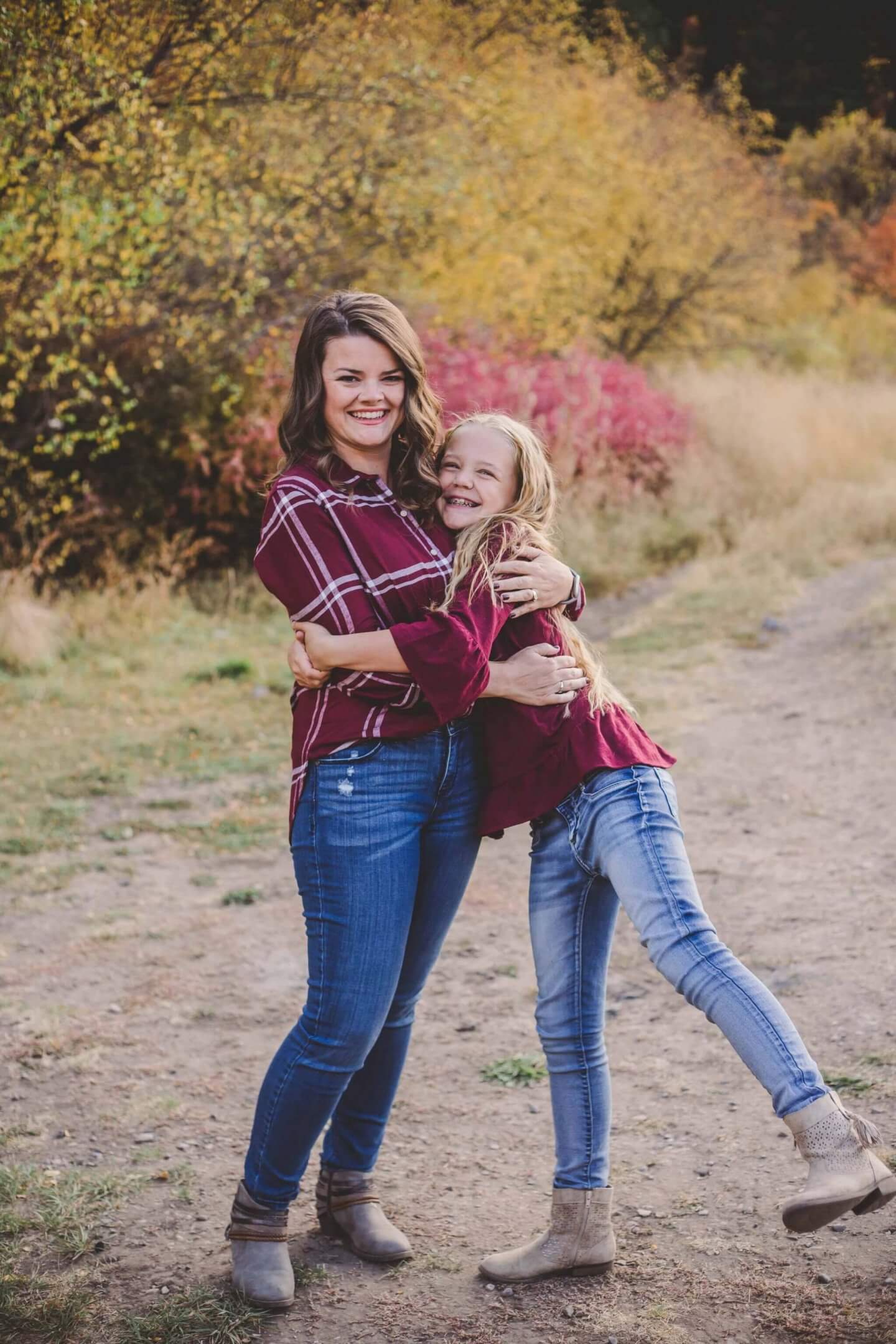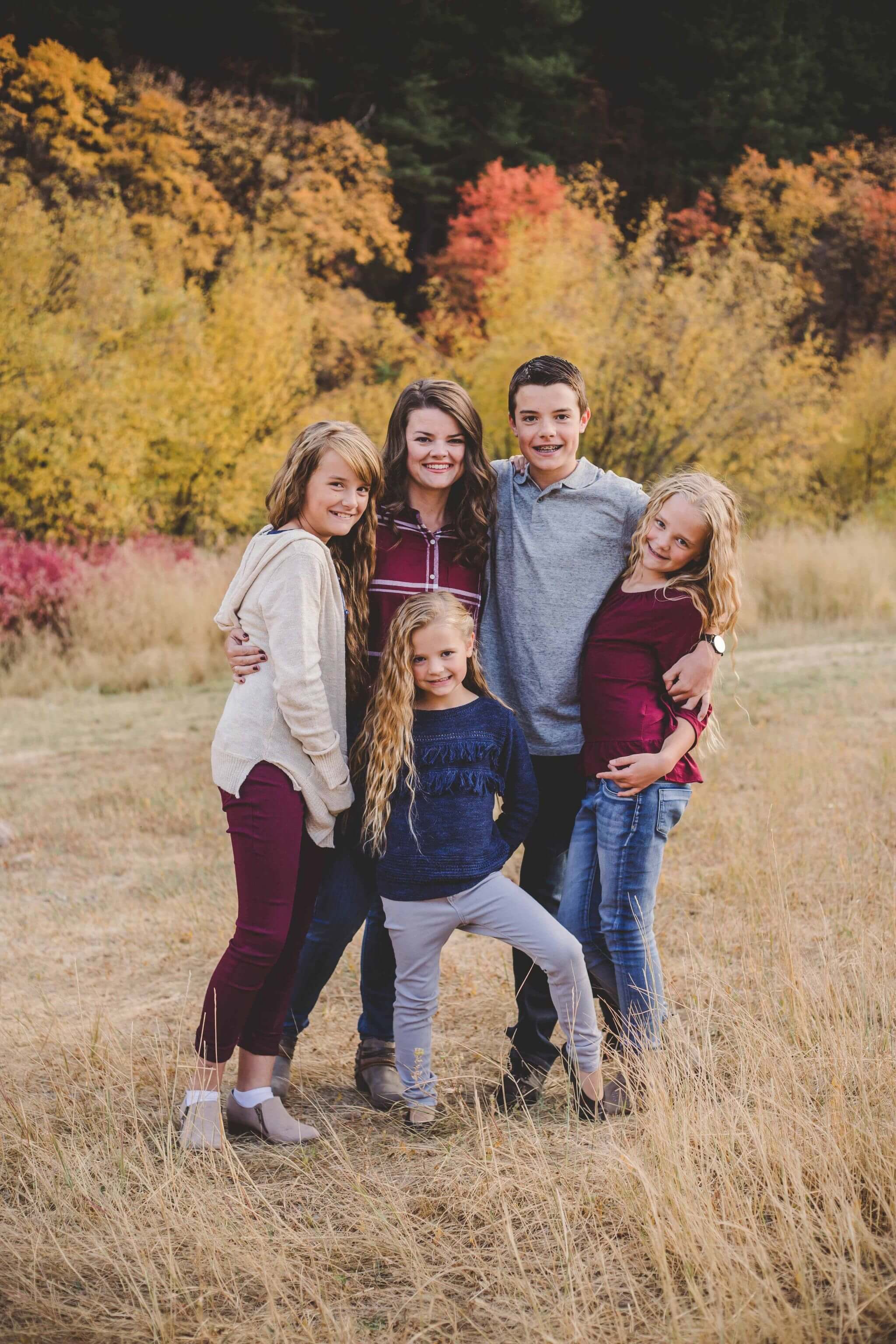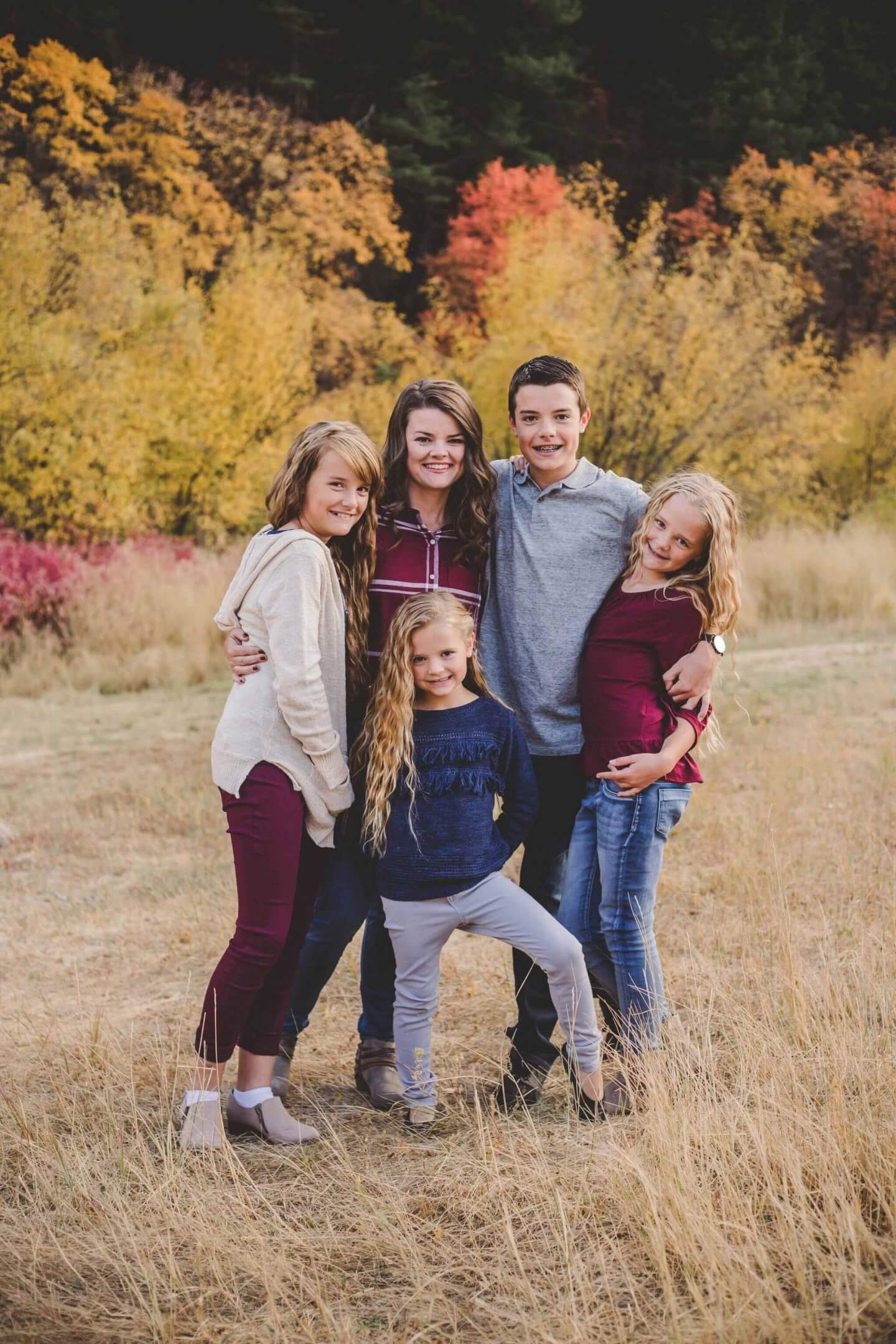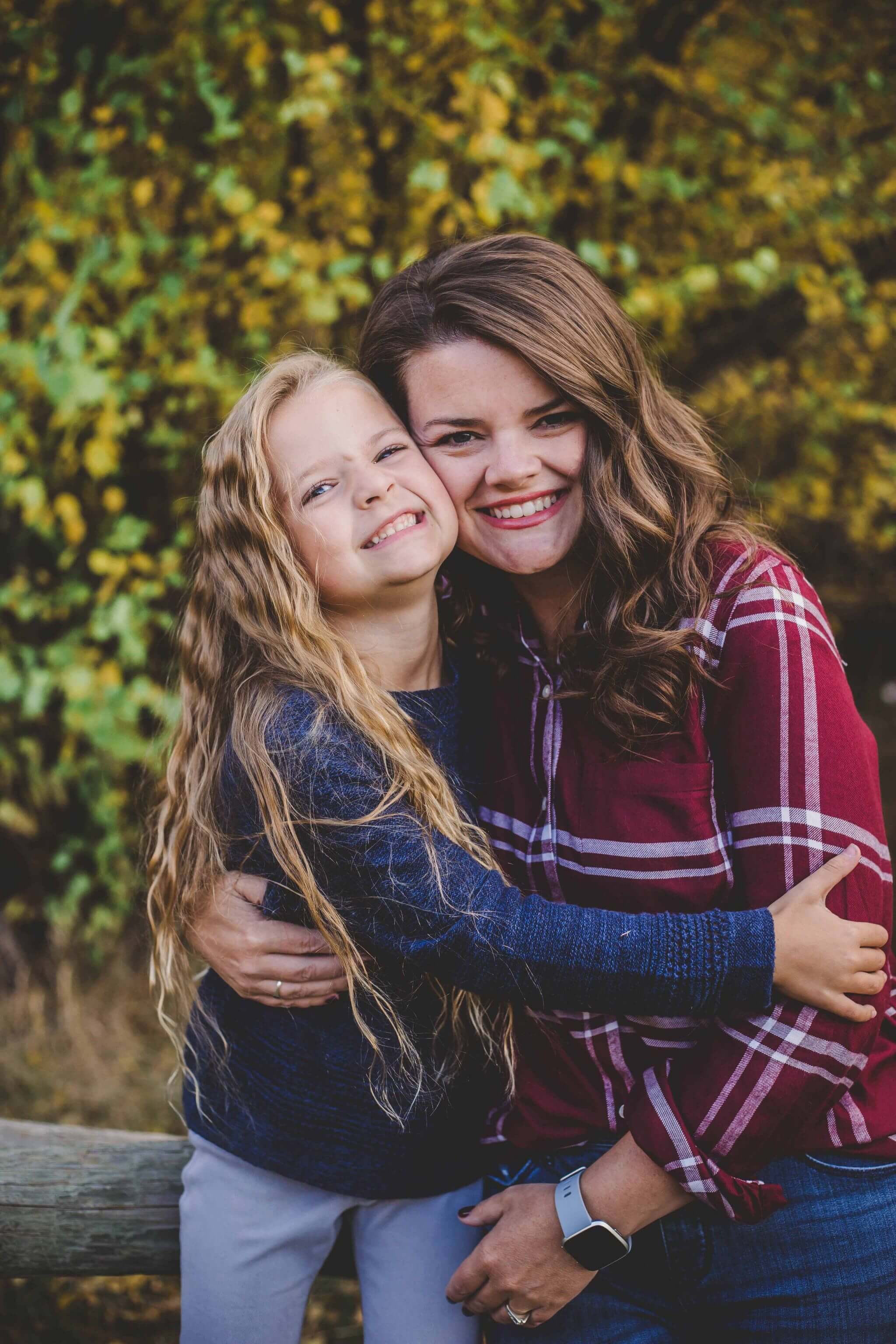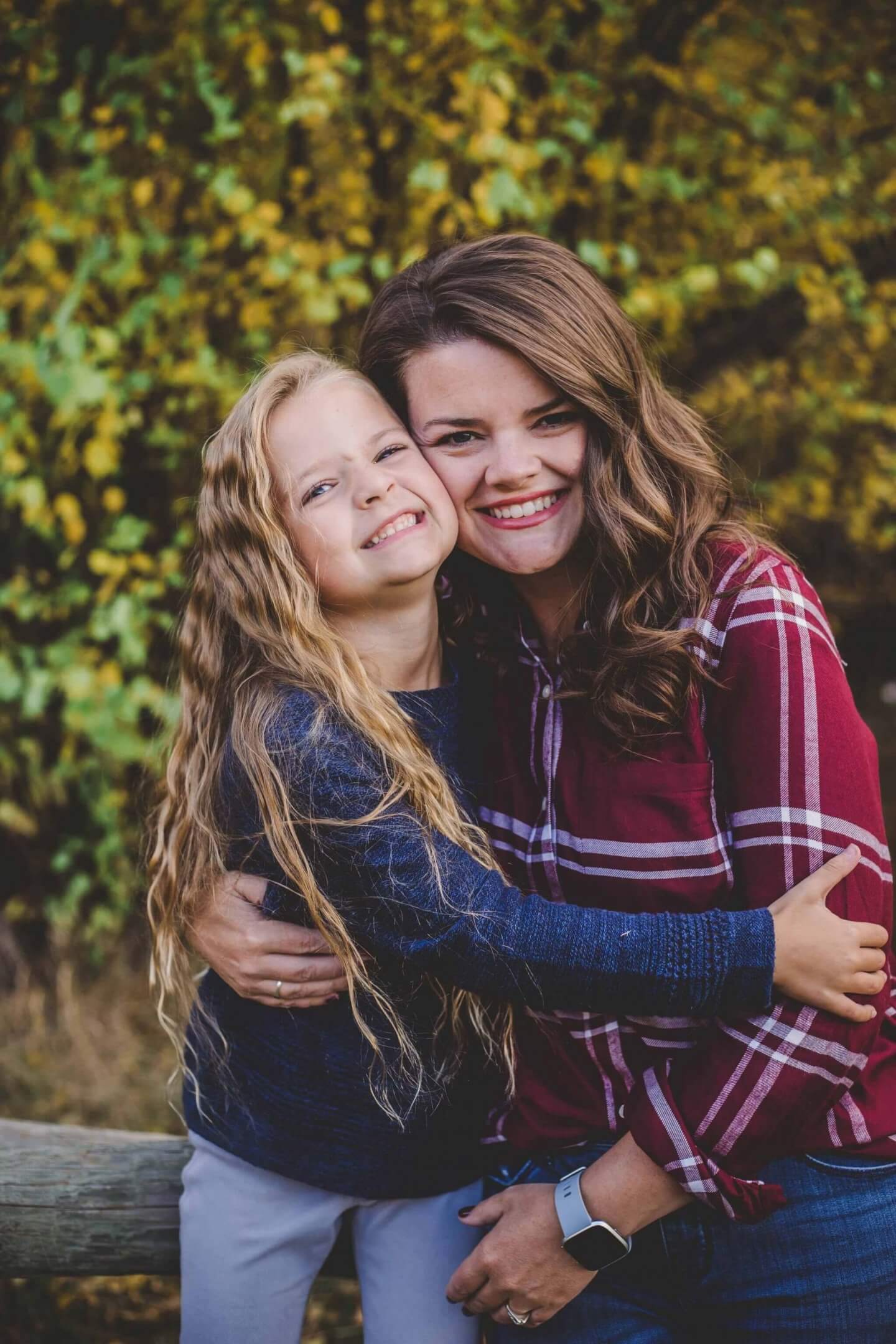 Brayden Photos
I also like to get photos of each child alone. Here are my favorite photos of Brayden alone.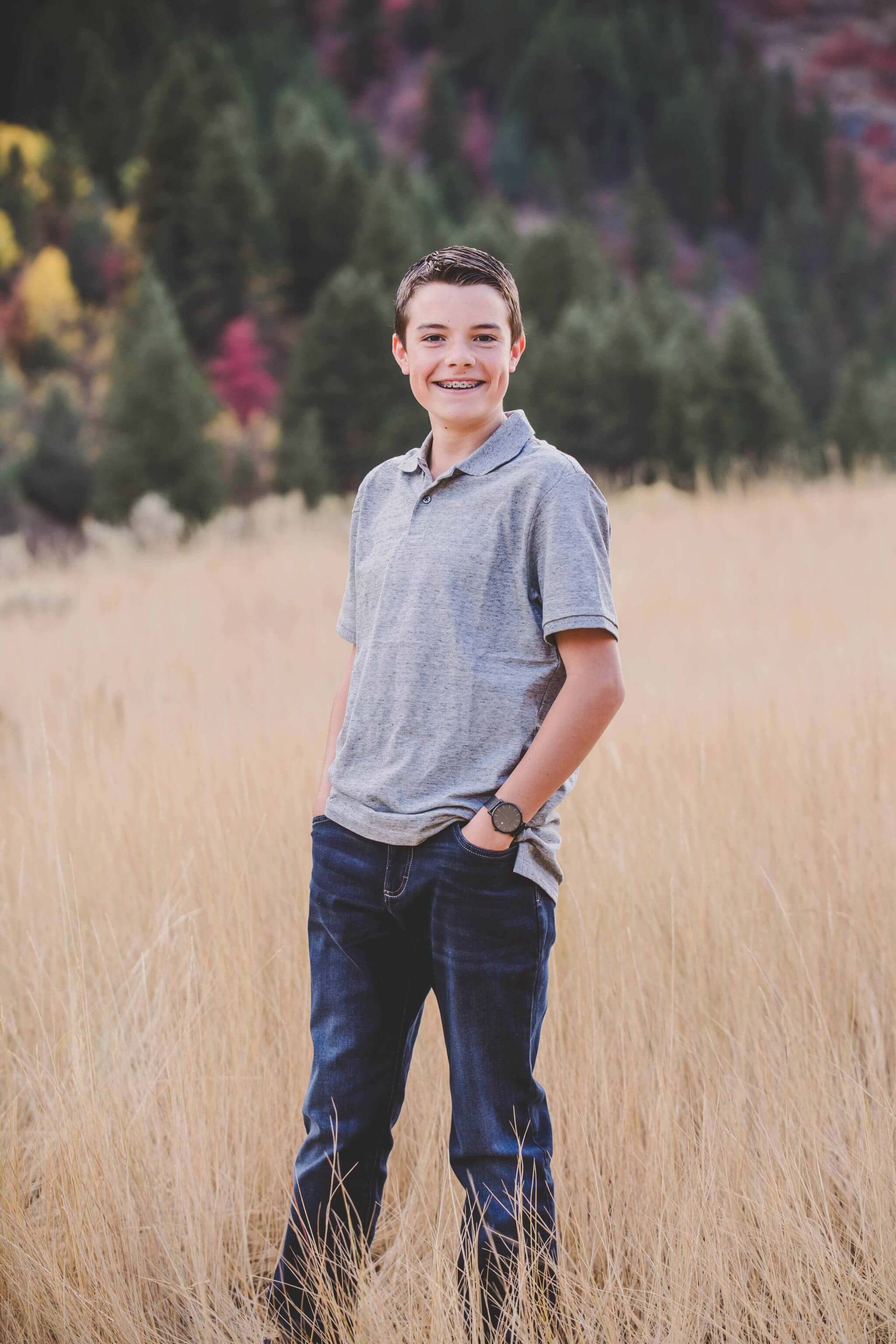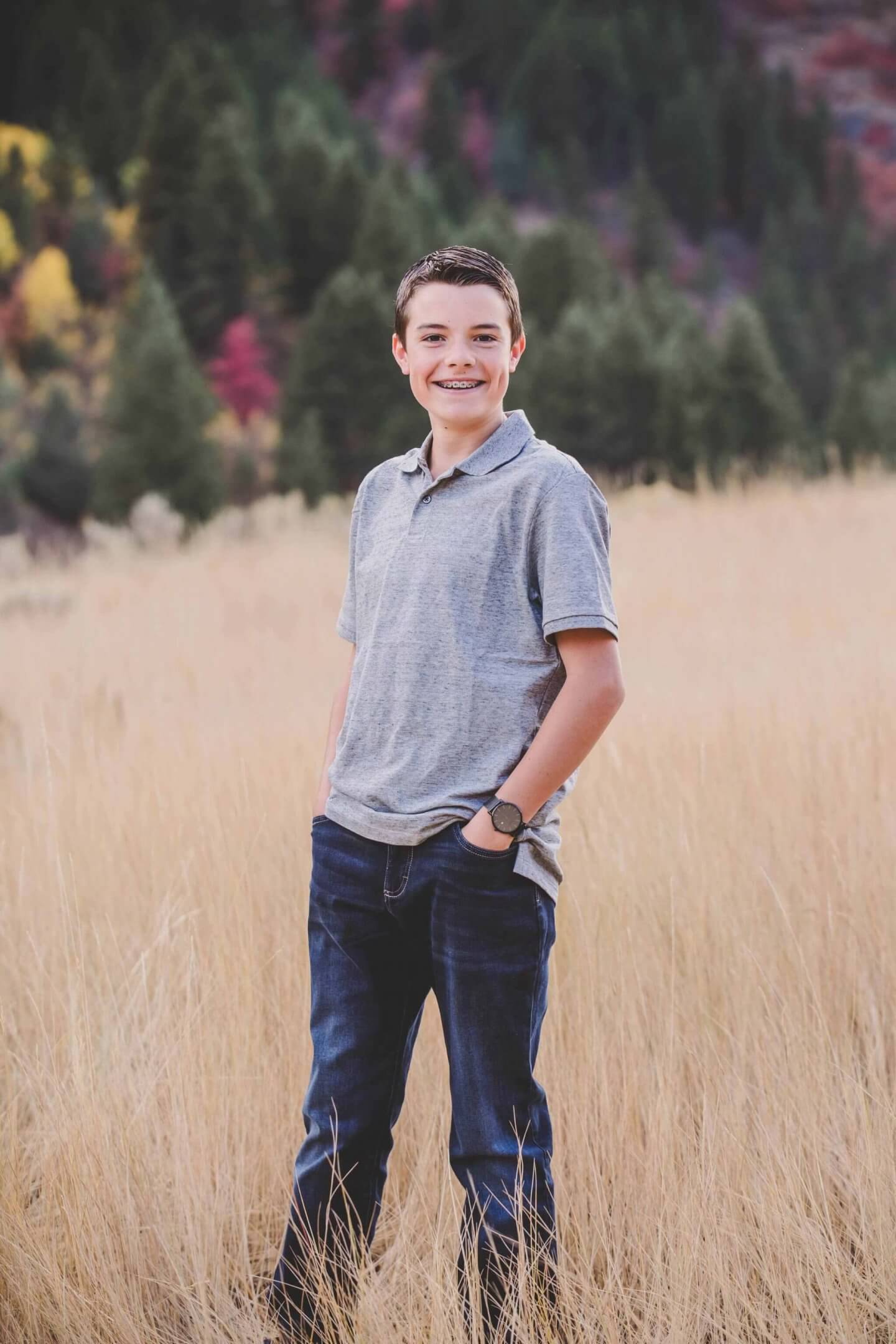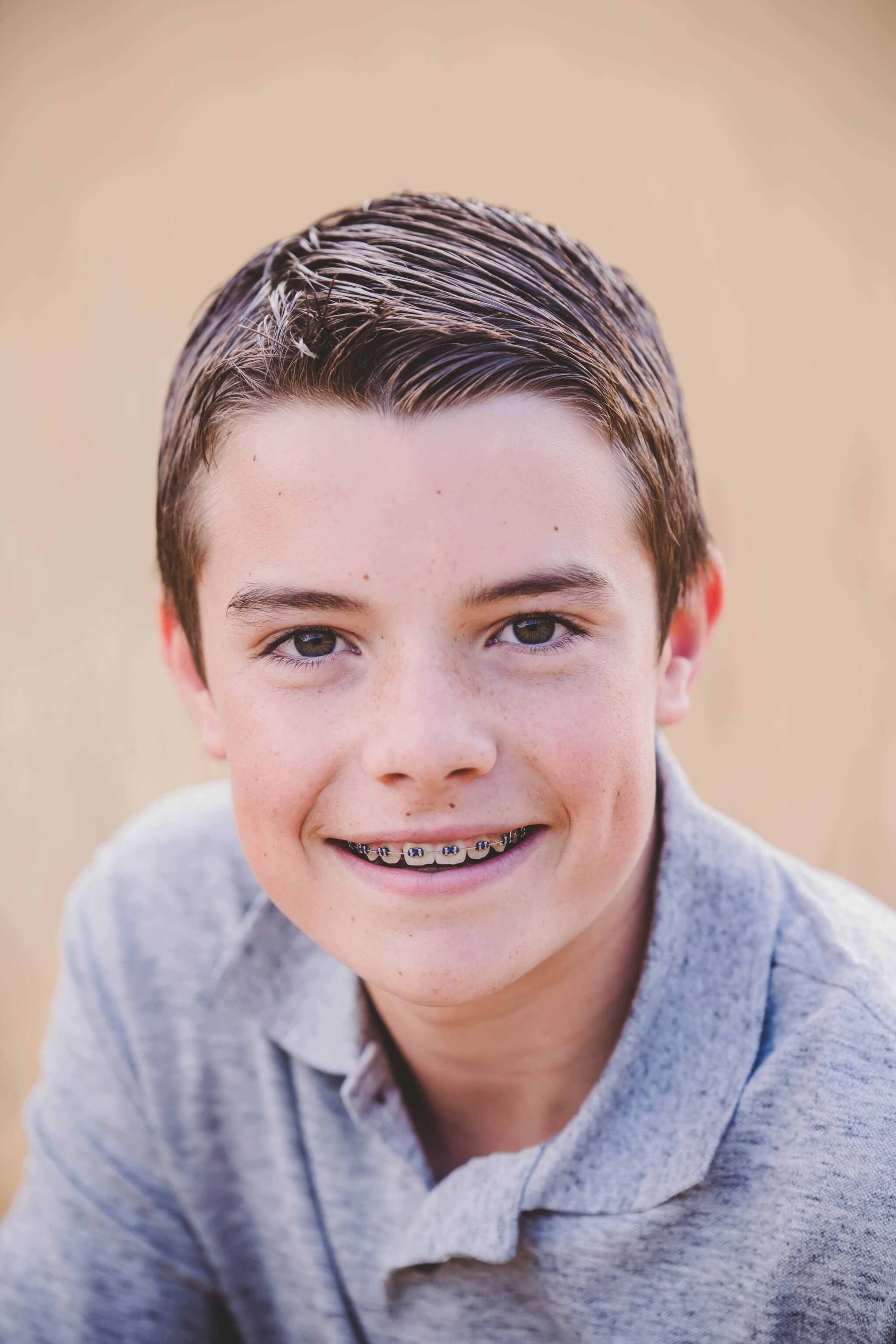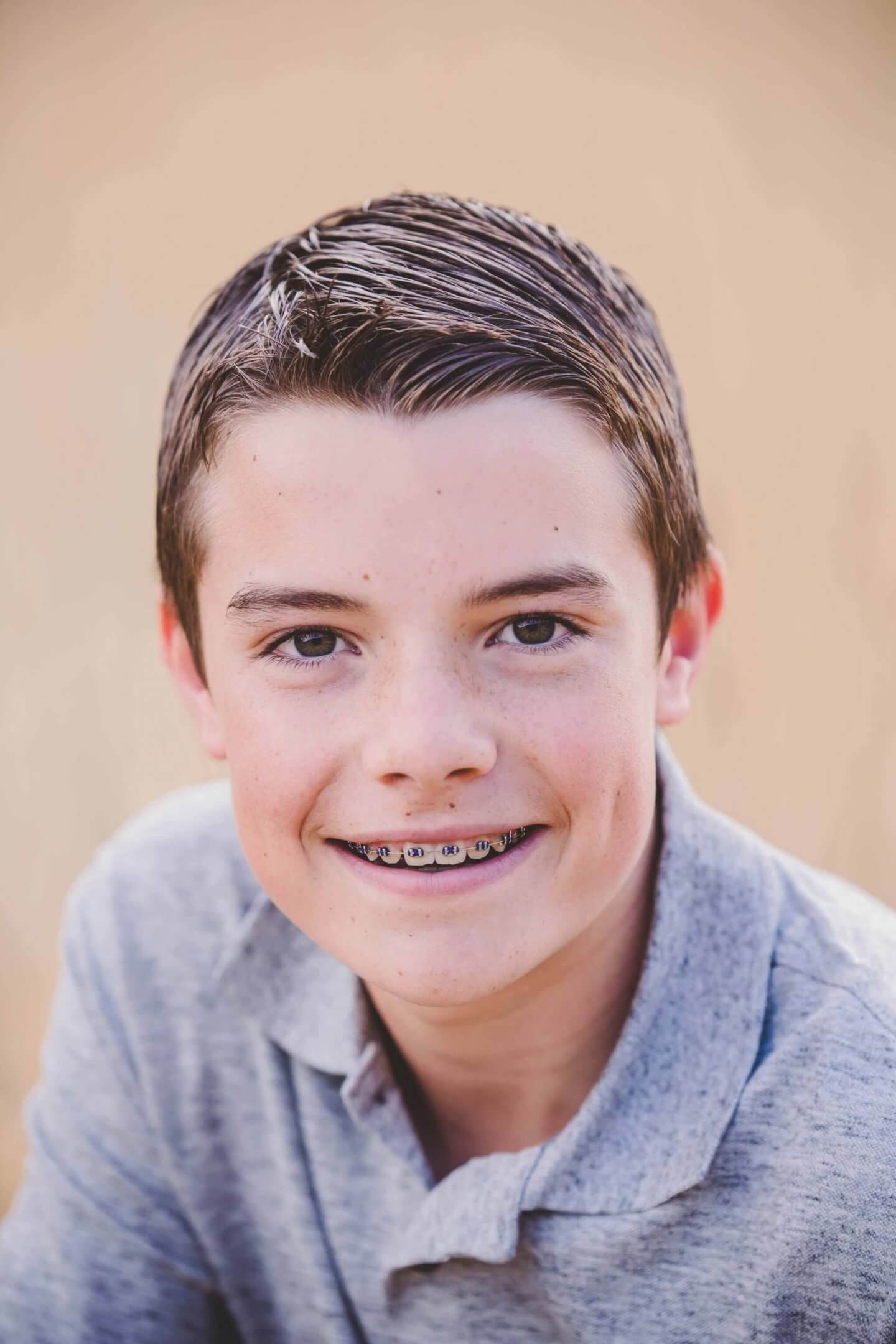 Kaitlyn Photos
Here are my favorites of Kaitlyn alone.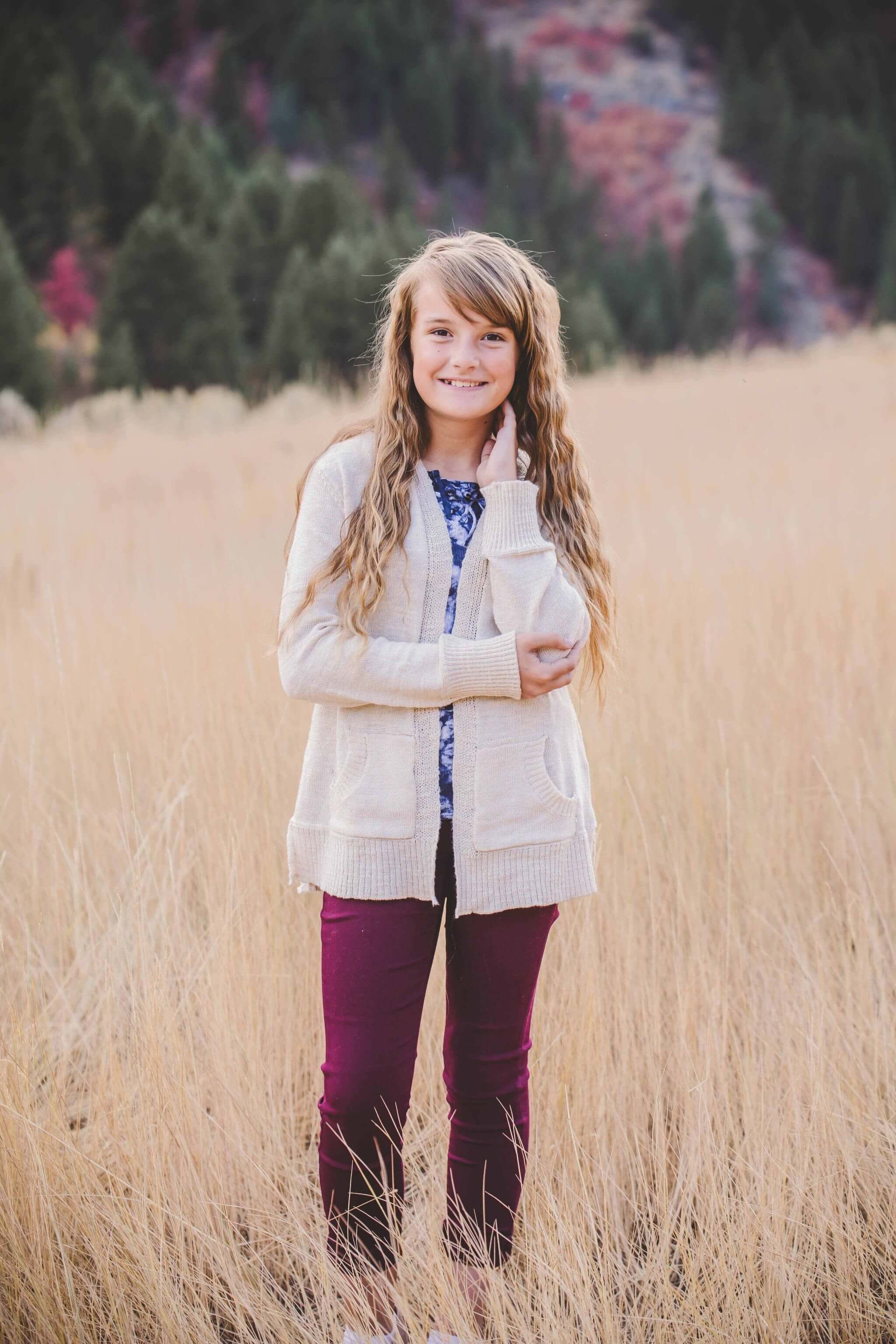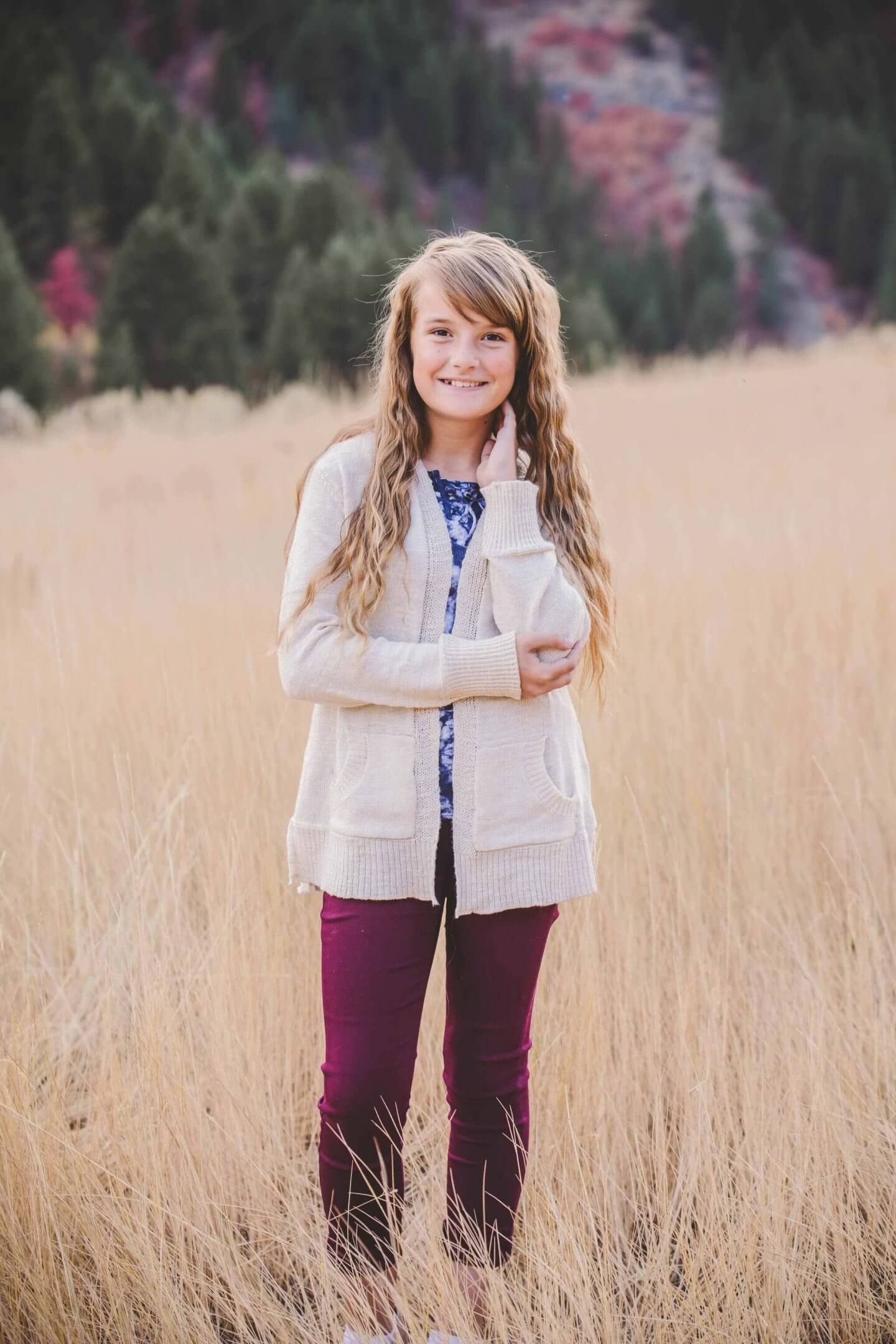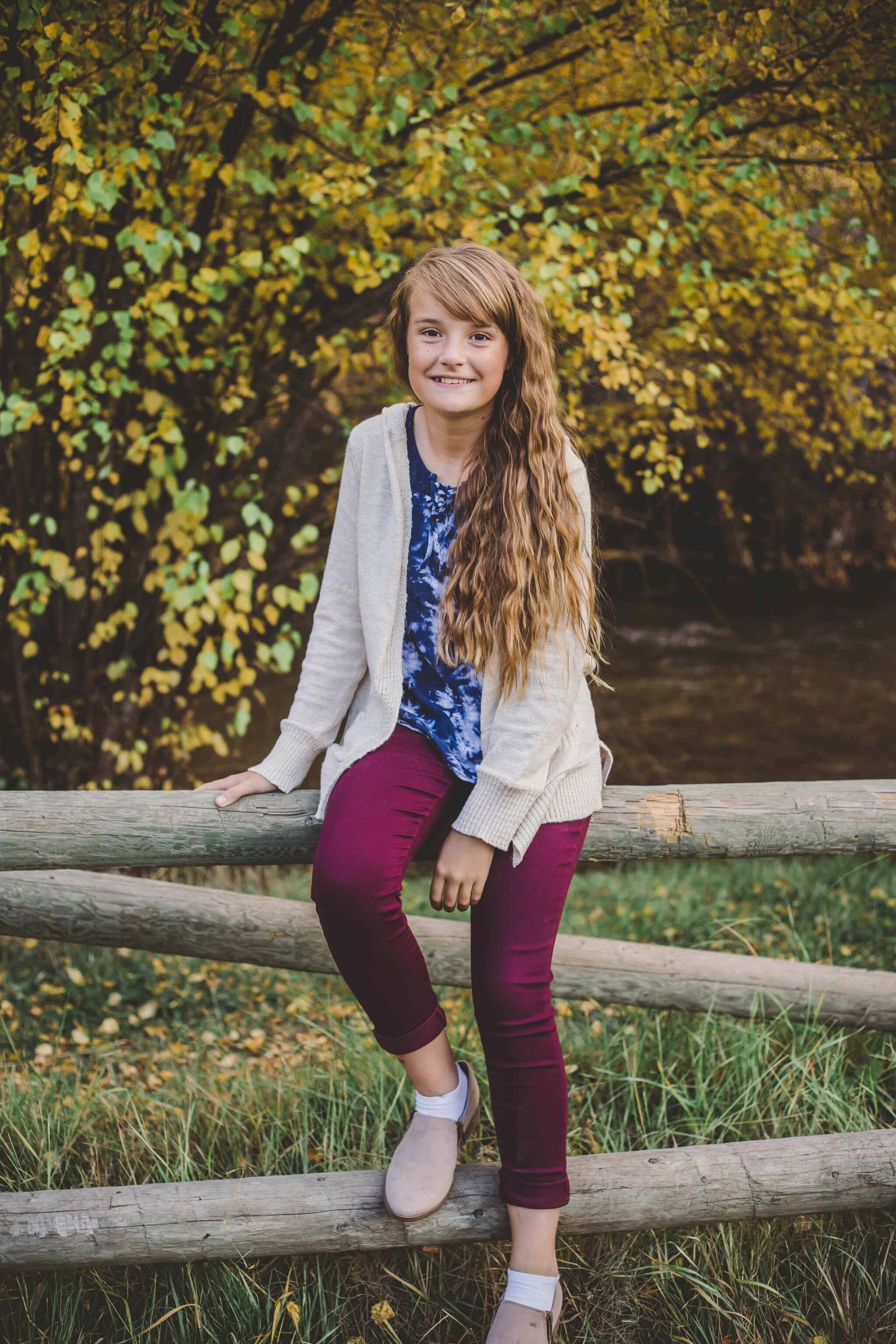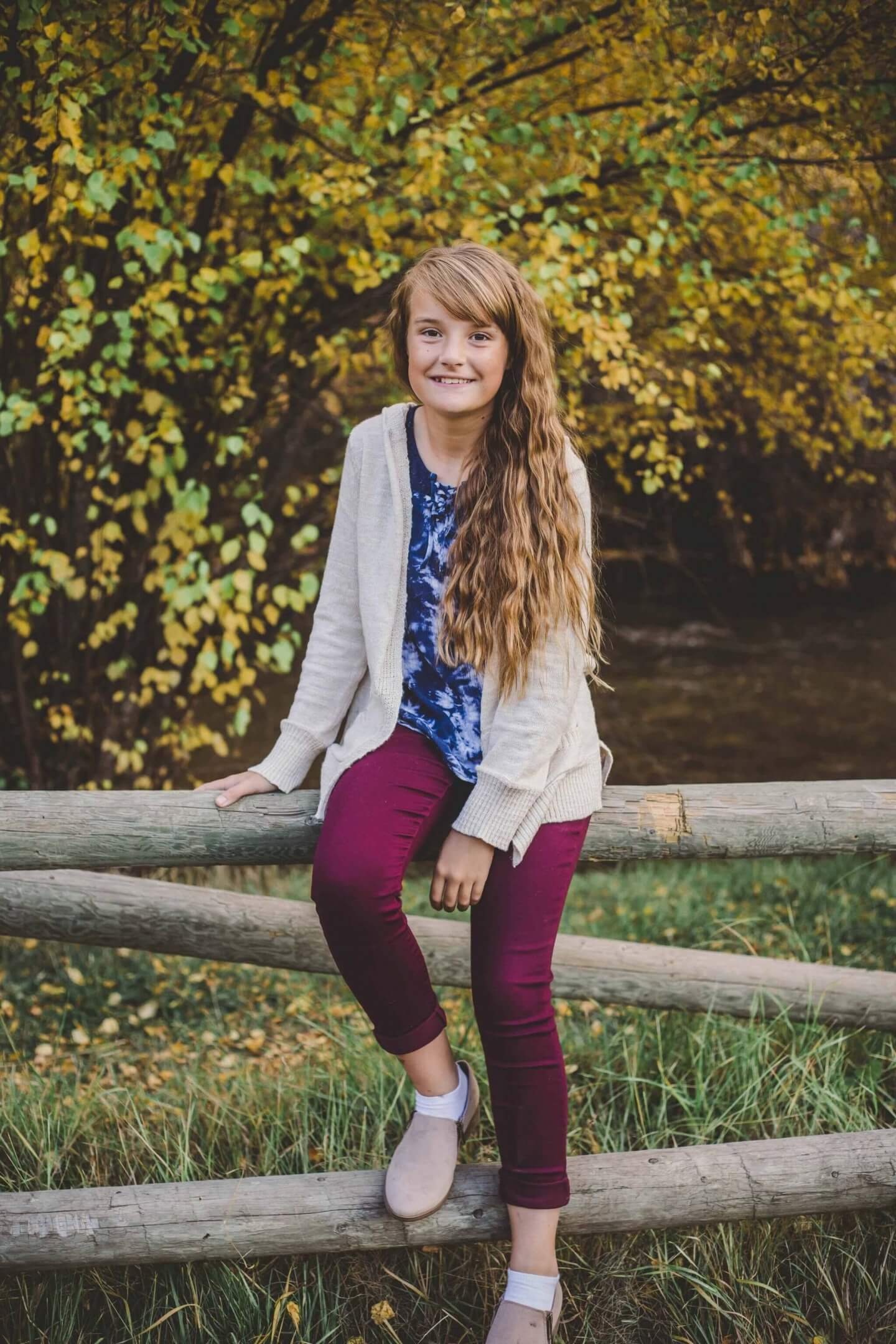 McKenna Photos
Here are my favorite of McKenna. I love how her eyes are brought out in these.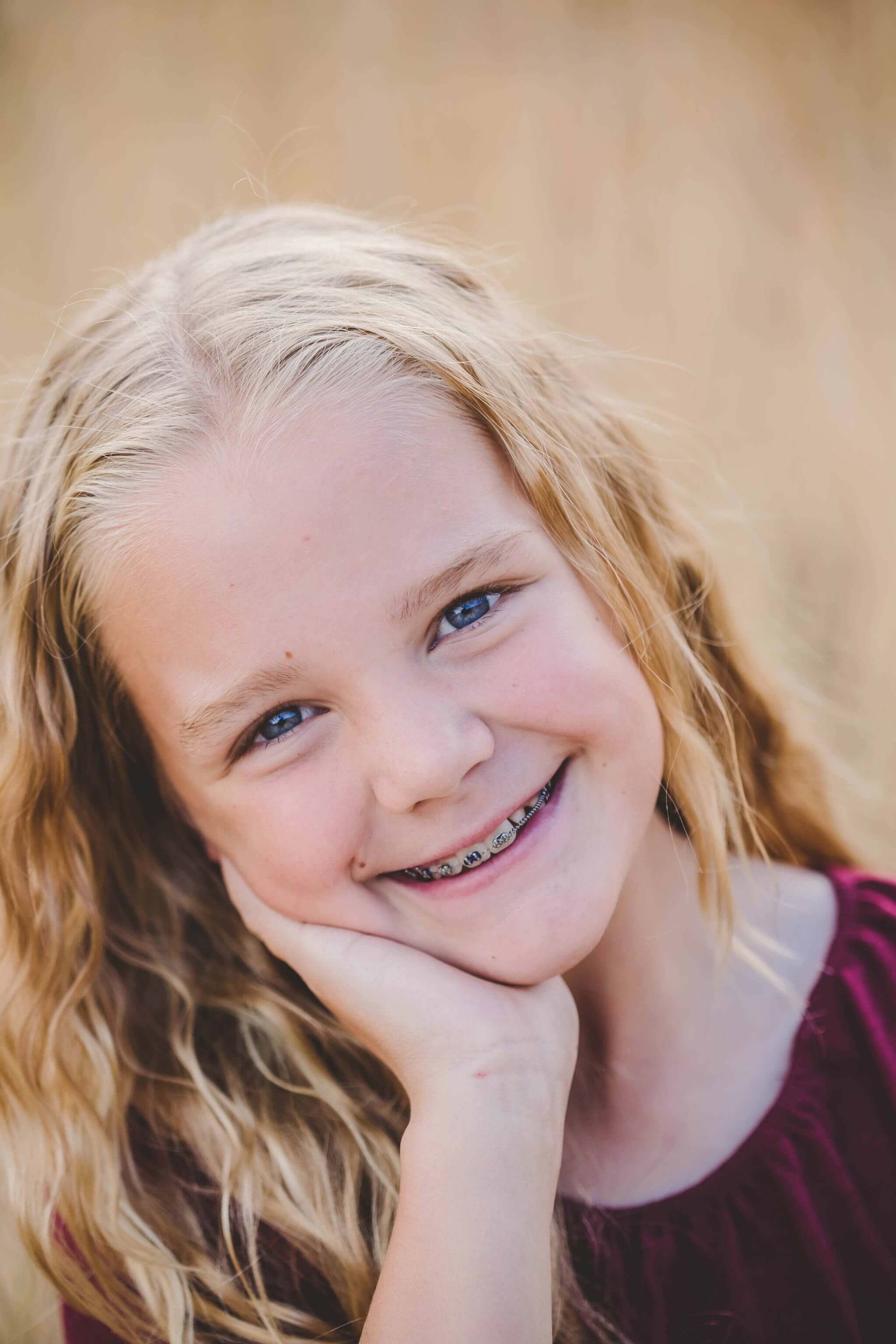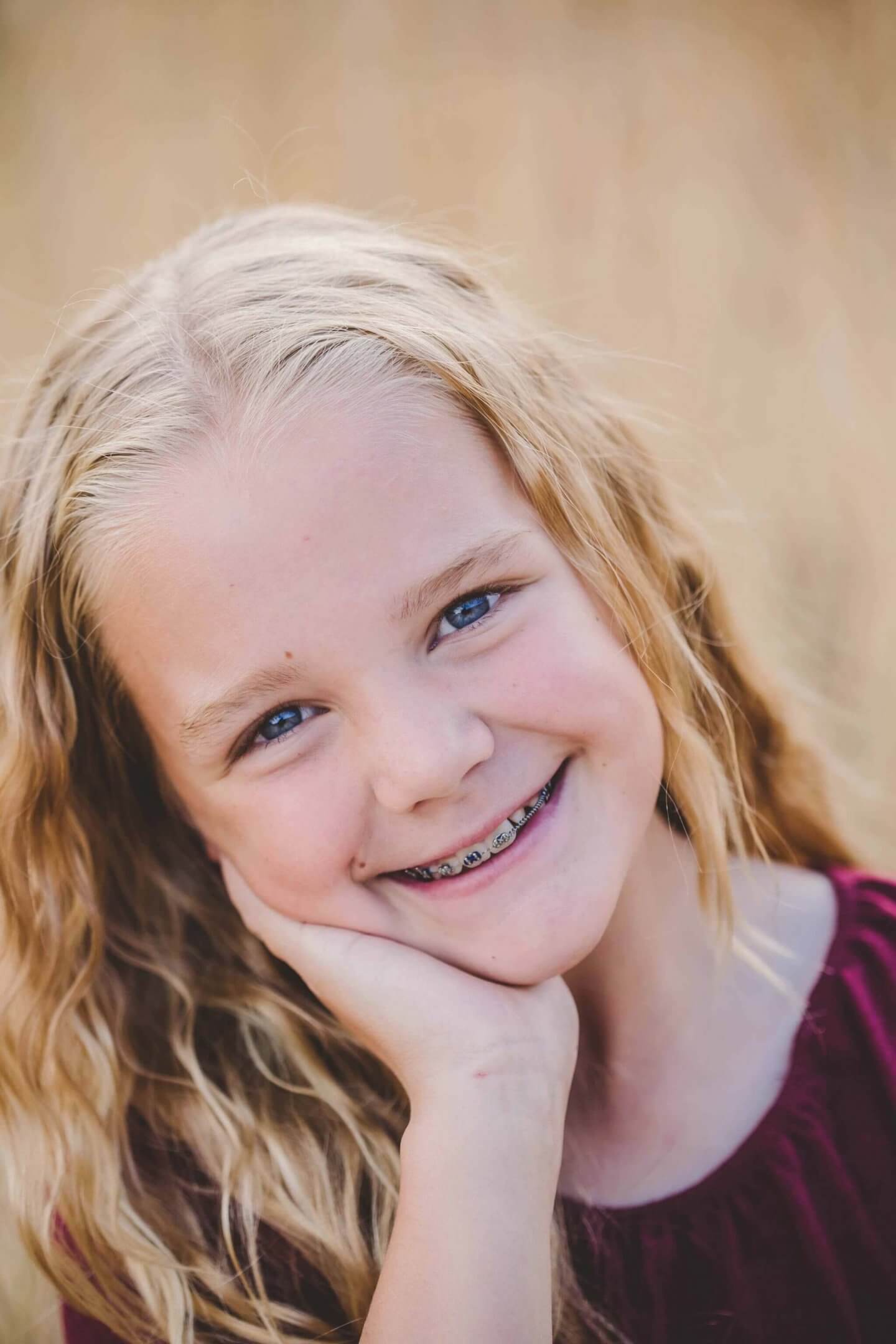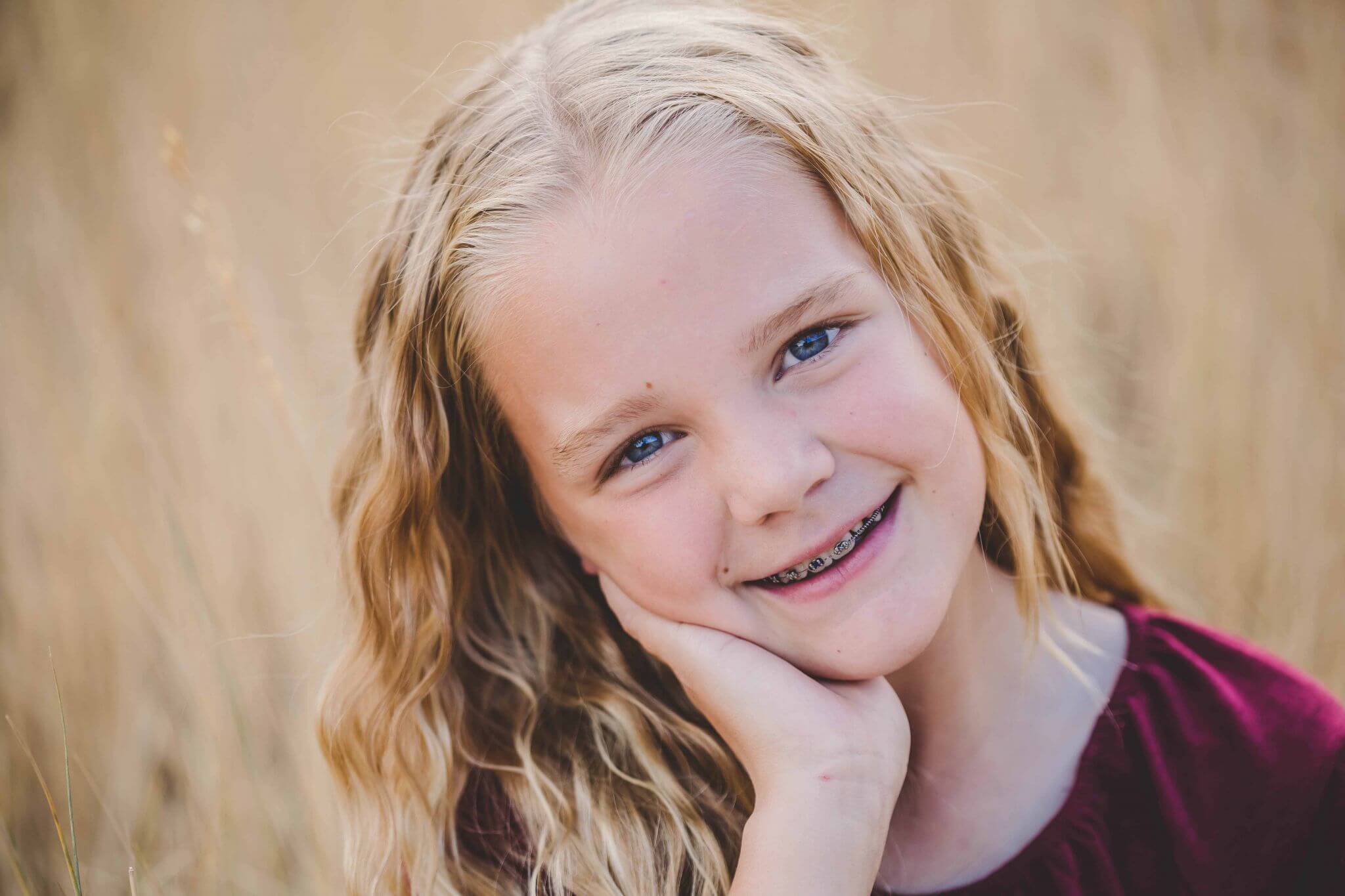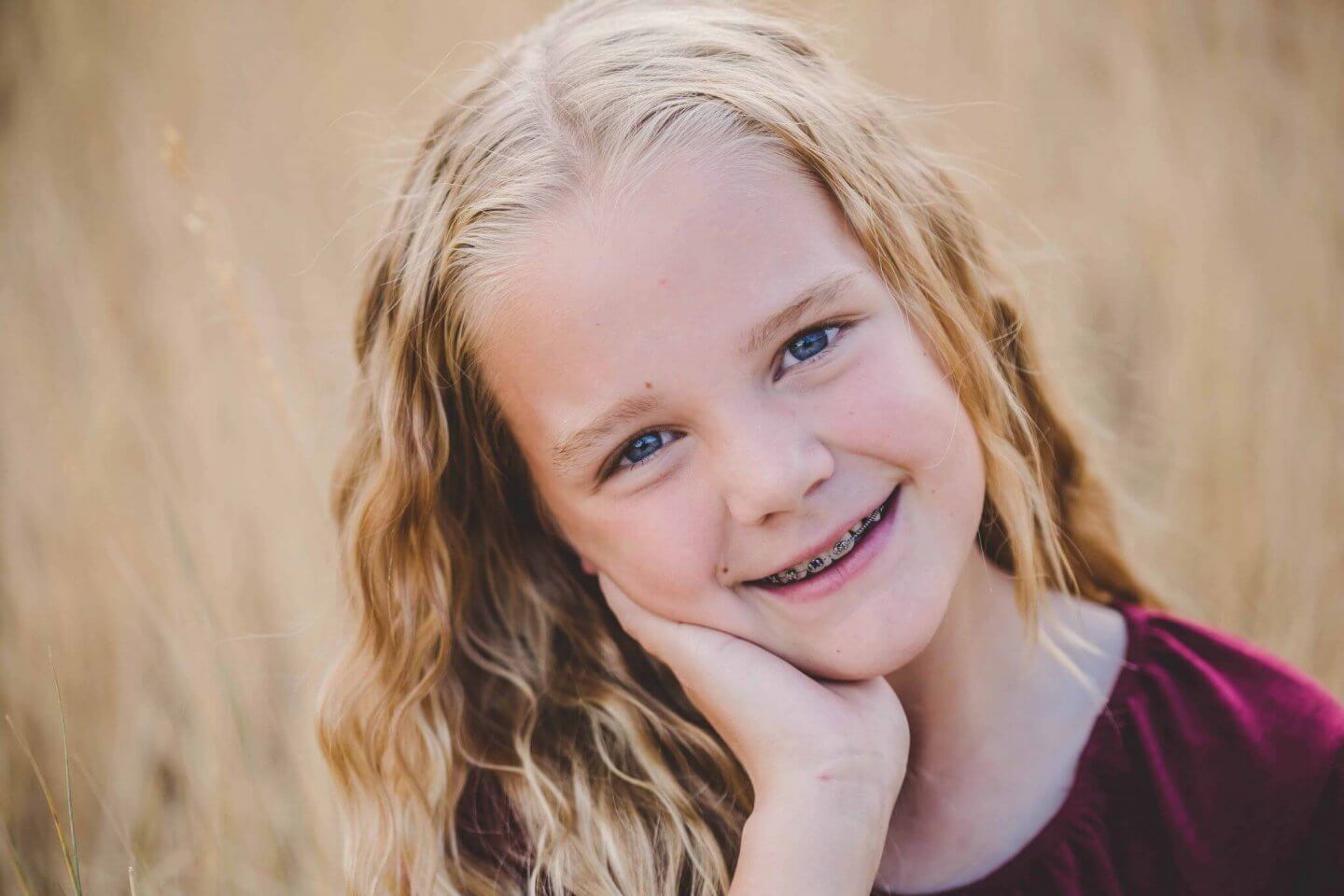 Brinley Photos
Here are my favorites of Brinley.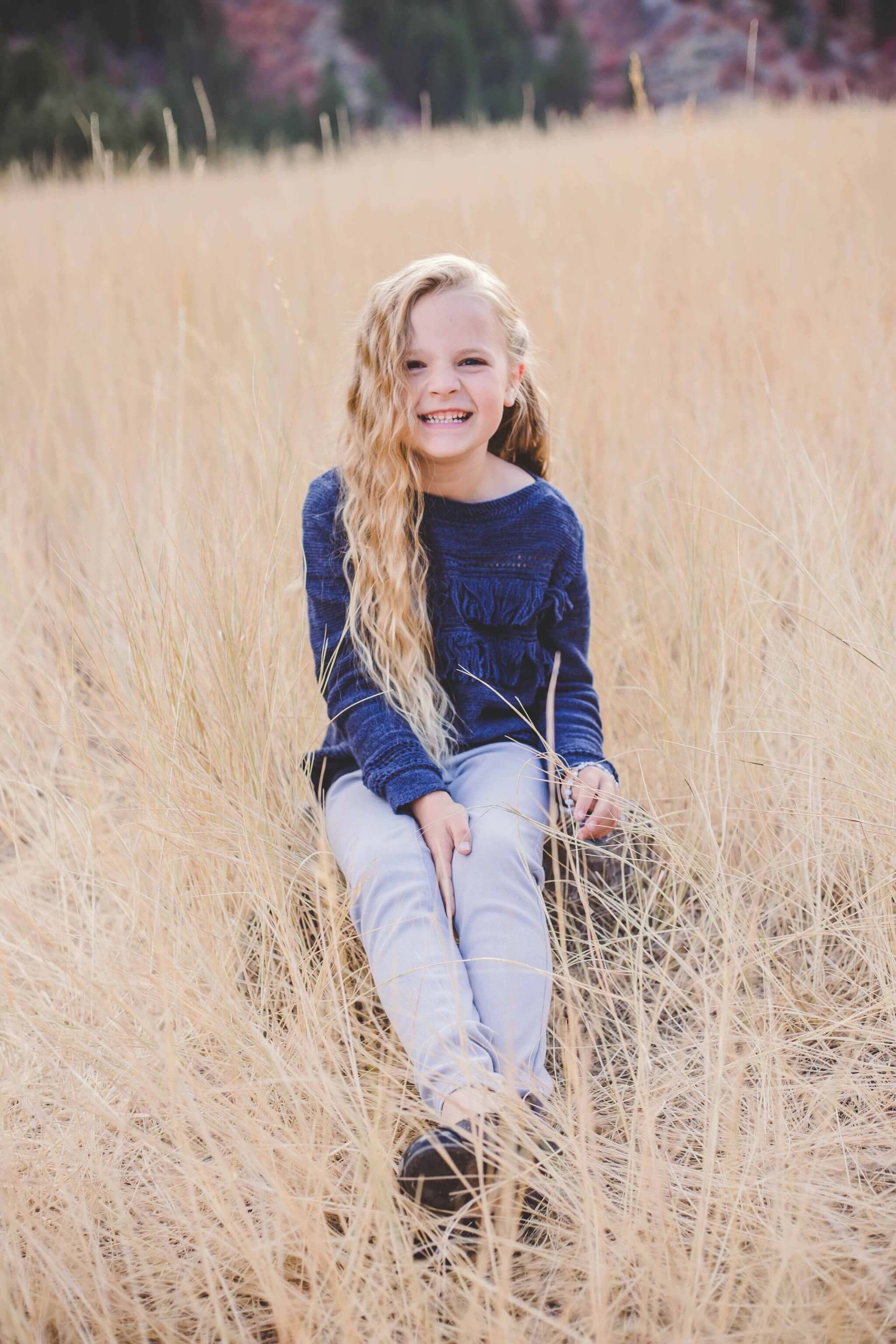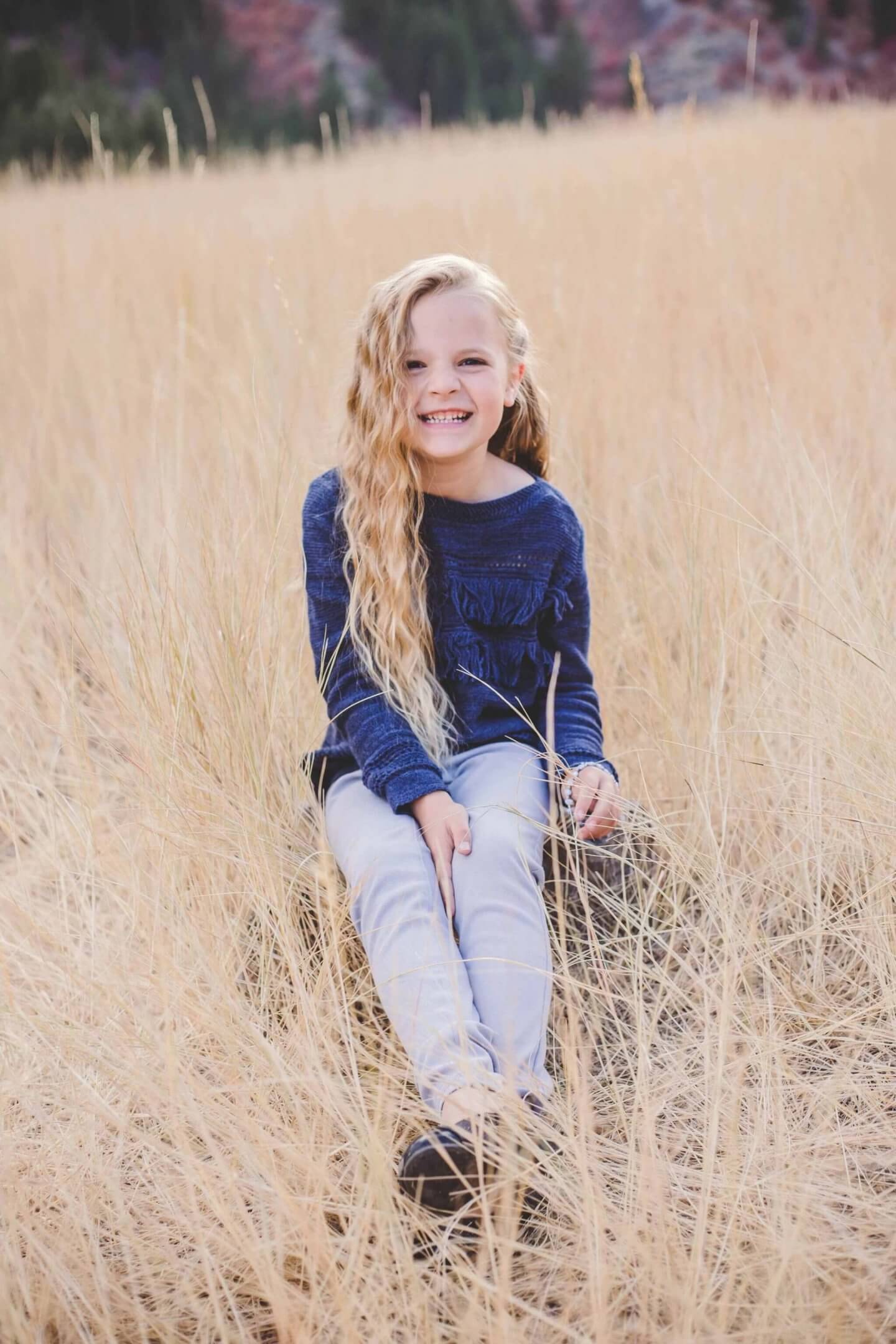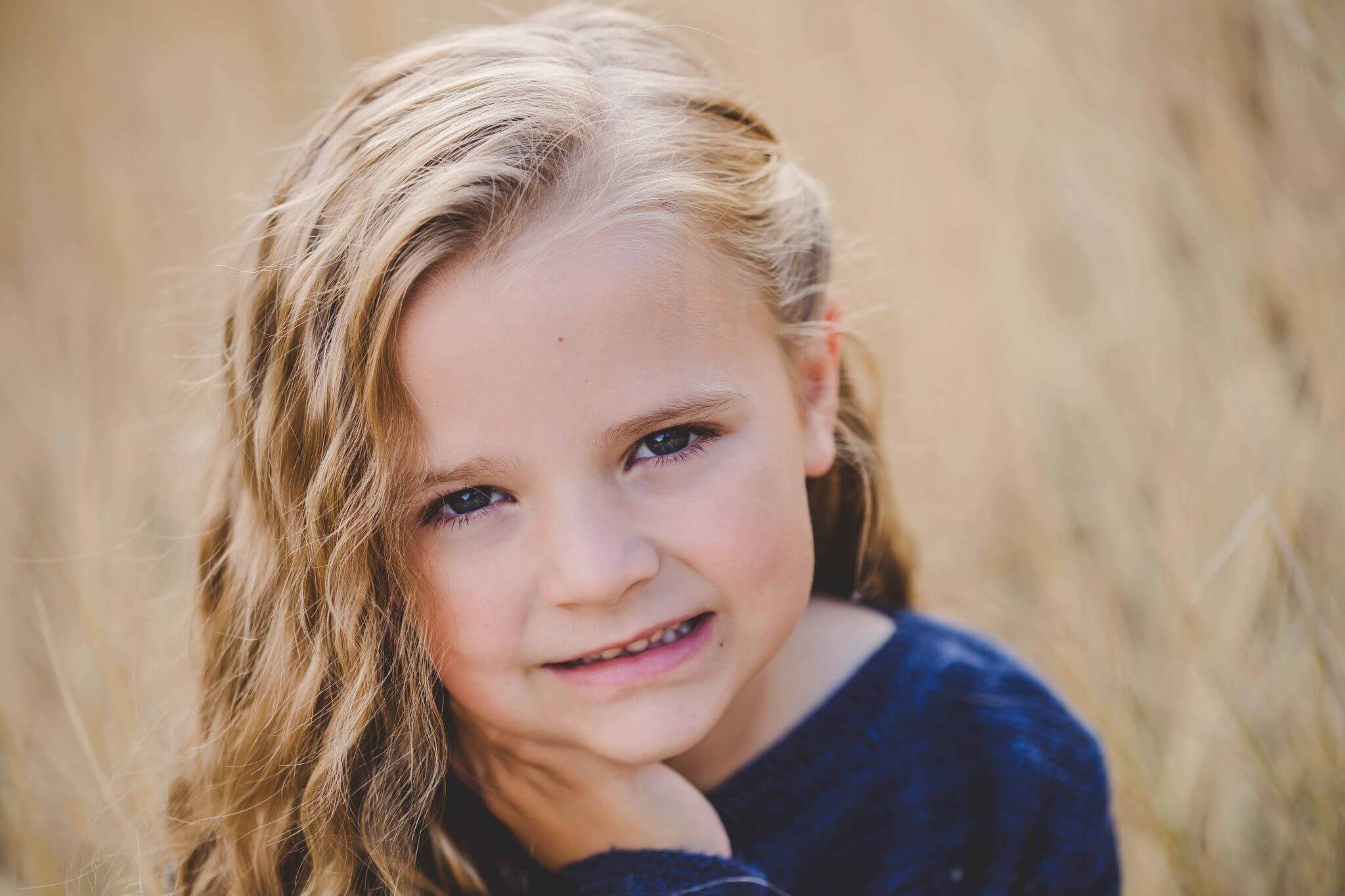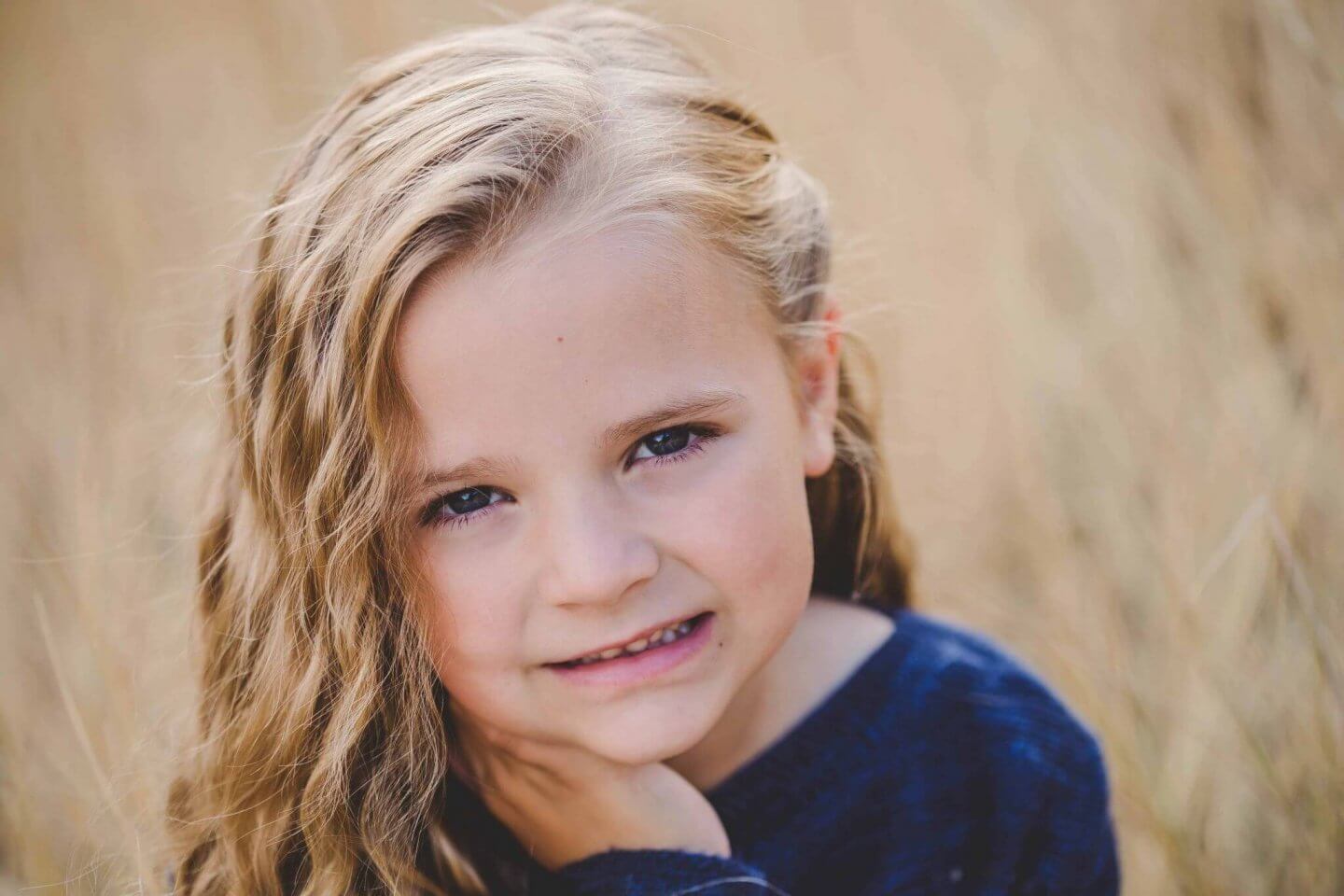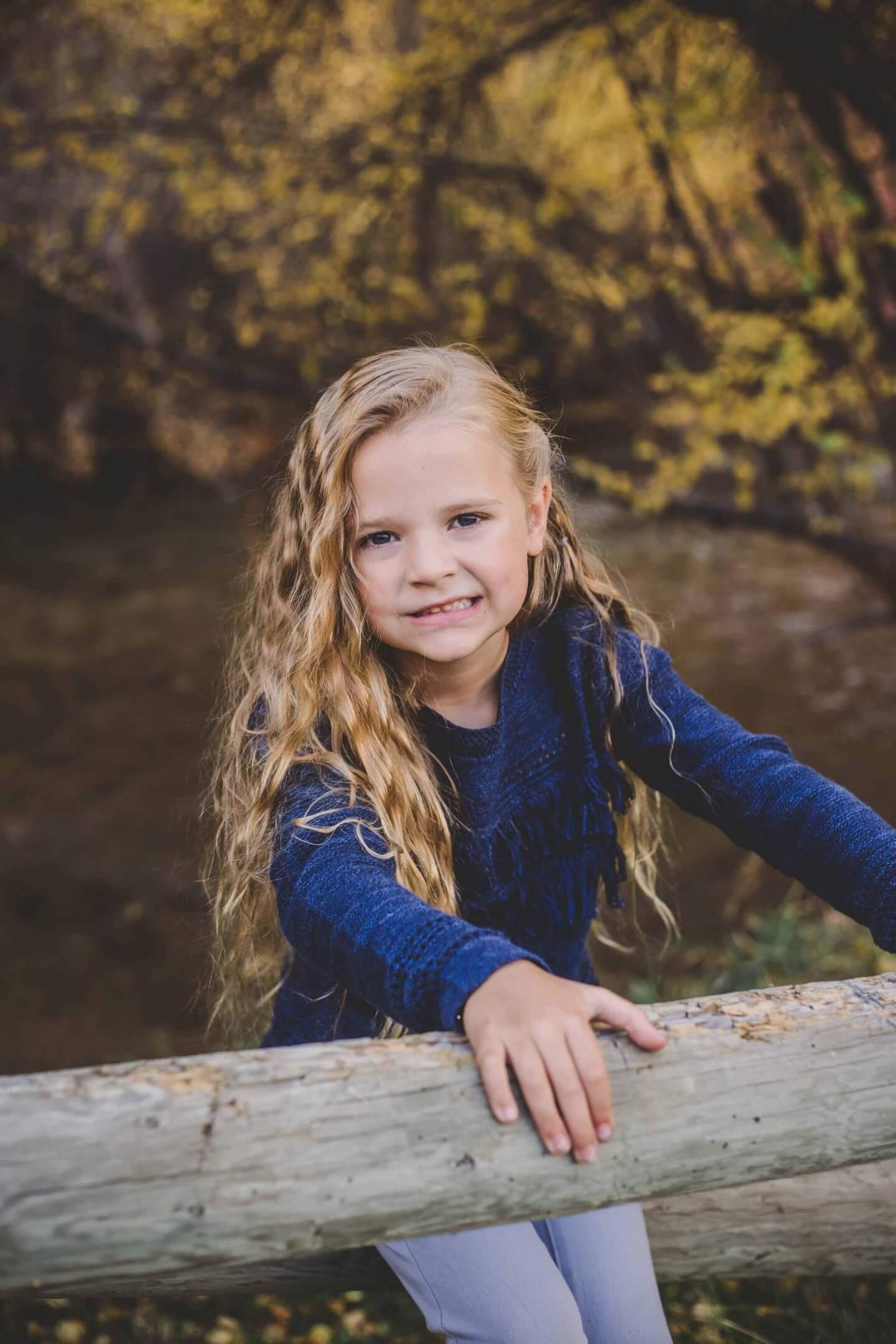 I would love to hear what your favorites are! You can see more photos of us over the years on my About Me page.