Overcoming the Mental Load of Motherhood. An eBook to help women manage the overwhelm of motherhood and life.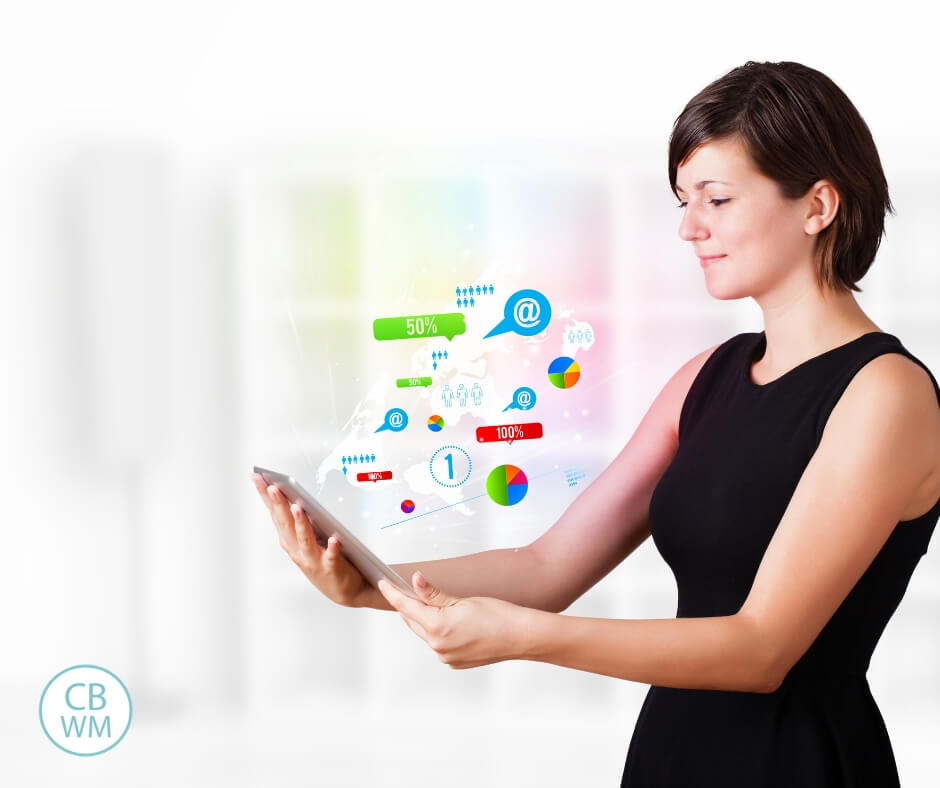 The mental load is a concept, but it is such a powerful concept that you can literally feel it pressing on your brain. A great irony of our modern day is that we have countless inventions designed to make our lives easier. We have smart phones, dishwashers, and even robots to vacuum our floors. Instead of allowing those things to simply make our lives easier, we have filled that time they save with other things. So we now have to remember to turn the robot on to vacuum, and also must do other things in the time we would have been vacuuming.
Household chores should be easier than ever to stay on top of with all of our helpful devices, but our home is as cluttered as our mind. We have too much to think about. Thinking about our tasks takes so much time that actually doing tasks is difficult.
Mental Load Defined
The mental load is the list of things a person tries to track in the brain. It can be task lists. It can be worries about children. It can be finances. It can be wondering what is for dinner. Anything taking up space in your brain is your mental load.
As women, our brains are full. We rarely take time to be still and let our brains work through the load that is there.
Relieving the Mental Load
I have a post on the mental load, but one post, even as long as it is, is not enough to really cover all angles of the mental load. The post explains the issue of the mental load. I do my best to help your husband and partner in life understand what you face each day. That post is helpful in saying, yes, mental load is a thing. We need to do something about it. Here are some ways the whole family can pitch in to help out with the burden of the mental load.
How To Ease the Mental Load You Carry (and How Men Can Help)
We need more, though. The only person each of us truly controls is ourselves. We really need to tackle this mental load from the inside out. For that reason, I have written an eBook for you! The book is Overcoming the Mental Load of Motherhood.
When I am stressed with life, I am not as nice of a mother. I snap at my children. I don't have time, or rather, don't take the time to have fun with my kids. I stop doing my favorite hobbies. I even neglect things I know to be vitally important to my physical and spiritual health.
My main goal with this blog is to help parents be the best parents they can be. We wont be perfect. No matter how hard we try and how well we set ourselves up for success, we will make mistakes. However, we can do the best we can. That is what I want for all parents. This eBook is designed to help you be the best mom you can be.
I want you to be able to be mentally and physically present with your people. I want you to spend each day without regret. I want you to be present in your moments.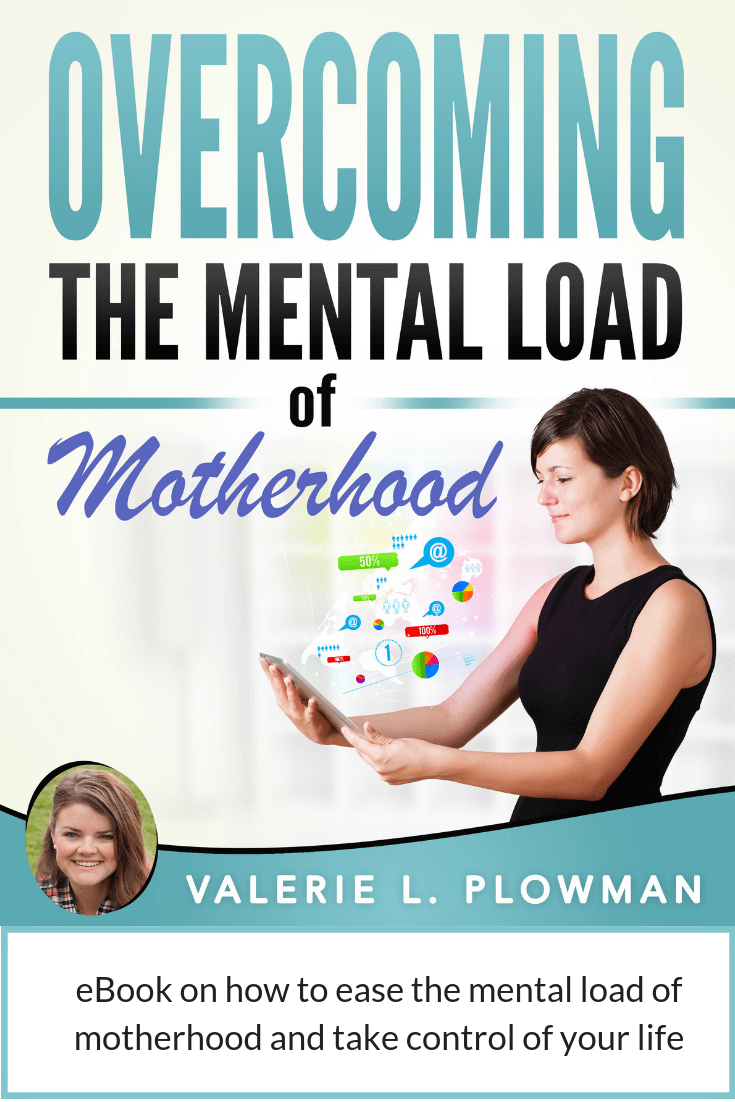 Overcoming the Mental Load of Motherhood eBook Contents
Here is the table of contents for this book:
Chapter One: What Is the Mental Load
Chapter Two: Organizing the Family Schedule
Chapter Three: Establish a Daily Routine
Chapter Four: Maintain Spirituality
Chapter Five: Clear Your Mind
Chapter Six: Ask for Help
Chapter Seven: Tips and Tricks
Chapter Eight: To the Spouses
Chapter Nine: Conclusion
Resources
About the Author
Read up on How I Get Stuff Done here.