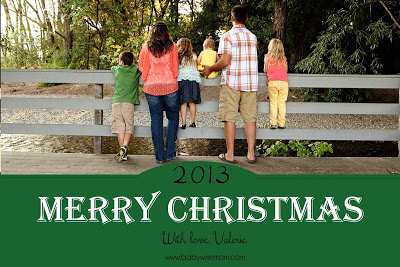 I hope you all have a very Merry Christmas! What a wonderful time to reflect on the birth of the Savior of the world. I will be taking a break until the new year. Here is a video of the Nativity for you to enjoy. Merry Christmas!
We are sorry that this post was not useful for you!
Let us improve this post!
Tell us how we can improve this post?